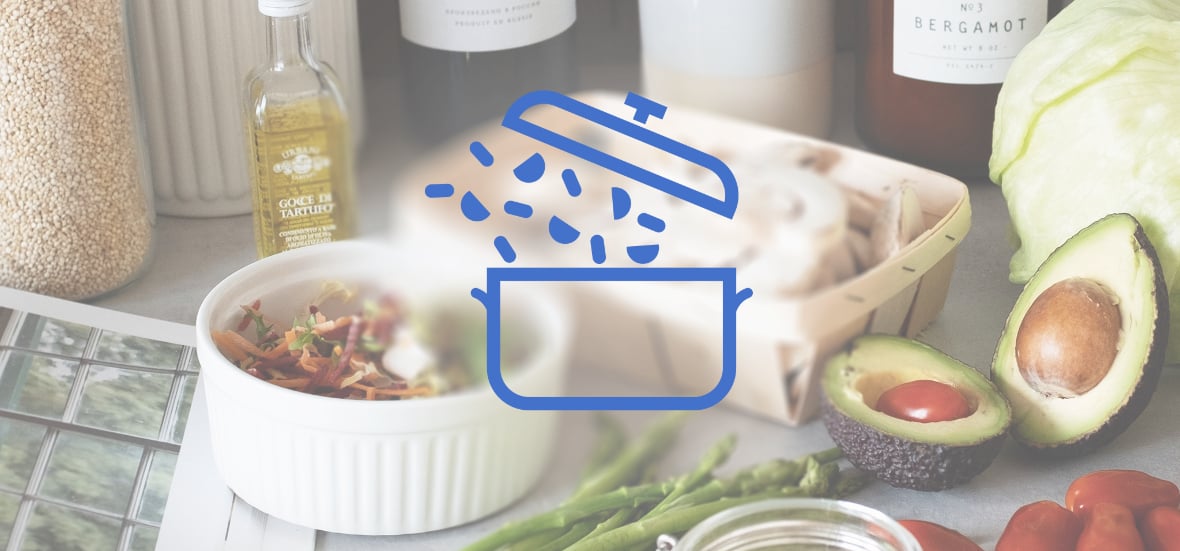 Monica Portogallo's kitchen experiments yielded a vegetarian version of a favorite Tex-Mex treat.
For a while now, I have dreamed of developing a healthier version of the delicious Salvadorian pupusa: one that is not fried but still has the same moist, delicious texture. This has proven to be more of a challenge than I thought it would.
In order to achieve my mission, I bought a 5 lb bag of masa harina. I started tinkering with my recipe, and my pupusas tasted good but were too dry. After three attempts over a week, my family asked me to stop making pupusas for a while.
With 4.5 lbs of masa left, I had to find other things to do with it. I found a recipe for chicken tamale pie using masa, and I adapted it to make it meatless. Since many Americans think of tamale pie as having the "tamale part" on top instead of on the bottom, I decided "open-faced tamale casserole" was a better name for this dish.
I still have dreams of making a healthier pupusa. Maybe in a few months, my family will be open to more experimental pupusas, and I will have a recipe ready for Catholic Mom in time for St. Oscar Romero's feast day. For now, enjoy this Tex-Mex treat using masa harina below!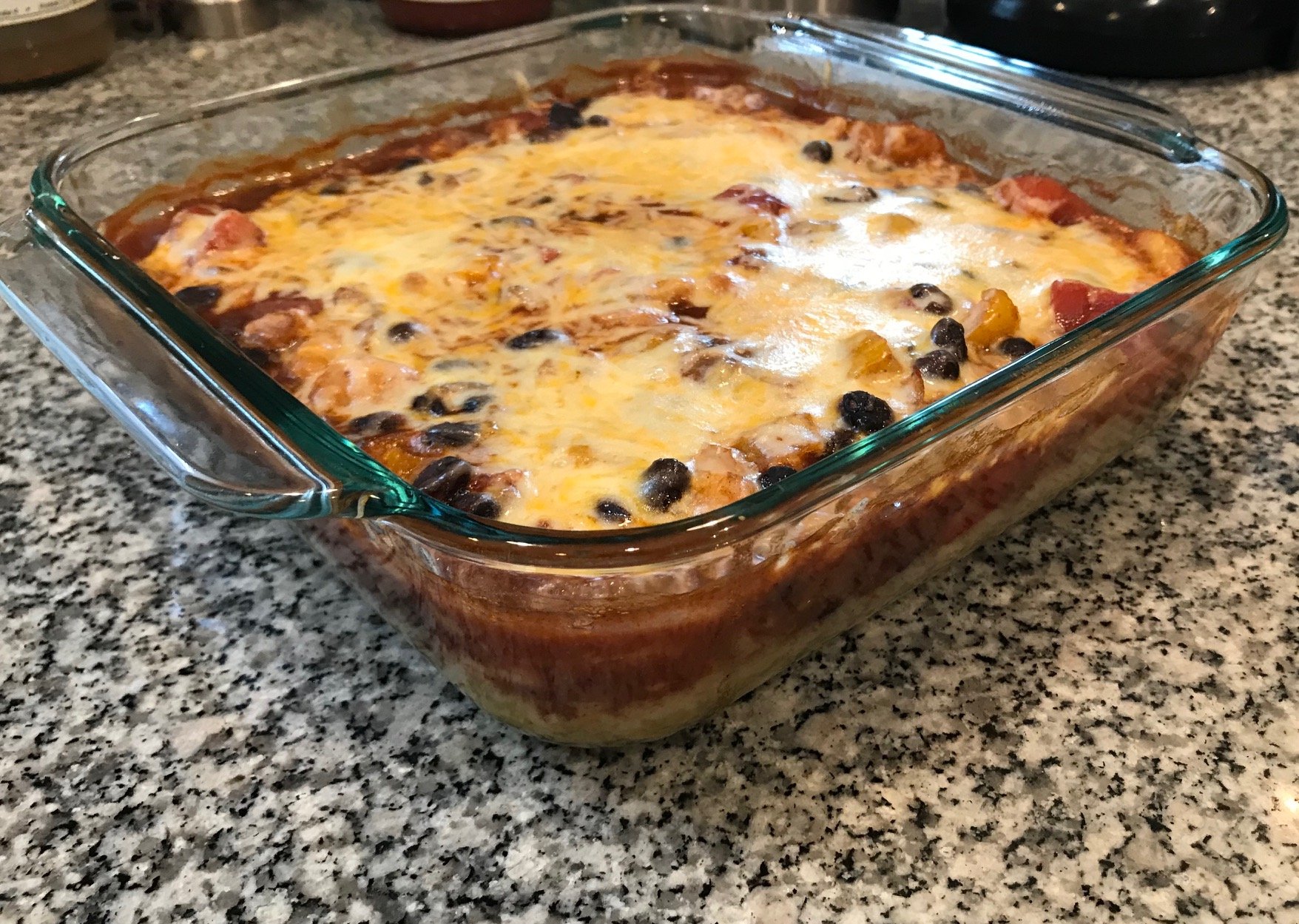 Open-faced Tamale Casserole
2 bell peppers, chopped
1 onion, chopped
1 clove garlic, minced
1 teaspoon cooking oil
1 (15 ounce) can diced tomatoes
1 tablespoon chili powder (or taco seasoning)
3 cups cooked beans (or 2 15-ounce cans, rinsed and drained)
Salt and pepper to taste
¼ cup cooking oil
1 cup masa harina (or masa flour)
1 cup shredded Cheddar and/or Monterey Jack cheese
Preheat the oven to 350 degrees F (175 degrees C).
In a large pan over medium heat, sauté peppers, onions, and garlic in 1 teaspoon of oil until tender, about 5 minutes. Stir in tomatoes, beans, chili powder, salt, and pepper and cook until heated through.
In a medium-sized bowl, stir together the masa harina, water, and ¼ cup oil to make a smooth paste. Press paste evenly into the bottom of a 9 x 13-inch baking pan. Spread bean mixture on top. Cover with aluminum foil.
Bake in the preheated oven until heated through, about 40 minutes. Remove foil, and sprinkle shredded cheese on top. Continue baking until the cheese is melted and starting to bubble, 3 - 5 minutes. Let stand for about 5 minutes before serving.
CLICK TO TWEET
For #MeatlessFriday try this vegetarian version of a favorite Tex-Mex treat. #catholicmom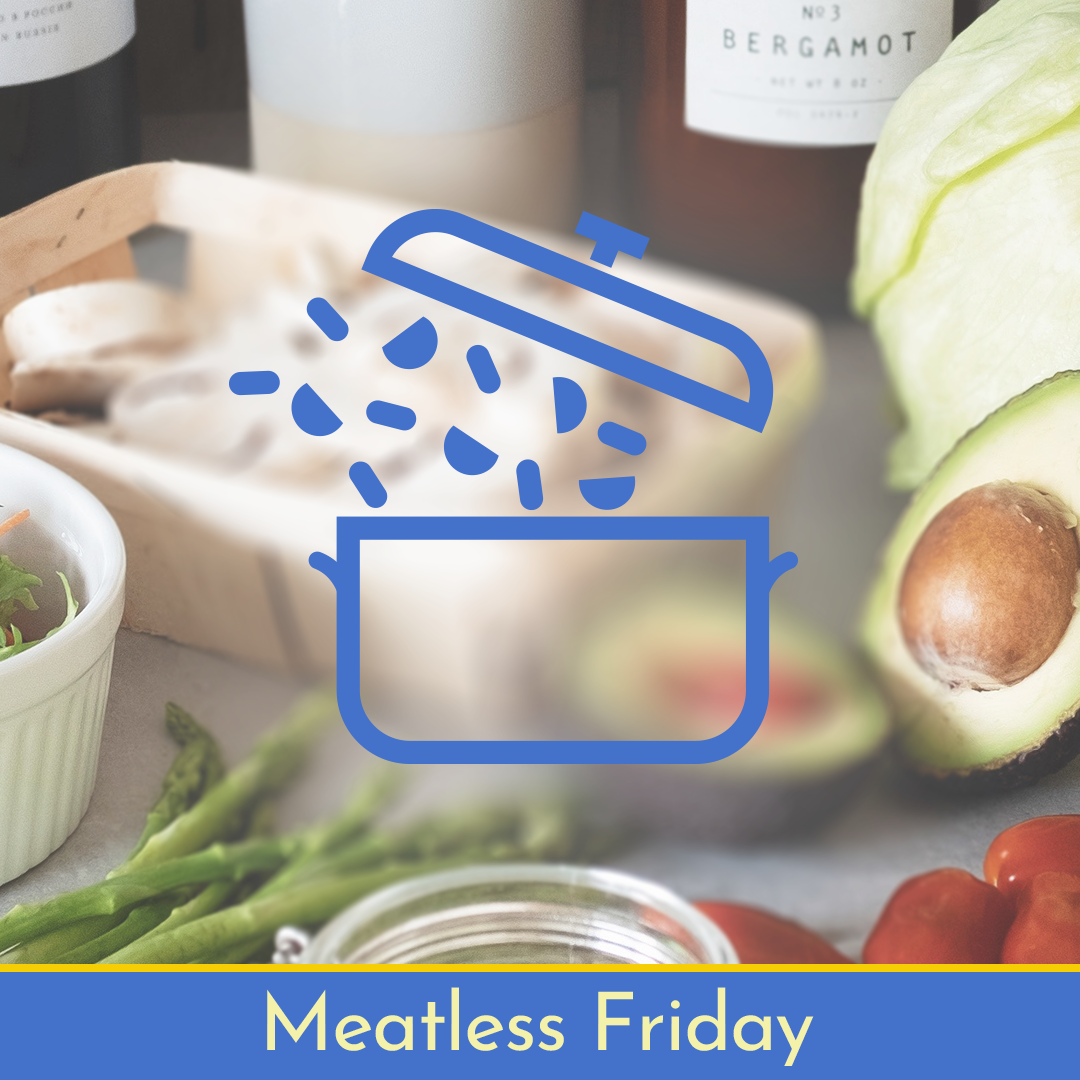 ---
Copyright 2020 Monica Portogallo
Image copyright 2020 Monica Portogallo. All rights reserved.
About the Author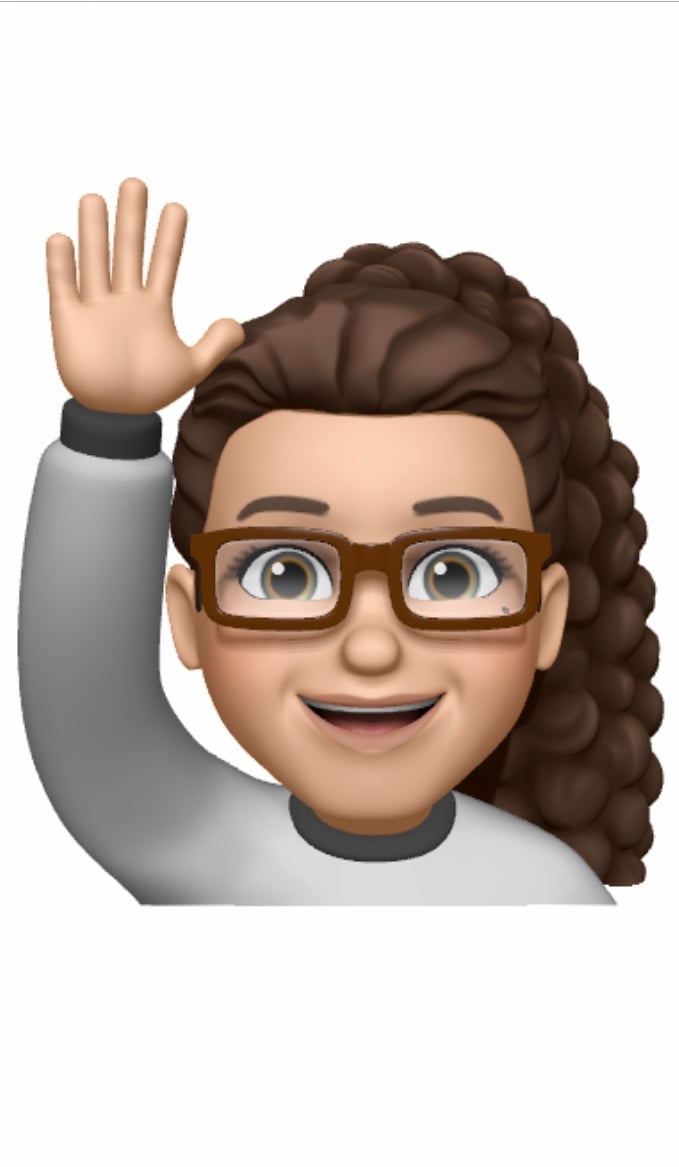 Monica Portogallo is a wife, mother, and registered dietitian nutritionist who does her best not to miss the lessons God sends to her through the joys and struggles of daily life. She lives in California.