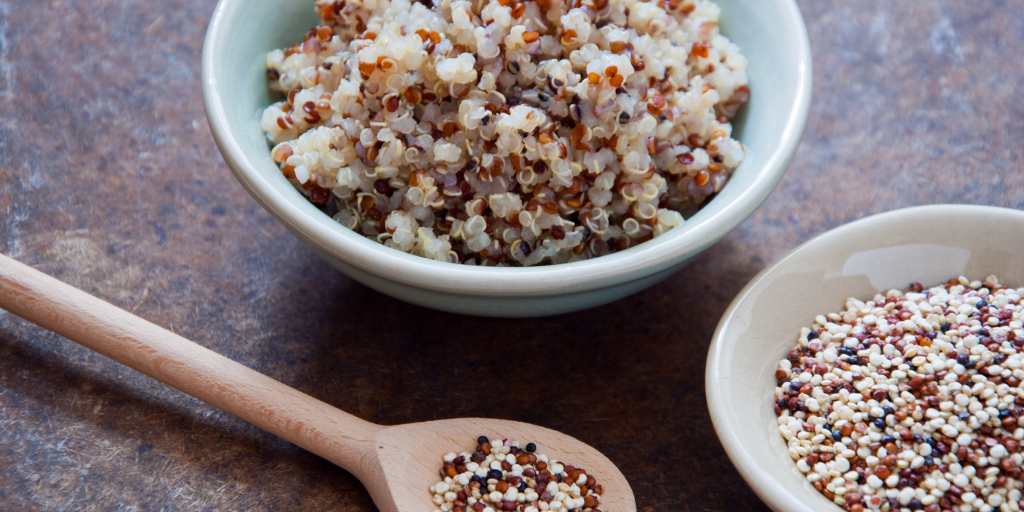 Karen Ullo shares a simple, gluten free meatless recipe for stuffed mushrooms.
This vegetarian recipe is healthy, delicious, and gluten free! You can either make your own tomato sauce, which isn't hard (I've added my recipe below), or use your favorite marinara from a jar.
Quinoa Stuffed Mushrooms
For the mushrooms:
Large portobello mushrooms, one per person
1 cup quinoa prepared according to the package directions. I like to substitute broth for water.
1 diced bell pepper, any color
1 clove garlic, diced (optional)
~4 oz. (half a jar) julienne-cut sun-dried tomatoes
3 leaves fresh basil, chopped
¼ cup shredded parmesan cheese
¼ tsp. salt
½ tsp. crushed red pepper
1 tbs. cooking oil
Slices of fresh mozzarella
Cut the stems off the mushrooms and remove as much of the flesh as desired to create hollowed-out "caps." Spray a baking pan with cooking spray and lay them inside.
While the quinoa is cooking, sauté peppers and garlic in oil until they begin to caramelize. To the pan, add cooked quinoa, sundried tomatoes, basil, parmesan, salt, and pepper. Combine over medium heat, stirring for a few minutes. Then use a spoon to scoop the stuffing into each mushroom cap, leveling it off so it's flat and does not spill. Add one slice fresh mozzarella to each mushroom.
Bake at 400 degrees for 20-25 minutes.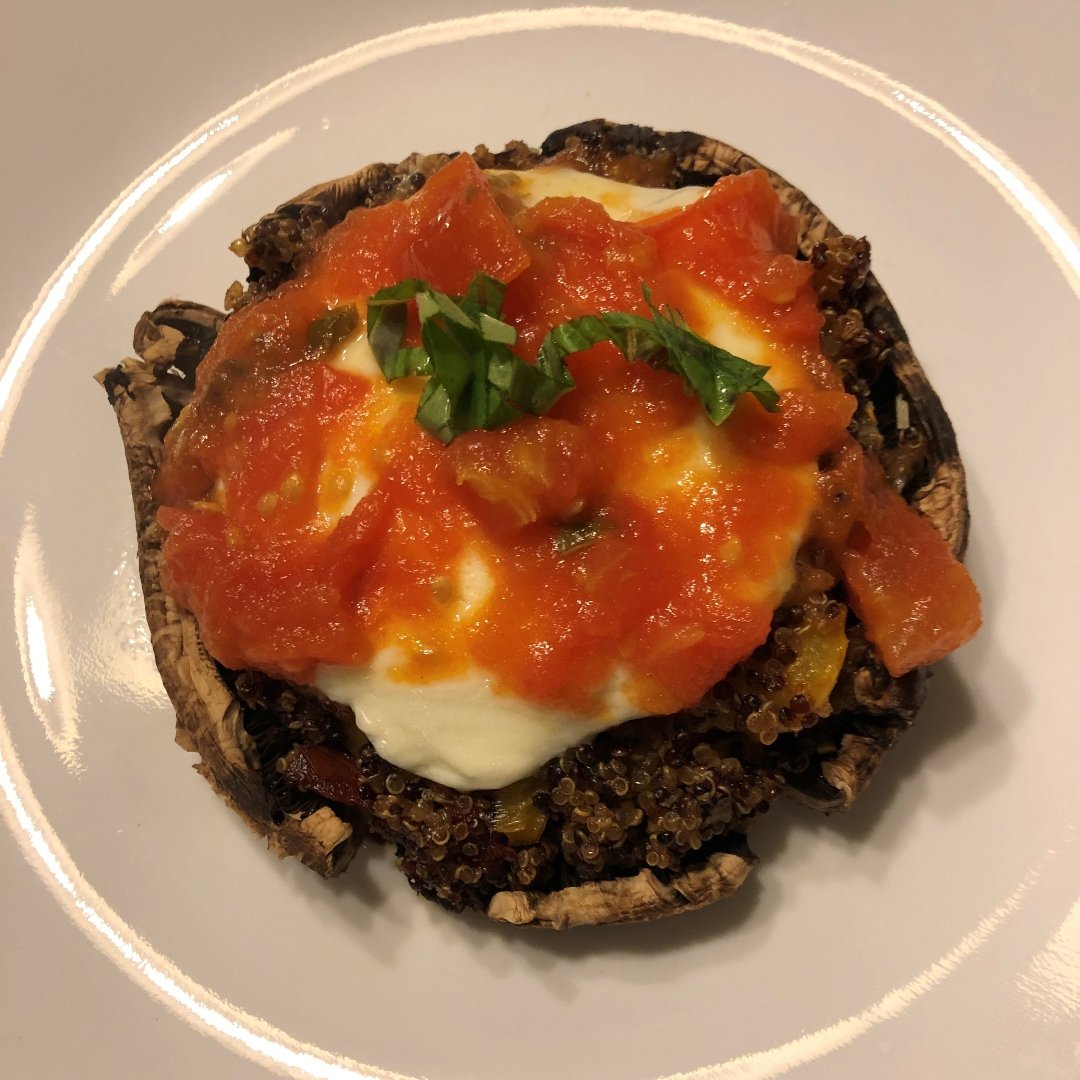 Click to tweet:
For #MeatlessFriday try this vegetarian, gluten-free recipe for quinoa-stuffed mushrooms. #catholicmom
For the sauce:
4-5 medium tomatoes, diced
2 tbs. olive oil
1 clove garlic, diced (optional)
3 leaves basil, chopped
¼ tsp. salt
1 tbs. lemon juice
While the mushrooms are baking, heat the olive oil in a pan, then sauté the garlic. Once it begins to brown, add the rest of the ingredients. Sauté until the tomatoes begin to turn to liquid. Reduce heat and allow to simmer until the mushrooms are done.
Plate with additional basil for garnish.
Enjoy!
---
Copyright 2022 Karen Ullo
Images: (top) Canva Pro; all others copyright 2022 Karen Ullo, all rights reserved.
About the Author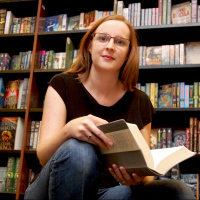 Karen Ullo is the author of two award-winning novels, Jennifer the Damned and Cinder Allia. She is one of the founding editors of Chrism Press, which is dedicated to publishing Catholic and Orthodox fiction, and the former managing editor of the Catholic literary journal Dappled Things. She's also a wife and mother of two. Find out more at KarenUllo.com.