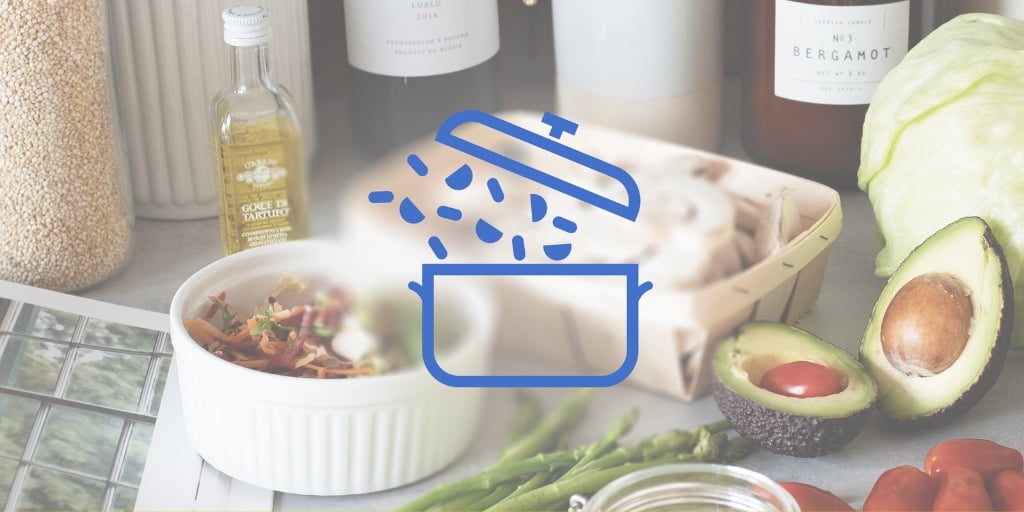 Barb Szyszkiewicz shares a recipe for a single-serving dish that's delicious any time of day.
A Spanish tortilla is not the same thing as a round, flat circle of corn or wheat flour that's ready to hold your taco fillings. This tortilla, known in South American as torta de papas, is also called a frittata. It's gluten-free, because it contains no grain at all! The main ingredients are eggs, onions, and potatoes.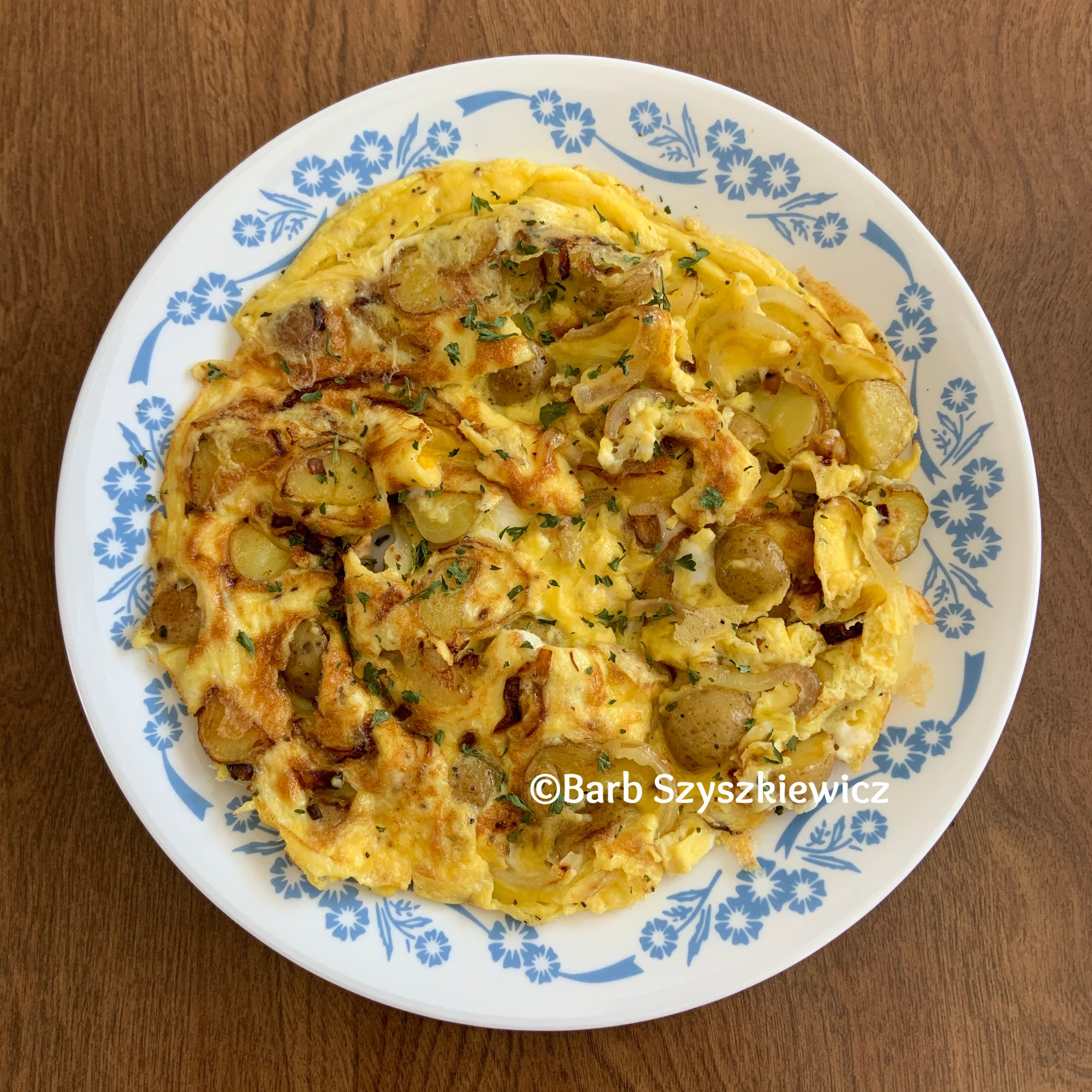 There's a trick to flipping these things, and I haven't quite gotten that down yet, so this tortilla wasn't picture-perfect. But it tasted great -- and if you're not up for trying to flip an entire skillet full of tortilla, there's a workaround for that.
Keep this recipe in your pocket for those times when you have some leftover cooked potatoes. You can quadruple the recipe, skip the flip, then slice the tortilla into wedges to feed the whole family with a side salad or bowl of fruit to round out the meal.
CLICK TO TWEET
Two ways to prepare a frugal meatless dish that's delicious any time of day. #catholicmom
Small Batch Spanish Tortilla
Makes 1 serving
1/4 cup onions, sliced thin
1/4 cup cooked whole potatoes, sliced (I left the skins on)
1 tbsp olive oil
2 eggs
1 oz. milk
salt, pepper, and parsley to taste
In a nonstick skillet, cook onions in olive oil until they soften. Add potatoes and cook until they begin to brown.
Whisk eggs, milk, salt, and pepper. Pour over onion and potato and turn the flame down to low (if using an electric stove, switch burners so the eggs don't cook too fast).
Cook over low heat about 5 minutes or until the eggs are mostly set.
Do the flip: Cover skillet with a large plate. Turn off the flame. Quickly flip skillet with the plate on top so the frittata falls onto the plate, then slide it back into the pan brown side up. Cook about 3 more minutes until egg is fully cooked. Remove to plate, sprinkle with parsley, and enjoy.
OR
Skip the flip: If you don't want to try to flip the tortilla, use an oven-safe skillet. Preheat your broiler, and when the tortilla is nearly set, place it in the broiler for a few minutes to finish. Remove to plate, sprinkle with parsley, and enjoy.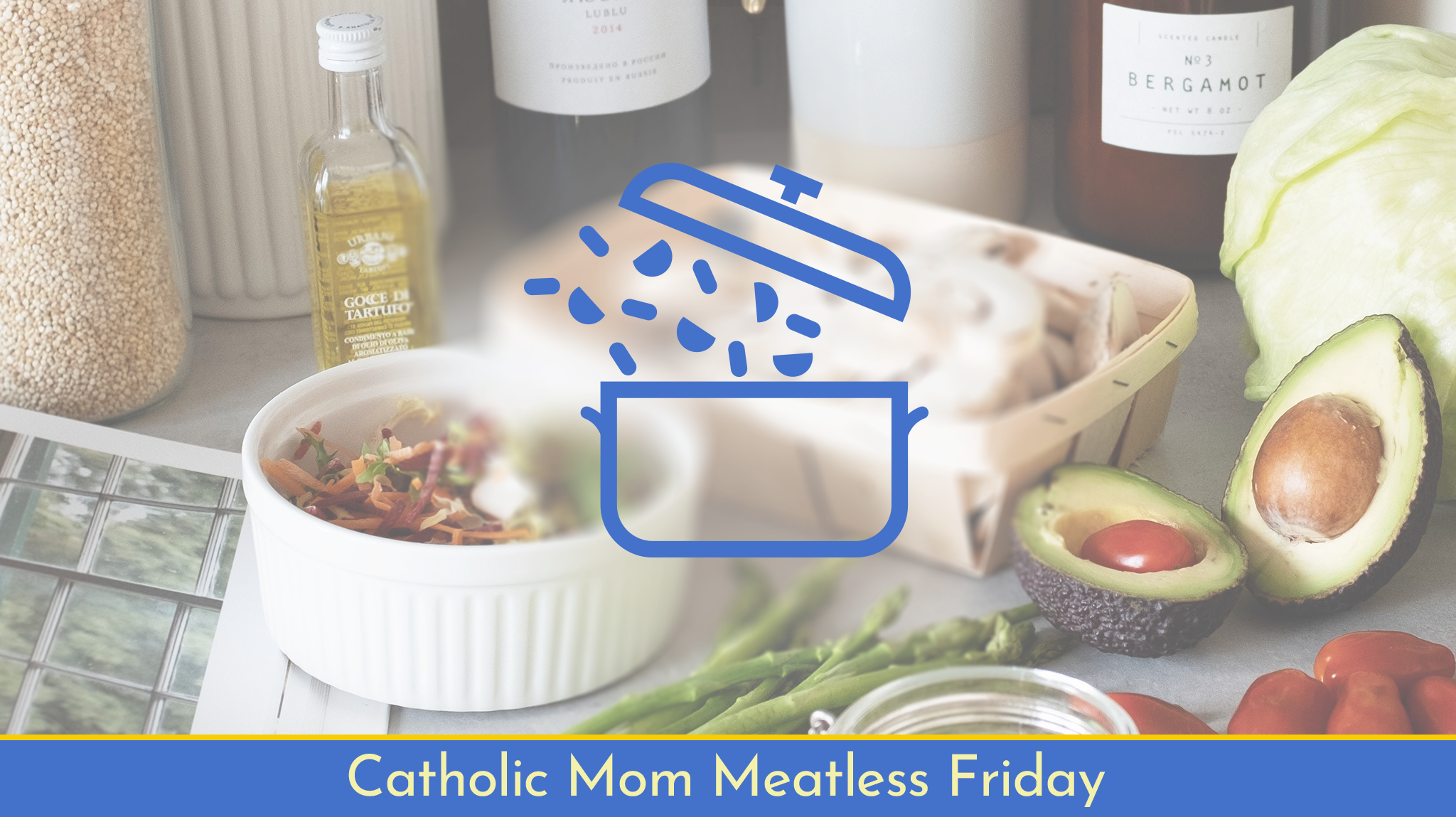 ---
Copyright 2021 Barb Szyszkiewicz
Image copyright 2021 Barb Szyszkiewicz, all rights reserved.
About the Author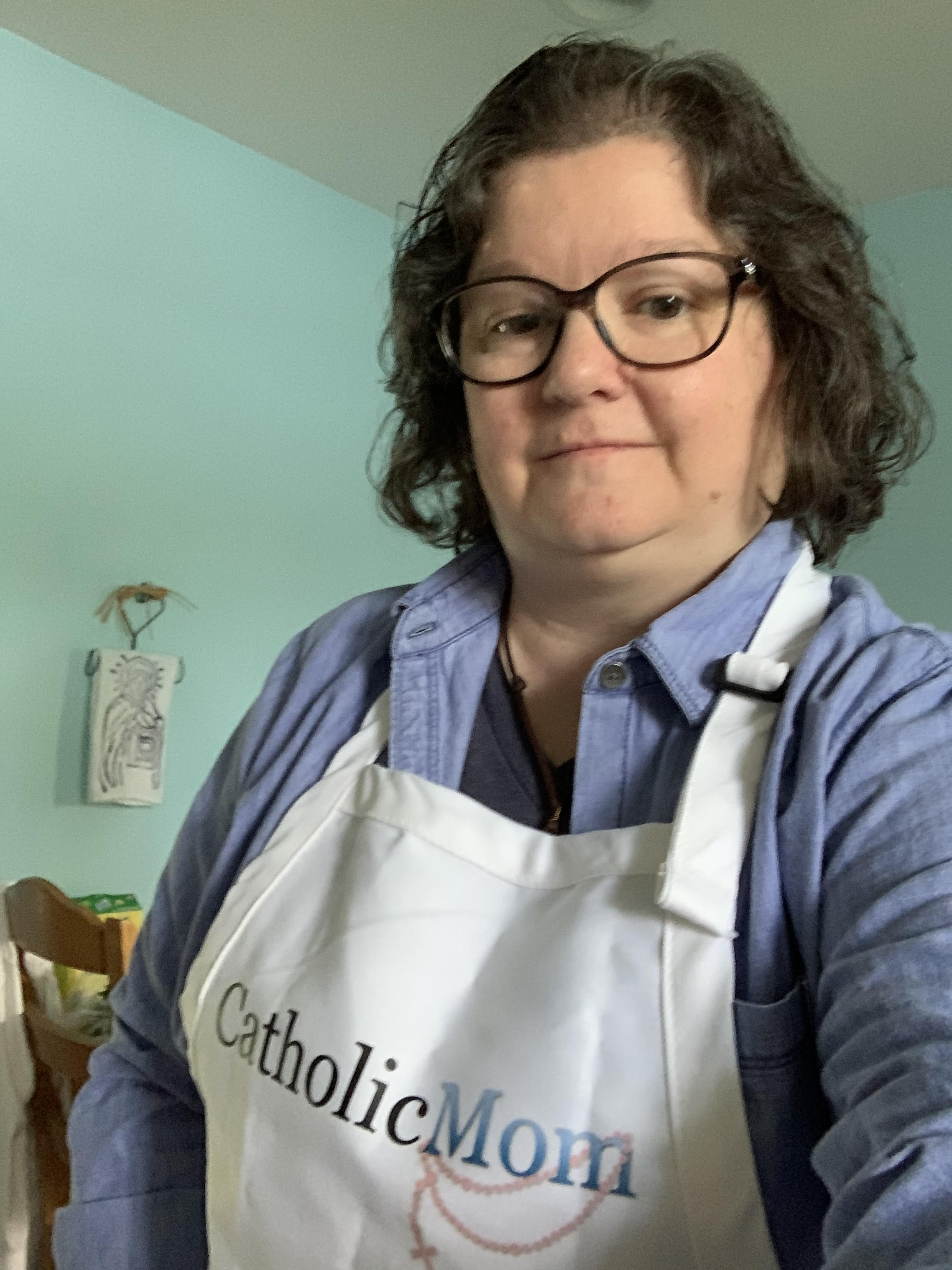 Barb Szyszkiewicz is a wife, mom of 3 young adults, and a Secular Franciscan. She is editor at CatholicMom.com. Barb enjoys writing, cooking, and reading, and is a music minister at her parish and an avid Notre Dame football and basketball fan. Find her blog at FranciscanMom and her family's favorite recipes with nutrition information for diabetics at Cook and Count. Her booklet, The Handy Little Guide to Prayer, is available now from Our Sunday Visitor.