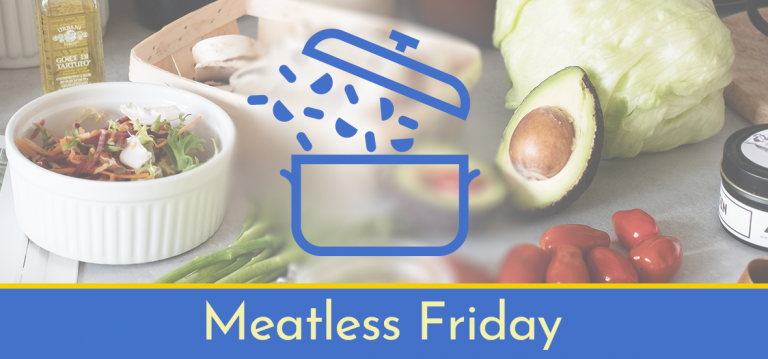 Nostalgia led Monica Portogallo to create a meatless version of a hometown favorite dish.
Rice-a-Roni is called the San Francisco treat (here's why, in case you were wondering), but when I left my native San Francisco for college, one of the treats I missed most from home was Dim Sum. Barbecue Pork Buns were one of my favorites, but I never thought that I could make them myself.
Then, this past Fourth of July week, I had time off work and nowhere to go. I saw some barbecue sauce, and it made me think of pork buns. Since I had time, I searched online for a recipe, and found one that, except for the pork, I had all the ingredients for. I tinkered with the recipe a bit, and my Steamed BBQ Lentil Buns were born.
I admit this recipe requires a lot of time and effort, but it is worth it!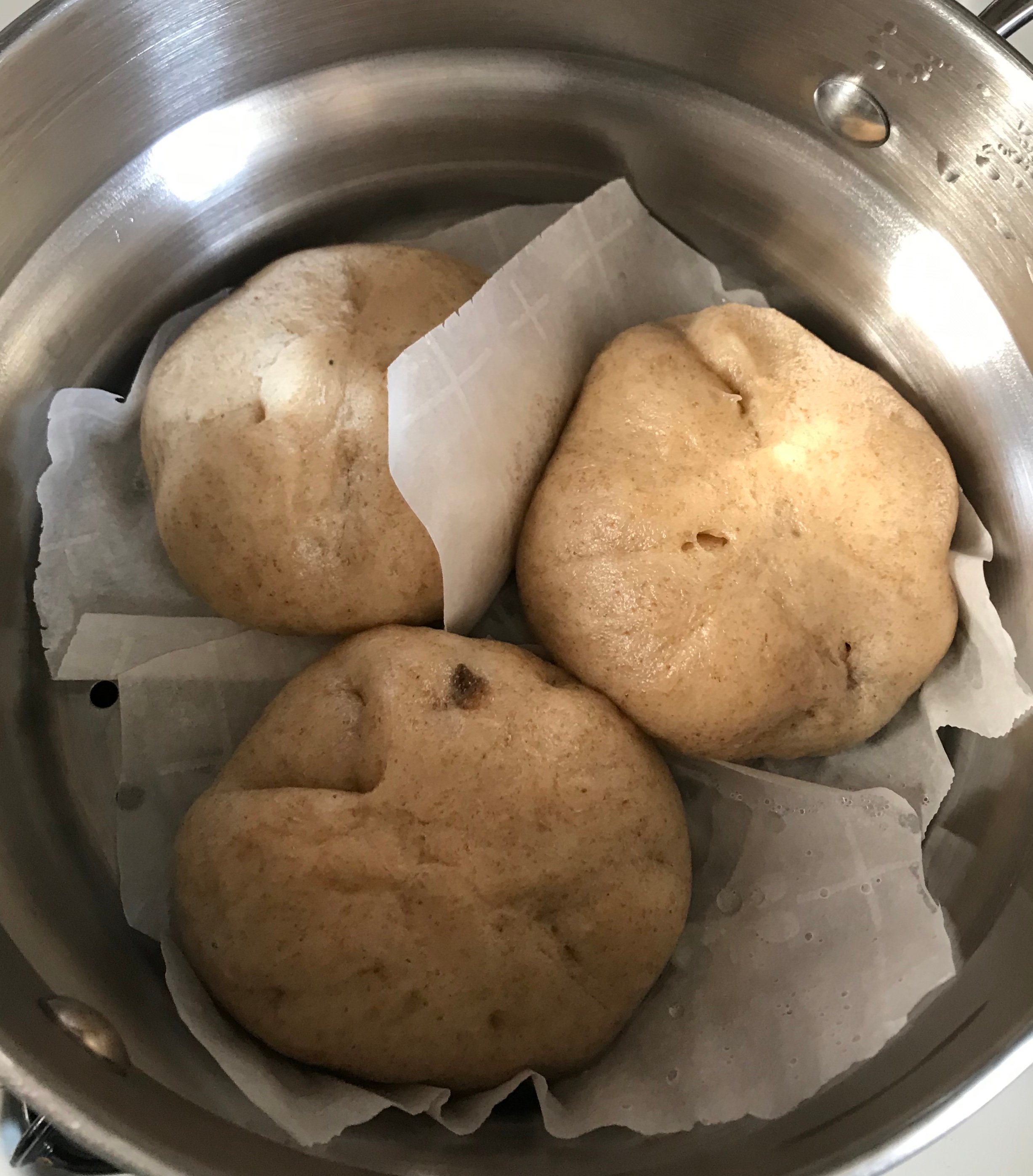 Steamed BBQ Lentil Buns
Makes 16 buns
Filling
Filling can be made the day before or while the dough is rising.
1 cup dry lentils, sorted and rinsed
½ cup barbecue sauce
1 teaspoon onion powder
1 cup vegetable broth
1 ½ cups water
1 tablespoon coconut aminos or dark soy sauce
1 tablespoon vegetable oil
2 tablespoons chopped dates (or 1 tablespoon honey)
Combine all ingredients in a pot. Bring to a boil over high heat. Reduce heat, and simmer until lentils are tender, about 20-40 minutes, depending on the variety of lentil you use. Allow the lentils to cool before filling the buns.
Buns
1 tablespoon active dry yeast
1 teaspoon sugar
¼ cup all-purpose flour
¼ cup water
½ cup warm water
1 cup all-purpose flour
½ cup whole wheat flour
¼ teaspoon salt
2 tablespoons sugar
1 tablespoon vegetable oil
½ teaspoon baking powder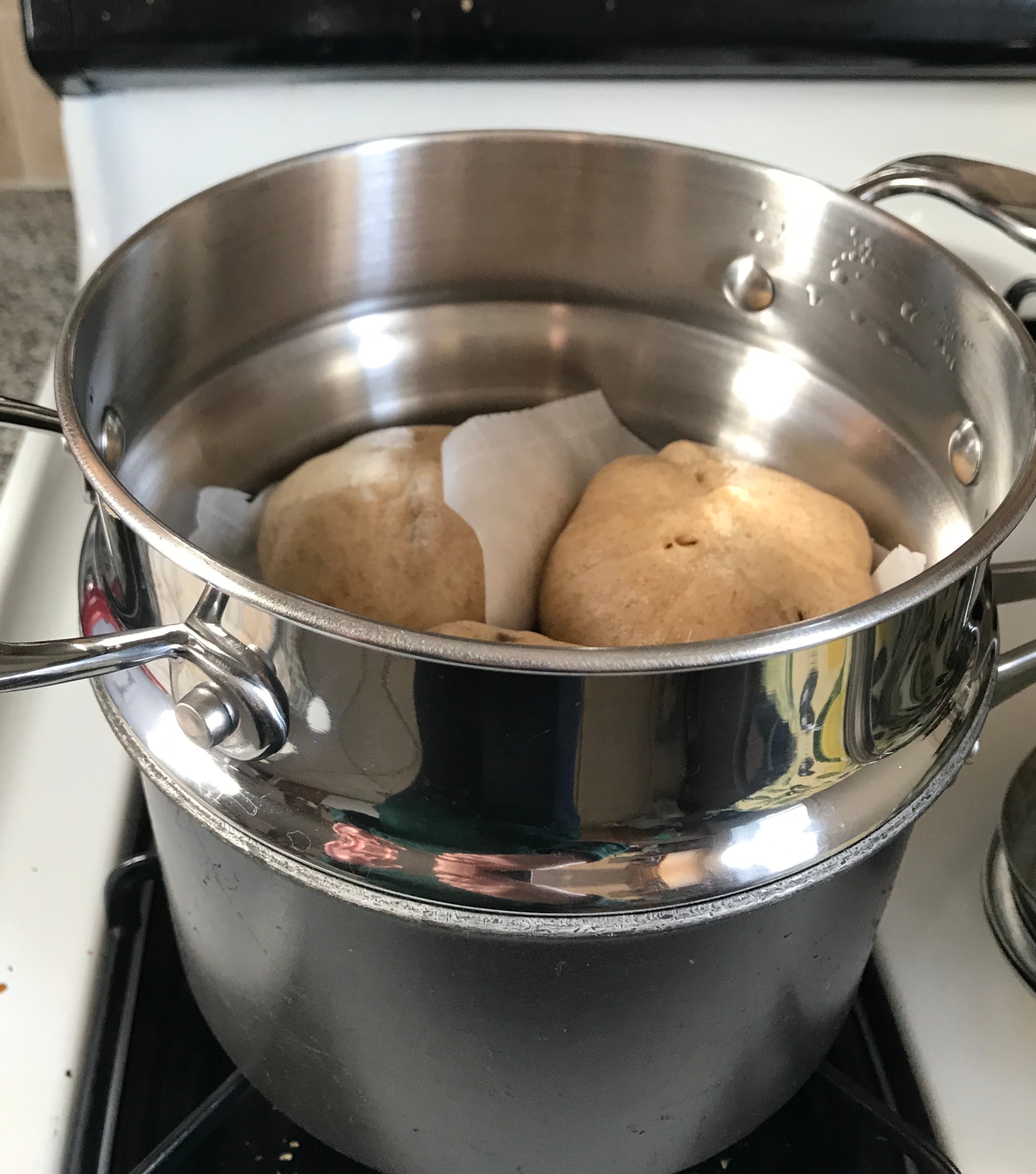 Mix together yeast, 1 teaspoon sugar, ¼ cup flour, and ¼ cup warm water. Allow to stand for 30 minutes.
Mix in ½ cup warm water, flours, salt, 2 tablespoons sugar, and vegetable oil. Knead dough by hand or with a dough hook attachment until the surface is smooth and elastic. Place dough in a large greased bowl, flip to coat, and cover with a cloth. Let stand until triple in size, about 2 ½ to 3 hours.

Punch down the dough, and spread out on a floured board. Sprinkle baking powder evenly on the surface, and knead for 5 minutes. Divide dough into 2 parts, and place the piece you are not working with in a covered bowl. Divide each half into 8 parts.
Shape dough into balls. Roll or pat each ball into a circle about 5 inches wide. Put 1 heaping tablespoonful of the prepared filling in the center of each circle. Wrap the dough around it, pinching it to seal it. Place seam-side down onto wax paper squares (or onto a large sheet of wax paper that can be cut into squares later). Cover with a cloth, and let stand until doubled, about 30 minutes.
Using a wok or steamer pot, bring water to a boil, and reduce heat to medium. The water should still be boiling. Place steam-plate over the boiling water. Transfer as many buns on wax paper as will comfortably fit onto steam-plate, leaving 1 to 2 inches between the buns. At least 2 inches space should be left between steam-plate and the water. Cover with a lid. Steam buns over boiling water for 15 minutes. Note: remove the lid before you turn off the heat, or else water will drip back onto the buns and produce yellowish spots on them. Carefully remove the buns from the steam plate.
Continue steaming buns in batches until all are cooked, adding more water to the wok/pot as needed. Serve with your favorite veggies!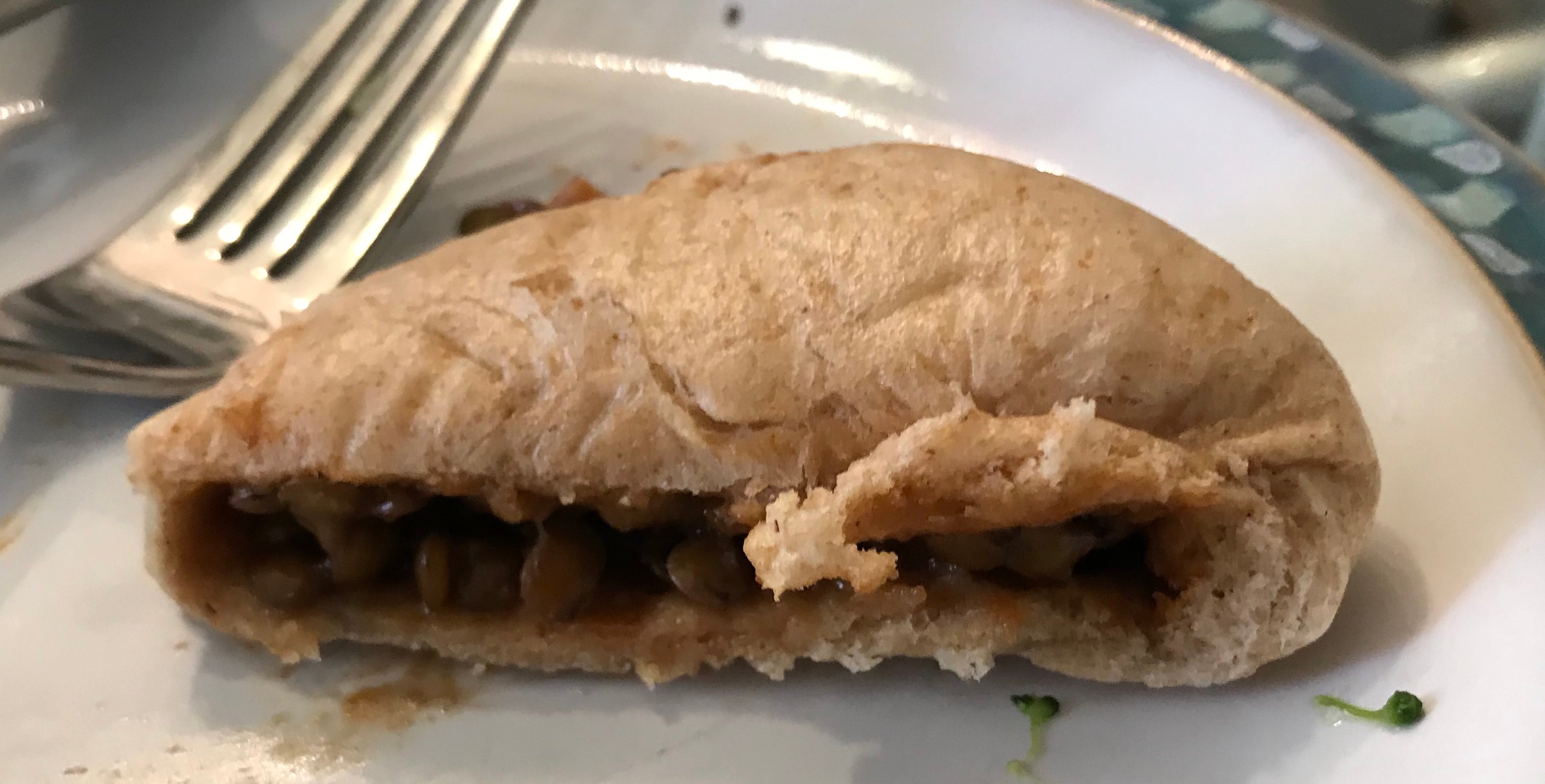 Take the time this #MeatlessFriday to make your own Dim Sum! #catholicmom
---
Copyright 2020 Monica Portogallo
Images copyright 2020 Monica Portogallo. All rights reserved.
About the Author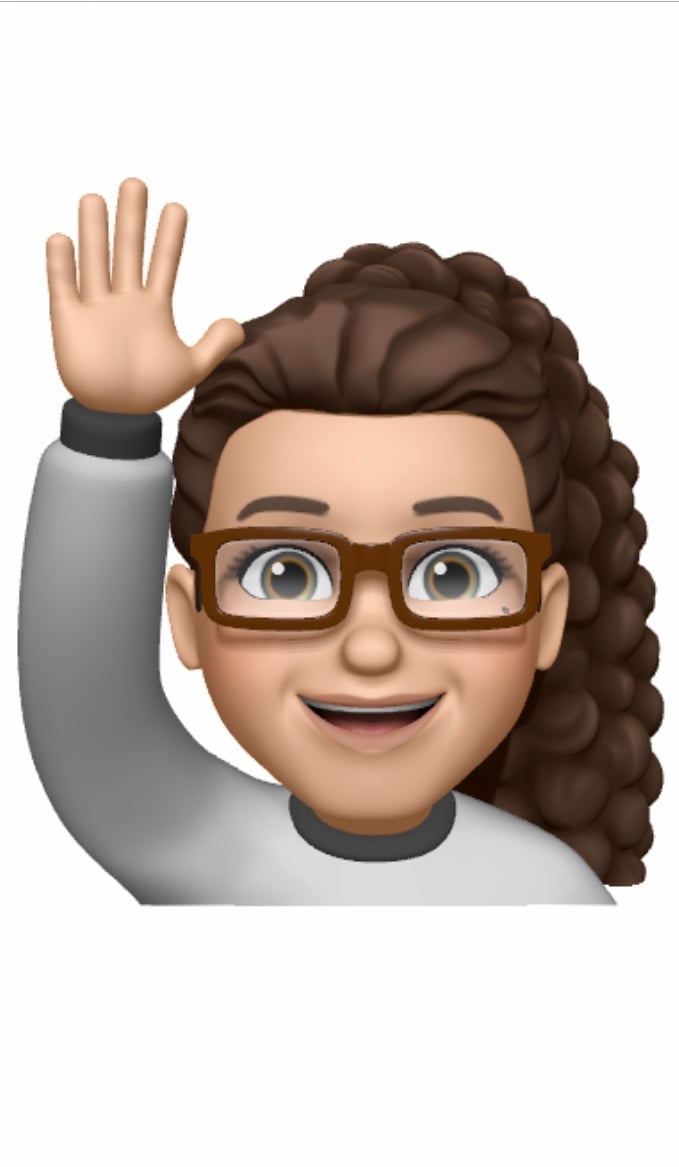 Monica Portogallo is a wife, mother, and registered dietitian nutritionist who does her best not to miss the lessons God sends to her through the joys and struggles of daily life. She lives in California.