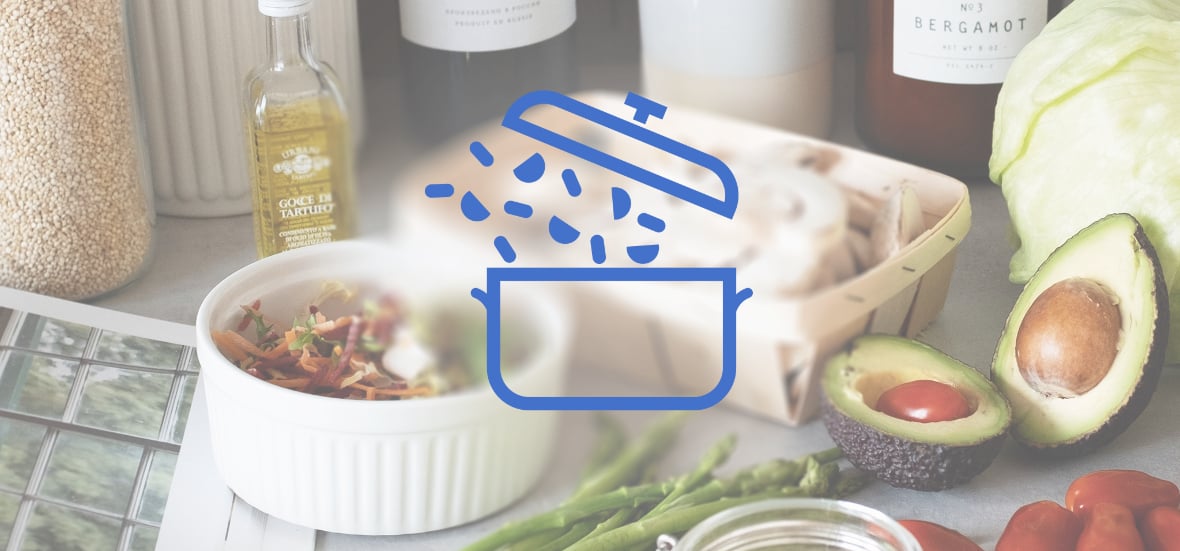 I have also made this salad dozens of times with grilled chicken, if it's not Friday.

Crab Meat Pasta Salad
For the pasta:
1 lb. whole wheat rotini or elbows, prepared according to package (or ½ lb. of each if they happen to be open in your pantry, as pictured)
For the crab:
½ lb. canned crab claw meat
1-2 T olive oil
¼ t salt
¼ t dried basil
¼ t dried oregano
Heat the oil in a large sauté pan, then add other ingredients. Sauté about 5-7 minutes until thoroughly heated.
For the salad:
1 head raw broccoli, chopped into florets
4 oz. white mushrooms, raw, sliced
4 oz. mozzarella pearls (optional)
½ cup Kalamata olives, pitted, can be sliced in half
For the dressing:
2.5 oz. extra virgin olive oil
2 oz. balsamic vinegar
¼ t white sugar
¼ t salt
½ t dried oregano
¾ t dried basil
1 T dried parsley
Combine all ingredients.
Combine all elements above in a large salad bowl and chill before serving. Add grated Parmesan to garnish, if desired.
Enjoy!
---
Copyright 2020 Karen Ullo
About the Author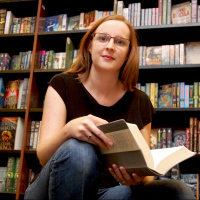 Karen Ullo is the author of two award-winning novels, Jennifer the Damned and Cinder Allia. She is one of the founding editors of Chrism Press, which is dedicated to publishing Catholic and Orthodox fiction, and the former managing editor of the Catholic literary journal Dappled Things. She's also a wife and mother of two. Find out more at KarenUllo.com.