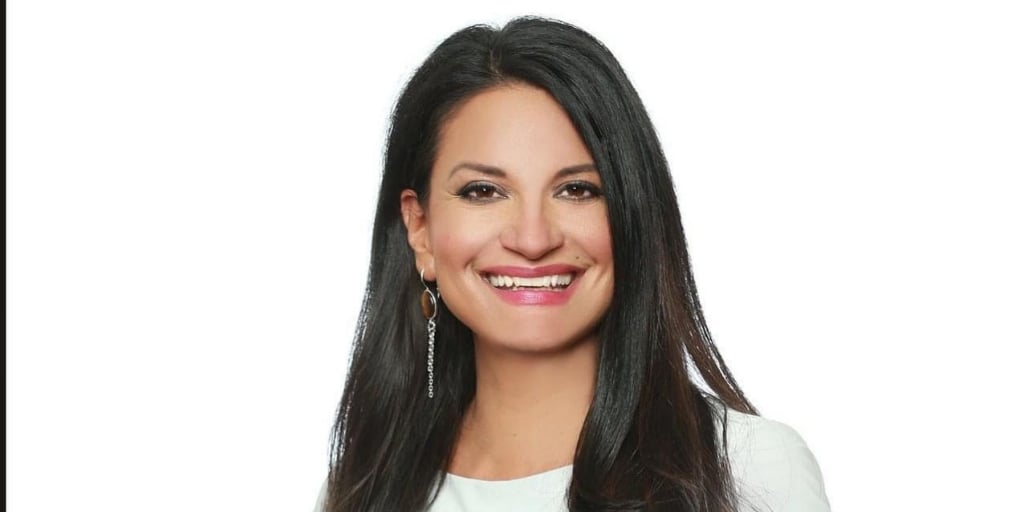 VIDEO: Ellen Mongan interviews Lisa Caprelli, whose creativity shines as she brings the Gospel message alive through storybooks and puppetry.
---
Was there ever a time when you met a sister in Christ for the first time whom you feel you have known all your life? This was what I experienced with Lisa Caprelli. She is an author, speaker, storyteller, and television host who lives life to the fullest. Her gift of creativity shines as she brings the message of the Gospel alive through the books she writes, using words as her GPS and puppets as her props. She has tapped into what makes children's eyes of wonder open wide, and ears attentive enough, to hear the lesson acted out before them with enthusiasm and grace. Lisa is an inspiration to children and adults alike.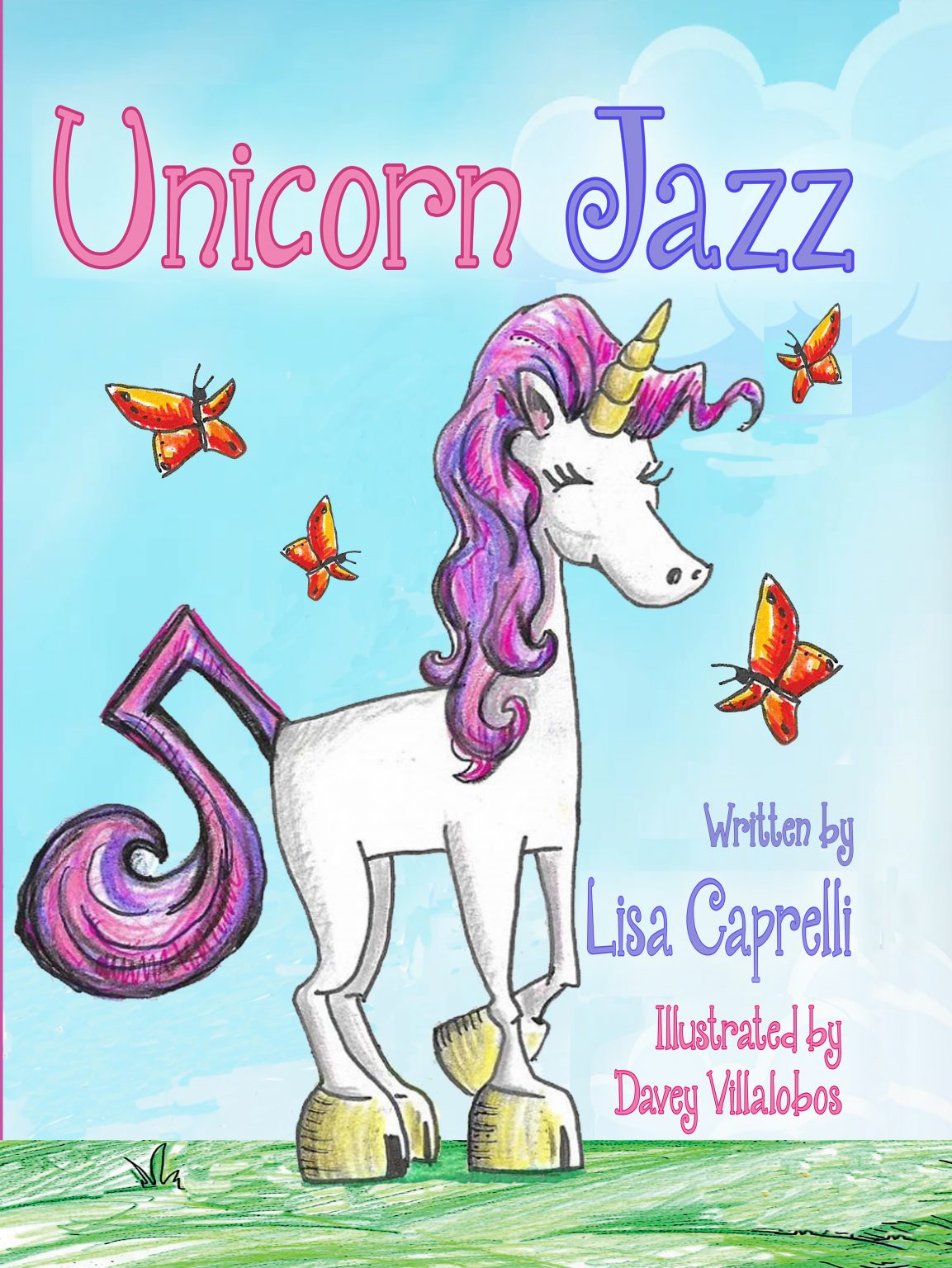 The characters in her book are as unique as she is. Lisa has written 19 books. Unicorn Jazz, one of my personal favorites, teaches about accepting all people for who they are. Her life lessons spring from a heart that has learned these lessons. She demonstrates how learning can be fun as she teaches her audience that personal character is important.
Lisa is an example of how God works in the life of one who dares to get out of the boat to "walk on the water." God's grace flows when one obeys His leading. This is the message she passes on to adults who will listen. It is never too late to begin anew, just ask Lisa. She lives and believes what she teaches; her example is stronger than her words. Lisa once was a marketer with a hefty salary. Then God called her to follow Him. Following Christ's still small voice within her, she discovered God's purpose for her life, her deeper creative side, and her love for children.
Whether she is on the radio, on television, on a podcast, or at a school, she comes alive and so does her audience. I find her personality to be very similar to one of my favorite people, Mr. Rogers. She may not be able to fill those man-sized sneakers, but I am convinced that she will make a mark of her own in this world, high heels and all.
I want you to meet the lovely Lisa Caprelli. Don't take my word for it, watch the podcast below and see for yourself. You may even want to do some early Christmas shopping. I will for sure. Learn more about Lisa and her work at LisaCaprelli.com.
---
Copyright 2022 Ellen Mongan
Images: LisaCaprelli.com
About the Author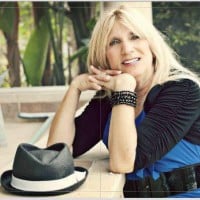 Ellen Mongan is a Catholic writer, speaker, and host of WOW MOM podcasts. Her book, WOW MOM: A Walk with God, is on Amazon. She contributes to Catholic Mom, Women of Grace, and Augusta Chronicle. Her most important roles as wife to Deacon Patrick and mother of eight led her to ministry. Learn more and contact her to speak at EllenMongan.com.