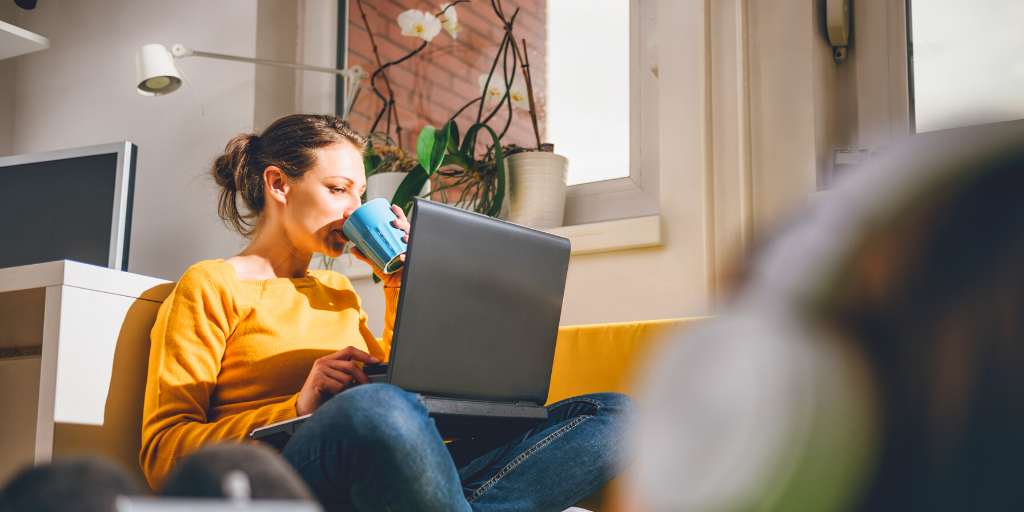 Allison Gingras considers the blessing of replays to embrace what we may have missed at the Catholic Moms Summit the first time around.
Regrets, I have a few, especially when it comes to taking care of my spirituality. During the Catholic Moms Summit, although I wanted to participate more fully the weekend it was offered, I failed to follow through. Work projects and family responsibilities seem to always take precedence over my desire to grow ever closer to Christ. Prioritizing one's life in this way is not recommended: Jesus should always come first, yet as mothers, that is rarely the case. We can all name a myriad of reasons why we come last, and in our heads, each excuse sounds very altruistic and selfless; alas, our thoughts often misguide us. Seek first the Kingdom of God, Jesus tells us, and the rest, we are assured, will follow.
Late to the party, or perhaps I should say, Summit, I am grateful that the conference included an all-access pass that allows me to go back and watch all the inspiration, encouragement, and wisdom this fantastic group of Catholic women shared. Also grateful for The Catholic Moms Community Facebook group launched to keep attendees (especially the late-comers) connected to continue to support and encourage each other in our faith journeys.
So, if you upgraded during the Summit, don't forget to make time to go back and rewatch the ones that touched your heart or catch some you may have missed. If you are first hearing of this Summit or wish you had these words of wisdom to navigate you through the winter or whatever 2021 has to bring, you can do so here.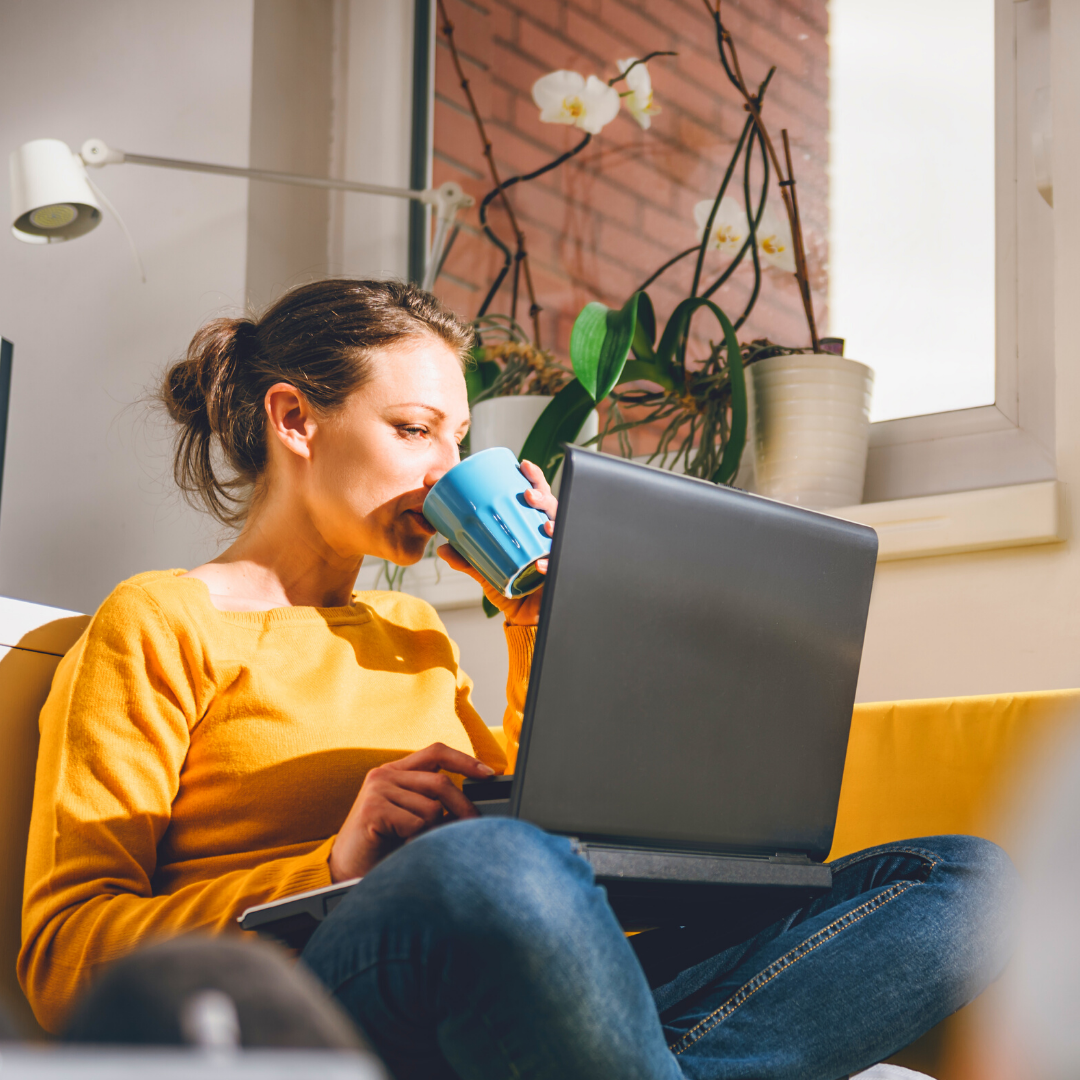 Time short for watching, I love that there is the option to listen to the Moms Summit on the Go with the audio files. Just browse the playlist for the talk you want to hear and download any to your device using the website's download button. My car doesn't see many miles these days in which to listen. However, with only one television in the house, my headphones sure clock plenty of miles — not to mention the company on those beneficial outdoor strolls for the extra vitamin D (and much-needed alone time).
CLICK TO TWEET
We are blessed with the chance to embrace what we missed the first time. #catholicmom
The other Summit benefits I failed to embrace for its goodness was the Goodie bag and Supporters pages. Many of the deals are still available, plus this is an excellent opportunity to discover even more Catholic apostolates, small businesses, and inspiration. The interesting thing about regret is that we can sometimes use it as a valuable lesson on how not to repeat the same mistake. In other instances, such as with the Catholic Moms Summit, we are blessed with the chance to embrace what we missed the first time.
---
Copyright 2021 Allison Gingras
Image: Canva Pro
About the Author