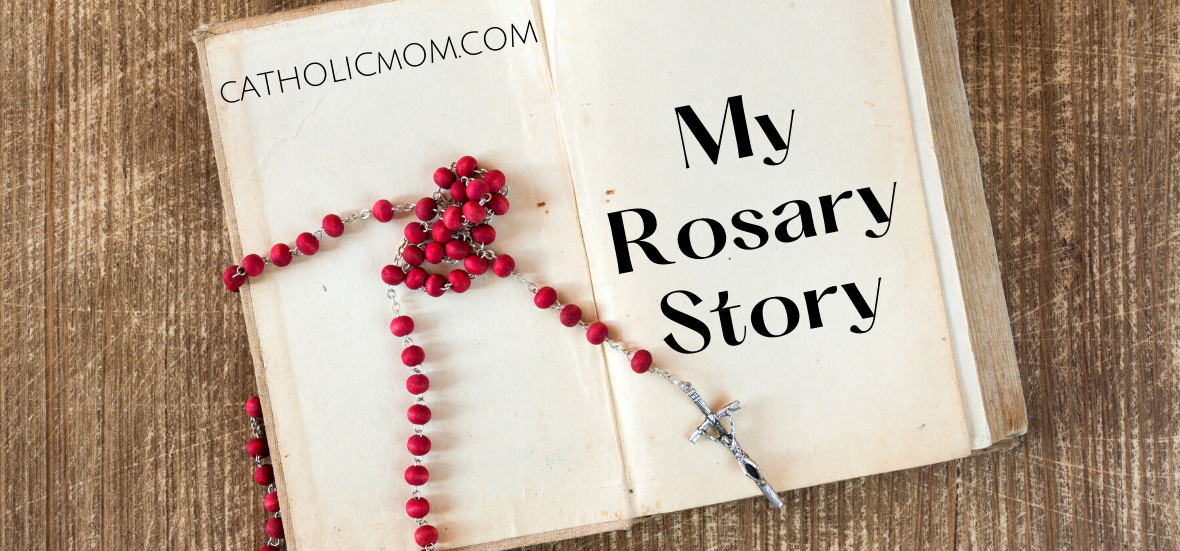 Kathleen Billings tells the story of meeting Father Patrick Peyton, C.S.C., at a university prayer group.
Since it is October, the Month of the Most Holy Rosary, I thought it would be a good time to share one of my most treasured moments praying the Rosary – the night I was privileged to pray with a then-soon-to-be-on-the-path-to sainthood, devout man of God, theVenerable Father Patrick Peyton.
It was the fall of my freshman year at St. Mary's College in South Bend, Indiana (sister college to the University of Notre Dame) when my girlfriend Carly and I, along with our friend David from Notre Dame, began praying the Rosary in his dorm room at ND every night at 11:00 PM.
Our little Rosary group quickly grew, so we relocated from the dorm room to the dorm chapel. At the time, Carly was working in archives at St. Mary's and discovered there had been a club in the early 1900s at both schools called Children of Mary that prayed the Rosary together every night. Over the years, the club eventually dissipated, but since our rapidly growing Rosary group shared the same mission, we prayerfully decided to call it Children of Mary and thus the club was resurrected!
A few months after the inception of our group, Fr. Peyton, a Notre Dame alumnus and Holy Cross priest, was visiting the University. He heard about our Rosary group and asked to join us one evening.
I will never forget that night -- it is etched in my heart forever. Fr. Peyton, age 83 at the time, was thin and frail; yet despite his failing health and age, he knelt for the entire full Rosary – all five decades of the Joyful, Sorrowful, and Glorious Mysteries (this was prior to the commencement of the Luminous mysteries.)
I remember thinking at the time, "I will never complain about kneeling for the Rosary again!" His saintly example set a standard for me that night. Little did I realize at the time, that I was in the presence of a man soon to be on the path to sainthood.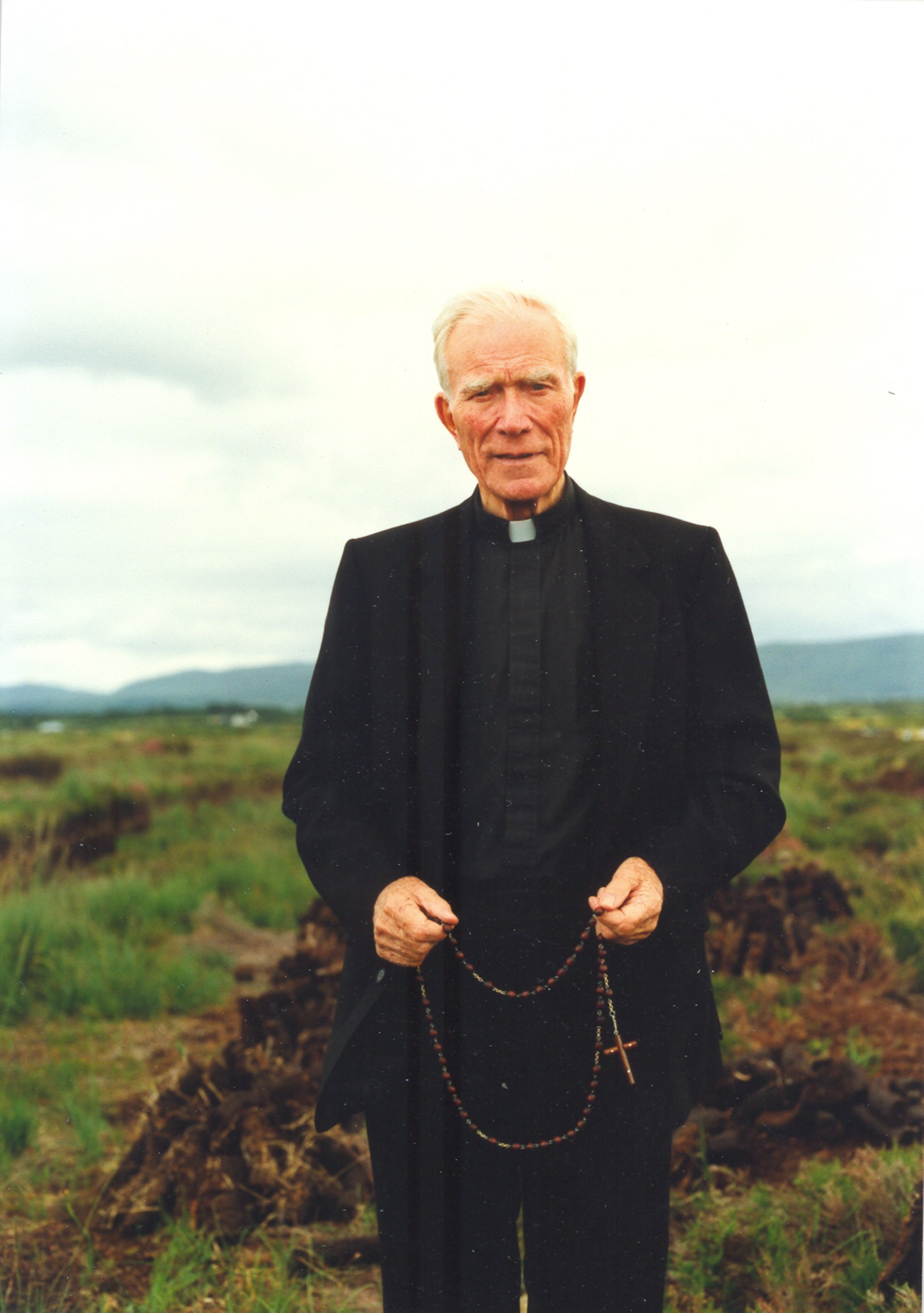 Fr. Peyton died on June 3, 1992 -- just a few months after I met and prayed with him. His cause for canonization opened on June 1, 2001 and on December 18, 2017 Pope Francis named him as Venerable, the second of four steps on the road to sainthood. The third step is Blessed and the fourth is Saint.
CLICK TO TWEET
If I pour my heart into the prayer of the Rosary, I cannot help but fall more in love with Jesus. #catholicmom
Fr. Peyton, also known as The Rosary Priest, is the founder of Holy Cross Family Ministries and the Family Rosary Crusade. He is also renowned for coining the popular phrases, "A world at prayer is a world at peace," and my favorite, "The family that prays together, stays together."
Fr. Peyton understood and grasped the power of praying the Rosary. Witnessing his deep prayer and love of the Rosary on that crisp spring evening several years ago, expanded my vision and increased my appreciation for the beauty of this beloved prayer. Praying the Rosary provides a meaningful way to reflect and enter into the life of Jesus from His conception, through His years of ministry, to His suffering and death on the cross, on to His resurrection into new life, to the birth of the Church. It is a weapon against evil and temptation and a window through which peace enters one's soul.
If I pour my heart into the prayer of the Rosary, I cannot help but fall more in love with Jesus. I never ceased to be amazed at how God strings together moments in our lives to create a masterpiece of His love -- always bringing things full circle. In 2017, just a few months after I began writing for CatholicMom.com, it was brought under the umbrella of Holy Cross Family Ministries. I remember smiling from ear to ear when I read the email informing me of the change, because I realized how this holy priest that I met 26 years ago had now re-entered my life on a whole new level.
Venerable Patrick Peyton is now in Heaven and the example I once witnessed -- I now recall -- as I call on his intercession in my life. It is beautiful and mysterious, both wrapped together -- and my heart continues to be touched by this man who said YES to God's calling in his life.
This month, pray the Rosary, enter into the mysteries, and allow your heart to be transformed. Venerable Fr. Patrick Peyton – Pray for Us!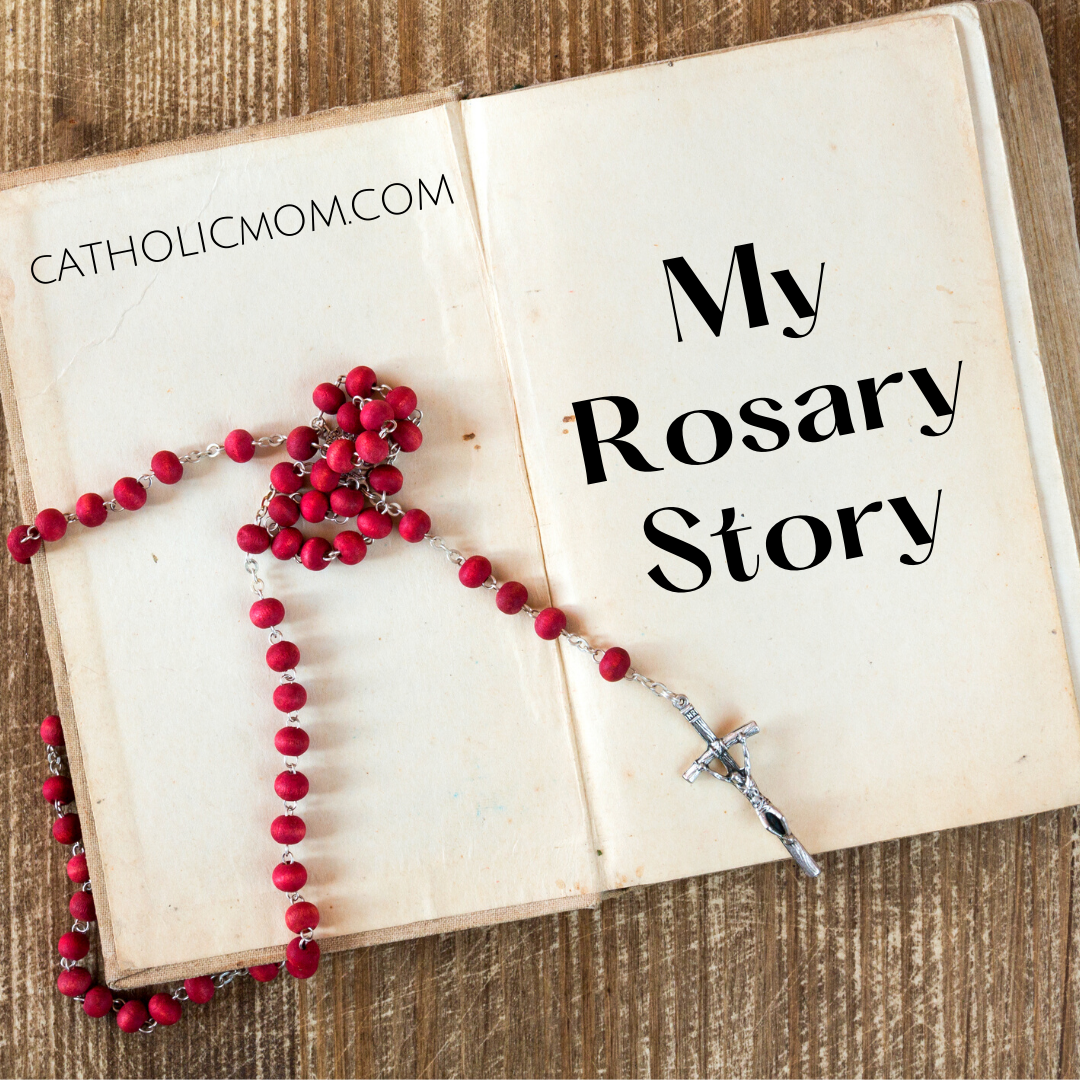 ---
Copyright 2020 Kathleen M. Billings
Image courtesy of Holy Cross Family Ministries
Kathleen Billings originally shared this article in 2018.
About the Author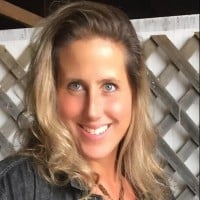 Kathleen Billings blogs at seasonsoftheheartandhome.com. She writes about living her faith in every season, as a wife and a mother of five, amidst the ordinary moments each day that God wants to make extraordinary. She has a BA in Theology, is a regular blogger on marriage for the USCCB Website, a contributing author to the book "Amazing Grace for Mothers," and an active Catholic speaker.