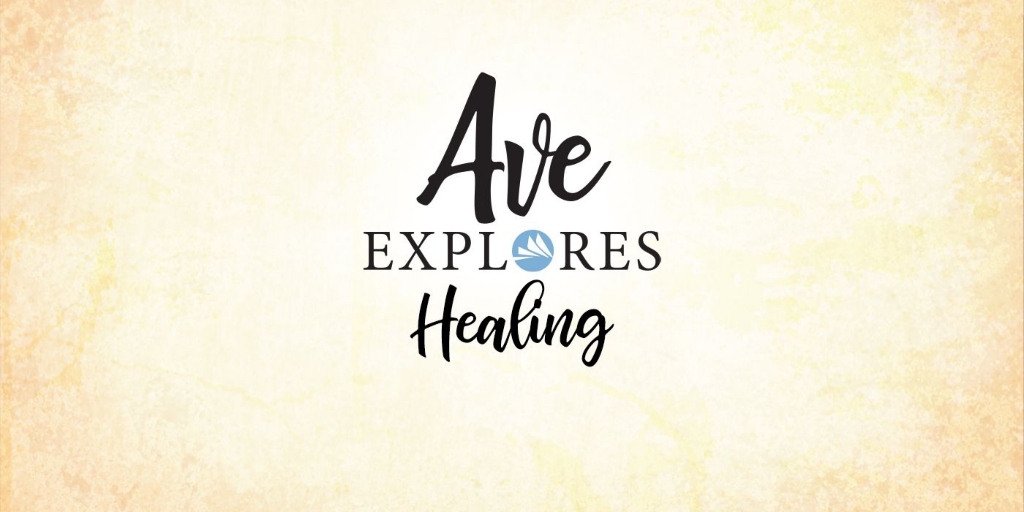 The new season of Ave Explores, hosted by Katie Prejean McGrady, will focus on healing of mind, body, and soul—the heart of Jesus's teaching.
---
The new season of Ave Explores will focus on healing of mind, body, and soul—the heart of Jesus's teaching. The six-week series begins September 21.
Ave Explores is a multimedia series created to help people examine the Catholic faith by taking an in-depth look at topics that are relevant to their daily spiritual life in a fresh, engaging, and practical way. Hosted by Katie Prejean McGrady, Ave Explores aims to nourish the faith of everyday Catholics in ways that make a difference to everyday life.
What's holding you back from being the person God created you to be?
There are a number of accounts in the gospels about encounters Jesus had with people seeking his healing love, including the woman at the well, Bartimaeus the blind man, the woman caught in adultery, and the rich young man. Jesus wants you to ask for his healing grace as well.
Ave Explores: Healing will help you learn what healing is, why you need it, why you resist it, and how a personal encounter with Christ is the true path to healing from shame, guilt, and sin.
Join host Prejean McGrady and special guests as they share personal stories of healing and help you understand how the Lord can heal your familial wounds, addictions, grief, and trauma. Catch a preview podcast with Fr. Rob Galea, singer-songwriter and author of Breakthrough, beginning on September 14, 2022.
Guests include:
Week 1—An introduction to healing with Bob Schuchts
Week 2—Healing the heart and mind with Regina Boyd and Fr. Sean Kilcawley
Week 3—Healing from trauma and the wounds of life with Roy Petitfils and Sr. Josephine Garrett, CSFN
Week 4—Healing from addiction with Scott Weeman and Rachael Killackey

Week 5—Healing from grief with Leticia Ochoa Adams and Jennifer Hubbard

Week 6—Becoming a new person with Jackie Mulligan and Heather Khym
The Ave Explores podcast is available on Apple Podcasts, Spotify, Google Play Music, and Spoke Street Media.
Sign up for limited-time, weekly emails with this series of Ave Explores content.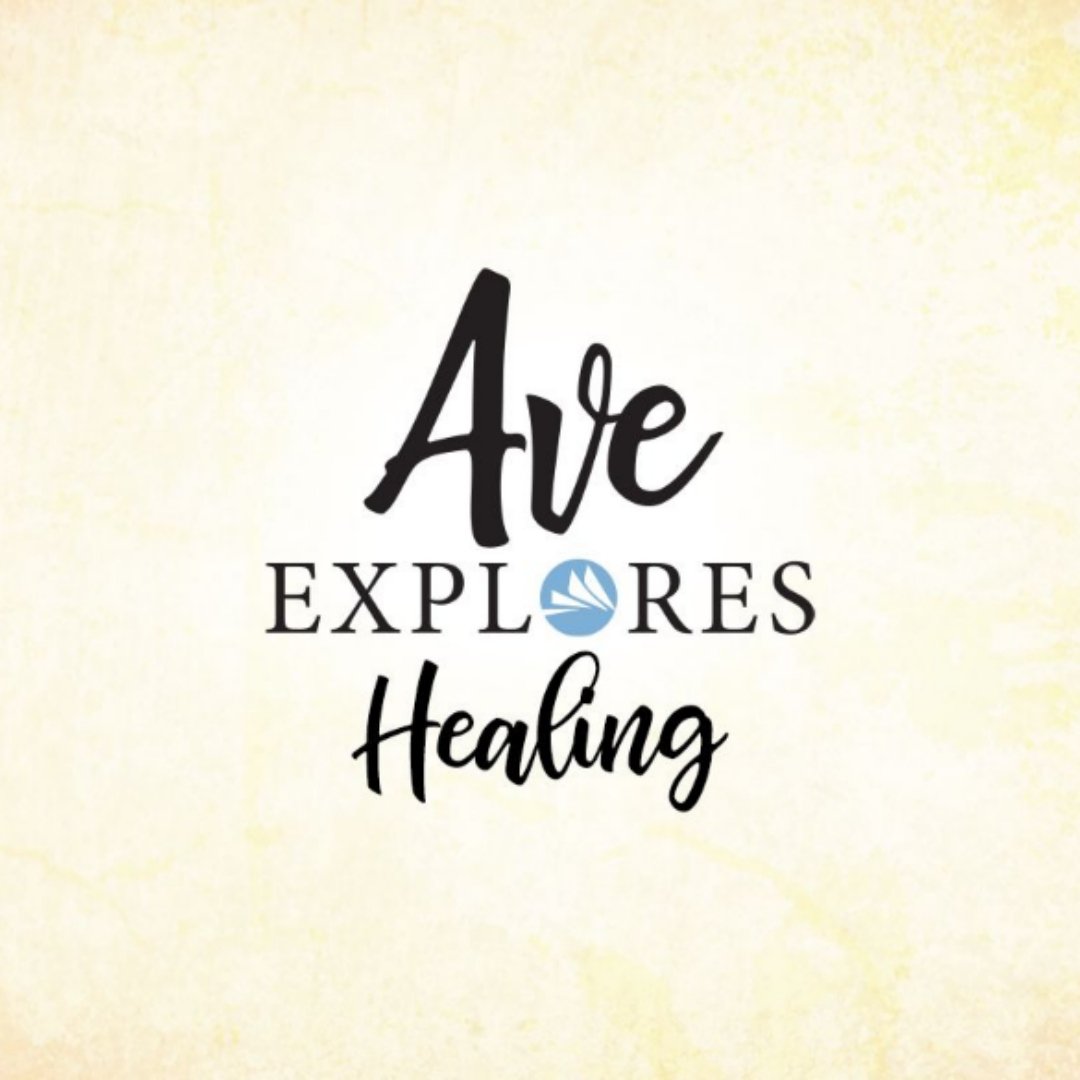 ---
Copyright 2022 Ave Maria Press
Images: copyright 2022 Ave Maria Press, all rights reserved.
About the Author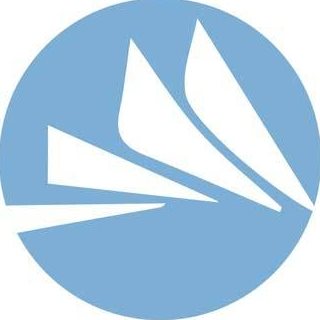 Ave Maria Press was founded by Fr. Edward Sorin, C.S.C., in 1865 and is recognized as a leader in publishing Catholic high school religion textbooks, parish resources, and books on prayer and spirituality. Ave Maria Press is a ministry of the Congregation of Holy Cross, United States Province of Priests and Brothers.