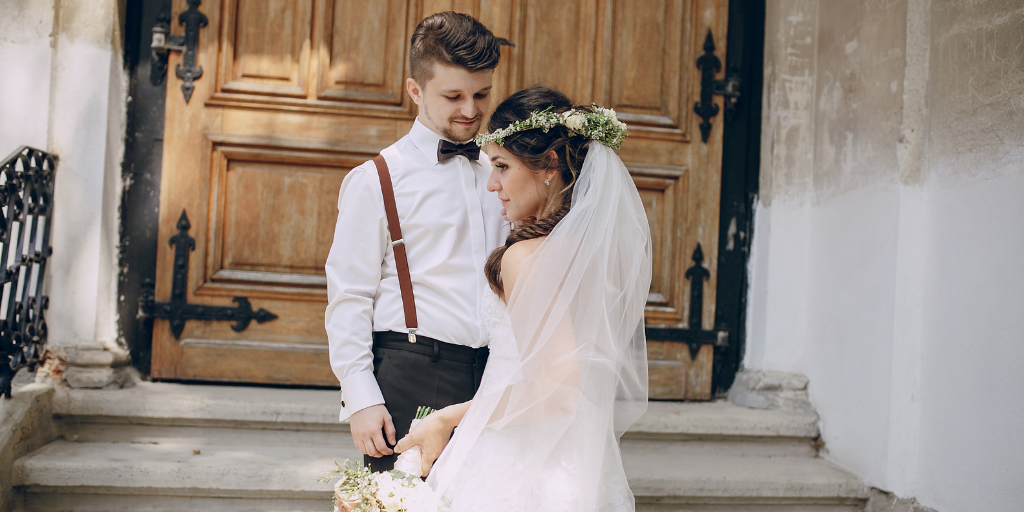 Mary Lou Rosien discusses the spiritual repercussions of the trend away from sacramental Church weddings.
There was already a trend away from Church weddings and Covid only made that worse; large weddings in churches seem to have all but disappeared. So many young people now opt to marry outside the Catholic Church and in varied venues and forms. I frequently hear, "We are getting married in a park and my brother (sister, friend) got an online certificate as a minister so they can marry us!"
When a baptized Catholic couple chooses to get married this way, they do not have a valid marriage in the eyes of the Church.
Catholics are required by the Church to be married according to the official rites of the Church. The consent is to be received by a minister of the Catholic Church, otherwise the attempted marriage is invalid. Therefore, unless in a particular case and for very good reasons the local Bishop has determined otherwise, anyone who helps a Catholic to go through any alternative kind of marriage ceremony is preventing that person from receiving the graces of the Sacrament of Holy Matrimony. (The Reverend Peter B. Mottola, J.C.L.)
The Vatican put out a statement in July 2020 that clearly stated that the only time a lay person can be allowed to perform a marriage is in circumstance where there are no priests or deacons available and none will be available in the foreseeable future. Furthermore, the bishop in that area would need to sign off on permission in only these "exceptional circumstances." This would clearly not be present in the situations we are discussing.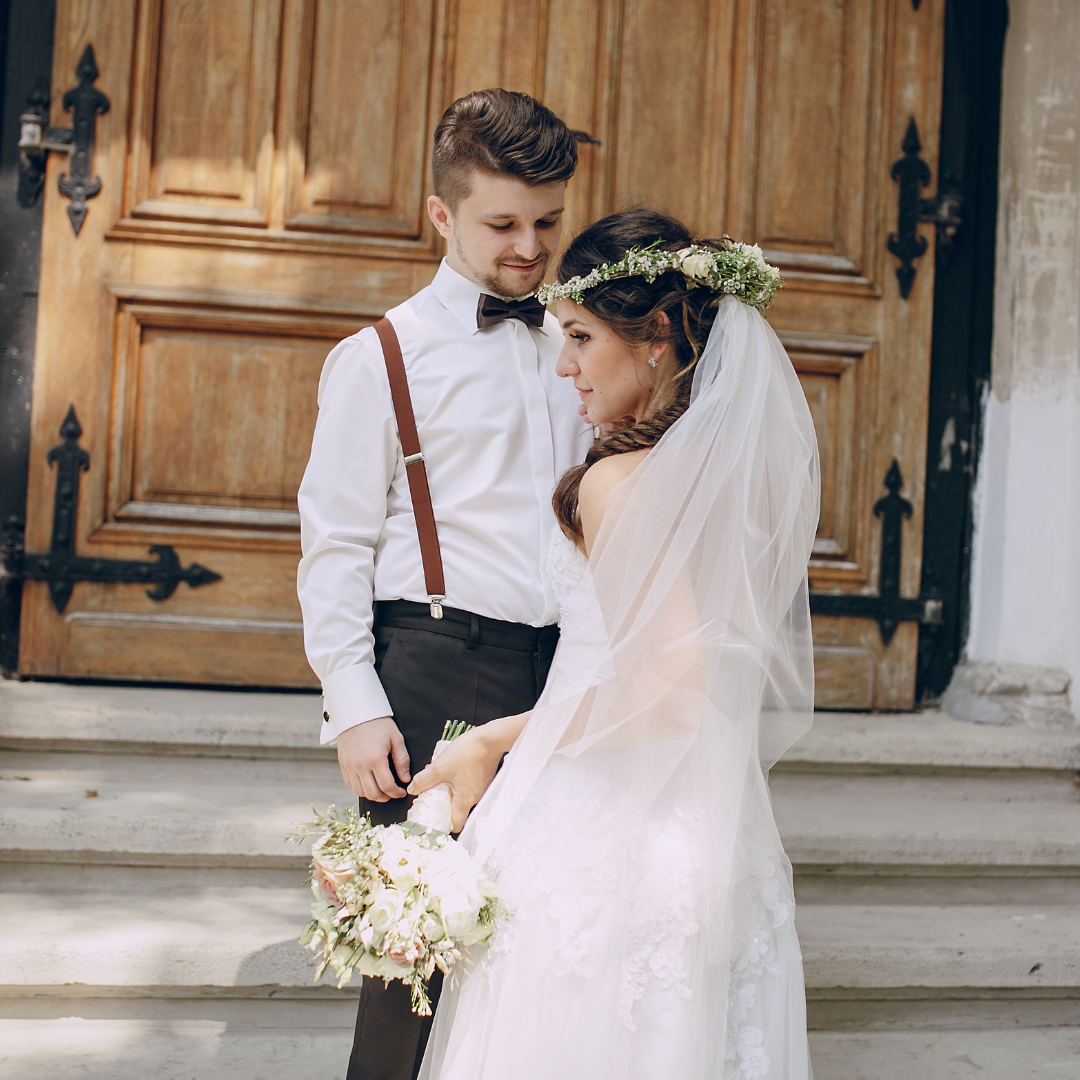 Click to tweet:
When a couple has decided to marry outside the Church, what additional responsibility lies with those who would support them by "marrying" them? #catholicmom
When a couple has decided to marry outside the Church, what additional responsibility lies with those who would support them by "marrying" them? What are the repercussions to their own spiritual and faith life? In a sense, any Catholic who gets an online "ordination" is turning away from the Catholic Church as they align themselves with another church. This is a serious matter and should not be undertaken by any Catholic.
Fr. Dave Endres in an article on the Question of Faith; Catholic Telegraph, April 29, 2019 states,
Since every Catholic is bound to the laws of the Church and required to maintain union with the Church "in its visible structure by the bonds of the profession of faith, the sacraments, and ecclesiastical governance" (Code of Canon Law, 205), receiving "ordination" in another church or faith community (however loose or unofficial the community) would necessarily involve entering into some degree of communion with another church or religious society – and to break communion with the Catholic Church. Though this is a serious matter, if a Catholic has sought out ordination or officiated at a wedding outside the Church without understanding the gravity, it is possible to be reconciled. One should approach the sacrament of reconciliation as soon as possible with a desire to return to communion in the Church.
So, if a friend asks you to officiate at the wedding, you can politely, but firmly respond, "I love you, but no, I can't marry you."
---
Copyright 2021 Mary Lou Rosien
Image: Canva Pro
About the Author