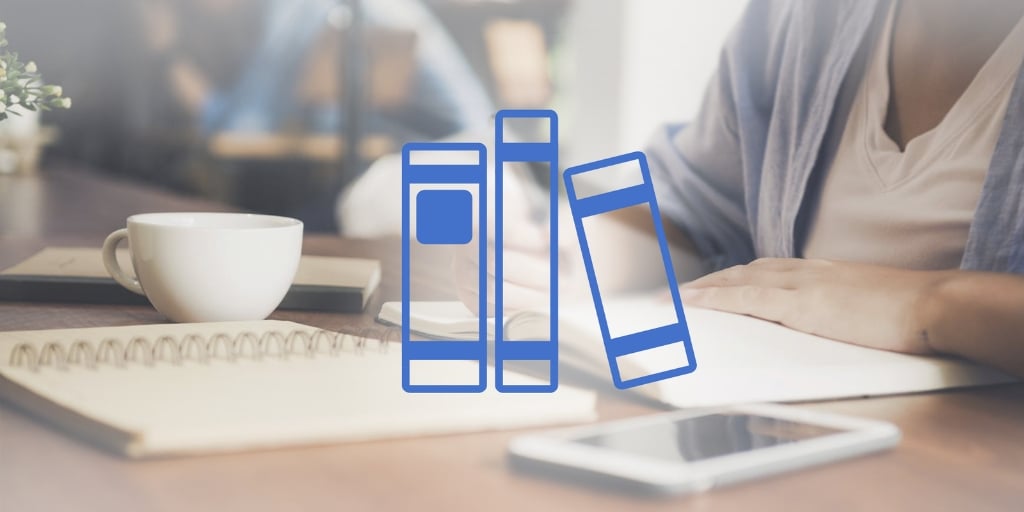 Betsy Kerekes shares her thoughts on papal biographer George Weigel's collection of elegies.
The subheading of George Weigel's latest book, Not Forgotten, is "Elegies for, and Reminiscences of, a Diverse Cast of Characters, Most of them Admirable." The 68 stories Weigel shares of the (mostly) friends who have gone before him, reminds me of the Inklings -- that group of writers who got together in a pub to discuss their writing projects, not knowing that two would become famous: C.S. Lewis and J.R.R. Tolkien.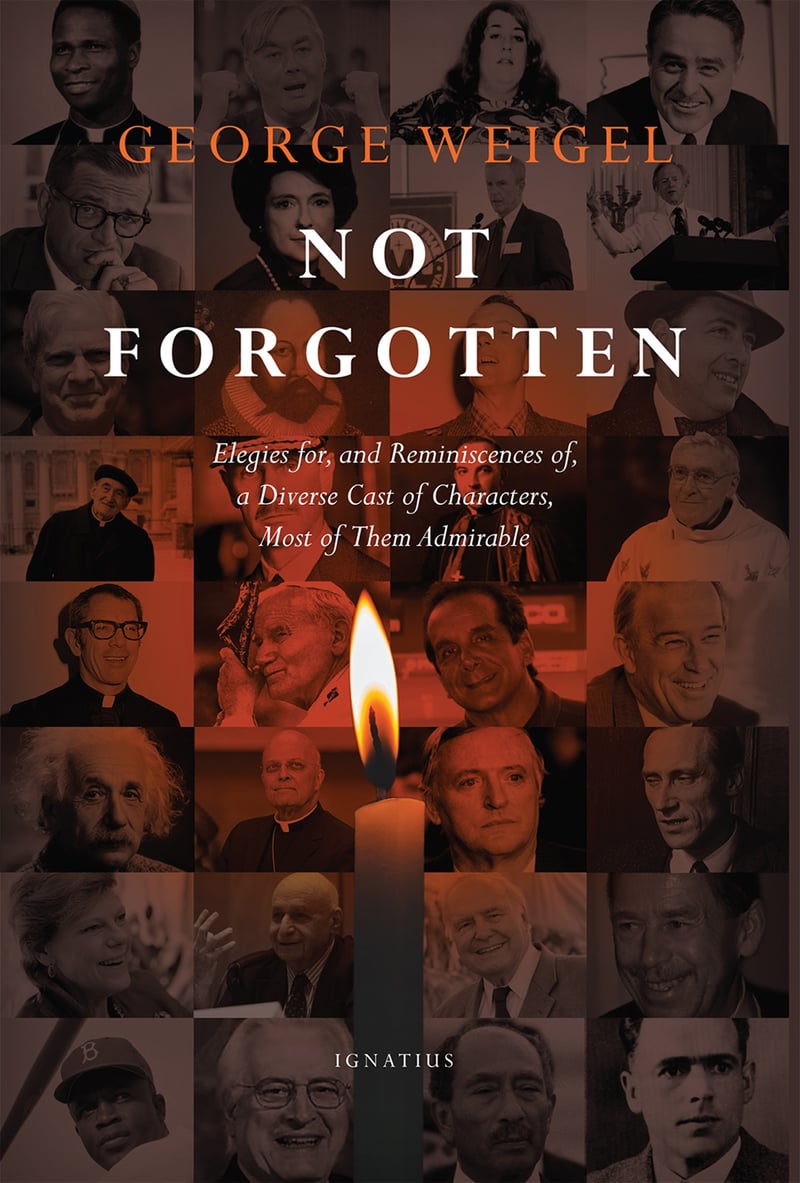 Rather than a collection of novelists, though including a couple of those, Weigel's friends were the intellectual minds of the time. The beauty of his brief reflection on each, is that Weigel is kindly immortalizing these significant humans who would otherwise be "hidden figures" of their own sort, but likely without a movie made in their honor.
One such somewhat hidden figure is Audrey Donnithorne, who, during part of her incredible life, strove to improve relations between China and the Vatican. She was also instrumental in getting Weigel's Witness to Hope, the first volume in his biography of St. John Paul II, translated into Chinese. Neither task was an easy or enviable one.
Another of Weigel's real-life friends was Cardinal Avery Dulles, S.J. Having been present when his friend became a cardinal, Weigel relays the story of Dulles' new red cardinal's hat (a biretta) falling off into Pope John Paul II's lap twice during the ceremony.
Weigel has words of admiration for the religious convictions of Albert Einstein, as well as for a figure he had no chance of meeting this side of Heaven: astronomer Tycho Brahe, who lived from 1546-1601. This man wore his best, most stately robes when going to his observatory to study the cosmos. This demonstrated his reverence for the majesty of the universe, which Weigel reasonably found commendable.
Football and baseball fans will enjoy stories of Weigel's favorite players, including one he had the pleasure of seeing regularly at Mass.
Among those less admirable for the ways they lived their lives are Pete Seeger and members of The Mamas and the Papas. He enjoyed their music, but wished they had made better life choices.
There are many priests in the mix, two write-ups for his friend Pope Saint John Paul II, and a fascinating remembrance of JP II's press director, who finagled Fidel Castro into allowing the pope to visit Cuba. He even made Castro laugh while insulting him.
If you're a fan of history or enjoy snippets of the lives of remarkable, often entertaining people, you'll enjoy Weigel's excellent book. #catholicmom
Weigel has certainly known some remarkable people, many I wish I had the pleasure of knowing myself. Even without having done so, I was moved, nearly to tears, by some of his heart-felt elegies, not least of all, the ones for his parents and a son-in-law.
On a lighter note, Weigel even sings the praise of a space probe, and, in doing so, makes excellent arguments, on both sides, for the existence (or not) of extraterrestrial life.
If you're a fan of history or enjoy snippets of the lives of remarkable, often entertaining people, you'll enjoy Weigel's excellent book, Not Forgotten.
---
Copyright 2021 Betsy Kerekes
About the Author