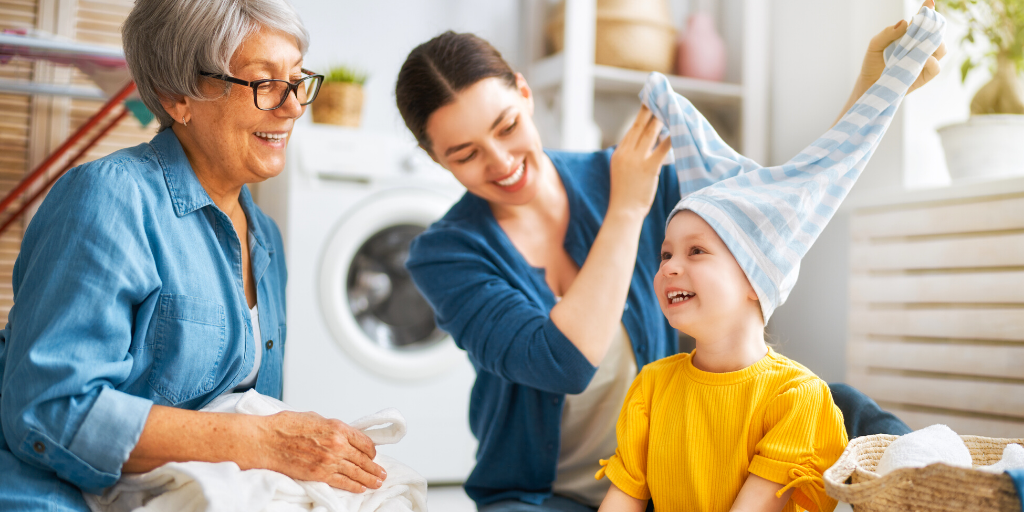 While investigating a new Bible, Allison Gingras notices a surprising subtitle for Proverbs 31: one she could finally wrap her head around!
Several versions of the Bible title Proverbs 31 as "A Wife of Noble Character." The dictionary defines a noble person as one who possesses fine personal qualities or high moral principles or ideals; described as good, righteous, and virtuous. I would venture to say many women would admit they desire, and perhaps even strive, to be a wife of noble character, yet may not feel they truly are. I'd be one of those wives. I have my not-so noble moments in my human frailty; however, that doesn't mean I (and you) are not still women of great worth.
Let's unpack a small portion of Proverbs 31 via a Lectio Divina style of contemplating the Scriptures. I have chosen to use the RSVCE version of the Bible, drawn to the friendlier (and encouraging) because of its Proverbs 31 subtitle "Ode to a Capable Wife." While I struggle to see myself as noble and as worthy as God sees me, I can embrace the idea of being, at the very least, capable. Even on my worst days, my kids were fed, and no one left the house naked; I consider that major wins in the capability category!
For each verse, please pause and repeat the verse two or three times to yourself. Ask yourself questions, ponder whatever images come to mind, and consider the lesson God offers you through these words.
Contemplate how to bring this Scripture into your life as an action or an inspiration. I'm going to feature only a few verses, but I highly encourage you to continue to spend time with the rest of this Proverb over the next month. Scripture can be a perfect vehicle for increasing meaningful prayer into your life.
Click to tweet:
While I struggle to see myself as noble and as worthy as God sees me, I can embrace the idea of being, at the very least, capable. #catholicmom
So let's begin first by inviting the Holy Spirit into this time of prayer and reflection.Come Holy Spirit, inspire the hearts of your faithful who come to you this day seeking to embrace their goodness as wife, mother, and woman. May contemplating your Word help us all to see our immeasurable worth through God's loving and merciful eyes.
Proverbs 31:10

A good wife who can find?
She is far more precious than jewels.
What jewel did you picture? Can you see yourself as a clear, multifaceted, sparkling diamond? In what ways are you trustworthy? Have you considered how valuable you are to your family?
A sacramental marriage rooted in the Lord and trust is more valuable than any earthen treasure.
Proverbs 31:14

She is like the ships of the merchant,
she brings her food from afar.
As a woman who loathes cooking, this verse concerns me. Am I less noble because I prefer the food from afar to arrive by DoorDash? Does my value diminish if our dinner bell sounds strangely the same as our fire alarm?
No, my value comes from the faithfulness of my care of my family. The blessing I offer comes in my orchestrating the Peapod delivery or trudging through meal planning; I don't need to be Julia Child, mastering the art of French cooking to bless my family. A nurturing heart comes from a variety of flavors!
Proverbs 31:18

She perceives that her merchandise is profitable.
Her lamp does not go out at night.
Like the ten virgins awaiting their bridegroom, the oil of my lamp is my faith. How do you keep your lamp plied with oil? In what ways do you refill the flasks of your faith? Are you careful to make time tending your relationship with Jesus?
Remember, we cannot give what we do not have, and our example is often a more powerful lesson than the words we speak.
Proverbs 31:25

Strength and dignity are her clothing,
and she laughs at the time to come.
These past months have been filled with anxiety and uncertainty. The idea of laughing at the days to come may seem truly impossible. Maybe even a little loony. The Proverbs 31 Woman is not mad, insane, nor ignorant. She can laugh at the days to come and see them with joy because she fixes her eyes on Jesus, and it is from Him she gains her strength! She is worthy, noble, and yes, capable, of rooting her heart in Jesus' Sacred Heart and Mary's Immaculate Heart.
She finds worth in her ability to surrender entirely to the One who created her and the One who makes her days. The real worth of a wife is her ability to see her strength and weaknesses as occasions to rely on God's grace. Only in, through, and with our Triune God are any of us genuinely righteous, virtuous, or capable.
---
Copyright 2021 Allison Gingras
Image: Canva Pro
About the Author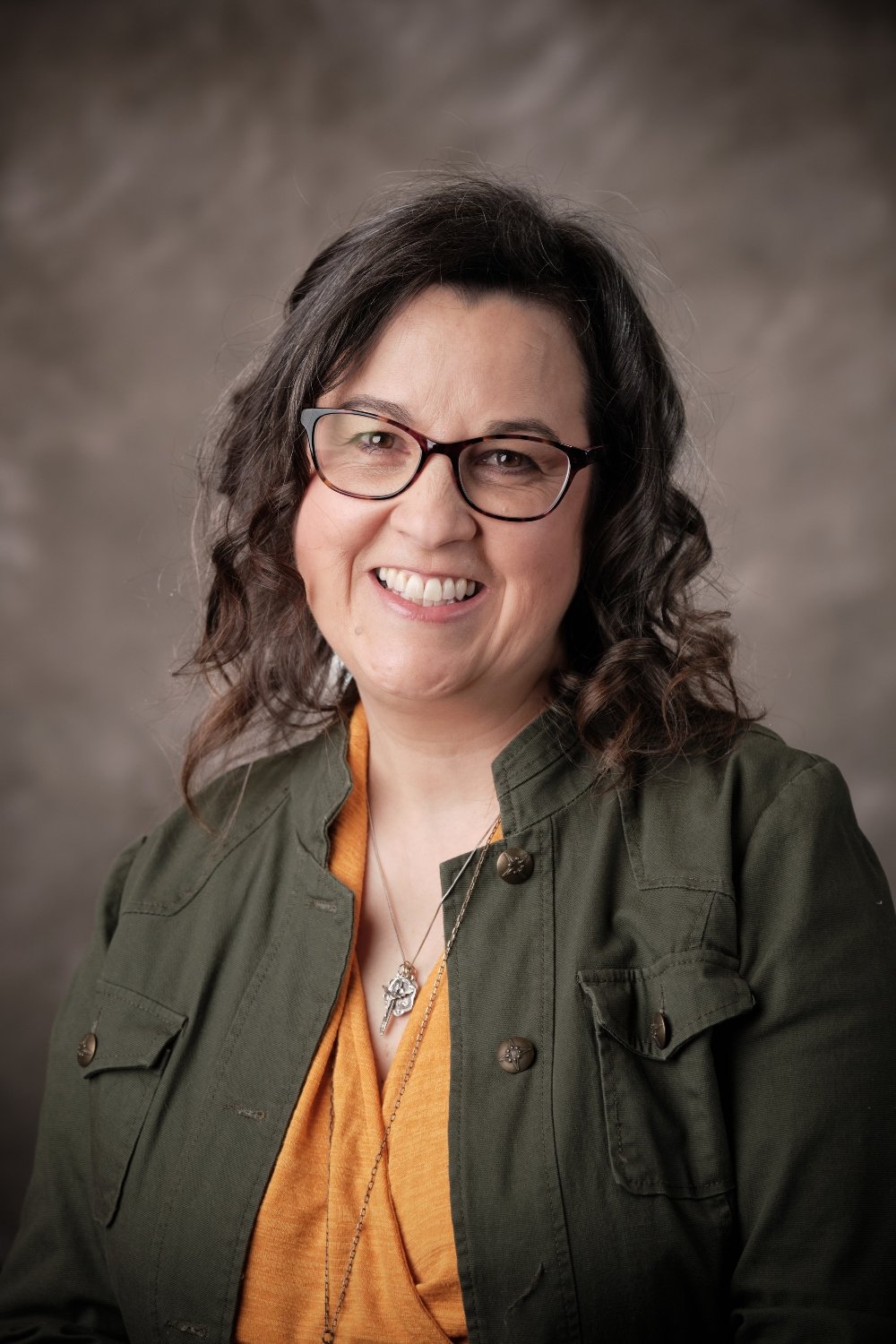 Allison Gingras works for Family Rosary, Catholic Mom and the Diocese of Fall River as a social media and digital specialist. She is the author of Encountering Signs of Faith (Fall 2022, Ave Maria Press). Allison developed the Stay Connected Journals for Catholic Women series including her volumes—The Gift of Invitation and Seeking Peace (OSV). Podcast host of A Seeking Heart with Allison Gingras and a co-host of Catholic Momcast.