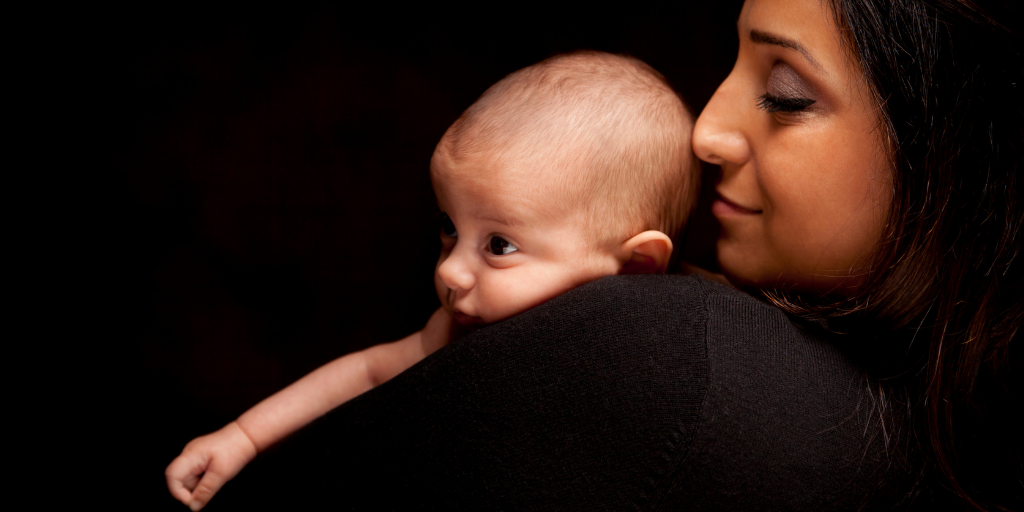 Meg Herriot describes the situation adoptive families currently face -- and the need to talk more openly about adoption.
I was talking with a social worker the other day. Many people do not realize that many adoption agencies have so many people waiting to adopt, they aren't allowing new prospective families. There are also many families who are willing and enthusiastic to adopt babies with special needs, whether that means drug/alcohol exposure or chromosomal abnormalities or other medical concerns.
An average wait time for a baby to adopt, in our area, is over two years. While there are many kids in the foster system, some jurisdictions do not allow foster parents to bring kids to church with them. For families that already have kids, foster parenting could expose those kids to situations and language that it would be best to protect them from. So we are in a current situation where many kids need foster families and many potential families want to adopt.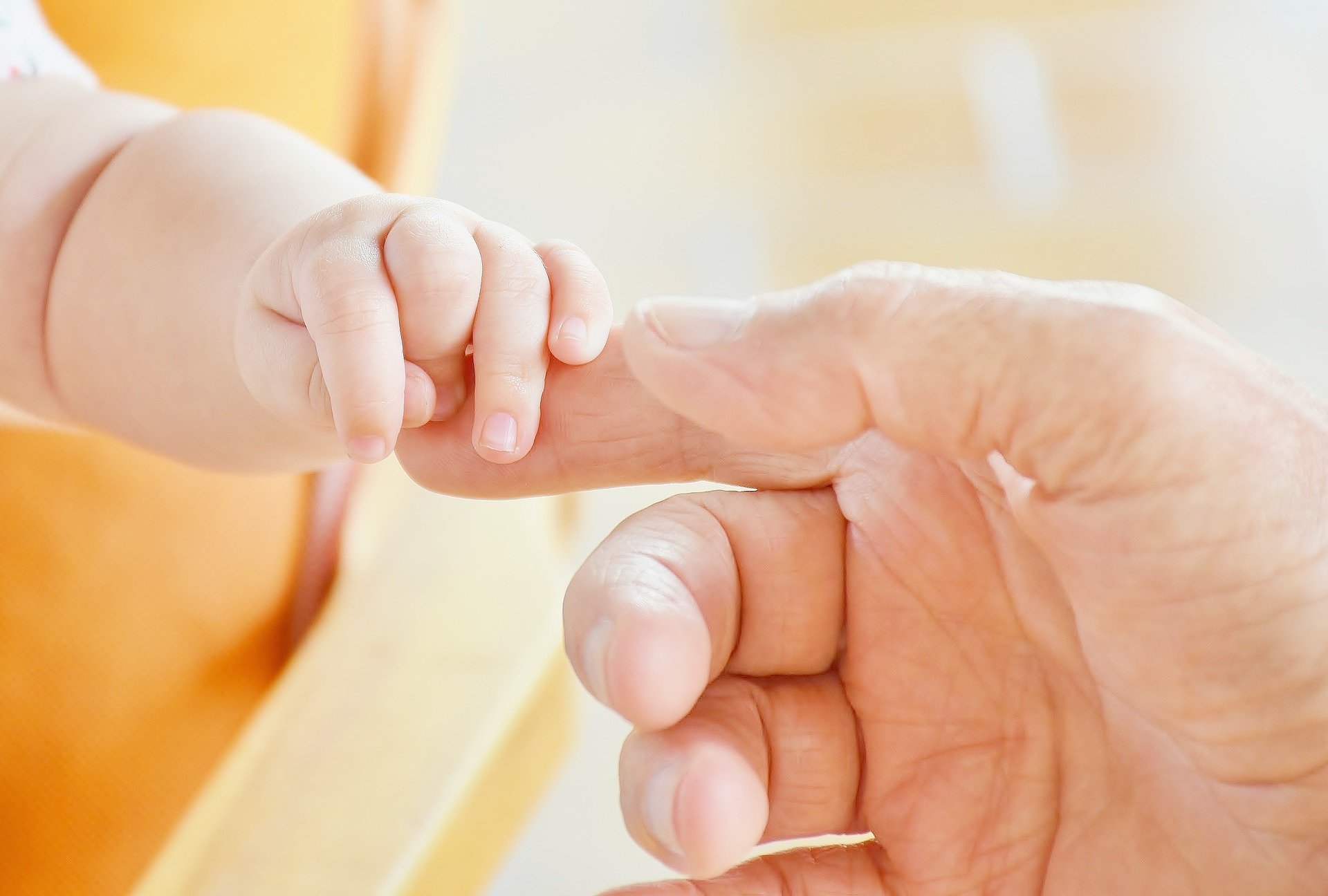 International adoptions have pretty much been shut down due to COVID restrictions, but international adoptions have been declining because some countries are not allowing adoption outside of the country and many places are setting up systems to keep babies within their country of birth.
Waiting can be hard on many families. Waiting for anything is hard for most people. But waiting to see if someone will pick your family to adopt their child has huge, life-changing ramifications. Knowing that people are looking at a photo album of your family and choosing a family based off of that can be difficult. Do our photos look OK? What can sometimes feel like rejection is hard.
As I talked with a social worker, though, we discussed the silver lining is the following: observing and talking with people who are waiting to adopt is a testimony to how precious all life is. We need to continue to provide testimony to the preciousness of all life. Any expecting parent facing medical issue or financial issues they don't feel they can handle should know adoption is an option. Even if they are not feeling able to care for a baby, there are lots of families who would be happy for the opportunity.
Click to tweet:
It shouldn't be a secret within just the pro-life community. There should be knowledge in our secular culture that there is a potential home for every baby. #catholicmom
It shouldn't be a secret within just the pro-life community. There should be knowledge in our secular culture that there is a potential home for every baby. If you are waiting for a baby, either biological or adopted, consider sharing your journey, if you feel called, with all those around you, especially the people who are secular. Sometimes, a large part of our journeys are those that intersect with others.
---
Copyright 2021 Meg Herriot
Images (from top): Canva Pro; Pixabay (2017)
About the Author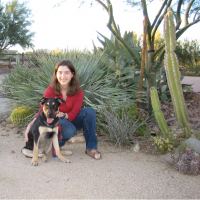 Meg Herriot is a veterinarian and Third Order Dominican. She enjoys spending time with family, friends, and pets and blogging at All Creatures Great and Crazy about being a veterinarian, mother, wife and most of all a Catholic trying to grow closer to God in a chaotic world.