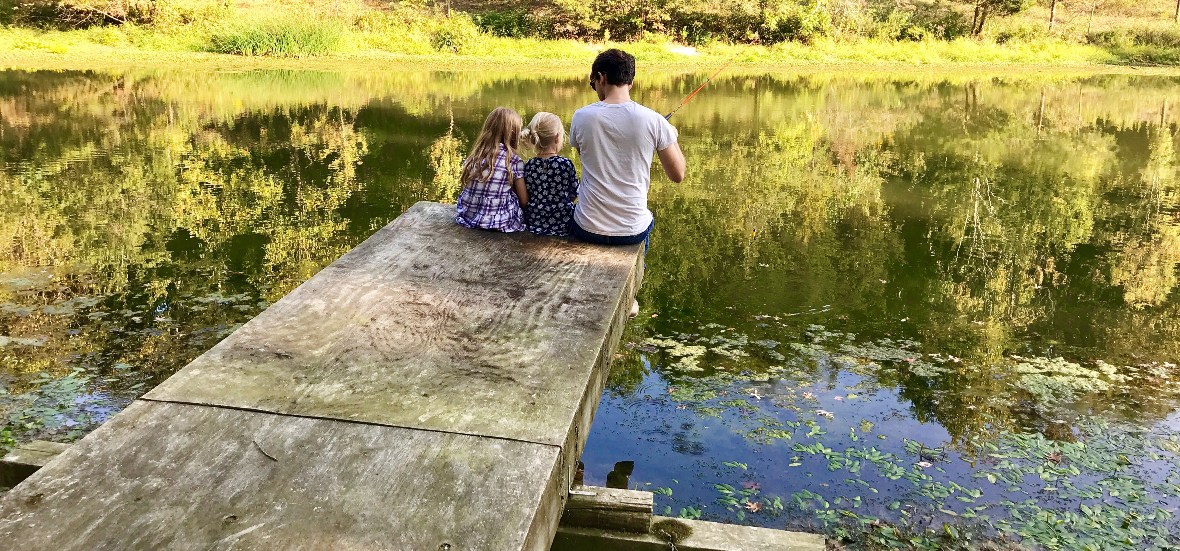 Charlene Rack offers encouragement for families considering, or being forced into, the homeschooling of their children this school year.
It's a challenging time for parents and their children, especially for us moms. Will kids get to go to school, or will it be "virtual classrooms" again? Even if your kids have already gone back to (an actual) school, is it safe, and will it last? Or will parents be juggling once again their own jobs while also trying to oversee their child's schooling? And we all know who will do most of the juggling in your family … MOMS. Because, let's face it, moms are highly skilled in such carnival entertainments. (Wink, wink!)
Moms (and dads) could still be working from home, and trying to keep things on an even keel, while the world as we know it drifts further and further behind us, like a peaceful, deserted island, getting smaller and smaller until it disappears. While we're planning for our eventual return to that island, what do we do with what we've got?
First and foremost, imagine the possibilities. Instead of stressing and wondering how we're going to get through this craziness, let's see the promise of what God could do with it.
Having the school-aged children at home every day … oy, yoy, yoy! That throws a monkey wrench into our schedules. Of course, I now look through the telescope of a retired homeschool mom, having spent fourteen years keeping company with our daughters, day after day after day. I'm a triumphant survivor now, but it wasn't easy. When friends first presented me with the idea of homeschooling, I actually told them I was too selfish for that job. "Well," one of them replied, "At least you're honest!" But God wouldn't let the issue drop (He's really good at that hound of heaven job!) Suddenly, everywhere I went, everywhere I looked, there was homeschooling, right in my face, and homeschooling moms telling me I could do it. It reached a point where I couldn't say "no" to God, so I agreed to try it, just for a year. Now, in retrospect, I know it was one of the best decisions I've made in my life, for my family and myself.
Some of you might find yourselves in a similar place right now, not sure what to do, considering a homeschooling option, or being forced into one by closing schools. I encourage you to imagine what God can do with this "opportunity." For me, it brought better relationships with my kids, healthier friendships for them, and family memories to last a lifetime. It also stretched me beyond what I thought I was capable of, taught me patience, and settled my youngest in the best place to deal with her learning disability: a place of constant support and love (and finding tutors!).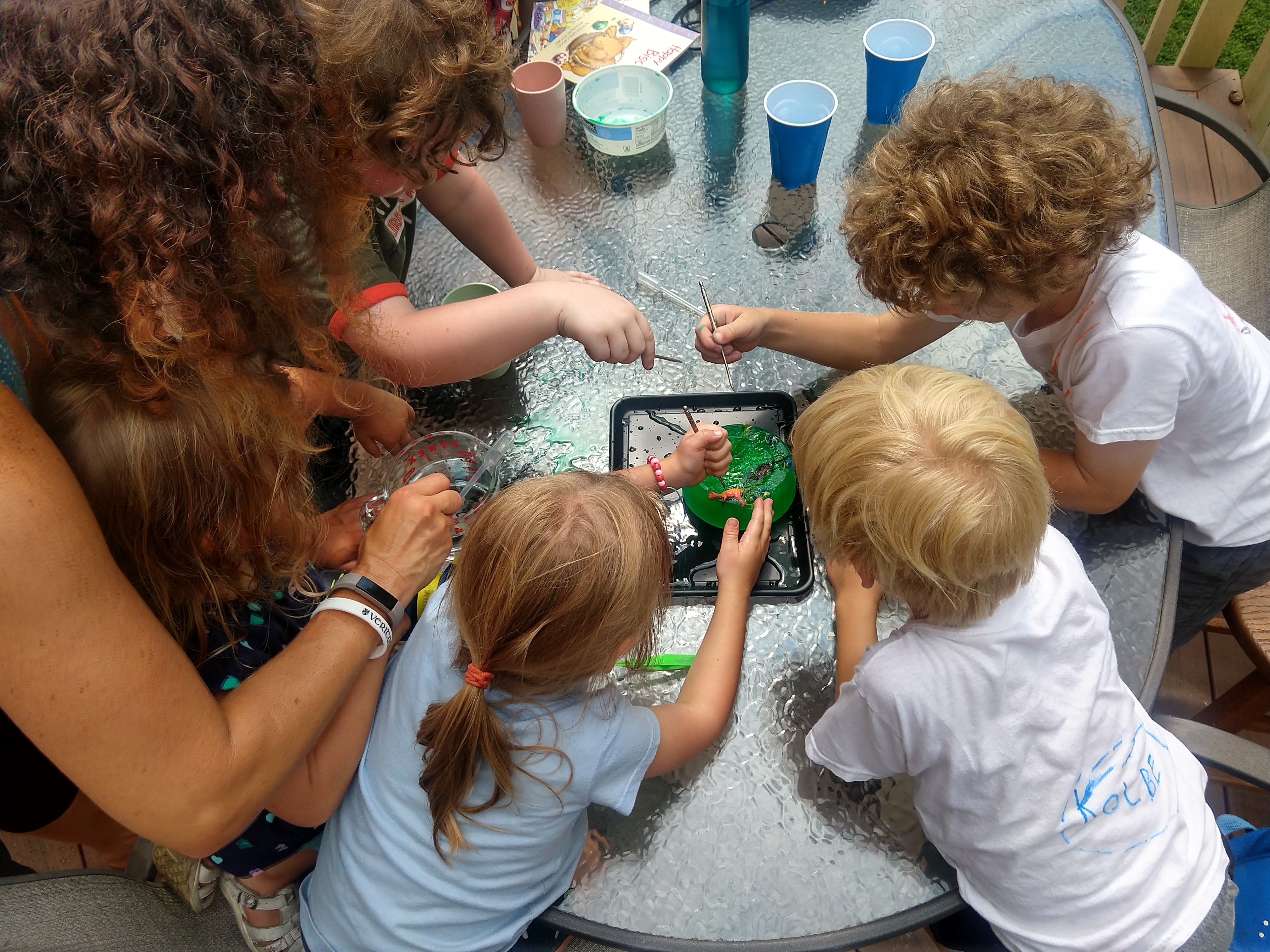 It can sound like such a stressful responsibility, but honestly, you can make it whatever you want it to be. You can plan a family trip to the ocean, do a cross-curricular study of the ocean (we did!). You can unleash your creativity to make just about anything a learning experience, often without the students noticing! You can hook up with other homeschooling families and take advantage of other parents' gifts and strengths.
The teacher support of online schooling can take a big load off of the parents, especially for older, more disciplined children, and you can still add in some age appropriate field trips and teaching moments of your own, while spending more time together as a family. Whichever way you choose, definitely research local Catholic homeschool support groups. The gifts of community and camaraderie are priceless!
This time of lockdown and isolation is a unique one in our world's history, but I invite you, Catholic mothers of the world, to look upon this time as an occasion of grace. Through sacrifice, imagination, and friendly support, you are capable of dealing with any challenge that God puts on your plate! And since all things are in His Will, this is the time and situation to which we are called. We can choose to thrive and grow!
If you find yourself stuck between a rock and a hard place right now, discern which option is best for you, and buy lots of big, fluffy pillows (to soften up those rocks … and hard places …). Problem solving and thinking outside the box is our new game plan, and God is going to bless us all tremendously for our faith and trust in Him, come what may!
Through sacrifice, imagination, and friendly support, you are capable of dealing with any challenge that God puts on your plate!. #catholicmom
In closing, if you find yourself stuck at home more than you'd like, remember these encouraging words from Igino Giordani, from his book St. Paul, Apostle and Martyr.
There is in women a greater sensibility to religious influences, a quicker intuition of spiritual mysteries. Maternity keeps a woman in more direct contact with the source of creation, and the home keeps her in more intimate contact with her soul.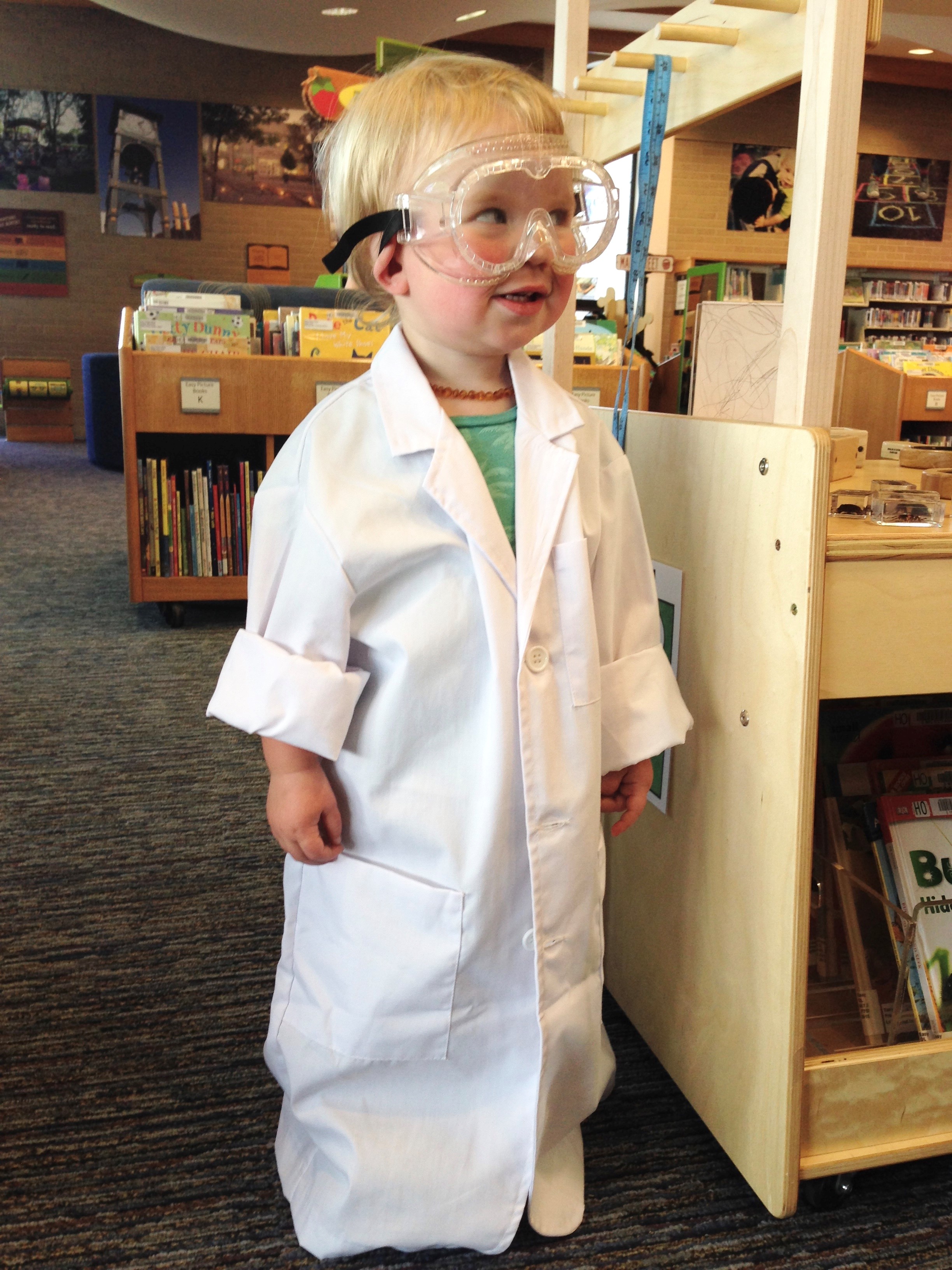 ---
Copyright 2020 Charlene Rack
Images (top to bottom): Copyright 2020 Charlene Rack, all rights reserved; copyright 2020 Sharon Neukam, all rights reserved; copyright 2020 Charlene Rack, all rights reserved.
About the Author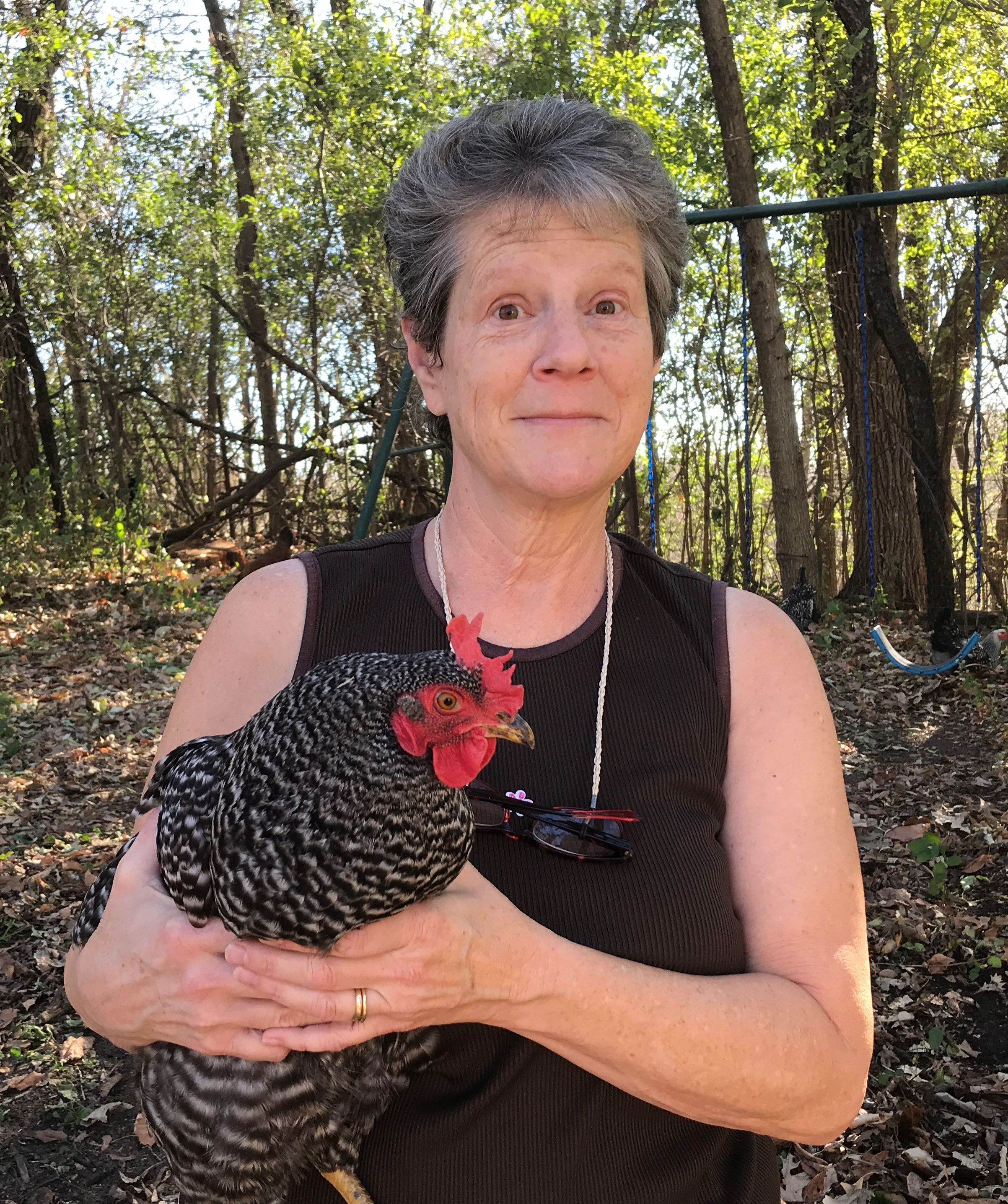 Charlene Rack is an adventurous and fun-loving wife, mother of three grown daughters, and "Mimi," who travels often to visit her grandkids. With her experience as a homeschool mom, she is an organizer of fun and enriching activities for children of all ages. She's transitioning to the "empty nest" by writing humorous and inspirational articles for publication. Read her blog at Grandma's Coffee Soup.