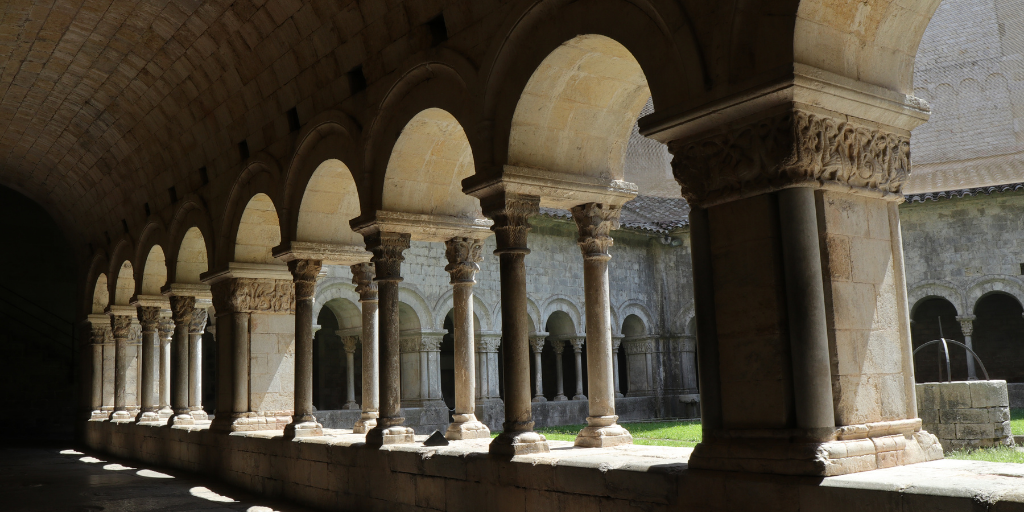 Christine Johnson describes how her journey from stay-at-home mom to full-time employee impacted her spiritual life and the way she relates to others.
When our family moved to southwest Virginia in 2004, my girls were 5 and 2. I was a homeschooling mother, and, though I'd been happy as an interpreter for the Deaf in Florida, we made the decision that I would stop working and be a homemaker.
This was my dream.
For 13 years, I focused on living that life: educating my children and taking care of my family as I made a home for us. My life fell into a rhythm (though not always consistent) of keeping house and prayer. It was easy to make the time for Morning and Evening Prayer when I started my journey as a Lay Dominican. My life was like a mini-cloister.
When my older daughter graduated high school, it coincided with a leaky roof that we had no way to pay to replace. We paid someone to patch it, and I started working part-time. I've written before about my struggles when I was waiting tables, but I was still able to keep some kind of prayerful rhythm to my life, even in the middle of that chaotic time of our lives. It was often less consistent than before, but still there most of the time.
Somewhere along the line, I prayed that dangerous prayer that Jesus would help me love like Him. I began to have this prayer tested (and answered) as I was exposed more and more to different kinds of people. I made it through two years of waiting tables, and when my younger daughter graduated from high school, I sought out a job at a bank.
Really, what I wanted was to work banker's hours. I wanted to be at a job where I could put on nice clothes, clock out at 5:30, and go home to relax with my husband. I started part-time, and that prayerful rhythm was found again, thanks to a consistent work schedule.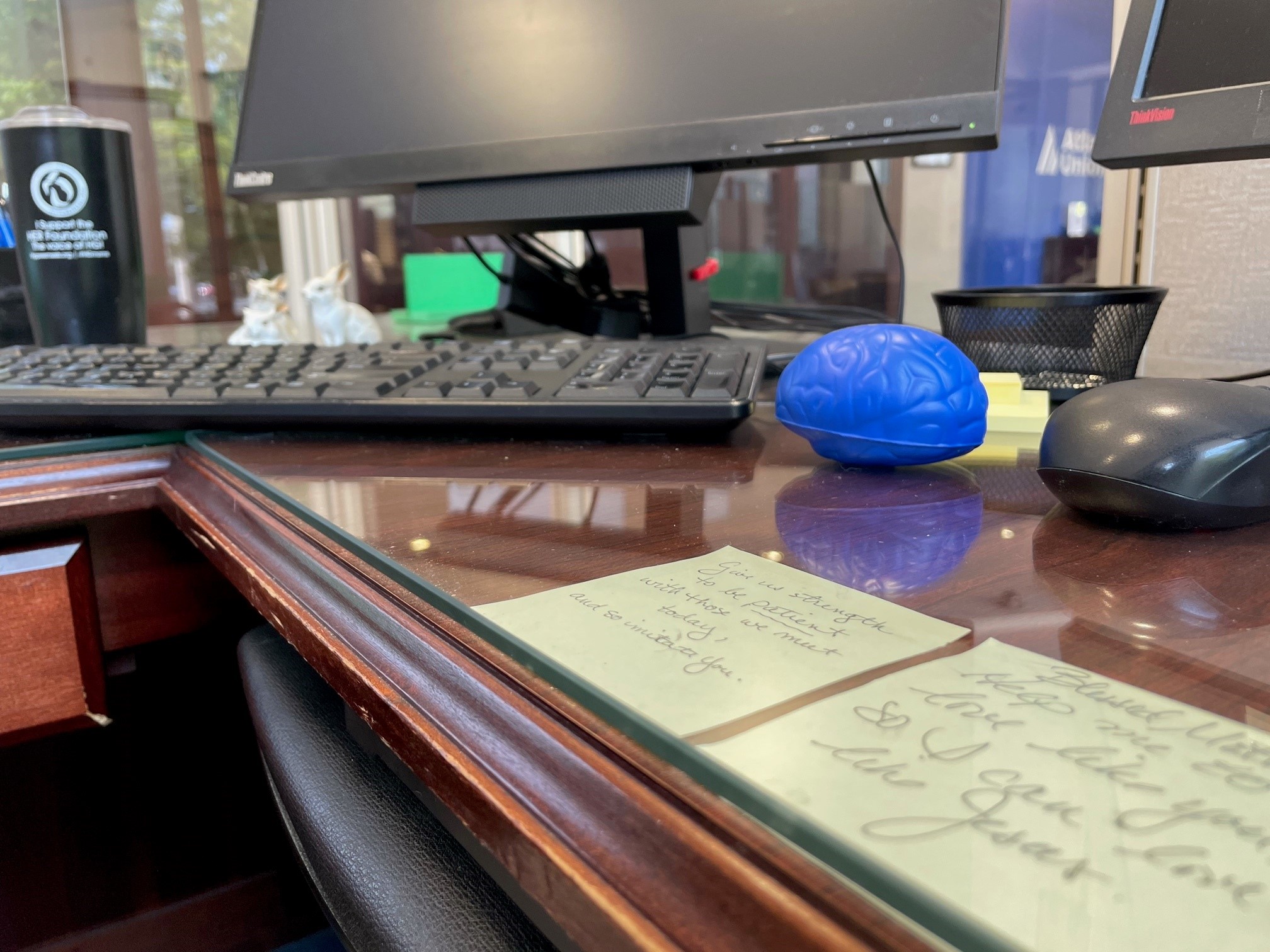 When I started full-time last November, it became even more difficult to carve out that time for prayer, though. I gained a new sympathy for families where both parents work. For the moms who get out of work and just pick up takeout for dinner instead of setting up the crock pot in the morning or pulling out a recipe in the evening. I continued to gain more sympathy and tolerance for all kinds of people.
Click to tweet:
That prayer - Jesus, help me to love like You - is still changing me a little bit every day. #catholicmom
I realize now that, while my mini-cloister was a good way for me to deepen my spiritual life -- and it's given me the strength to not give up when things get difficult -- it had a negative side effect for me. I had become much more rigid than is good for my soul. I look back on how judgmental I was towards too many people. Maybe I would keep it in my head, smiling and nodding as I made terrible judgments about people's life choices, but it was there and Jesus can see it.
Now, instead of striving for perfect orthodoxy in my faith and making judgments about other people's faith based on their life or preferences for music or Mass rites, I am trying more than ever before to stop and think about why a person is drawn to God in a particular way. I'm more likely to sit back and think about what I'm seeing or reading before spouting off an opinion, and I'm much more open to the idea that, maybe, I've been wrong about something.
It's not easy - trust me! And I'm no saint for this minimal bit of grace I try to afford others. But that prayer -- Jesus, help me to love like You -- is still changing me a little bit every day.
Ponder:
How is God calling you to love? Can you trust Him enough to admit to yourself and others that you might be wrong about something?
---
Copyright 2021 Christine Johnson
Images (from top): Canva Pro; copyright 2021 Christine Johnson
About the Author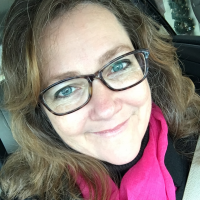 Christine Johnson has been married to Nathan since 1993 and is the mother of two homeschool graduates. She and Nathan live in the Blue Ridge Mountains of Southwest Virginia, where she tries to fit in as a transplanted Yank. She blogs at Domestic Vocation about her life as a wife, mother, and Lay Dominican.