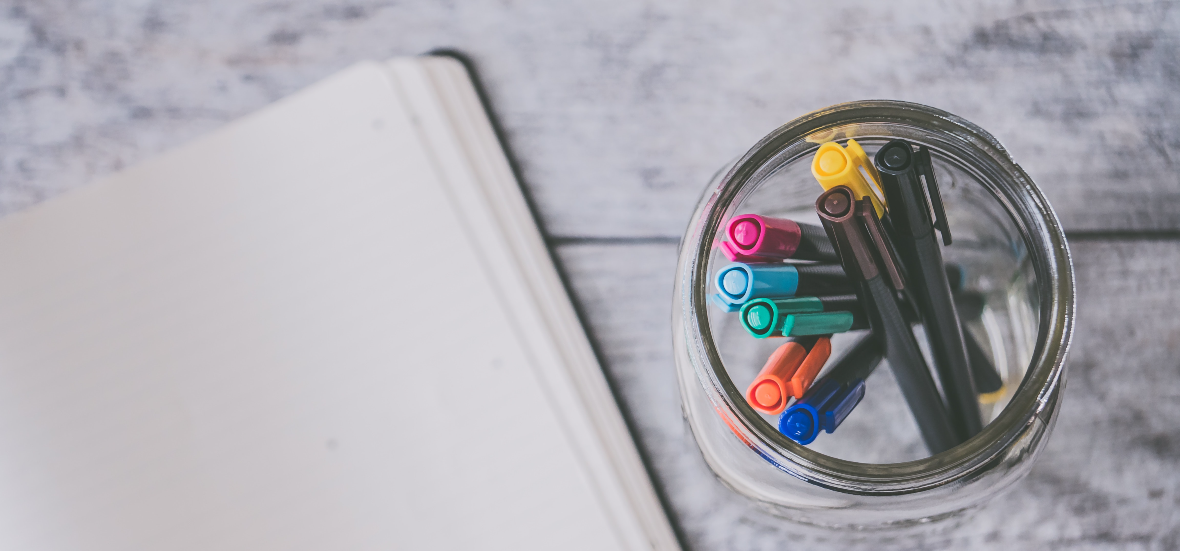 Have you been using your planner this year? Christine Johnson considers her changing habits in the face of new challenges.
I bought my younger daughter a new planner before school started, and I started thinking about what kind of planner I would get for 2021. (I don't go for academic ones, and I didn't even when I was homeschooling.) I looked at the Happy Planners that I love and thought about what kind of setup I'd want, stickers I could use, and more. I knew I'd be waiting until October or November before picking one up, so I put it on the back burner.
And then I looked at my planner the other day, which was sitting on the pass-through between our kitchen and living room. I opened it up and realized that I hadn't moved the weekly marker out of August yet. It was September 22.
Yikes.
It turns out that I don't actually need a planner any more. I can keep track of what needs to be kept track of on our dry-erase calendar and my phone. I have my schedule for work (which changes slightly week-to-week), my husband's schedule (which, because he's working from home and isn't traveling right now, doesn't include much beyond occasional doctor's appointments), and a menu plan.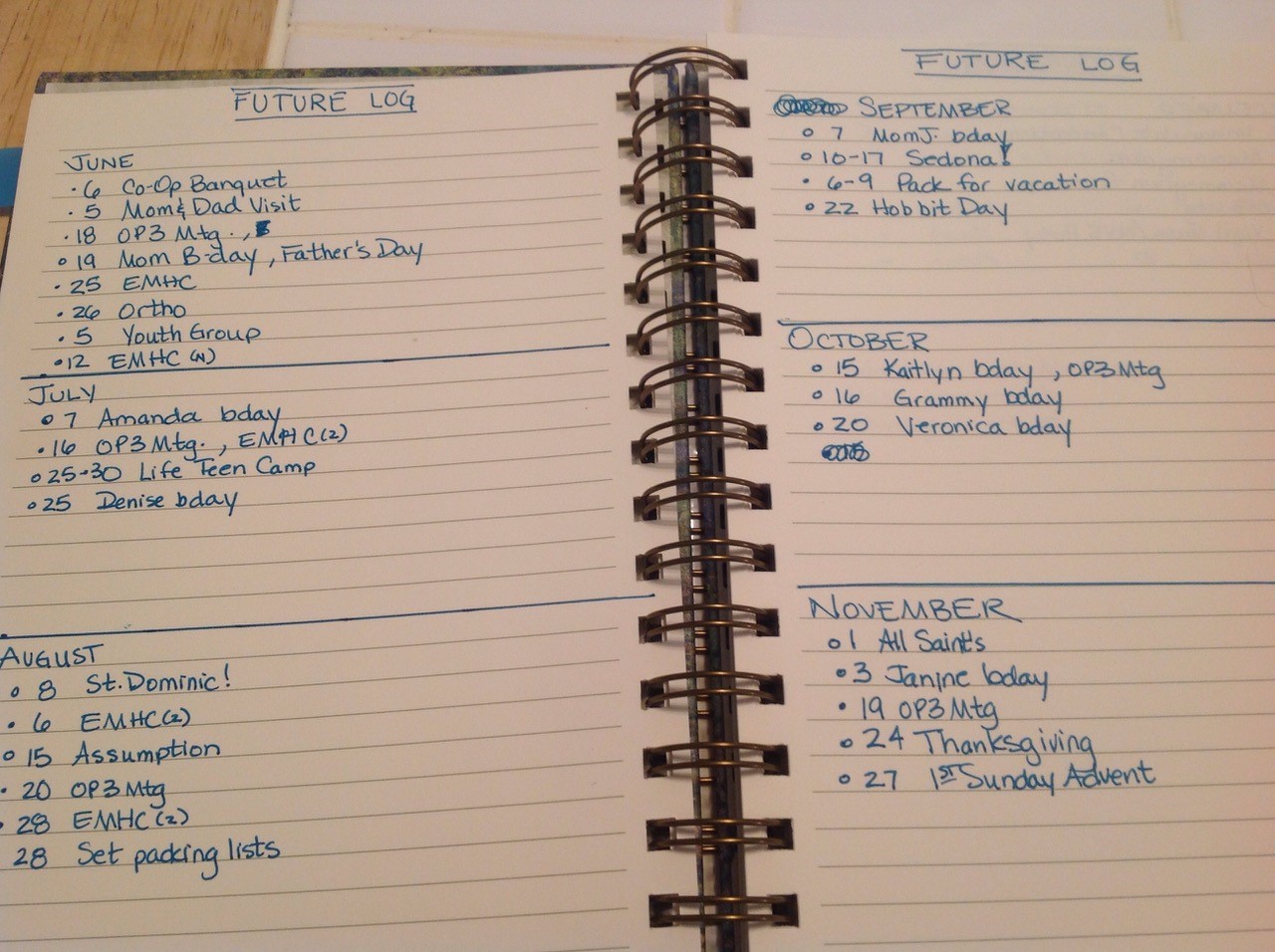 There was a time when my calendar was so full that I started color-coding things so I knew who had what and when. I had to coordinate rides for my girls sometimes because I had to be in two places at once and Nathan was on a business trip. I would carefully plan dropping off one daughter at dance a little early so I could drive across town and drop the other daughter off at soccer, then go back for the dancer and then back again for the soccer player before hustling home to dinner that was in the crockpot (and oh my goodness, that time I forgot to plug it in was the worst).
But now, I have a few appointments and reminders a month. And buying a planner for that -- even taking into account to-do lists -- doesn't seem worth it any more.
New directions require us to change our habits to meet the new challenges we face. #catholicmom
Seasons change in life the way they do in nature. With each passing, life moves on in new directions. And those new directions require us to change our habits to meet the new challenges we face. Back when my girls were small, I didn't need a planner because we didn't have much happening. As they grew up, we entered a season that felt, at times, frenzied to the point of exasperation. And then, things gradually started slowing down again until I find our family here: a daughter living on her own and another one at college. An empty nest that's taking a little getting used to.
Whatever season you're in now, try to find the good things in it. Enjoy it as much as you can. Let the bad days go and focus on the now. And as your seasons change, learn to find the good there, too.
Lord, help me to see the beauty in the season I'm in now.
---
Copyright 2020 Christine Johnson
Images (top to bottom): Jessica Lewis (2018), Pexels; all others copyright 2020 Christine Johnson, all rights reserved.
About the Author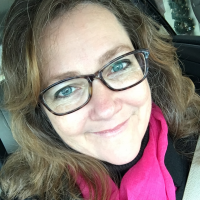 Christine Johnson has been married to Nathan since 1993 and is the mother of two homeschool graduates. She and Nathan live in the Blue Ridge Mountains of Southwest Virginia, where she tries to fit in as a transplanted Yank. She blogs at Domestic Vocation about her life as a wife, mother, and Lay Dominican.