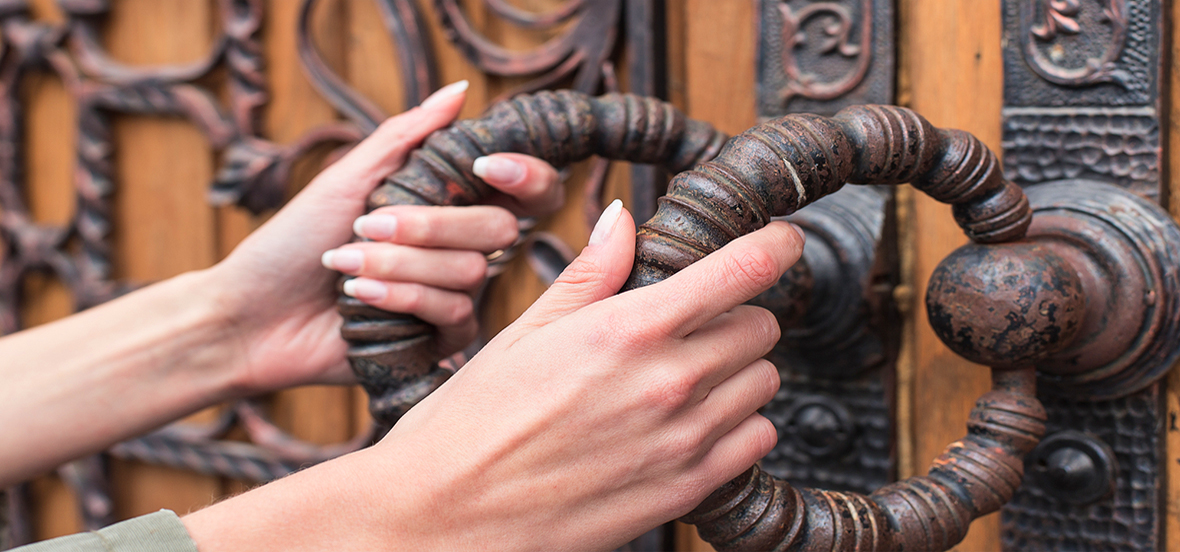 [caption id="attachment_172221" align="aligncenter" width="1180"]
Image: DepositPhotos.com. Licensed by author.[/caption]
Our family took special pleasure in Don Sampson's occasional visits. Don, who lived around the corner, owned the construction company that had built our house the year before we moved in.
As an eight-year-old, I liked that he had built our house. I imagined that some of the love that this congenial man had put into making it would stay with the house and become ours, too. He looked proud and happy when he would glance at the life being lived under the roof and in those rooms he had built.
Inviting the builder in
Do we invest the time and attention needed to invite God, our Builder, into the deepest chambers of our heart? And is He happy to see how we are living in this body and heart that He made just for us?
Barring the door
Sometimes we don't want to hear Jesus' gentle knock. If He's visiting us to heal a resentment of one who has hurt us badly, it's easy to tell Him to come back later. We think we're not ready yet to forgive, but we're really just unwilling to invite Him in to end the punishment we think we're inflicting on the offender.
But Jesus knows the punishment is wounding only our own hearts. If we invite Him in to weep with us, to let Him console us and touch our wounds, if we're ready to let His forgiveness take the place of our poverty, we're on the path to wholeness of spirit. We're on the path back to joy. Because only He can lead us there.
How to open the door
Attention is the way of listening, and listening attentively is the way of love. We cannot love God as we ought — we cannot pray as we ought — without giving hmi our attention to hear Him speaking to our heart.
Because Jesus is a gentleman and won't force Himself on us, we need to set aside time for prayer and the Sacraments to focus on receiving the riches of healing and life He wants so much to give us.
Don Sampson never brought over a golden chandelier or mahogany table when he visited. But God, our builder, furnishes our souls with His richest gifts — if we just invite Him in to do it.
[tweet "God, our builder, furnishes our souls with His richest gifts — if we just invite Him in to do it."]
---
Copyright 2020 Rose Folsom
About the Author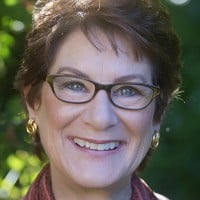 Rose Folsom is founder of VirtueConnection.com, where she helps Catholics get closer to God by discovering how to practice virtues like patience and forgiveness. Join her membership group, Virtue Circle. She's a convert and Lay Dominican who speaks, blogs, and leads retreats fueled on prayer and York peppermint patties. She and her husband, Fred, live in Silver Spring, Maryland.