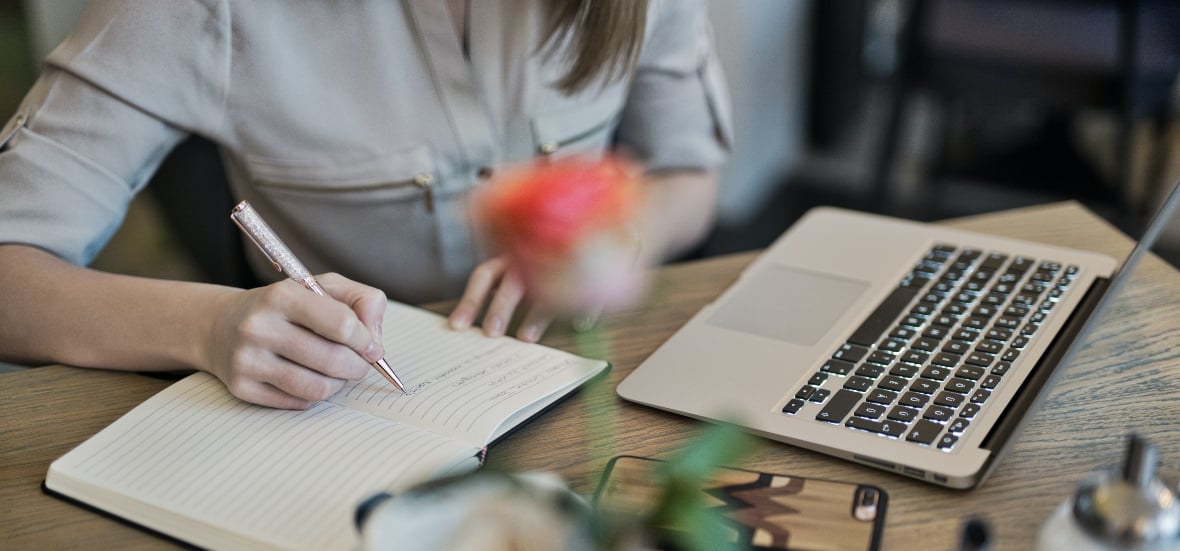 [caption id="attachment_172406" align="aligncenter" width="1180"]
Image by Judit Peter (2019), Pexels.com, CC0/PD[/caption]
In the U.S., nearly 40 million people experience an anxiety disorder — roughly 18% of the population. Affecting both young and old, no one is immune. This illness manifests as stress, PTSD, eating disorders, self-harm, and phobias. Experts even link it to depression.
When it comes down to it, we all struggle occasionally. Some circumstances are due to a way of life, while others are beyond our control. Either way, anxiety occurs in some way, shape or form. It steals our joy and peace and leaves us weak and empty.
Thankfully, you don't have to suffer. However cliché it may sound, Jesus is the answer to your anxiety. Yet how?
Because He loves you. Placing your anxiety in His hands is the first step to overcoming this powerful mental illness.
[tweet "Place your anxiety in His hands. @JenniferELandis"]
Pray and Have Faith
As a working mom of two, all I often have time for is to cry out to Him earnestly. Praying out loud in the car and asking Him for strength is an everyday occurrence. The days my kids are fighting, and I'm on my last nerve are the days I pray the hardest. If I hold onto all that stress and anxiety, I'm afraid it might just break me.
However, realizing I can't hold all of this anxiety by myself is what makes handing it over so beautiful. I know that Christ can handle it — all of it — only if I let Him. By casting my worries on Him, I become more dependent on Him. I lean into his love and experience it on a deep, personal level. When I let Christ in to share the burden, suddenly, my heart doesn't feel so heavy.
The next time you find yourself in a downward spiral, pour out your thoughts and feelings to Jesus — the good, the bad, and the ugly. Most importantly, have faith that He will ease your anxiety. This step can be tough to take.
The truth is, when we are anxious, we demonstrate a lack of faith. We refuse to let God take control because we somehow believe we can do a better job. Faith, however, is turning to God and accepting our circumstances for what they are. It's trusting that God gave us this trial of suffering for a reason.
Start Journaling
If you don't journal, there's no time like the present. Journaling can give you insight into your anxiety by forcing you to sit down and write out your anger and grief. It allows you to uncover and examine your emotions head-on. Often, this prompts us to question why we're worrying about things in the first place. Putting our worries into words often makes them sound silly because it makes us slow down and see the big picture.
Journaling can ease anxiety by reminding you of all the times God has come through in the past. Read through old journals to remind yourself of God's faithfulness. He brought you this far. Why would He abandon you now? Reading through how you were feeling amid a struggle will encourage you to remember how God works.
Practice Gratefulness
Much of our lives are spent pursuing things we don't have — success, a husband, money, toned muscles, etc. Yet gratitude rewrites this narrative by reversing our priorities and helping us appreciate the people and things God blessed us with. Practicing gratitude is a powerful tool for combating anxiety because it shifts our focus from the negative to the positive. In fact, studies prove people who consciously count their blessings are happier than those who don't.
Whip out that journal and make a list of all the things you're grateful for today — and tomorrow. Forming this habit and experiencing its benefits takes time and practice. Try naming three things you're thankful for as soon as you open your eyes each morning. You can also journal at night before you fall asleep. Find a routine that works for you and stick with it.
Worship
If there's one thing I know to be true, it's that it's impossible to worry when you worship. If you're singing or dancing or creating music for the Lord's praise, you render anxiety powerless. If you don't believe me, just try it.
Like being thankful, praising Jesus takes your focus off you and your problems. Instead, it places it on Christ and His power. During worship, our hearts, minds, and spirits fixate on Him. We don't worry because we are looking at our salvation. He is the answer: no need to look anywhere else.
Next time feelings of fear, doubt, and worry creep into your life, take a moment to praise God. Speak His name, sing of who He is, and remember His promises for your life.
Don't Struggle Alone
If you're struggling with anxiety, odds are so is your friend, family member, or maybe even spouse. You don't need to struggle alone. Finding a strong, safe community where you can voice your worries is crucial to fighting this illness. Your church's small groups could be a good place to share your struggle. You can also confide in a trusted friend. No matter whom you turn to, the important part is that you reach out for help.
Oftentimes, people struggling with anxiety and depression develop their own ways of coping. Many turn to alcohol or illegal substances. Around 19% of alcoholics fall into the Intermediate Familial Subtype, meaning they have a higher probability of developing a co-occuring mental health disorder. Addiction accompanied by anxiety, depression, and bipolar disorder is common.
Drugs and alcohol are not healthy ways to fight anxiety — in fact, they might make it worse.
Surrounding yourself with positive people and purposely placing yourself in a safe, healthy environment will keep you from self-medicating. It will also help you learn to fight worry and anxiety effectively.
Life is all about the journey, and so is Jesus. Don't miss out on what He is trying to teach you — remember, you're here and fighting for a reason. How will you turn to Jesus today?
---
Copyright 2020 Jennifer Landis
About the Author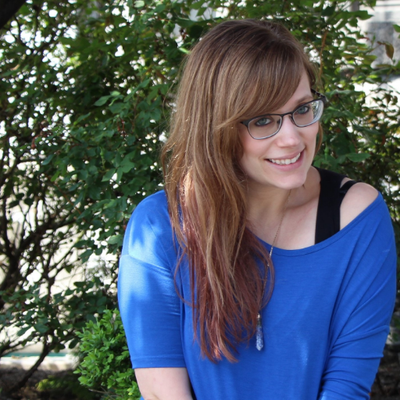 Jennifer Landis is a convert to the Catholic faith, a mom, wife, writer, and blogger. She is the founder of Mindfulness Mama, a blog where she encourages moms to make more out of mom life by finding moments of mindfulness every day.