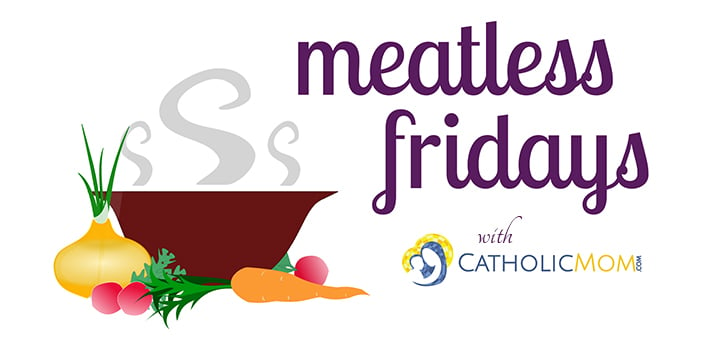 One of the best things you can keep in your freezer is a bag of frozen, deveined shrimp. I buy them when they go on sale. It's easy to take out as many as are needed for a particular meal. This Spanish-inspired shrimp dish has great flavor and goes well with pasta or rice or as a topping for toasted or grilled slices of rustic bread. (That's my new favorite way to enjoy this meal!)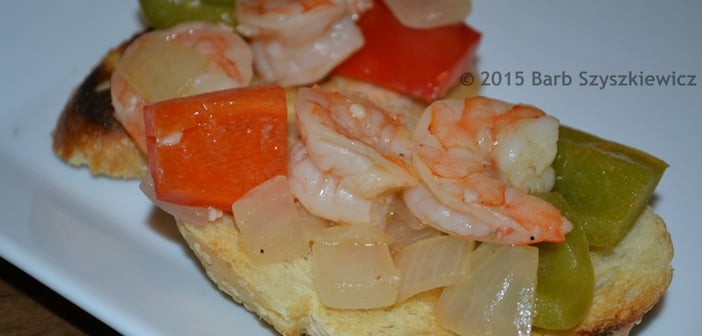 Garlic Shrimp with Peppers and Onions
2 TBL olive oil
1 Vidalia onion (about 5 oz), chopped into 1/2-inch pieces
2 oz. red bell pepper, cubed
2 oz. green bell pepper, cubed
1 cup chicken broth
1/2 tsp paprika
1/4 tsp salt
1/4 tsp pepper
2 TBL minced garlic
1 oz. lemon juice
1 1/2 oz. sherry
2 tsp flour
1 LB. shrimp, peeled and deveined, tails removed
If you plan to serve this over rice or pasta, get that going before you start on this dish. It cooks quickly!
Heat oil in large nonstick skillet. Add onion; saute 4 minutes. Add peppers and garlic; saute 4 minutes more. While peppers are cooking, combine sherry and flour in a small dish.
Add broth, seasonings, lemon juice and sherry mixture to skillet; bring to simmer.
Add shrimp and cook about 5 minutes until the shrimp is fully cooked.
Serve shrimp and vegetables over rice or pasta, or on slices of toasted or grilled bread.
Serves 4.
You can find all our Meatless Friday featured recipes here.
Copyright 2015 Barb Szyszkiewicz, OFS.
Photo copyright 2015 Barb Szyszkiewicz, OFS. All rights reserved.
Nutrition labels are generated by Calorie Count and are offered as meal-planning assistance, not nutritional or medical advice.
About the Author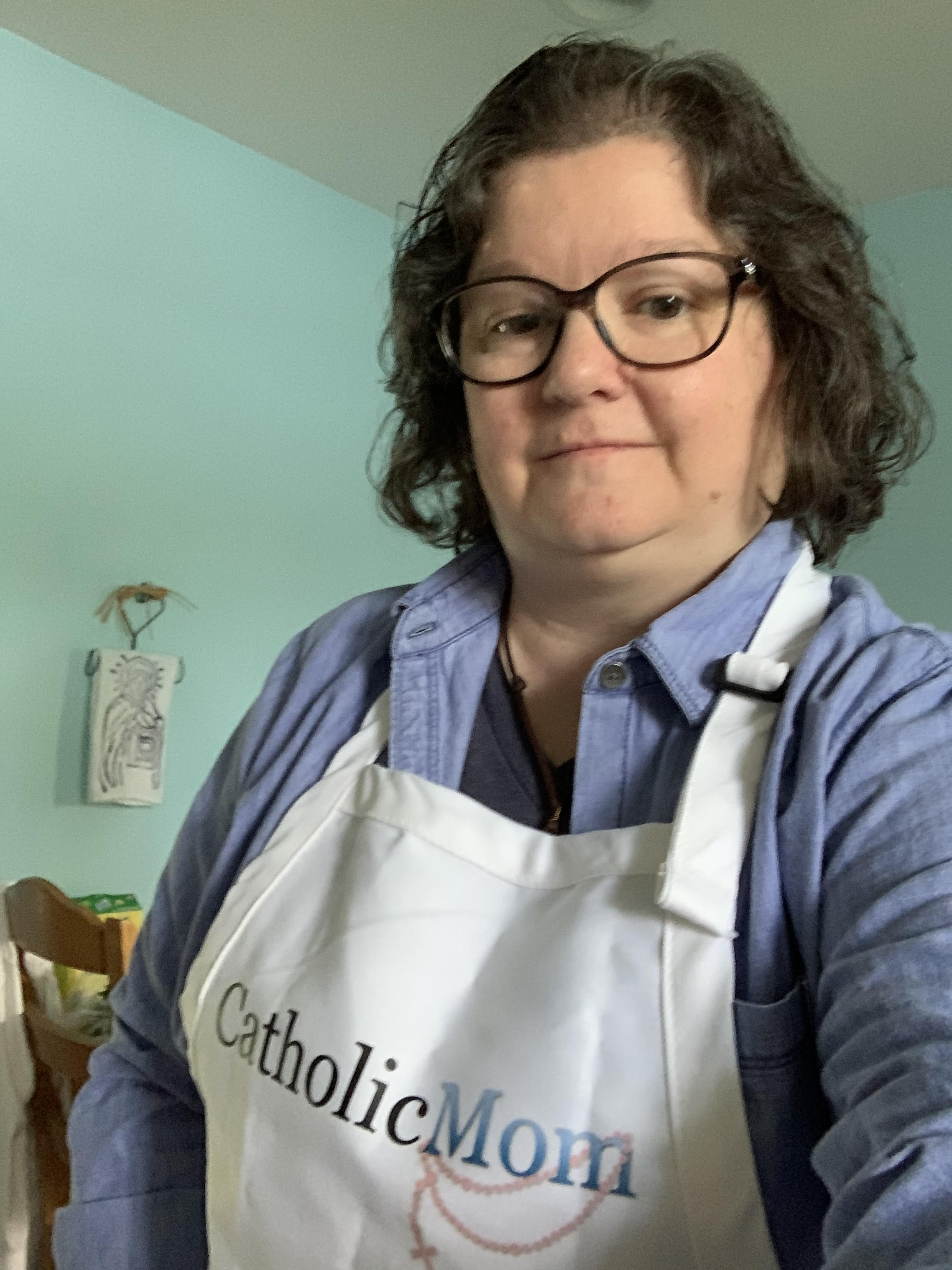 Barb Szyszkiewicz is a wife, mom of 3 young adults, and a Secular Franciscan. She is editor at CatholicMom.com. Barb enjoys writing, cooking, and reading, and is a music minister at her parish and an avid Notre Dame football and basketball fan. Find her blog at FranciscanMom and her family's favorite recipes with nutrition information for diabetics at Cook and Count.