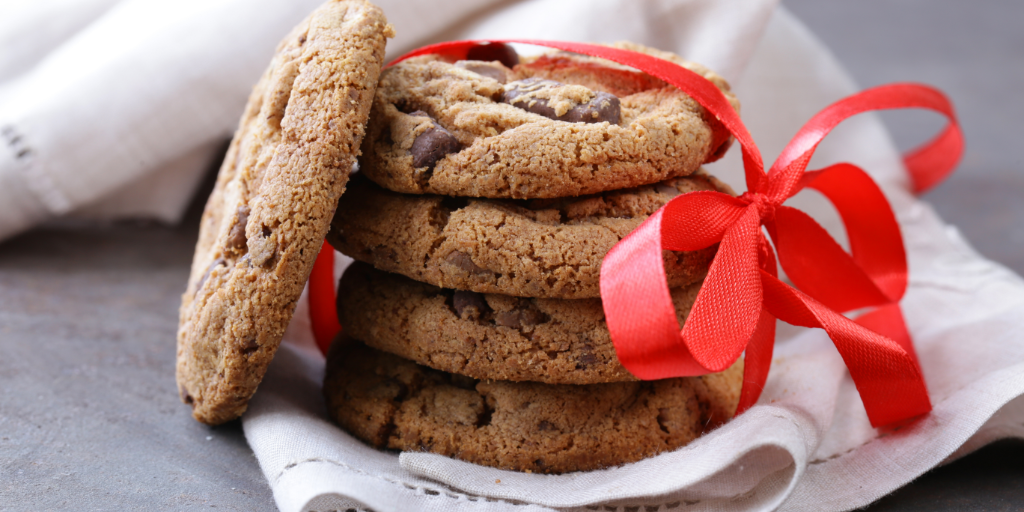 Barb Szyszkiewicz reviews an inspiring book by Joseph Dutkowsky, M.D., a doctor with a deep reverence for the gift of life.
---
Is there anything better than a warm chocolate chip cookie right out of the oven? I believe we're handed them by God all the time and too often don't notice or can't figure out what to do with them. I'm a firm believer that when God hands you a chocolate chip cookie take a big bite out of it! (173)
Dr. Joseph Dutkowsky, or "Dr. D" as he signed off when he emailed to tell me he'd sent me a copy of his memoir, Perfectly Human, spent his life taking big bites of the chocolate-chip cookies God handed him, and the world is better for it.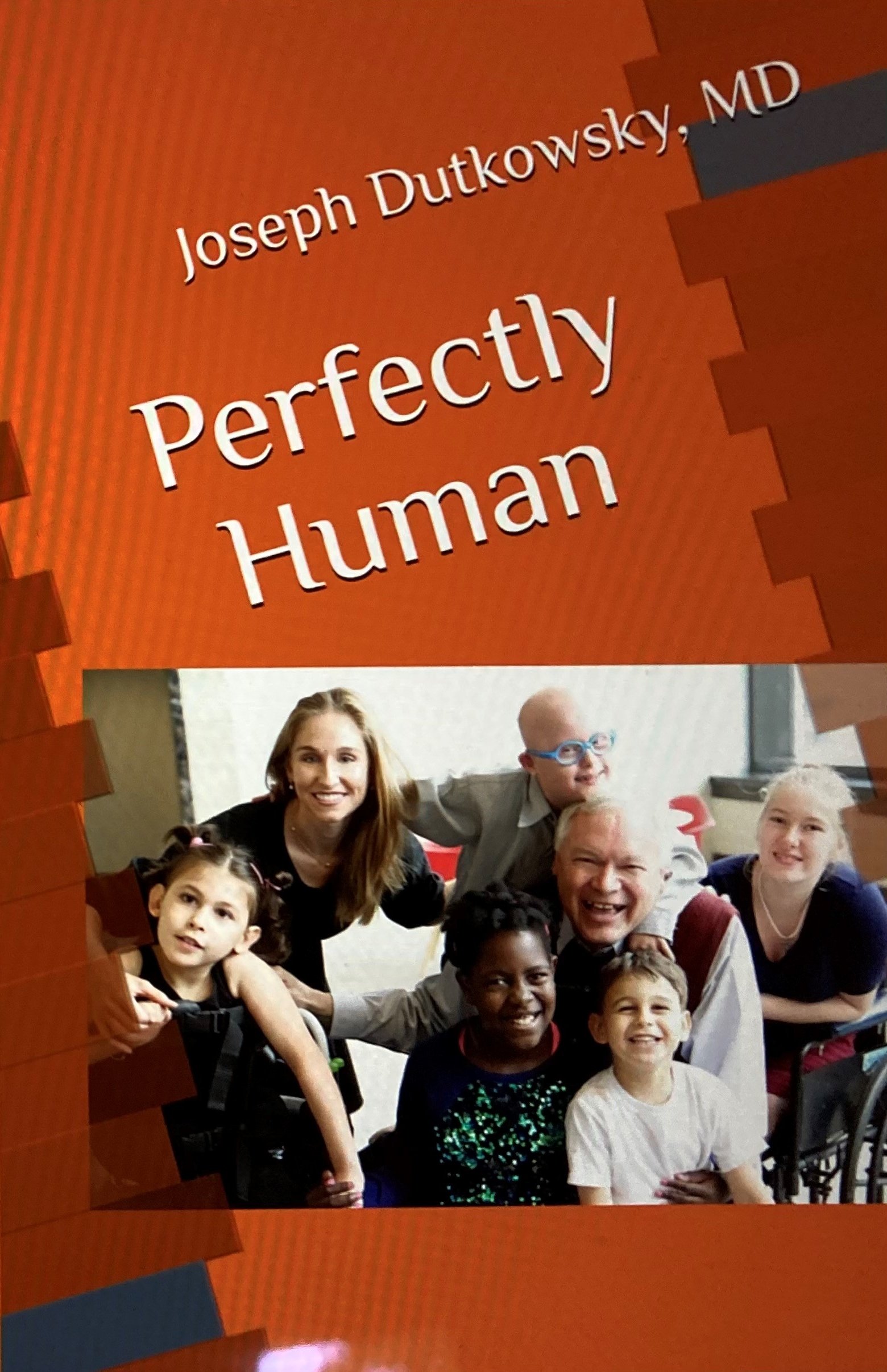 In this fascinating book, Dr. D describes his journey from engineering student to pre-med and on to a series of academic and professional opportunities that led him to dedicate his medical career to caring and advocating for persons (mostly children) with disabilities. It's evident from the very first page that Dr. D loves his work, and that his patients have been as much a gift to him as he has been to them. Dr. D looks into the eyes of his patients and sees the eyes of Jesus looking back at him.
Dr. D has not only worked hard as an orthopedic surgeon to help his patients enjoy their lives by assisting them in overcoming mobility challenges, he has led by example in looking and listening and helping to meet the needs of his patients and their families.
Through the patients, families, and community providers whom I serve, I learned the fundamental truth that you cannot take care of a child with a disability without taking care of their family and community. (82)
Throughout the book, Dr. D shares stories of encounters with patients and acknowledges that he was changed as much as the children and adults he has treated over the years. The thread that holds all these stories together is Dr. D's deep reverence for the gift of life, no matter how imperfect that life might be in the eyes of an unfriendly world.
Particularly timely in these days of post-Roe vitriol against those who protect the vulnerable unborn is Chapter 16, "The New Eugenics." Many of Dr. D's patients have been individuals with Down syndrome. He observes,
Worst of all, this new eugenics is even threatening their lives. Through medical science, new tests exist and are being developed to genetically and morphologically examine a fetus in the womb. In the greatest tradition of medicine this information would be used to make early diagnoses that could lead to prenatal treatments to enhance the life of the child in the womb and after birth. In the worst tradition of medicine this technology is being used to terminate the pregnancy of an "undesirable" child. (168)
In this powerful chapter, Dr. D decries a culture that penalizes women "economically, socially, and professionally" for having children; a culture in which easy access to abortion enables men to use women; a culture which views easy access to abortion as a "solution to poverty" (169).
Dr. D told me, when he sent me this book, that it's not a book: it's a movement. He's right. This book, which I called a memoir but might better describe as a call to action disguised as a memoir, is a spiritual push to see the intrinsic value of each person: born and unborn, healthy or ill, strong or weak, ambulatory or wheelchair-bound.
It's also a love story, dedicated to his late wife, Karen, who supported him in the adventures that took him from New England to Tennessee, from New York to Peru and back again.
And it's a testament to the faith of a man who has come to see all of life as a gift from God, packaged as a series of chocolate-chip cookies and ready to be enjoyed in a way that, in turn, glorifies the God who created it in the first place.
Perfectly Human is a book that will make you smile and cry—sometimes within the same page. I'd particularly recommend this book to young people entering the medical field, whether as doctors, nurses, or allied professionals, and to educators as well.
---
Copyright 2022 Barb Szyszkiewicz
Images: Canva
This article contains Amazon affiliate links, which provide a small compensation to the author of this piece when purchases are made through the links, at no cost to you. Thank you for supporting our Catholic Mom writers in this way.
About the Author