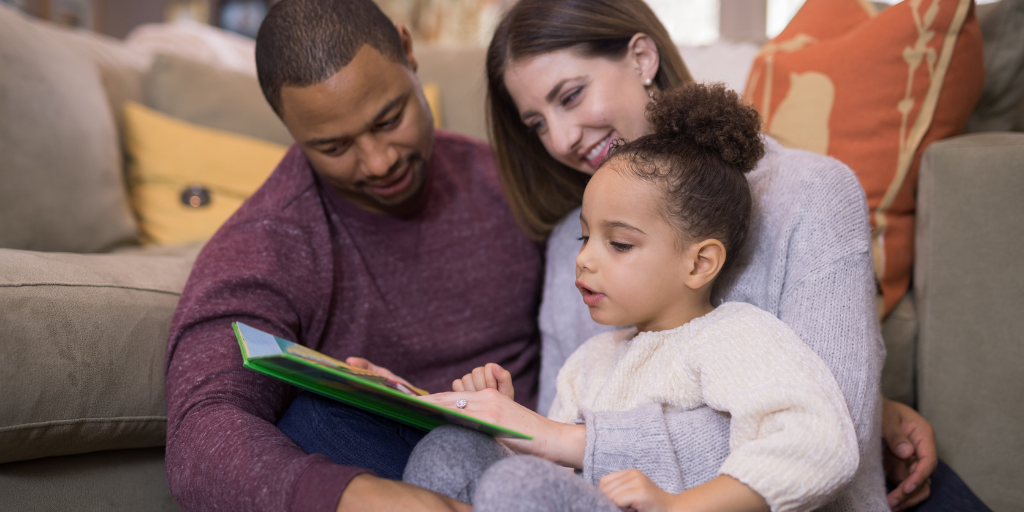 Laurie J. Schmitt maintains that books for little ones need to take on big issues in her review of Matthew Paul Turner's new picture book.
---
The other night, I chummed with some of my best friends: Josie, an almost 2-year-old who excels at creative jumping; Mary Grace, a rowdy little 15 month-er who thinks just about everything is hilarious; and Declan, a sleepy, growing like a weed 3-month-old (he was the quiet one.) I watched the circus, sitting safe in the rocking chair with Declan as my bodyguard. He smiled in between burps and bottle fills, while Josie and Mary Grace upped the decibels, running in circles, thumping a deflating beach ball and bumping into each other just because. They tripped over toys, tackling at random, living a freedom that can only be fueled by sheer joy.
In this modern era, the suicide rate is increasing—and the extra scary thing? This now includes grade-school children. Grammar class and math lessons should be among the few challenges for young ones, along with pedaling hard to finish the bicycle race, and maybe coaxing a pudgy frog to win a mud jumping contest.
Instead, today's children are growing up facing real life issues before they are equipped with the skills required to handle such heartbreak. Our global society is steeped in the "culture of death," so it's no wonder that pre-teens are following suit—despairing about who they are and what value they could possibly be to the world. Many children these days are lacking the confidence it takes to be a kid, and so it goes that books for little ones need to take on big issues.
Children are confused about their own identity. Who am I? they ask. And the best short answer to little one's own question is: I Am God's Dream. Matthew Paul Turner's picture book focuses on this theme and answers this simple, but all encompassing question, affirming the young reader's ability to make the world better, simply by being the person that he or she is created to be, by serving others and sharing his gifts.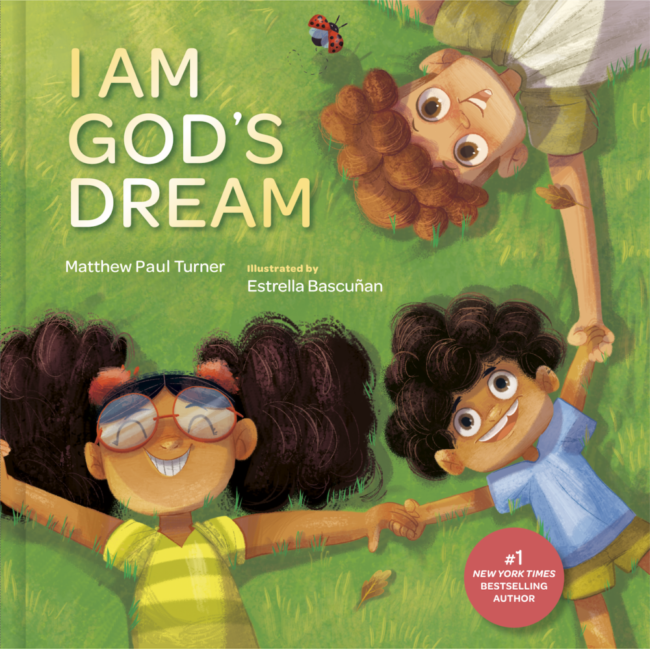 The illustrations in the book enhance the theme of the story with children actively taking part in tending a community garden and growing enough food to share. The children are working. Are purpose driven. Are growing good things, (themselves included). I Am God's Dream sheds light on the importance of the human person, as an individual, and as part of a greater community. An awareness of one's own purpose, dignity and potential, as well as the value of friendship and teamwork, and the reality that good work produces good fruit, is found in the pages of this children's picture book. It's a pleasant read, with colorful words and cheerful illustrations.
Truth is better than optimism because it offers real hope, an awareness of one's self, grounded in the reality that he or she is created by God's own hand for a great and glorious purpose. I Am God's Dream is a phrase that we could tell ourselves, at the start of each day and all the way through it.
Children of God, you are loved not for what you have, but because of who you are: a one-of-a-kind human being created by Love, to love and for love, loaded with untapped talents, undiscovered interests, unlimited imaginations. For the glory of God and the betterment of the common good, you are wonderfully made! You live. You love. You are loved back! Stay with us littles! The world is a lonely, dull place without you.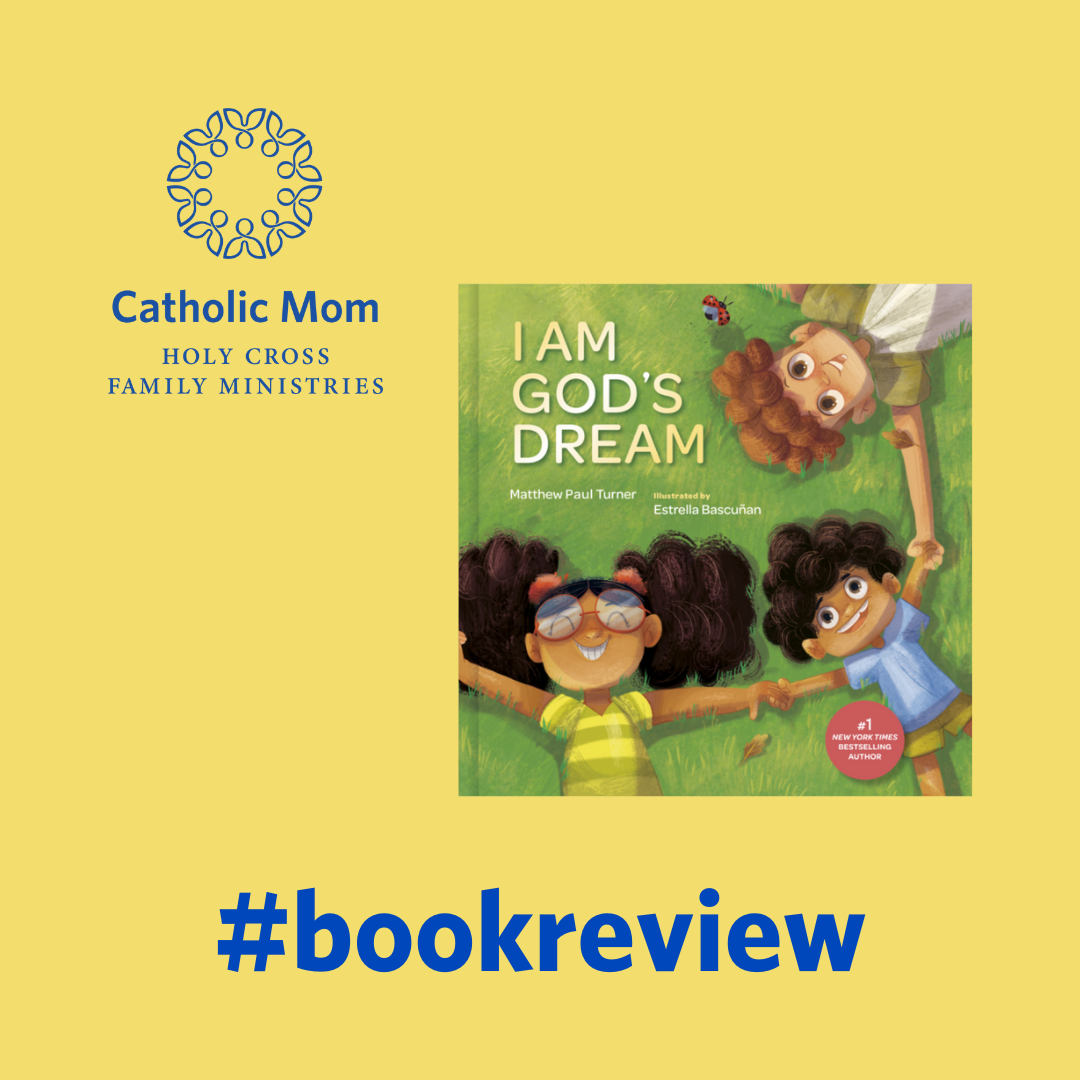 ---
Copyright 2022 Laurie J. Schmitt
Images: Canva
About the Author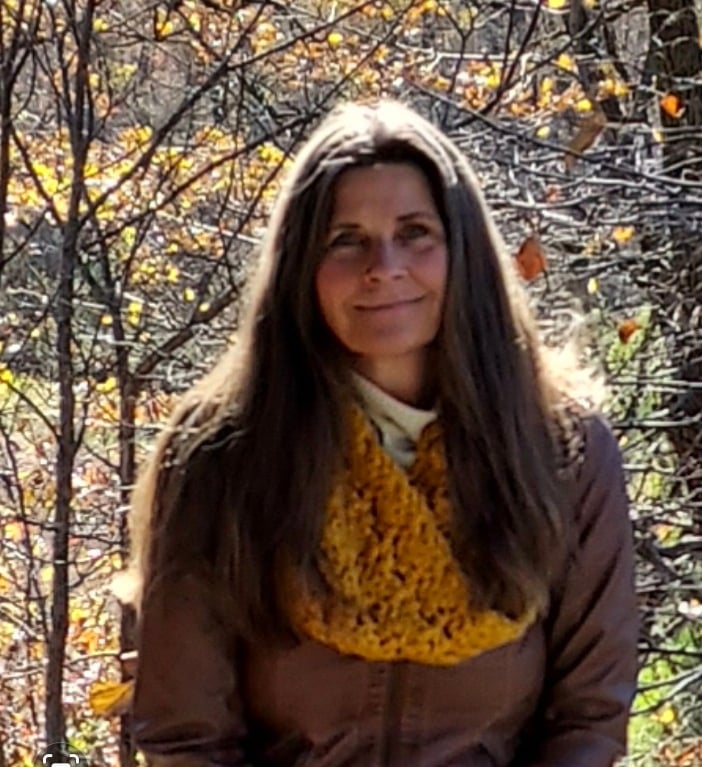 Laurie J. Schmitt, a veteran homeschooling mother of nine, is the author of Catholic historical fiction books for children, including Lepanto's Lady (Our Lady of Victory and the Battle of Lepanto), Champions of the Rosary (Our Lady of Good Help and the Peshtigo Fire) and Giorgio's Miracle (Eucharistic Miracle of Turin). Picture books coming soon. Follow her at LaurieSchmitt.com and on Instagram @LaurieSchmittbooks.