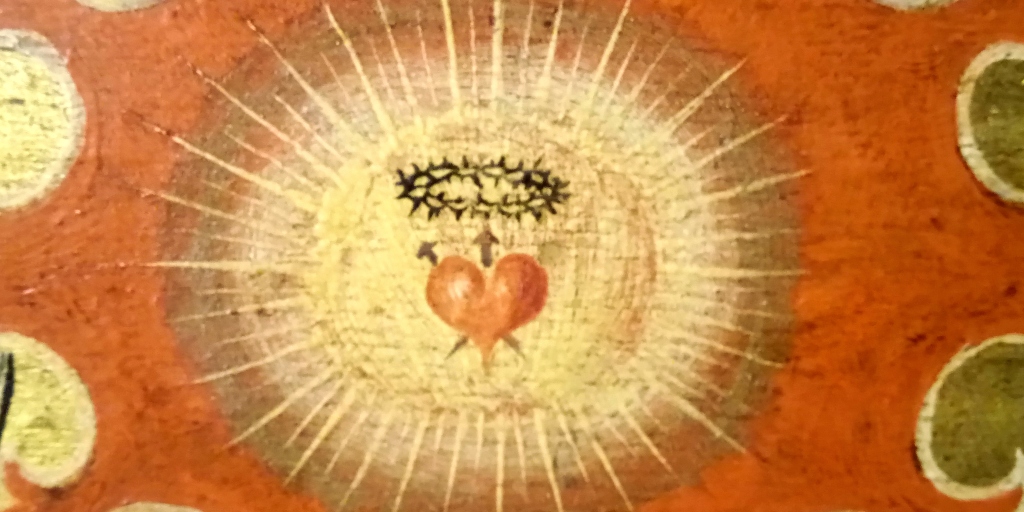 Carrie Soukup shares five ways you can tap into simple prayer, no matter how busy your life may be.
Do you have a ton of things going on in your family, schedule, mind, and heart? I wonder, perhaps, if God is giving you infused moments of grace in the midst of it, as he did for my bestie.
When my best friend from high school and I visit together every year or so, we solve the world's problems. From Washington politics to 19th century lepers on the Hawaiian Islands to Sex in the City, we seem to cover it all – from the inside out- as a pair of forty-something teenage journalists navigating the external world by the light of friendship.
This most recent visit, we jogged through town, bantering all along. On our way back home, we stopped in at my parish for a quick prayer, kneeling for a moment in the back of the Church. Still charged from an exercised heart rate and our frenetic discourse, Jill began to mentally recite the Our Father. After just a few phrases, her mind went blank. She didn't have the next "lines" in her mind at all. She had barely anything. It wasn't some weird medical thing, nor a moment of struggle to remember – just quiet.
From our receded corner, we could slightly distinguish a Statue of the Sacred Heart of Jesus in the front right side of the altar. Jill's eyes fell on that figure and she thought, "Yeah, this is what I'm supposed to be doing – just look at this statue of Jesus." A few minutes later, my stomach, eager for breakfast, told me it was time to go. While Jill's meditative thoughts were, of course, unbeknownst to me, I asked, "Do you mind if we go on up to the Statue of the Sacred Heart of Jesus before we leave?" On our way home to eggs and bagels, Jill shared with me about God's gift of quiet, how she had read about something like that in a Jesuit article or comment of a saint, and how it was confirmed by my arbitrary request to go close to the Sacred Heart.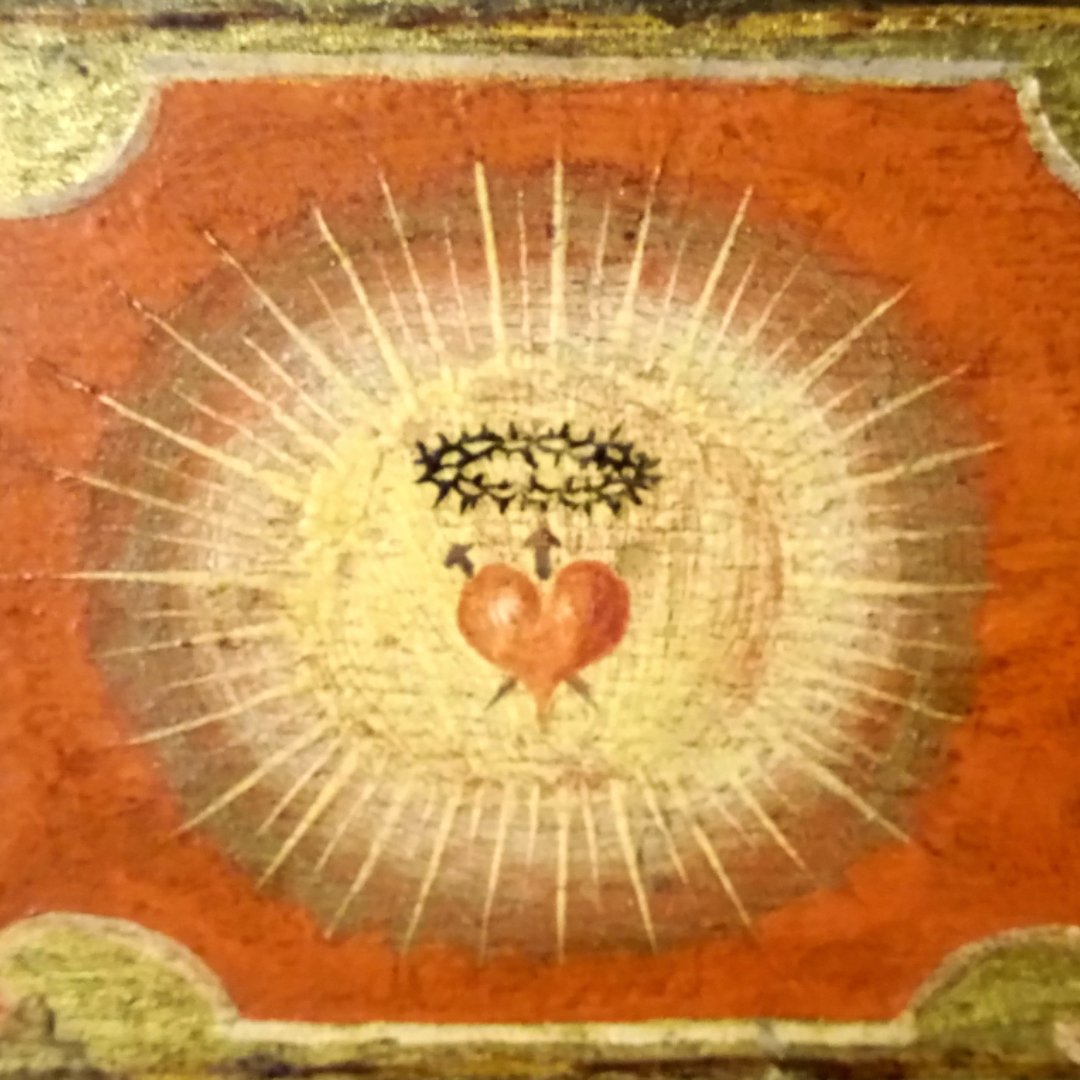 Click to tweet:
What simple prayer is God putting in your life these days? #catholicmom
There are so many things I love about that moment! So many affirmations and things to learn from God's gentle activity!
Check out these 5 encouragements to the simplicity of your own prayer life:
God leads our hearts in prayer. He knows what we need, when we need it. He is at work bringing us to holiness, healing us and befriending us. You never know when something beautiful will happen! We can trust God's process.


Conversation/prayer with God has distinct moments within a day and stages within a life. It was right for us to energetically converse on our run, it was good to pray the our father, but God led Jill at the perfect moment to just rest. And you too.


Communion with God is simple and natural. Sometimes in prayer, a touch from God feels just like our own thoughts but with a brightness and simplicity. We have the ability to maintain our full capacity, just as if we were talking with another person. I'm not limiting God to this – certainly communion can also be miraculous and supernatural too – but there is so much joy in also recognizing the "everyday."


It is nice to share moments of graced prayer with a friend. Both people get to rejoice a little more, knowing that we go about our days in God's midst. I'm so glad that my friend didn't just keep it to herself!


The habit of reading about prayer, God, and the saints bears fruit. It would have been easy for Jill to brush off that "blankness" and rally herself to remember the words of the Our Father. But because she had guidance years earlier, she recognized God at work. The things you have read, watched, and heard can come back to you at the right moment. You are formed by the beautiful people in the church who have gone before you and passed on little messages about the way. These things can help you to respond to God!
What simple prayer is God putting in your life these days?
I hope and pray that you and I can recognize and rejoice in them, just as my friend Jill did.
---
Copyright 2021 Carrie Soukup
Image: Châtillon, image of the Sacred Heart in Church of Saint-Gervais-et-Saint-Protais, CC BY-SA 4.0, Wikimedia Commons
About the Author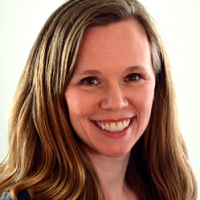 Carrie Soukup writes and teaches courses at GraceFinders.com, to help others connect intimately with God in and through the craziness of life. Author of two books on prayer, she has served as a curriculum writer, campus minister, high school theology teacher, and retreat director. On a great day, you can find her hiking, cycling, or eating chocolate with her husband and four children.