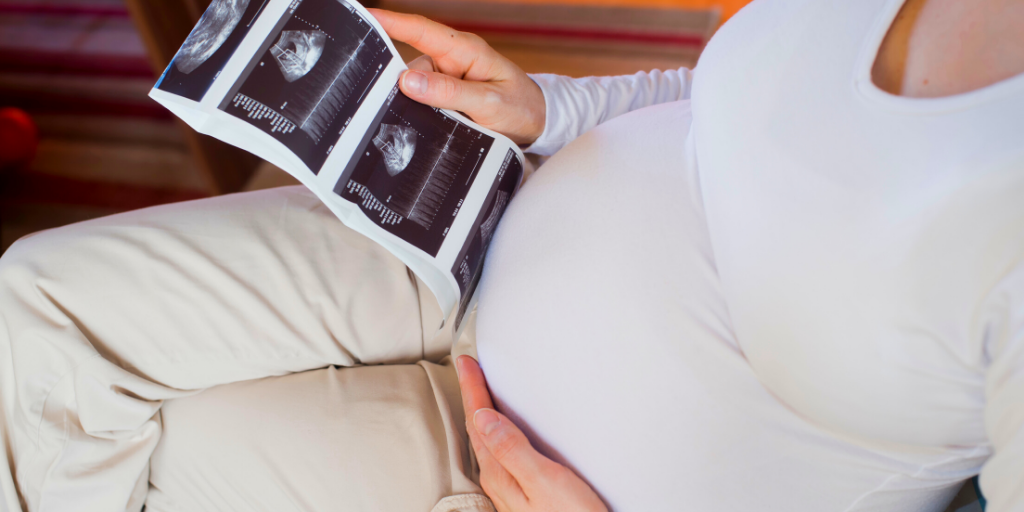 Maria V. Gallagher reviews a new documentary that encourages viewers to offer loving, compassionate help to women experiencing unexpected pregnancies.
---
"Behold, you will conceive in your womb and bear a son, and you shall name him Jesus." (Luke 1:31)
I have often pondered this Scripture passage, wondering what went through the mind of the young Mary as the archangel Gabriel foretold of her pregnancy. Was she frightened? Elated? Or did she not know what to think?
Every day in our world, young women face the prospect of unexpected pregnancy. It is important for us to reach out to these individuals with love, compassion, and hope. Thankfully, thousands of pregnancy resource centers across the country stand ready to assist with free pregnancy tests, ultrasounds, and comprehensive counseling. The staff and volunteers often act as "mentor moms," providing much-needed support to pregnant women and their families.
The work of these incredible organizations is highlighted in a new documentary, The Matter of Life. The film, which is in theaters May 16 and 17 only, won the Sanctity of Life Award from the Christian Worldview Film Festival for 2021. The movie is quite comprehensive, examining many different aspects of the pro-life movement, from adoption to advocacy.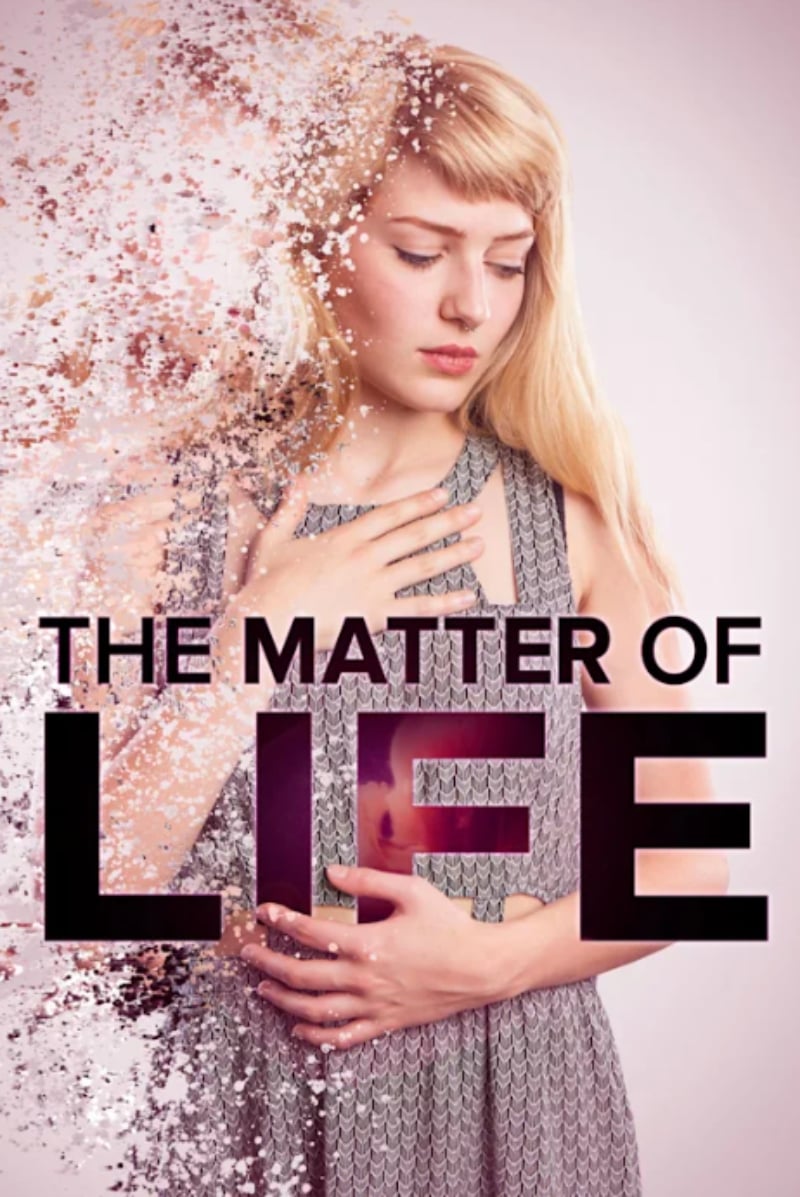 If you are in the need for a Mom's Night Out, why not contact some friends and go to the theater to see this enlightening film? Please note: the documentary does contain some graphic images, but the visuals are prefaced with a warning, allowing you time to look away from the screen. It should also be noted that I found the film to be ultimately uplifting, offering hope and healing to our troubled world.
The documentary also made me want to redouble my efforts to assist pregnant women in need. Pregnancy resource centers can always use donations—it is best to check with your local center to find out what items are in short supply. Whether you donate diapers or onesies, wipes or maternity clothes, your contributions can be vitally important in the lives of pregnant women and their families.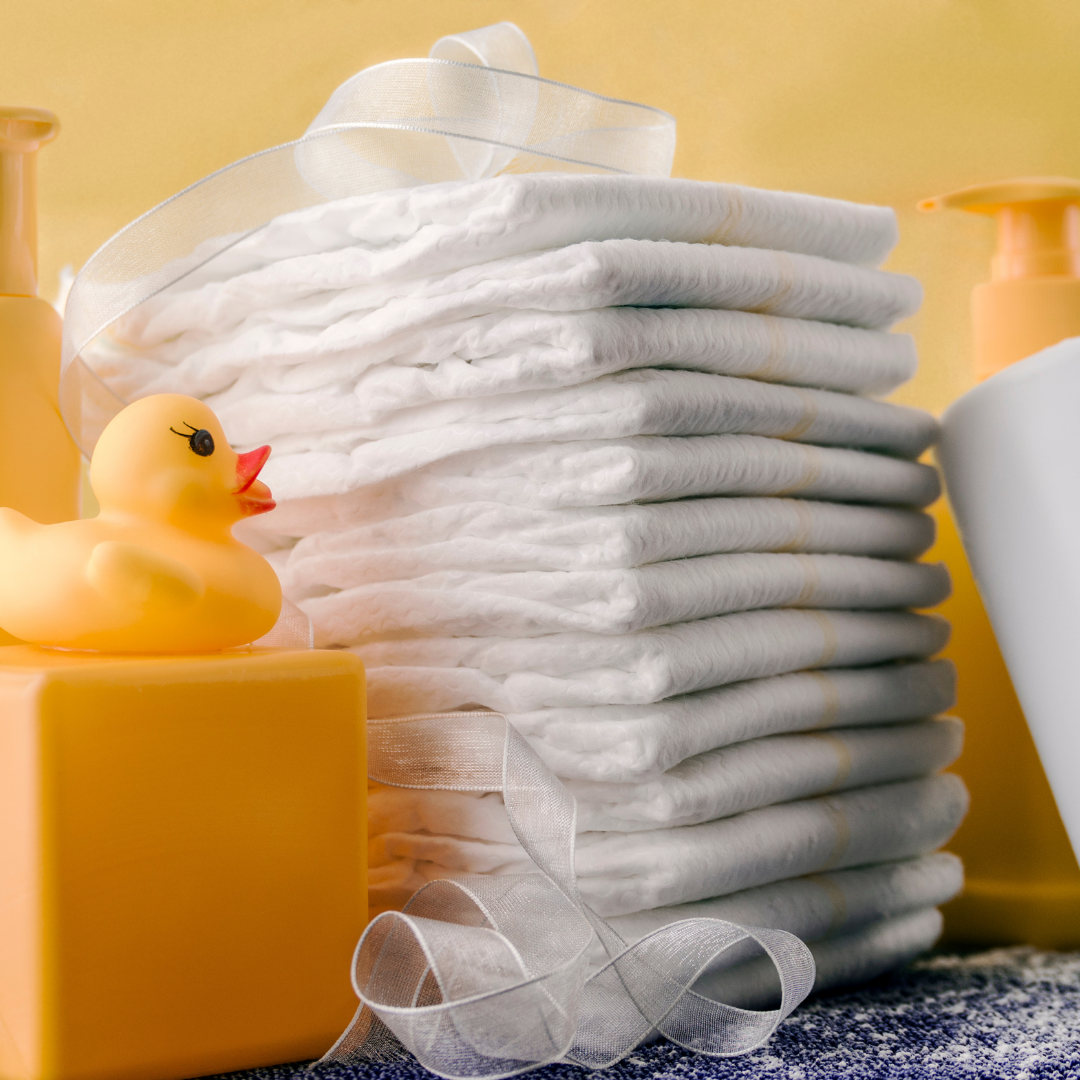 Click to tweet:
The more we reach out to pregnant women, the closer we come to establishing a civilization of love on earth. #catholicmom
As Catholics, we have a fundamental responsibility to perform works of mercy. These not only benefit the recipient, but the giver as well. For wherever your treasure lies, that is where your heart will be. The more we reach out to pregnant women, the closer we come to establishing a civilization of love on earth.
At a Mass a couple of years ago, Pope Francis turned his attention to pregnant mothers who are "anxious and worried." The Holy Father said they may wonder what the world will be like for the children they give birth to. The Pope said, "May the Lord give them the courage and confidence" to know that "it will certainly be a different world, but also one that the Lord will love tremendously."
Watch the trailer for The Matter of Life:
---
Copyright 2022 Maria V. Gallagher
Images:
About the Author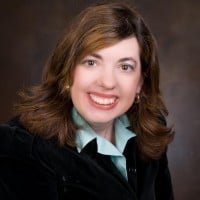 Maria V. Gallagher spends her days advocating for women, children, and families. She is the mother of a beautiful ballerina and a member of the worldwide Cursillo movement. In her spare time, Maria likes to blog, walk, sing, dance, and fill the room with laughter. Read her work at MariaVGallagher.com.