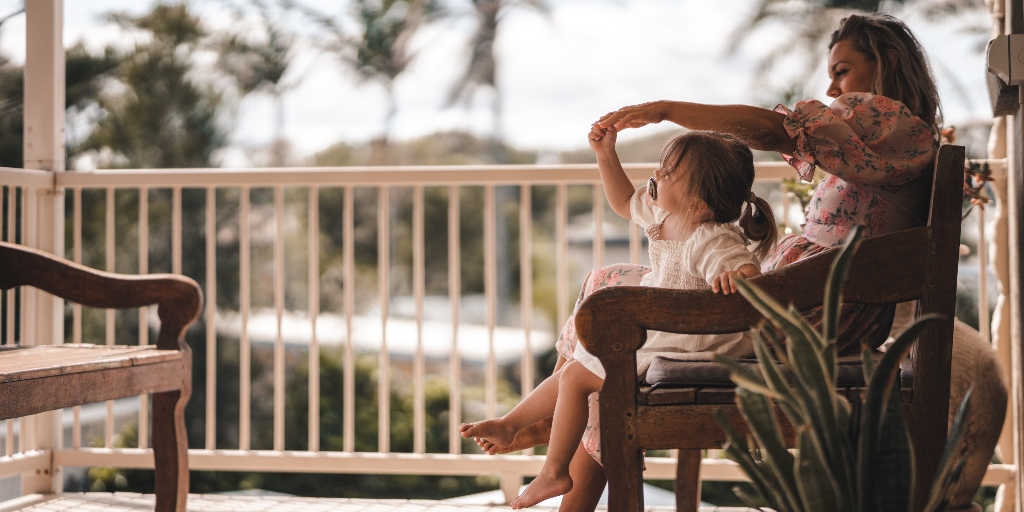 What happens when you reframe summer break? Turns out, as Sarah Reinhard found out, a whole reflection on returning to Mass!
For as long as I've had kids in school, I've kept a countdown starting on the last day of school.
When I share this, some people laugh. Others give me an over-the-top-of-their-glasses look that I usually interpret negatively (in their defense, they may not mean it that way).
This summer, we started with 84 days. As I write this, my countdown shows me there are 28 days left.
And therein lies a change in my perspective, one that I needed.
In the past, I've always approached it as "I have to survive 28 more days of summer break." This year, I framed it differently: "We get 28 more days of summer break."
It was a very slight change. And I only did it because I've seen the effect of this reframing in other areas of my life.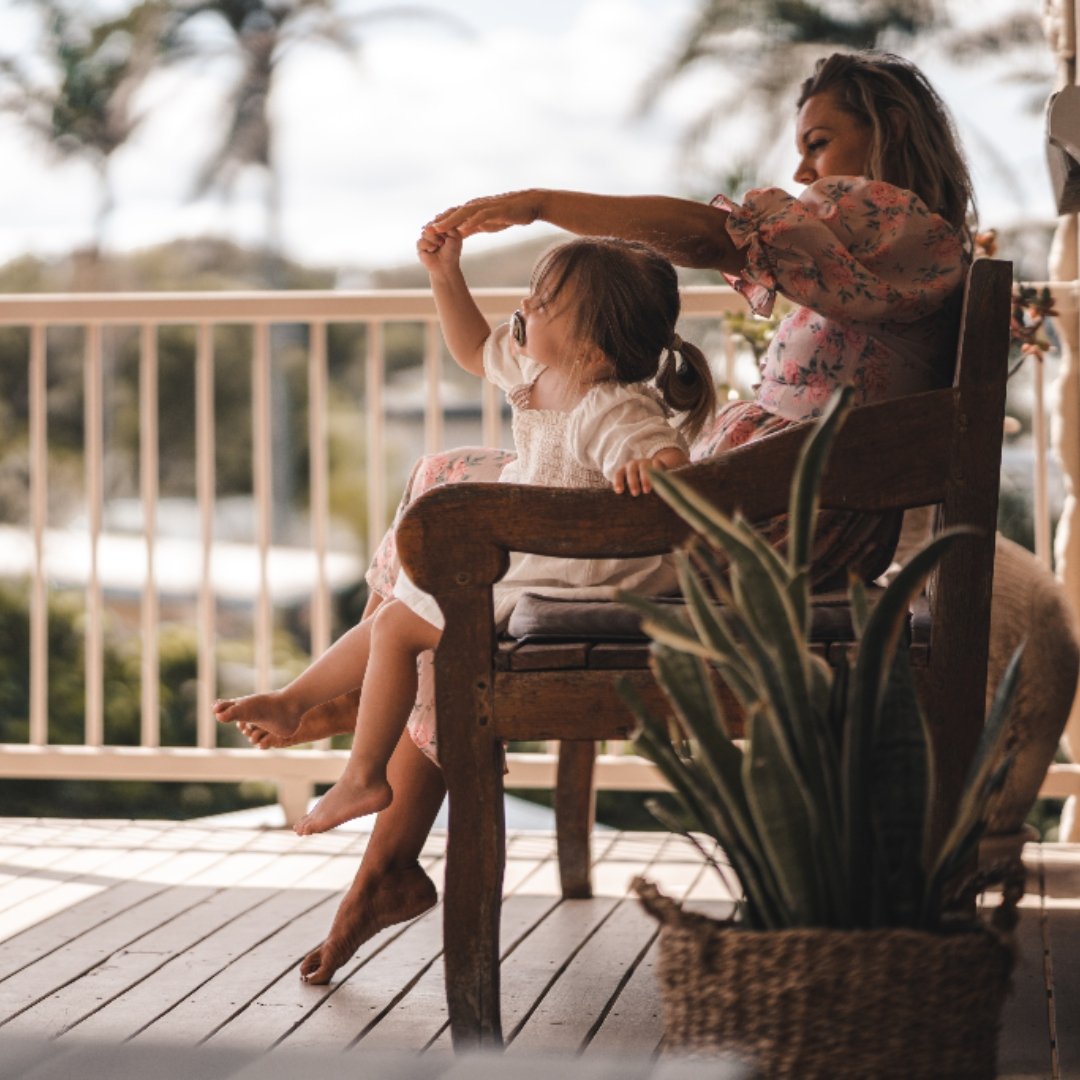 According to the experts at Psychology Today, reframing a situation can be a "powerful way to transform your thinking." And at Self, I was reminded that our thoughts are not always correct.
A few years ago, I was given the unexpected chance to reframe a situation that seemed only bad: I lost my job. I didn't misplace it, mind you, but I was asked to leave — nicely, yes, but it still hurt. A lot.
As I look back, I can see how this job loss — this painful, rather humiliating experience I didn't see coming — was a blessing. It wasn't a blessing in the sense of "I'll do that again, because I lost 20 pounds and it was worth it," but rather as I look at where it's led me.
Thanks to that job loss, I found a different position, one that I ranked as "better than McDonald's." In this current position, I've been able to explore some of my gifts in greater depth, and I've found a groove.
And I also had the flexibility and stability that I might not have had when the pandemic seized the world.
That job loss became an opportunity to reach out to some folks humbly and ask for help. It reconnected me with some things I love, things I had forgotten and overlooked.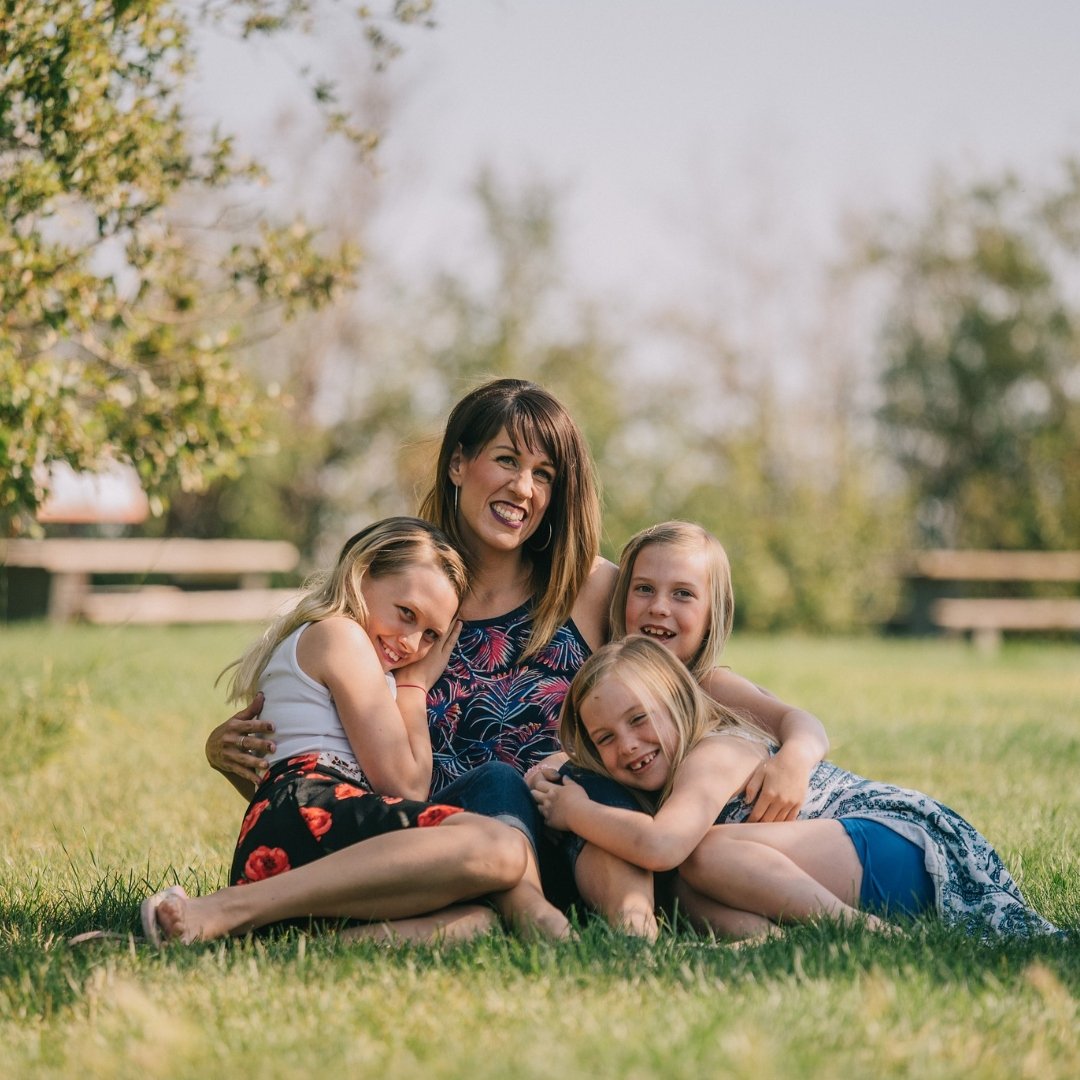 Click to tweet:
Though I don't so much get a summer break, there's something about this summer that has struck me as possible. #catholicmom
I was only mildly rolling my eyes as I reframed summer break on my countdown this year. After all, what could it hurt?
For one thing, we have a teen driver this year. Her graduation year can be counted in months and it sounds like a young child's age, not a looming impossibility.
For another, my youngest enters first grade. That means when the kids are back to school, the house will be (sort of) quiet and (very) empty.
Maybe I've had some personal growth since I ran away from home during the Covid lockdown (and the kids came after me like it was a grand adventure). Maybe I've grown up in the last 16 years, right along with that teen who now has a job and a schedule she can (kind of) manage herself.
Though I don't so much get a summer break — writing deadlines remain, my load at work continues, people still need clean laundry and regular meals — there's something about this summer that has struck me as possible.
It's possible to splash around. It's possible to sit with a beer and a book. It's possible to go visit a relative.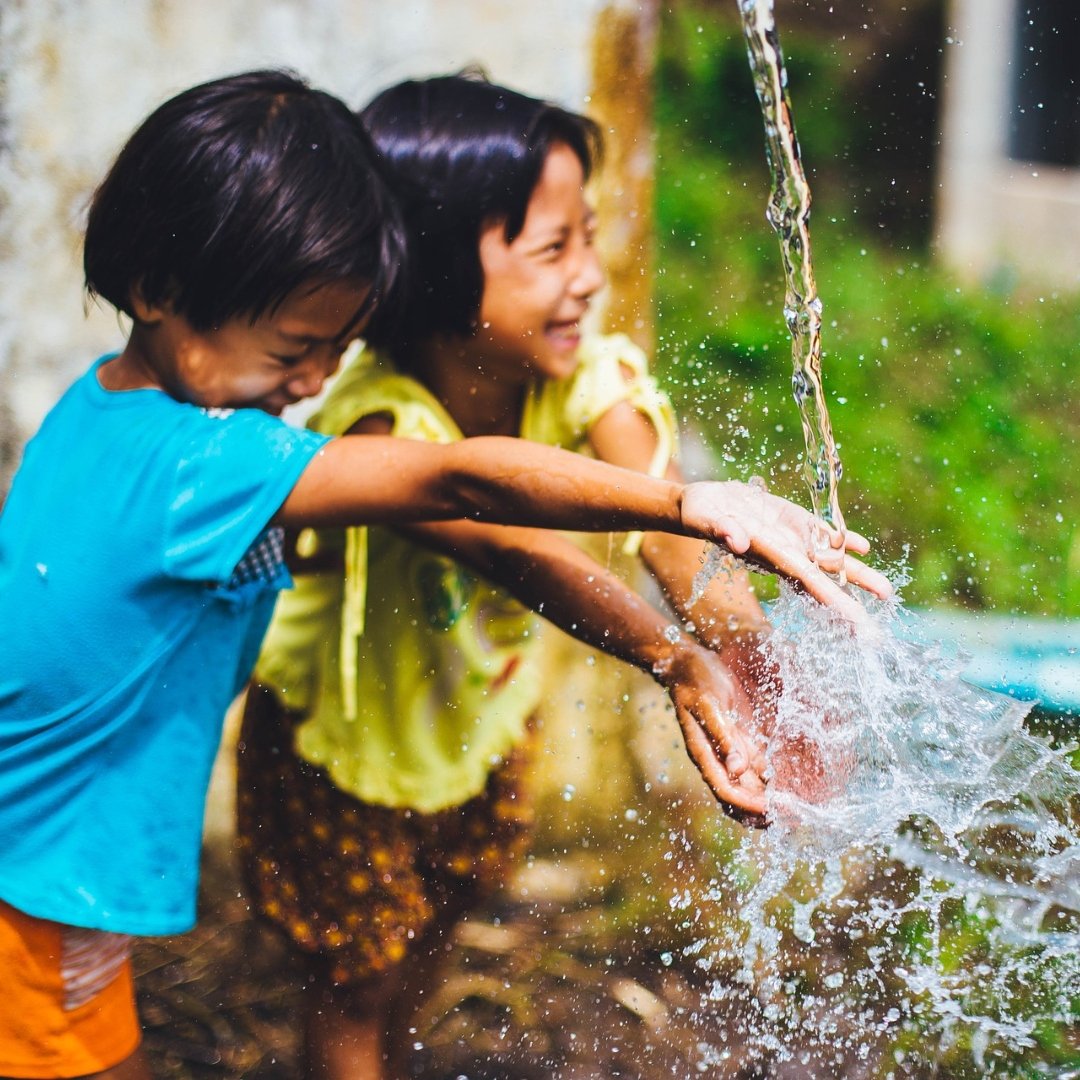 And it's also possible to go to Mass. All at once, the doors are opened to us and we are back in the pews. I'm reminded, yet again, of how uncomfortable I used to feel, 20-plus years ago, as a pre-Catholic, learning the rhythm of Mass. Now, it's like slipping back into a comforting rhythm, but better.
Being away from Mass helped me appreciate our Christian brothers and sisters who don't have an easy way to attend Mass every week, much less every day. There are areas of the world where Christians are persecuted, who practice their faith at the risk of their lives. There are areas of the world where Catholic churches are few and far between, making Mass a different kind of experience than driving across town (or, in the case of lockdown, turning on YouTube).
I also found myself appreciating the struggles of those who are homebound. There are many who can't attend Mass because of health reasons — I have a dear family member who is in this category. There's a weight they bear — and one which I didn't appreciate so much until I found myself back in the pew.
There's something about seeing people, knowing that, though they may be strangers, they are family in Christ. Experiencing the Mass in all its in-person glory is a gift even more now than it was previously, and it makes me pray even more fervently for those who are away — by choice or by circumstance.
Perhaps the next 28 days are an invitation to me — as were the 56 already gone. And maybe being back at Mass is a chance to reignite the flame that might have been dwindling and reach out in love with the works of mercy.
---
Copyright 2021 Sarah Reinhard
Images (from top): Ben Mack (2020), Pexels; Pixabay (2019); Pixabay (2015)
About the Author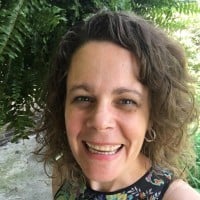 When she's not chasing kids, chugging coffee, or juggling work, Sarah Reinhard's usually trying to stay up read just one … more … chapter. She writes and works in the midst of rural farm life with little ones underfoot. She is part of the team for the award-winning Catholic Mom's Prayer Companion, as well as the author of a number of books. Follow her writing at Snoring Scholar.