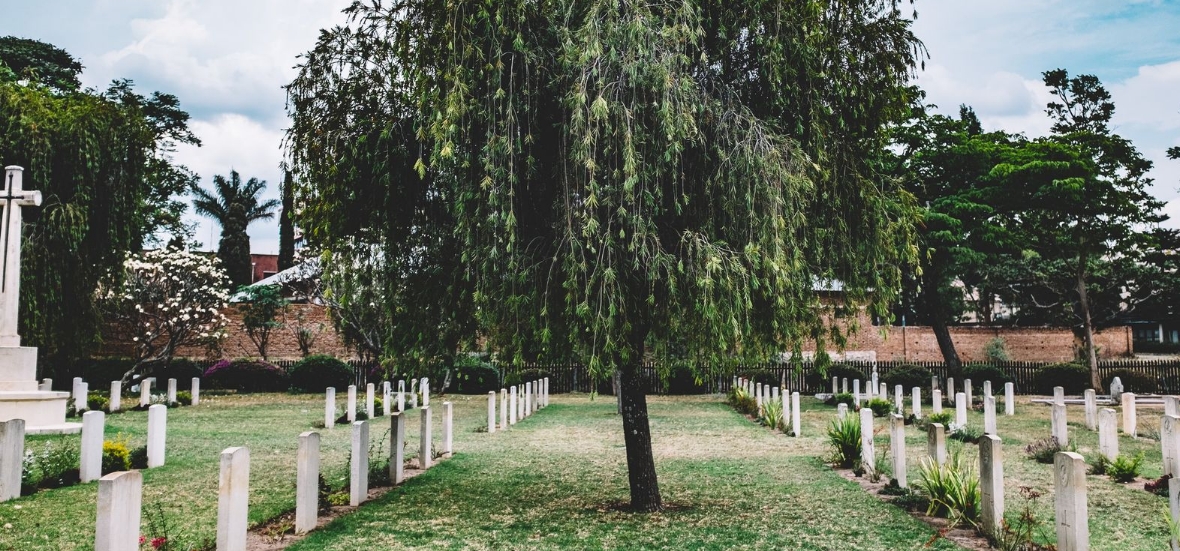 Cassie Everts recalls an opportunity to pray for a suffering soul, and lists ways families can pray for souls during November - and any time of year.
These last few months of the year are filled with so many beautiful feast days and holy days. I find myself trying to incorporate as many as I can into our family life, even in the smallest way. The month of November is no exception. Today we celebrate All Souls Day. A day we remember those who have gone before us, our friends, our family, or acquaintances. The ones who have passed centuries ago and those who have been gone for just a short while.
We remember the Church Triumphant, the Church Suffering, and the Church Militant. Those who are in heaven, the souls in purgatory, and us who are still on earth. It is a feast day for all souls, for every soul ever created by God. No matter the time or length of one's life. Every person made in the image and likeness of God, a soul never to be repeated in all of human history. A soul set apart for a specific mission, for a particular time in history to bring about the glory of God.
As we journey as the Church Militant still here on earth we are connected as the Body of Christ. I will never forget the encounter I had with a complete stranger while I was out grocery shopping with my small children. I was in the baking aisle looking at the flour when a woman came up to me and started talking with me. She told me that today was the anniversary of her daughter's passing, just a short two years ago. Her daughter was in her early 20s when she died. And then she proceeded to hand me an envelope, as she handed it to me she said that all she asks is that I pray for her daughter. As I glanced down at the envelope I saw that there was a fifty dollar bill in it.
By this point we were both in tears, she had shared her heart, grief, and joy with me and I could feel her sorrow. The pain she felt in the absence of her daughter. I handed her the envelope back and promised her that I would pray for her daughter, that she could keep the money. She insisted on giving it to me; she wanted to show an act of kindness in remembrance of her beloved daughter. I reluctantly took the money, because in some way her gesture was a way for this grieving mother to find healing. I have no idea if she was Catholic or not, but we used the money to have Masses said for her and her daughter.
Both the Corporal and Spiritual Works of Mercy call us to show mercy for the departed souls: to Bury the Dead and Pray for the Living and the Dead. As we begin the month of November, also known as the Month of the Holy Souls we can incorporate small acts of prayer, sacrifice and kindness into our domestic church and daily living. This doesn't have to be a grand gesture or something that takes hours out of our day, because we all know the chaos of family life. Not only is it a way to remember the souls, but also a teaching moment for our children. An opportunity to teach them about eternity, how even after death the soul lives on.
Both the Corporal and Spiritual Works of Mercy call us to show mercy for the departed souls. #catholicmom
During the month of November we drive through the cemetery after Sunday Mass and pray an Our Father, Hail Mary, and Glory Be. This small act for the holy souls is something my children remember throughout the year and when November rolls around they look forward to doing it again.
Here are a few more ideas. How does your family pray for the holy souls?
Have Masses said for deceased family or friends.
Light a candle at church.
Drive through the cemetery and say a few prayers for those buried there.
Volunteer to help clean up the cemetery, rake leaves, pick up fallen over vases or place flowers by gravesites.
Add a prayer for the holy souls at the end of your meal prayer.
Pray an extra Hail Mary during the day.
Pray the Divine Mercy Chaplet.
Add the shortened form of the Eternal Rest prayer to your evening prayers.
Pray the Holy Souls Novena.
Light a candle during your family prayer time.
May the souls of the faithful departed through the mercy of God rest in peace. Amen.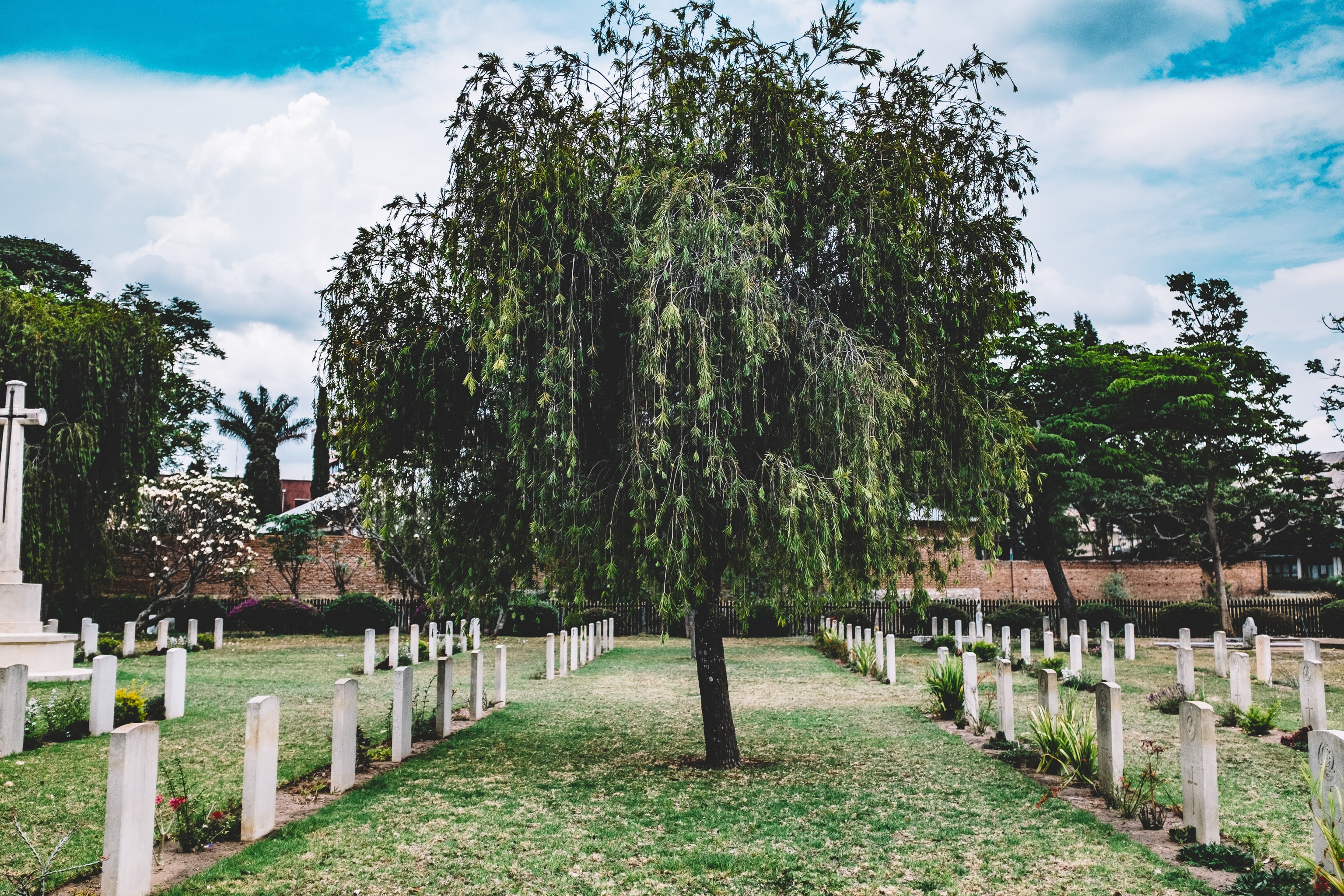 ---
Copyright 2020 Cassie Everts
Image: Ashim D'Silva (2017), Unsplash
About the Author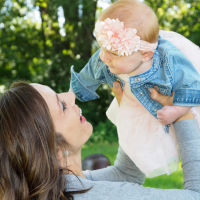 Cassie Everts is a wife, the mother to five little ones in heaven and five children on earth. She is the co-author of Nursery of Heaven: Miscarriage, Stillbirth and Infant Loss in the Lives of the Saints and Today's Parents. She blogs at Everyday Ann where she writes about faith, marriage, motherhood, infertility and adoption. Before becoming a full-time mom, she was a producer at Relevant Radio.