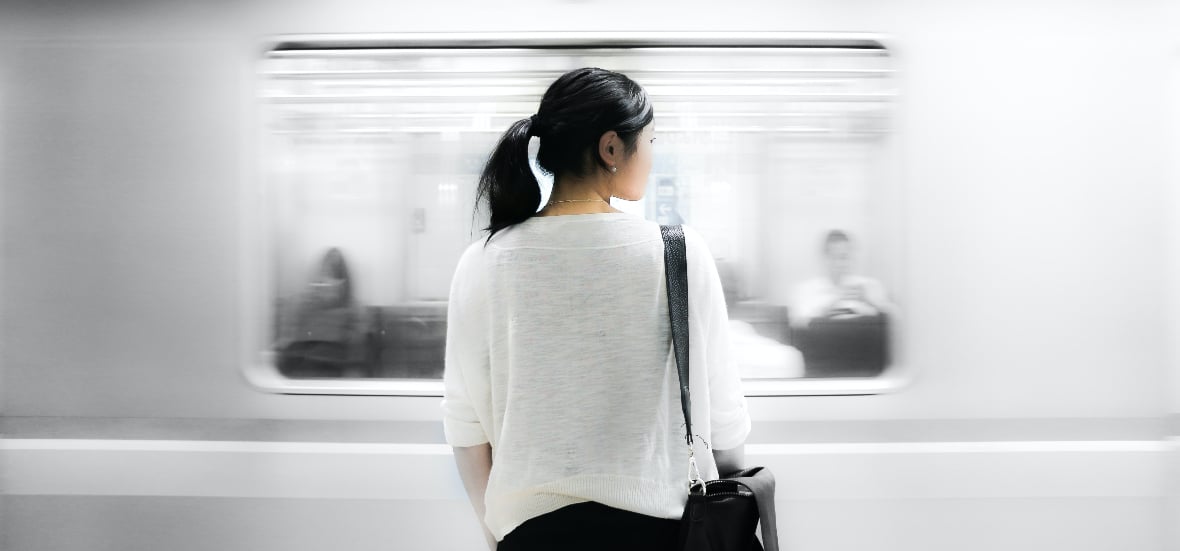 Waiting can often be thought of simply passing time. Cassie Everts reflects on how the wait is a time when God is doing His work!
We all have had our moments: moments that require a little more patience, time and waiting. From the college acceptance letter, the first job offer, to meeting our spouse and the endless nine months of pregnancy. Periods of waiting that come and go throughout our lives. Waiting that leaves us feeling nervous, anxious and excited. Waiting on the unknown, uncertain, and undetermined.
I admit I am not always the most patient person, so sometimes waiting becomes difficult for me. There have been difficult moments of waiting for me, waiting for our adoption to be finalized, waiting for an ultrasound in hopes that maybe this time we would see a heartbeat, and waiting for my daughter to be cleared from the NICU.
There are big waiting moments and small ones that are woven into every season of life. Waiting for school to start again, waiting for Christmas, and waiting for summer. Yet in each wait we can find ourselves challenged. Perhaps we are longing for the days to pass by more quickly or dreaming how our lives will be better once the wait is over. Simply waiting can become idling, because our focus can easily be consumed on what is next to come. Our concentration is so completely on what we are waiting for that we don't realize we have stopped living in the present.
I remember when stay-at-home orders began, schools shut down, and stores closed; I found myself waiting. Waiting for it to be over, waiting to see family again, and waiting to go back to Mass. I kept counting down the days, the weeks, until orders would be lifted and life would be back to normal. In the wait I would find myself anxious and worried.
Life came to a startling halt, everything shut down, and life dramatically changed. And just when I started to feel hopeful that the normal would resume again, our stay-at-home order was extended another four weeks. To be honest, in that moment it felt like the walls closing in on me. How could I continue to wait and let time pass by? I was stuck in the wait -- at least that is what I led myself to believe.
In every wait we are asked to be patient and to be still, both of which can be incredibly difficult. In the stillness, though, God does not ask us to put our lives on hold, to wish the time away, or feel as if our service to Him has been halted. He does not ask us to stop fully living until the wait is over.
Our society is one of doing, of going and constantly working towards the next best thing. We live in a culture that often views stillness as wasted time. I myself can easily get wrapped up in this mentality, finding it hard to give myself permission to rest or to be still in prayer.
Unseen to us is that in the wait God is still at work. While we wait, we are daily presented with opportunities to serve Him. In the silence, our hearts are being molded. Despite how long or difficult the wait may be -- days, weeks, months, or even years -- our hope is found in trusting a God who is ever present. A God who perhaps is doing His greatest work in our life while we simply wait.
Live holy the present moment. (St. Gianna Beretta Molla)
God does not ask us to stop fully living until the wait is over. #catholicmom
---
Copyright 2020 Cassie Everts
Image: Unsplash (2015)
About the Author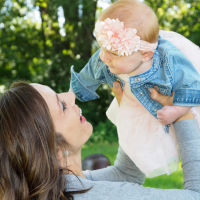 Cassie Everts is a wife, the mother to five little ones in heaven and five children on earth. She is the co-author of Nursery of Heaven: Miscarriage, Stillbirth and Infant Loss in the Lives of the Saints and Today's Parents. She blogs at Everyday Ann where she writes about faith, marriage, motherhood, infertility and adoption. Before becoming a full-time mom, she was a producer at Relevant Radio.