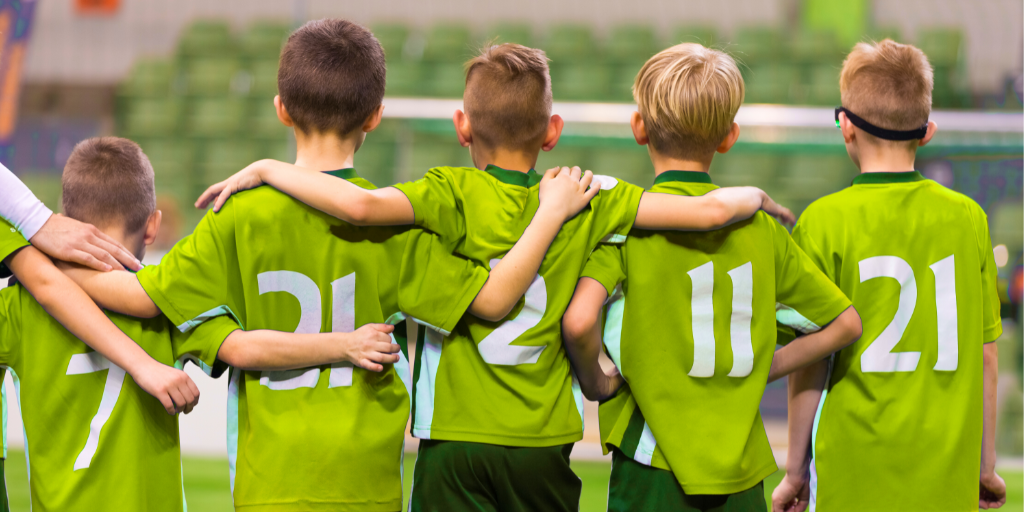 Lilia Grundy is reminded how she is representing Team Jesus when her daughters bring home their new basketball jerseys.
---
The Griffin
The girls came home from practice and unveiled their new warm-up jerseys. They were black tees with their last name displayed across the back, and an image of their team name: the griffin, placed on the front.
Known as a legendary creature, the griffin has a body, tail, and back legs of a lion and the head and wings of an eagle. This majestic beast looked regal on the girls' jerseys, printed in gold, and they were eager to wear them. What better way to show competitors and spectators that they are unified and belong to Team Griffin!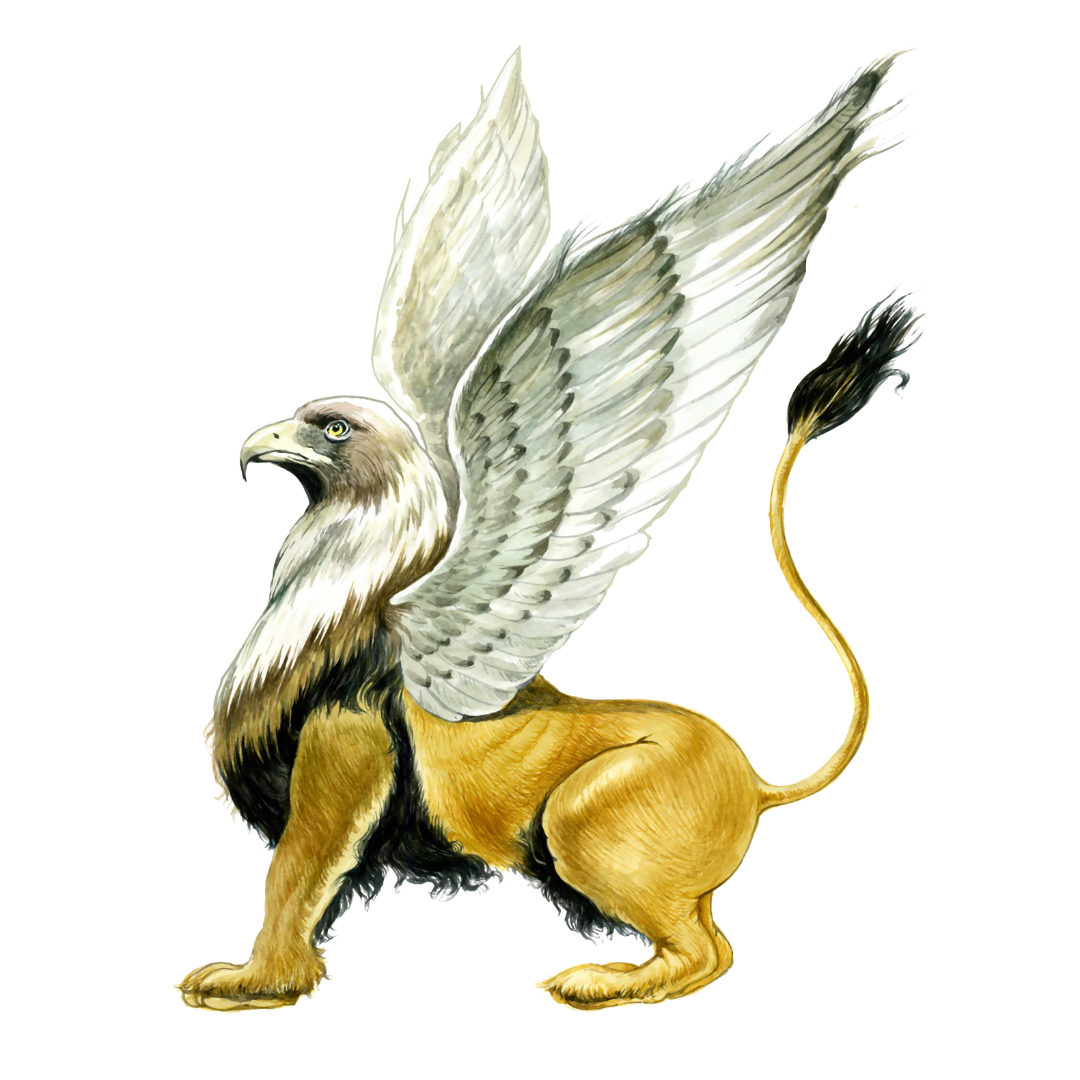 The Team
It's been thrilling to watch my daughters play basketball, as I once played myself, and love the game. And yet, with a calendar packed of upcoming games to attend, I have found it challenging to tackle the start of the new year.
I've been stressed with impending deadlines and looming motherly tasks. I have not been acting my usual happy self. I haven't understood why I have been feeling like a grey cloud has been hovering over my head, so I took this to God during prayer. Gratefully, I came across a quote from St. Francis de Sales that has changed my trajectory:
When you find your heart growing sad, divert yourself without a moment's delay; make a visit, enter a conversation with those around you, read some amusing book, take a walk, sing, do something, it matters not what, provided you close the door of your heart against the terrible enemy. As the sound of the trumpet gives the signal for a combat, so sad thoughts apprise the devil that a favorable moment has come for him to attack us.
I immediately took St. Francis' advice and sought out to find my girls so I could give them a giant bear hug. I recognized the need to identify my recent moments of sadness as the evil one's tactics and not let him steal my joy.
Click to tweet:
I've been focusing on this idea of wearing "Team Jesus" publicly so that I am more purposeful of how I present myself as Jesus' teammate. #CatholicMom
Another thought came to mind:what if I was wearing a jersey right now with my team name displayed? The name "Team Jesus" because that's who I represent.
Or what about a hat, t-shirt, or any apparel for that matter—labeled with the words Team Jesus. Would anyone want to join?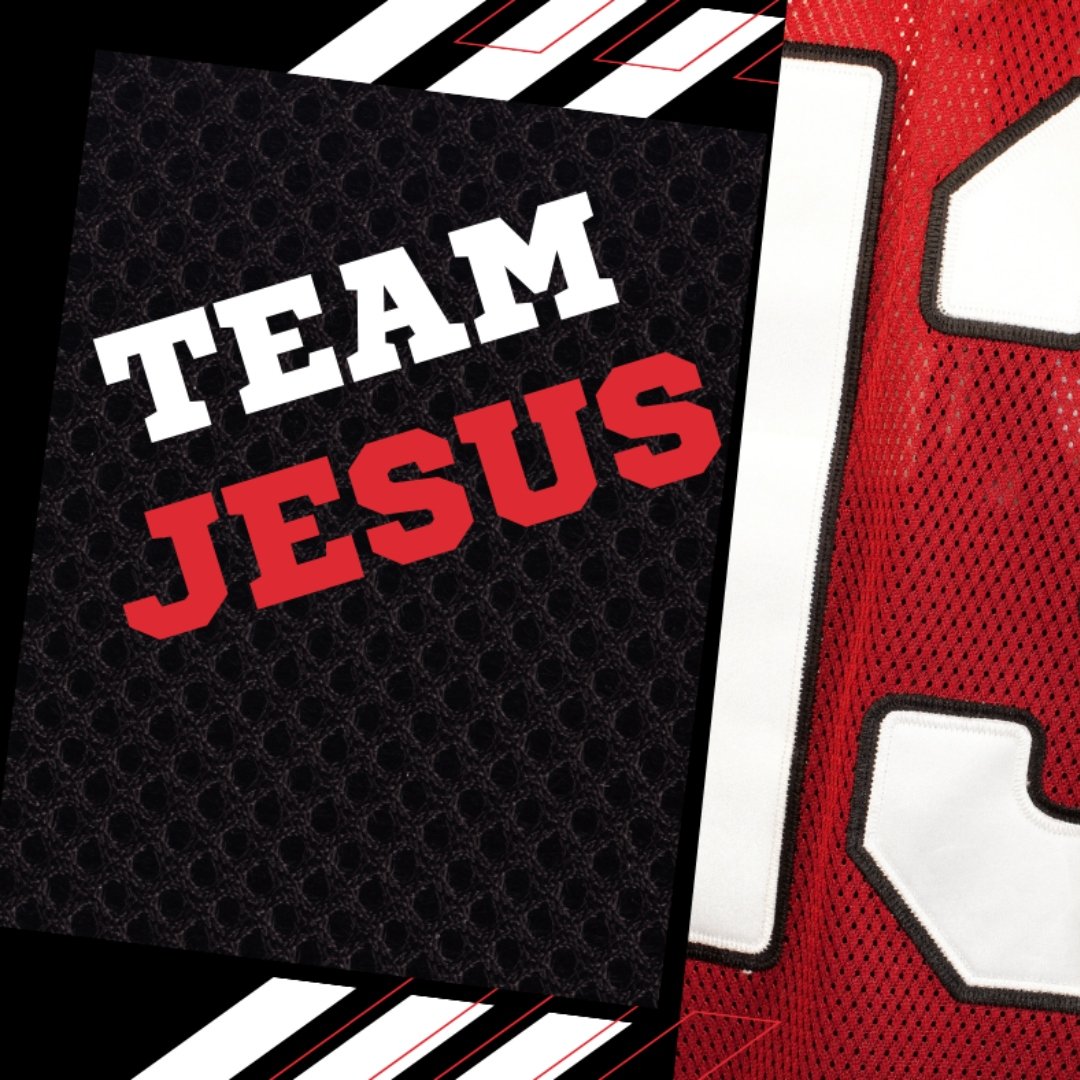 I've been focusing on this idea of wearing "Team Jesus" publicly so that I am more purposeful of how I present myself as Jesus' teammate. I encourage all my family and friends to try and start living as if we were wearing the branded gear.
I'm hoping the more inviting and positive I am, the more teammates I'll recruit to join me.
---
Copyright 2023 Lilia Grundy
Images: Canva
About the Author
Lilia Grundy is University of Portland's Pamplin School of Business' Director of Corporate Partnerships with over 20 years of corporate experience (including Kraft Foods, NBC Television, and Telemundo). Lilia launched Catholic Women Professionals to inspire other working women to grow their faith. She is married to her high-school sweetie Rob - they have beautiful twin girls who love art, music and learning about the saints.