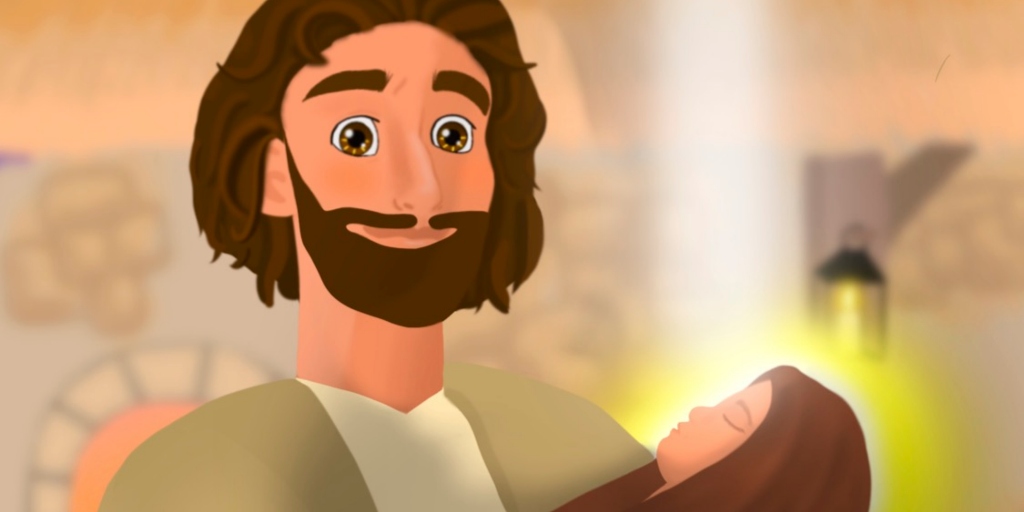 Kimberly Novak reviews Catholic Mom contributor Maria Riley's heart-warming adventure story that beautifully illuminates God's love for all His children.
---
There are only two things you need to know right now. The first is that God loves you. And the second is that we love you.
This quote is one of many lessons offered through Maria Riley's creativity in her first chapter book in the Adventures with the Saints series. Saint Joseph, The Foster-Father Saint, brings young readers into the father/son relationship between Saint Joseph and baby Jesus as kids learn what it means to be a child of God.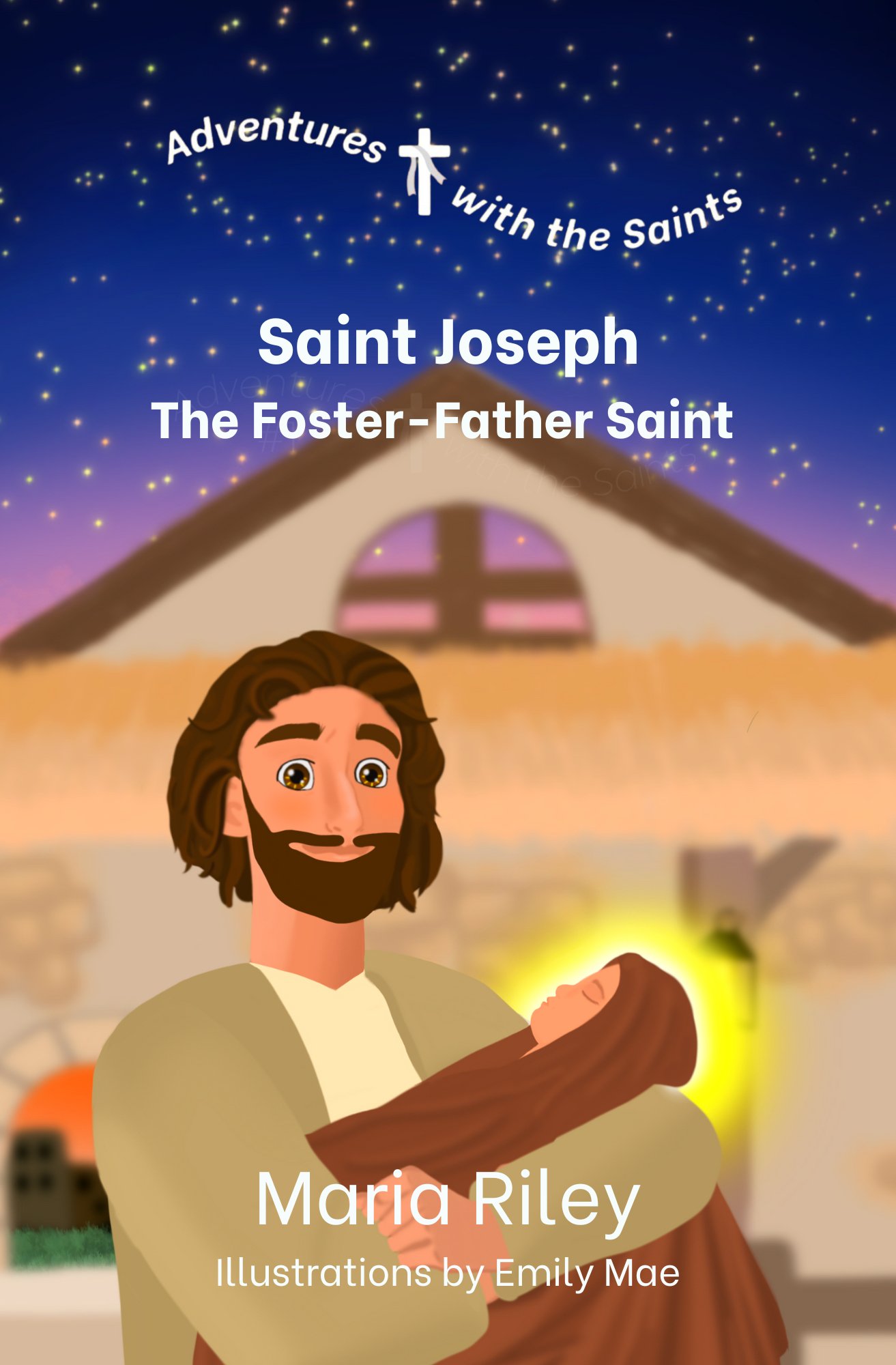 In the telling of this story, Maria creatively takes little ones on the journey from foster care through adoption, making sure to enhance the love which blooms in such relationships. Throughout the story, the genuine love of family is highlighted between Joshua, the foster child, and his soon-to-be forever family. How Maria guides the young reader into this family is endearing and easily understood, appealing to a third-grade reading level.
As Joshua navigates integrating into his new family, readers explore gems of inspiration through events which educate and enhance their knowledge of God and His love. Valuable lessons are woven throughout each chapter, which benefits not only Joshua, but also his new siblings. These instances are portrayed in fun, adventurous ways and will keep kids engaged and turning the pages.
All aspects of family life during the adoption process are depicted honestly and give the reader a look into the child's heart. This is likely due to Maria's deep love for all her children, even though they didn't all come to her the same way. Maria and her husband were foster parents and adopted three of their four daughters through foster care.
Children are an amazing blessing from God. It doesn't matter if they are biological, foster, adopted, step-kids, or something else. All children come to us from God.
The adventure the children embark upon in this first in a series of books sharing a theme of God's endless love. Also noteworthy is the way Maria brilliantly weaves in a life-long lesson expressed by Saint Joseph that kids and adults alike need to be reminded of. The dialogue between Saint Joseph and the children connects the relationship between the adoptive family and the father/son relationship between Saint Joseph and Jesus.
The effects the adventure has on the three children differs depending on their ages. The wisdom of ten-year-old Luke shines as he explains to younger Joshua that instead of magic, their time-traveling journey was God's guidance through their Guardian Angels, who offer them the lesson. Becca, the older biological sister, points out how blessed the experience was.
My favorite parent moment happens in the last chapter when Molly, their mom, enters the scene after the children have expressed their feelings to one another. Upon listening to the children honestly express what they had been up to that afternoon, Molly does not discount any of it. Instead, she responds with excitement, joy, and genuine interest in hearing about their conversations with the beloved saint.
As the first in the series, Saint Joseph, The Foster-Father Saint, is perfect for all families, traditional, blended, or foster/adoptive. Not only will this story benefit children, but it is also a valuable road map for the entire family regarding the feelings a child might be carrying in their heart. Saint Joseph, The Foster-Father Saint released in November 2022, with more series installments in a few months.
Editor's note: This book is a featured item in our Catholic Mom 2022 Christmas Gift Guide! You'll find it among the Books for Children and Teens.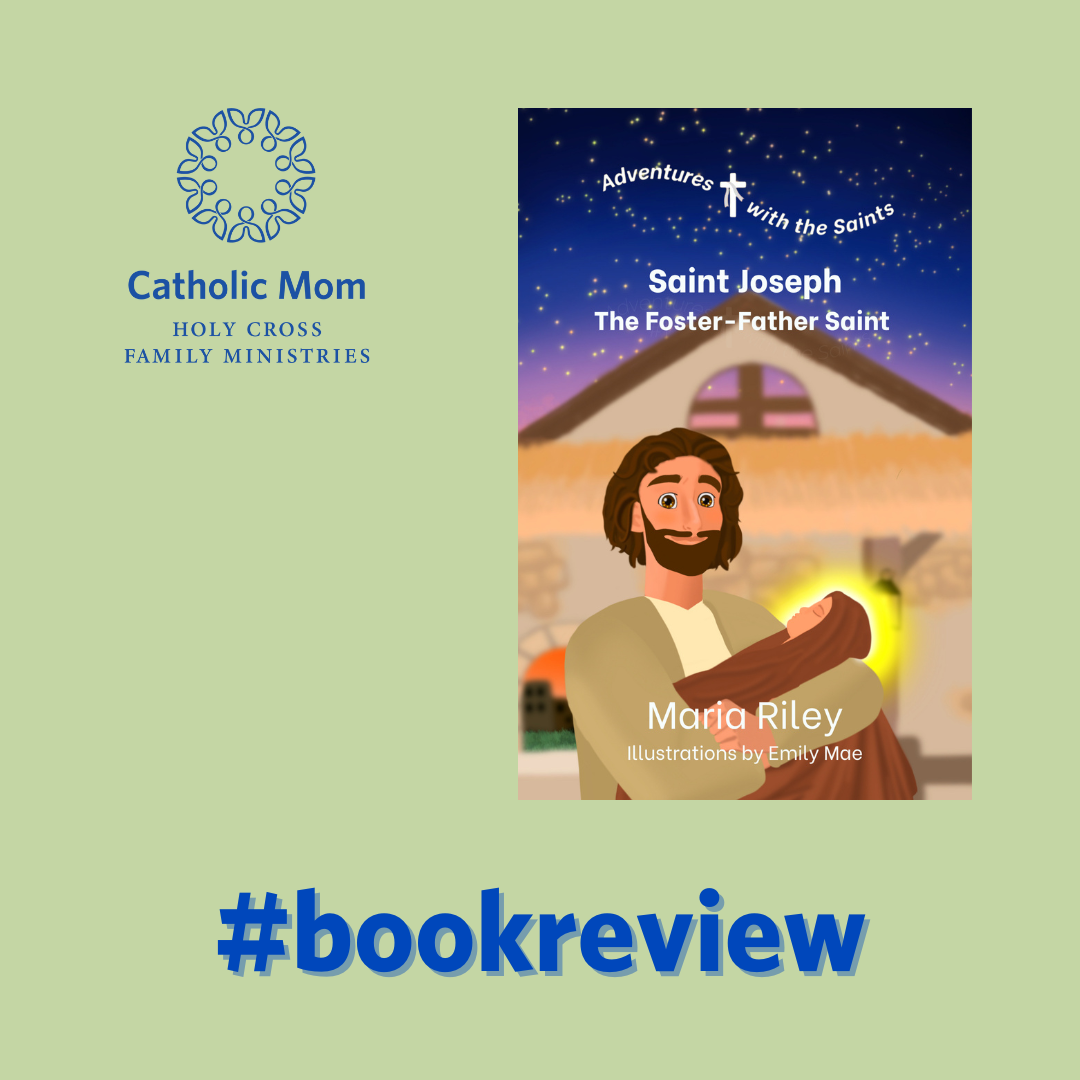 ---
Copyright 2022 Kimberly Lynch
Images: Canva
About the Author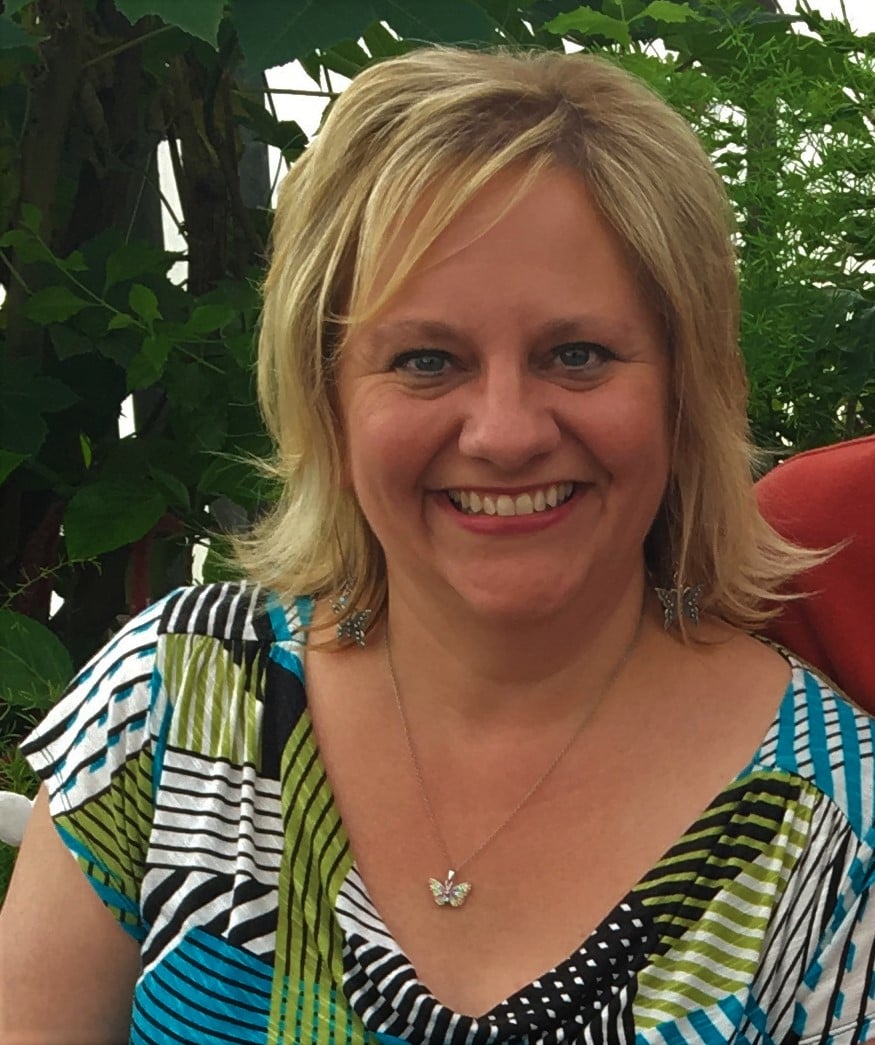 Kimberly Novak is a wife, mother, author, and spiritual director. Her passion for inspiring and motivating those on a spiritual journey has bloomed into various ministries. Kimberly's mission is to enhance each journey by guiding others where the light of strength is…God's love. Find her blog and A Little God Time at KimberlyNovak.com. Her debut book, Bella's Beautiful Miracle: A Caterpillar's Journey, is available now.