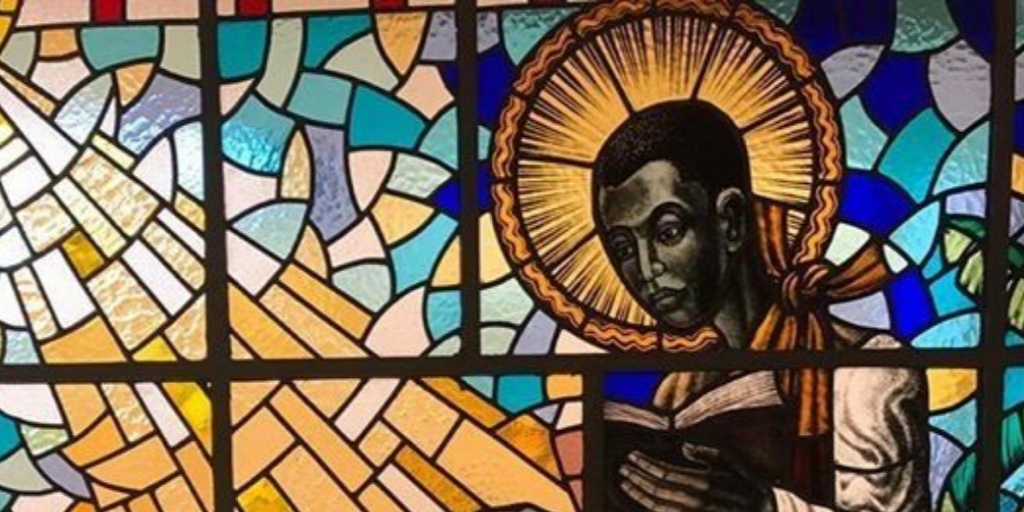 In honor of Black History Month, Kelly Guest shares information about some of our inspiring Black saints, including today's saint, St. Josephine Bakhita.
African American slave-turned-scientist and inventor, George Washington Carver once said, "Education is the key to unlock the golden door of freedom." How much more so is this true of religious education! So, while our children are learning about great Black heroes, scientists, judges, athletes, and entertainers, why not present them with some saints that may help them unlock the golden gate of true freedom?
Saint Augustine, his mother Saint Monica, (above) and Saints Perpetua and Felicity (below) are among the most famous and beloved of the Church's saints and they were Black.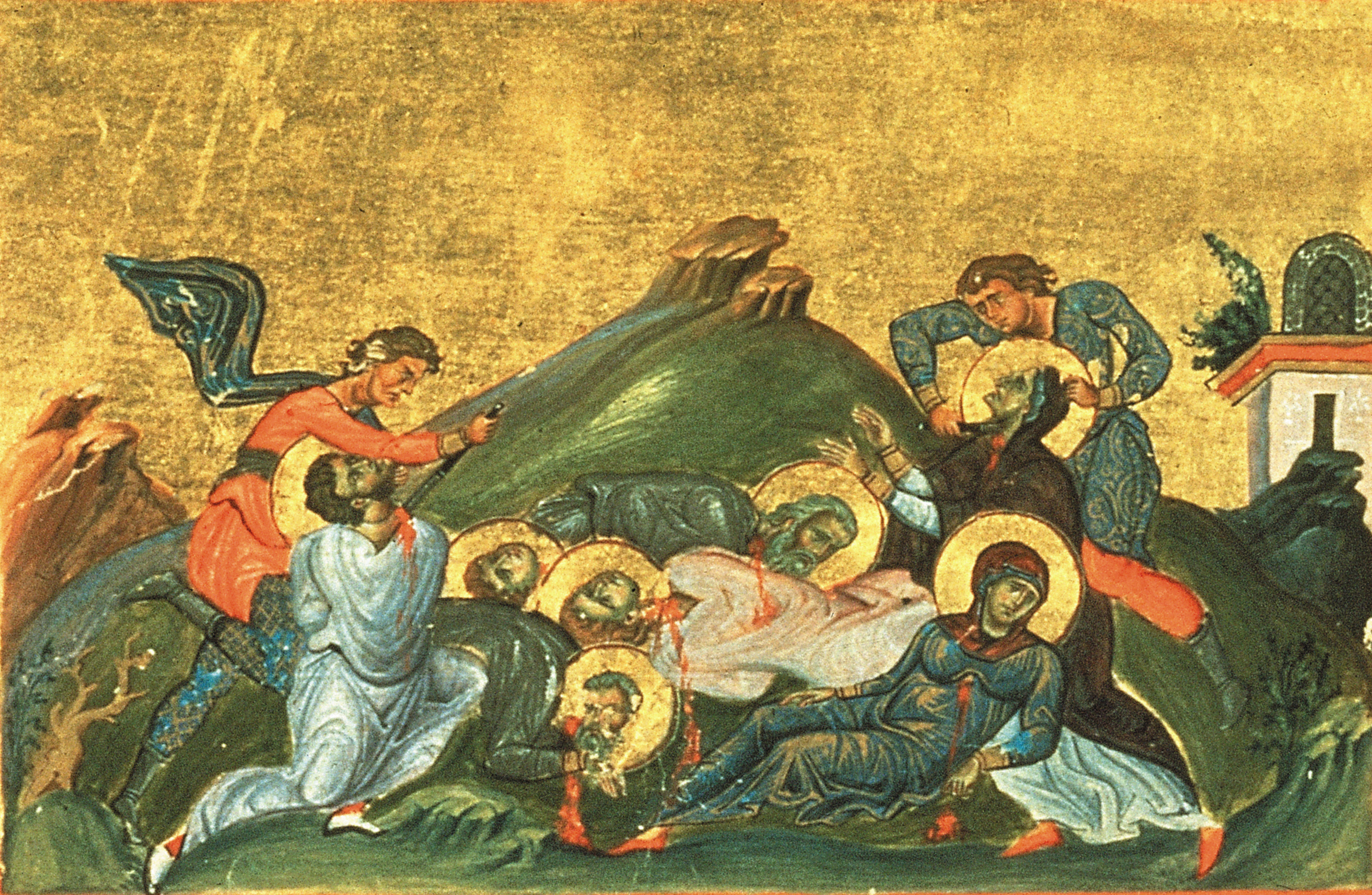 Tradition tells us that Saint Simon of Cyrene (present-day Libya) who helped Jesus carry the cross was also Black. His sons Rufus and Alexander were known among the early Christian community and surely shared the story of Jesus' crucifixion and their father's role in alleviating some of the sufferings of our Savior.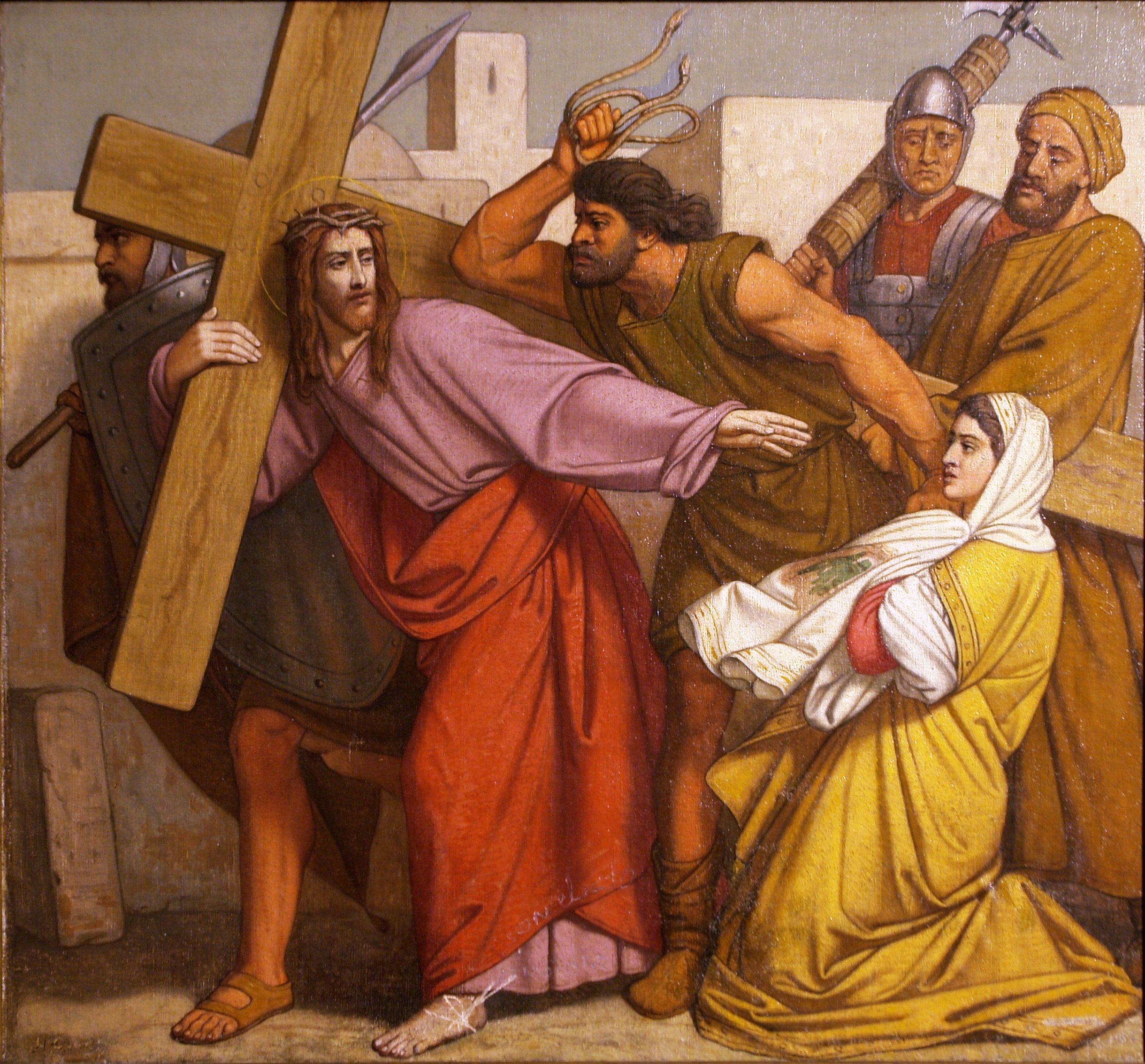 Saint Charles Lwanga and Saint Kizito were among the Ugandan martyrs who were marched 37 miles to their execution. They went joyfully and courageously, knowing that they were traveling the road to Heaven. Saint Kizito was only 13 years old.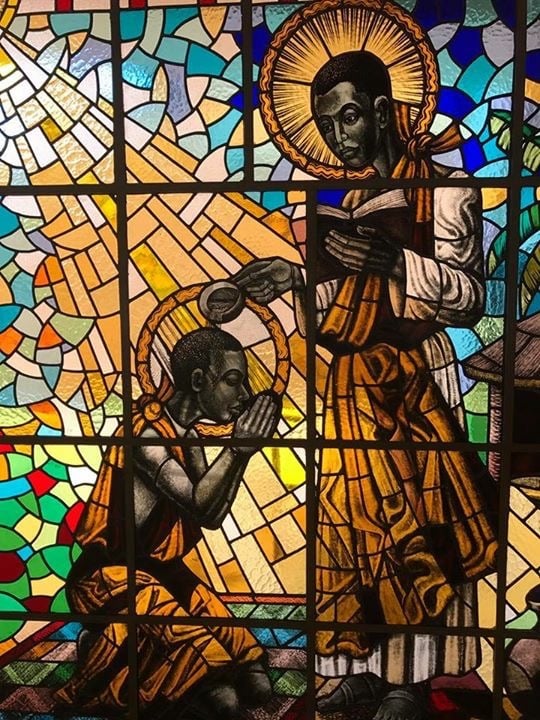 Saint Benedict the Moor, though born in Sicily, was the son of African slaves. Freed at a young age, he joined the Franciscans and worked in the kitchen until he was chosen to be the superior of his monastery. He had the ability to read hearts (I'm not sure if I would want my superior to have this gift)!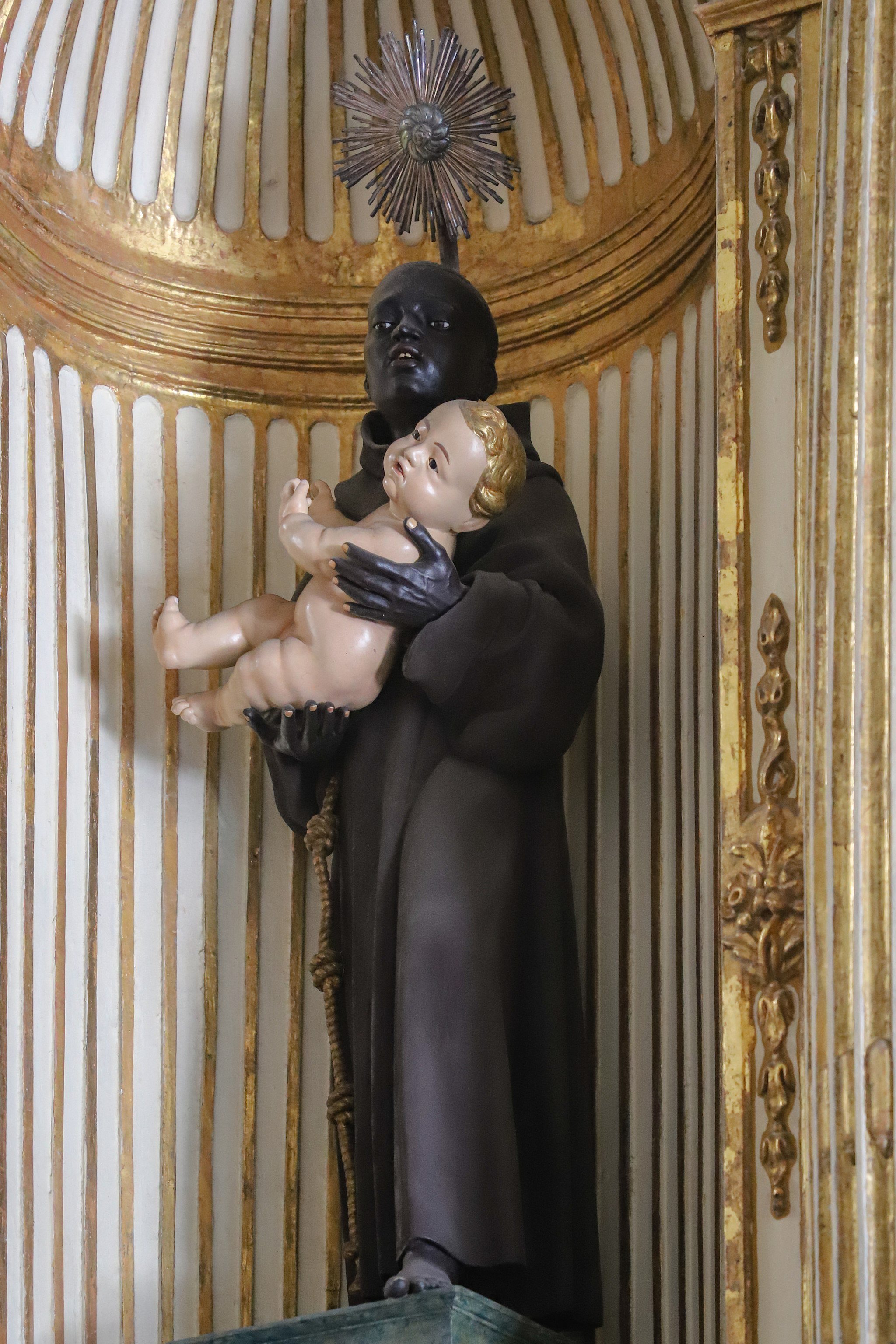 Closer to home, Saint Martin de Porres was a humble Dominican brother from Peru. Being of mixed race, he is the patron saint of all those seeking racial harmony.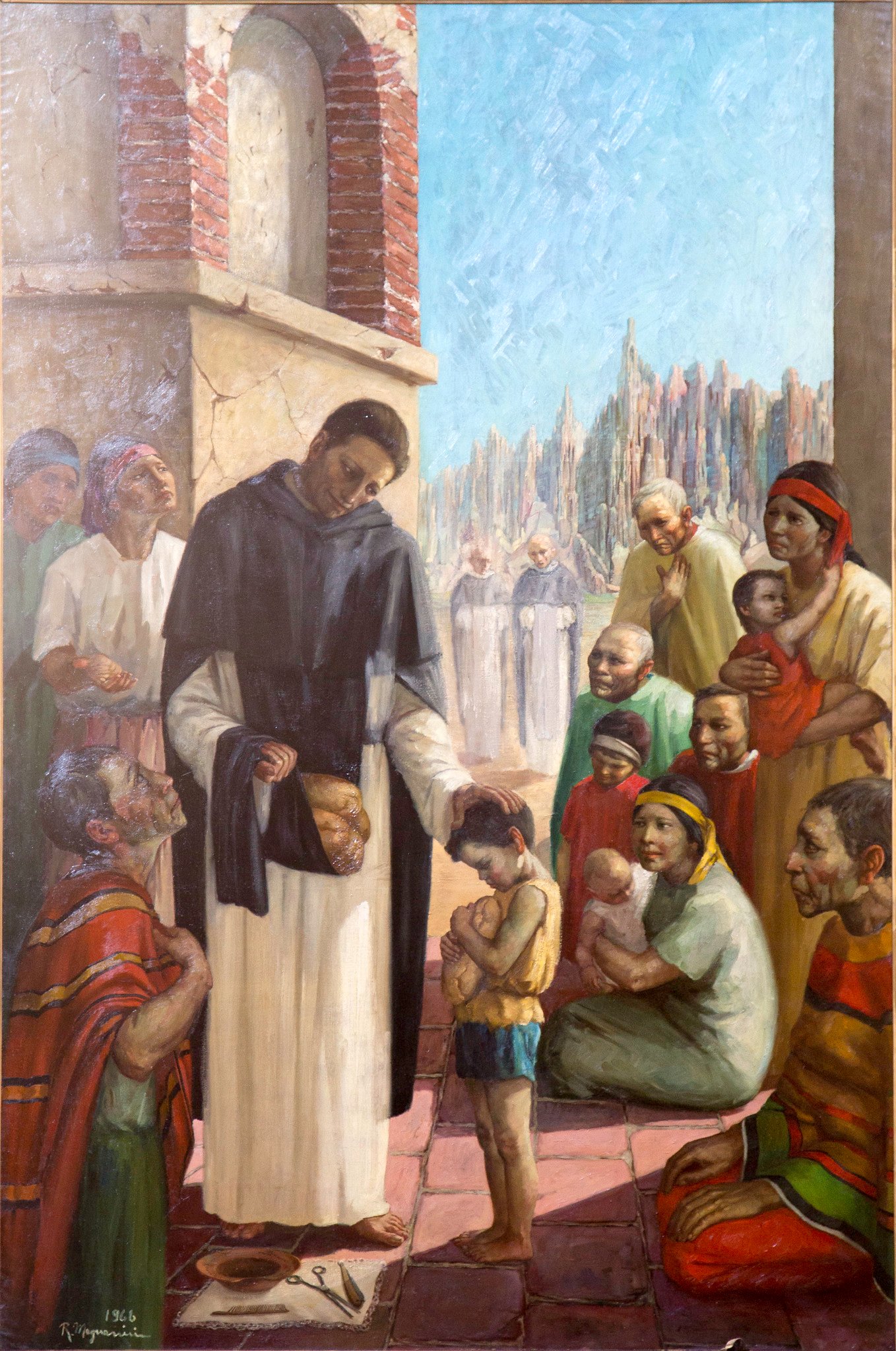 Here in the Unites States, we have the holy examples of Servants of God Mary Lange and Thea Bowman, Venerable Pierre Toussaint, and Venerable Augustus Tolton. Mother Mary Lange founded the Oblate Sisters of Providence for African American women desiring to enter religious life. Their school, St. Frances Academy in Baltimore, was the first educational institution for Black children and is still teaching students today.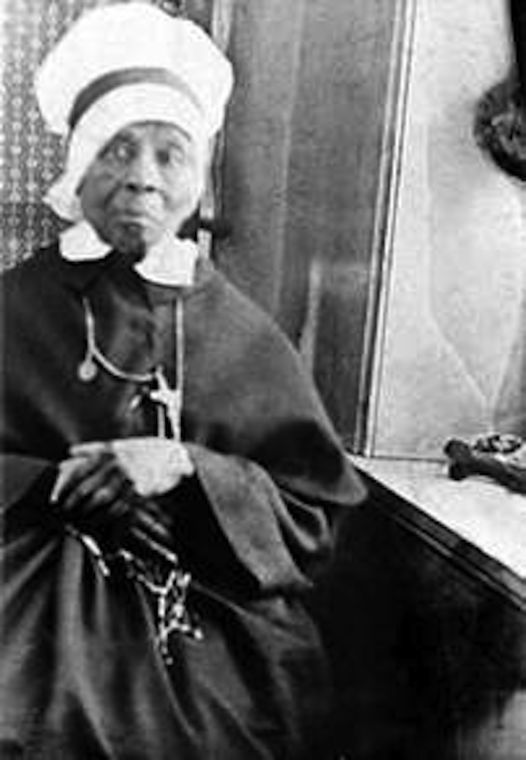 Venerable Augustus Tolton was ordained in 1886, making him the first known Black priest in the United States. Though he was sent to Rome to study, Father returned home to minister among the Black community.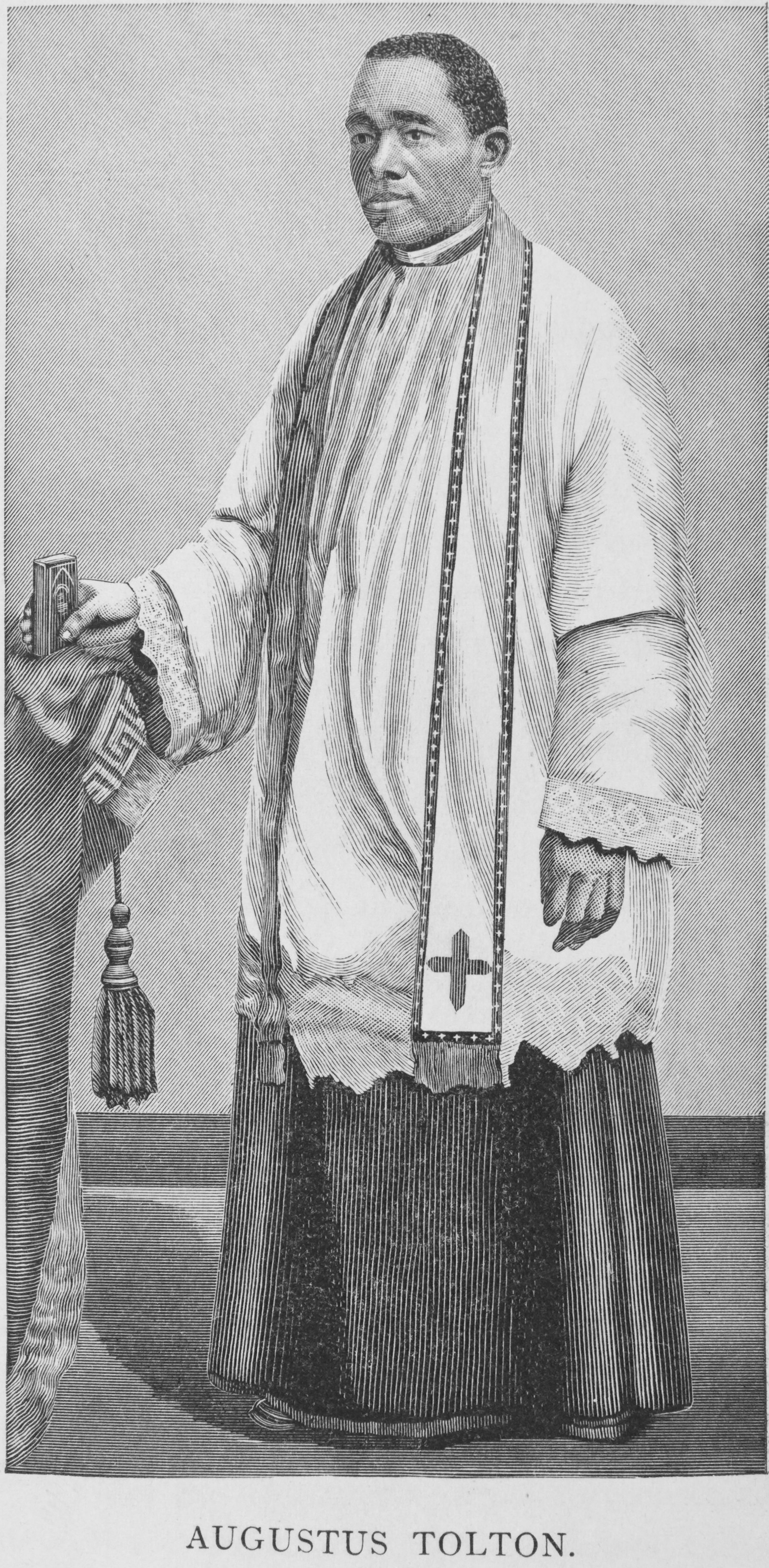 Servant of God Thea Bowman, a Franciscan Sister, was the first African American woman to address the U.S. bishops' conference. She urged an understanding and respect for the many beautiful cultures within our country.
Venerable Pierre Toussaint bought his wife out of slavery with the money he earned as a barber. The couple cared for orphaned and poor children, even adopting a girl. These soon-to-be African American saints saw a need within the Body of Christ and sought to address that need.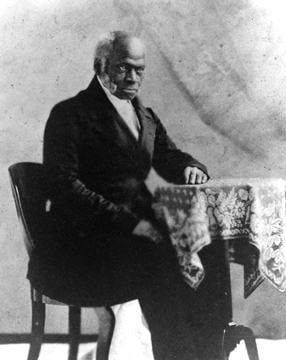 CLICK TO TWEET
For Black History Month, present your children with some saints that may help them unlock the golden gate of true freedom. #catholicmom
Today, February 8, is the feast day of one of my all-time favorite saints – Saint Josephine Bakhita. Born in Sudan, she was just a child when she was kidnapped and sold into slavery. Though the name Bahkita means "fortunate," the young girl was not lucky as far as owners go. She was branded, beaten, and harshly punished for small infractions. On one occasion, when she dropped and broke a vase, her back was cut 114 times and salt was poured into her wounds, the scars of which she bore for the rest of her life.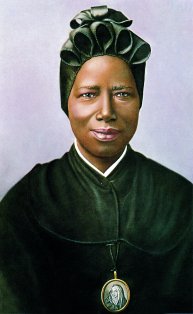 Despite such ill treatment, Bakhita not only forgave her captors, but was also grateful for them. "If I was to meet those slave raiders that abducted me and those who tortured me," she said, "I'd kneel down before them to kiss their hands, because, if it had not have been for them, I would not have become a Christian and religious woman." Imagine! And to think that I get upset when a child forgets to do a kitchen chore! If only I could be grateful for the opportunity to do one more thing for the love of my family and my Lord.
Another lesson I have learned from Saint Josephine Bakhita is to find God in the circumstances surrounding me. Though she was a pagan, Bakhita instinctively knew that the beautiful world around her and the sky above had to be created by an all-loving God. Moreover, she always felt His presence watching over and guiding her. "The whole of my life has been God's gift," she declared. How important it is to remember that every day is a gift from God. I ought to be grateful, then, even for the difficult moments, because through them, God is drawing me closer to Himself.
Divine Providence brought the slave girl to Italy where she was eventually granted her freedom. She was baptized, taking Josephine as her Christian name. Desiring to enter the convent where she learned about Jesus, she lived 42 years as a Canossian sister. In the last years of her life, her health declined, and she was confined to a wheelchair. When asked, "How are you today, Sister?" she would reply, "As the Master desires." The saint was always docile to God's will.
Though enslaved, Bakhita's spirit was always free. And in that freedom, she came to know God as her generous Master and Jesus as her loving spouse.
---
Copyright 2021 Kelly Guest
Images: St. Charles Lwanga (Wikimedia Commons), CC BY SA 4.0; Sts. Augustine & Monica (Ary Scheffer, Wikimedia Commons), Public Domain; Sts. Perpetua and Felicity (Wikimedia Commons), Public Domain; Simon of Cyrene (Wikimedia Commons), CC BY SA 4.0; St. Benedict the Moor (Paul R. Burley, Wikimedia Commons), CC BY SA 4.0; St. Martin De Porres (Fr. Lawrence Lew, O.P., Flickr), CC BY NC-ND 2.0; Mother Mary Lange (Wikimedia Commons), Public Domain; Ven. Augustus Tolton (Wikimedia Commons), Public Domain; St. Josephine Bakhita (Wikimedia Commons), Public Domain; Ven. Pierre Toussaint (Wikimedia Commons), Public Domain; Servant of God Thea Bowman (Wikimedia Commons), CC BY SA 4.0
About the Author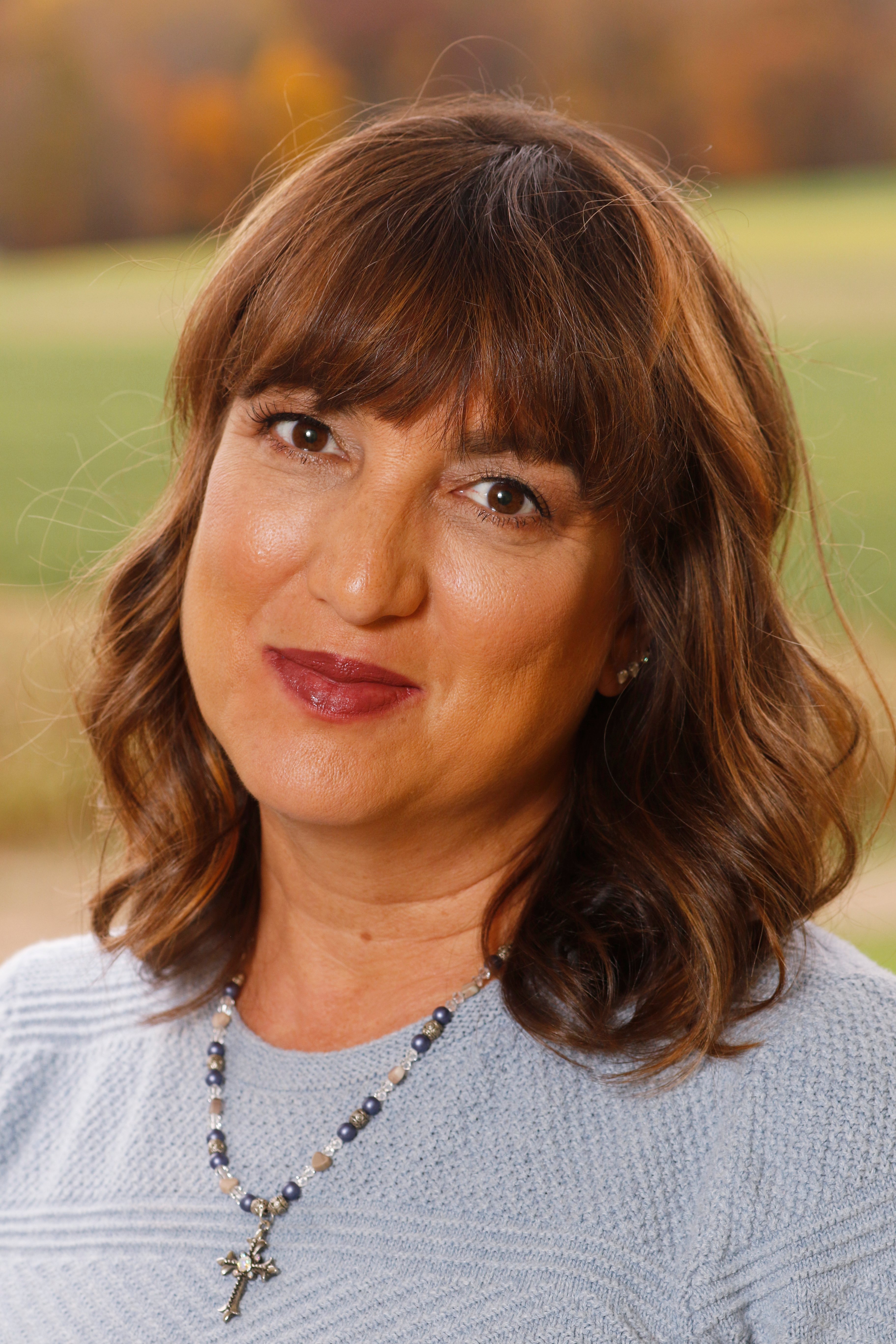 Kelly Guest was blessed to be a Dominican Sister of St. Cecilia for five years. There she received the many graces she draws upon today as a wife and mother of nine children. Wishing to share with other moms encouragement on our quest to become holy through motherhood, she blogs at Nun2Nine.com and CatholicMom.com. You can also find her on Twitter and Instagram @nun2nine. Kelly's book, Saintly Moms: 25 Stories of Holiness, is due out October 1, 2021.