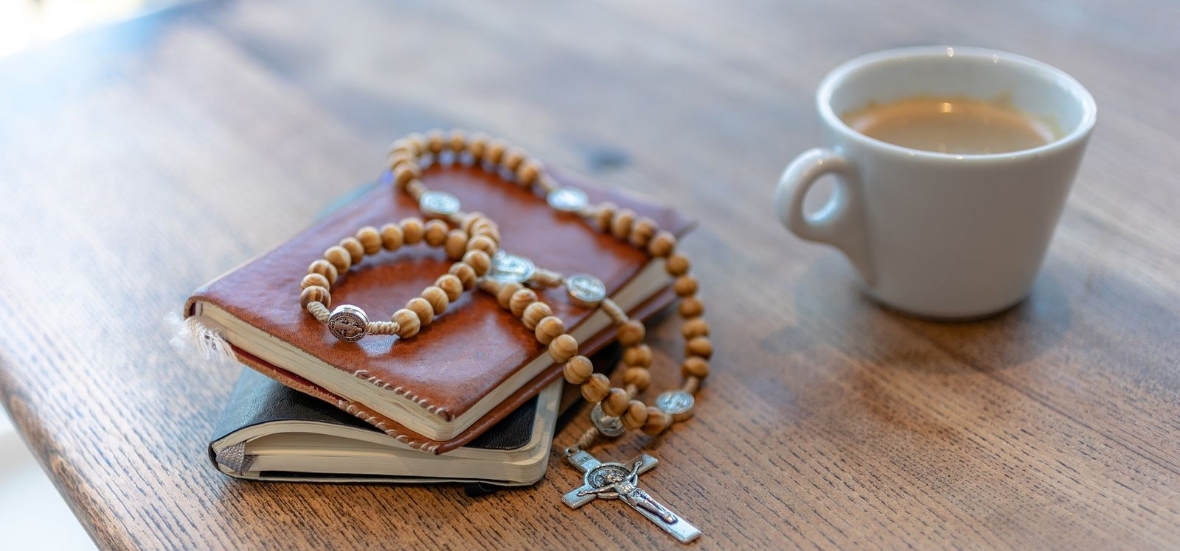 Are you experiencing pandemic fatigue? Christine Johnson outlines faith practices that will help us persevere.
The news lately has two main subjects: the election and COVID. While the election will be almost over (technically) by the time you read this, the pandemic will not. And so many of us are just worn out from it. Pandemic Fatigue has set in big time.
For me, life hasn't changed in any major way. My kids are grown — one living on her own and one in college — so I'm not having to juggle work and virtual or home schooling. My job at the bank is essential, so I'm there daily. I still have to go buy food, so I'm going to the store. (I admit that I'm not using curbside pickup like I was early on, but I am planning on going back to it.)
But I do wear a mask when I'm inside somewhere. When I'm at work, shopping, at a restaurant waiting for drinks or food, when I'm up-close to people not in my immediate family. We even wear them throughout Mass every Sunday. I attend my Lay Dominican meetings via Zoom. And I'm cautious about keeping distance. The CDC keeps updating their recommended protocols as we learn more and more about this virus, and I'm trying to keep up with it to keep myself and others safe.
But, yes, I've got Pandemic Fatigue. I'm tired of it all. I don't want to do this stuff any more, and I miss not having to think about how many people might be at an event or what my friends might be doing against recommendations.
But the Catholic faith has certain practices that come in handy when it comes time to persevere.
We have Lent, when we discipline ourselves to give up a bad habit and pick up a good one. And if we're really following the spirit of it all, we don't just gorge ourselves when Lent is over. We might go back to our mochas, but maybe only a couple of times each week instead of daily. And we might have started the discipline of praying Lauds each morning and keep that alive after Lent and Easter are over.
We have our Meatless Friday tradition, when we stop and think more carefully about what we're eating and make a sacrifice once a week.
We have daily prayer practices. As a Lay Dominican, I made promises to pray Lauds and Vespers (Morning and Evening Prayer) and a daily Rosary. Are there days when I mess up and miss one? Yes. But each day is a new opportunity to start fresh and renew my promises.
Getting through the rest of this pandemic isn't going to be easy.
In the coming months, use your Catholic faith to persevere:
Offer up inconveniences and sufferings when you can.
Check in on friends and family as often as you can.
If you're working from home, make sure you set up some boundaries for yourself and then use some of your extra time at home to add a discipline of prayer to your life.
And, always, pray. Pray even if you don't have a formal prayer. Even if words fail — the Holy Spirit knows what you need even when you can't verbalize it clearly. And if you're struggling, please don't be afraid to tell someone.
The Catholic faith has certain practices that come in handy when it comes time to persevere. #catholicmom
If you want to begin learning how to pray the Liturgy of the Hours, you can register at DivineOffice.org. There, you can read and listen to the daily prayers.
If you're not already subscribed, head to CatholicMom.com's Daily Gospel Reflections page. These daily emails are a great way to start your day.
If you're looking for a daily inspiration, I recommend The Catholic Mom's Prayer Companion.
What resources are you using lately? Leave a comment below!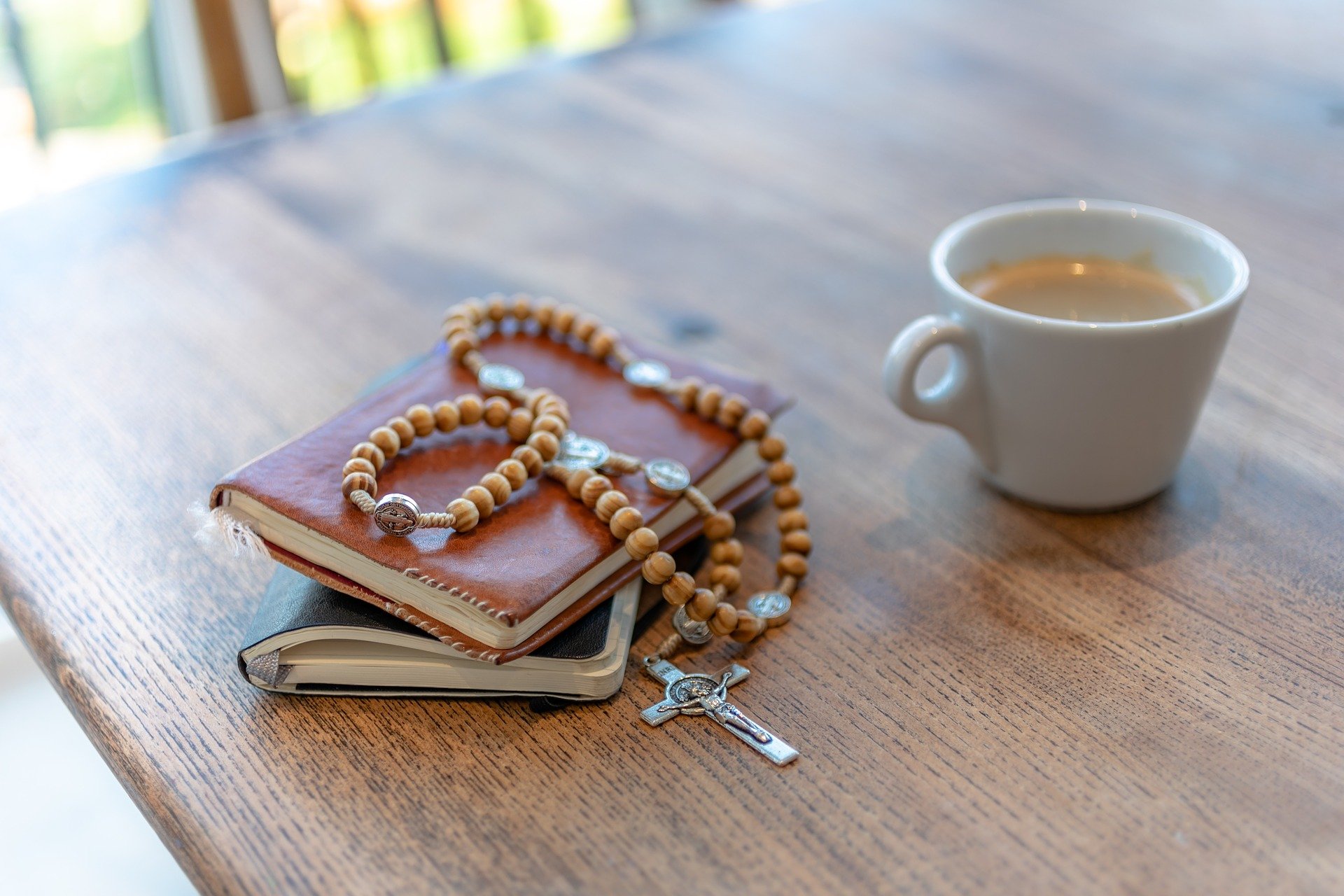 ---
Copyright 2020 Christine Johnson
Image: Pixabay (2018)
About the Author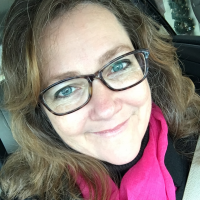 Christine Johnson has been married to Nathan since 1993 and is the mother of two homeschool graduates. She and Nathan live in the Blue Ridge Mountains of Southwest Virginia, where she tries to fit in as a transplanted Yank. She blogs at Domestic Vocation about her life as a wife, mother, and Lay Dominican.