Sarah Damm offers a selection of Scripture verses that will keep us focused on savoring the fleeting summer season.
As we approach the last month of summer, camps are winding down. Community pools are closing for the season. Stores are fully stocked with back-to-school supplies. And fall sports teams are starting to practice.
Even though we are already looking ahead to fall, we are still very much in the midst of summer. And it is important to savor these final days.
But how can we do that when the busy fall season is already creeping up on us?
One way is by praying with Scriptures that keep us focused on the summer season. Through God's Word, He will show us how to:
Appreciate Creation: the warm breezes and hot sun, the gentle rains and thunderous storms, and the luscious green trees and full-blooming flowers
Be grateful for: a fresh perspective, rest, restoration, and renewed energy
Remain present to: those final summer moments of making smores around the campfire, splashing at the beach, and sipping lemonade on the porch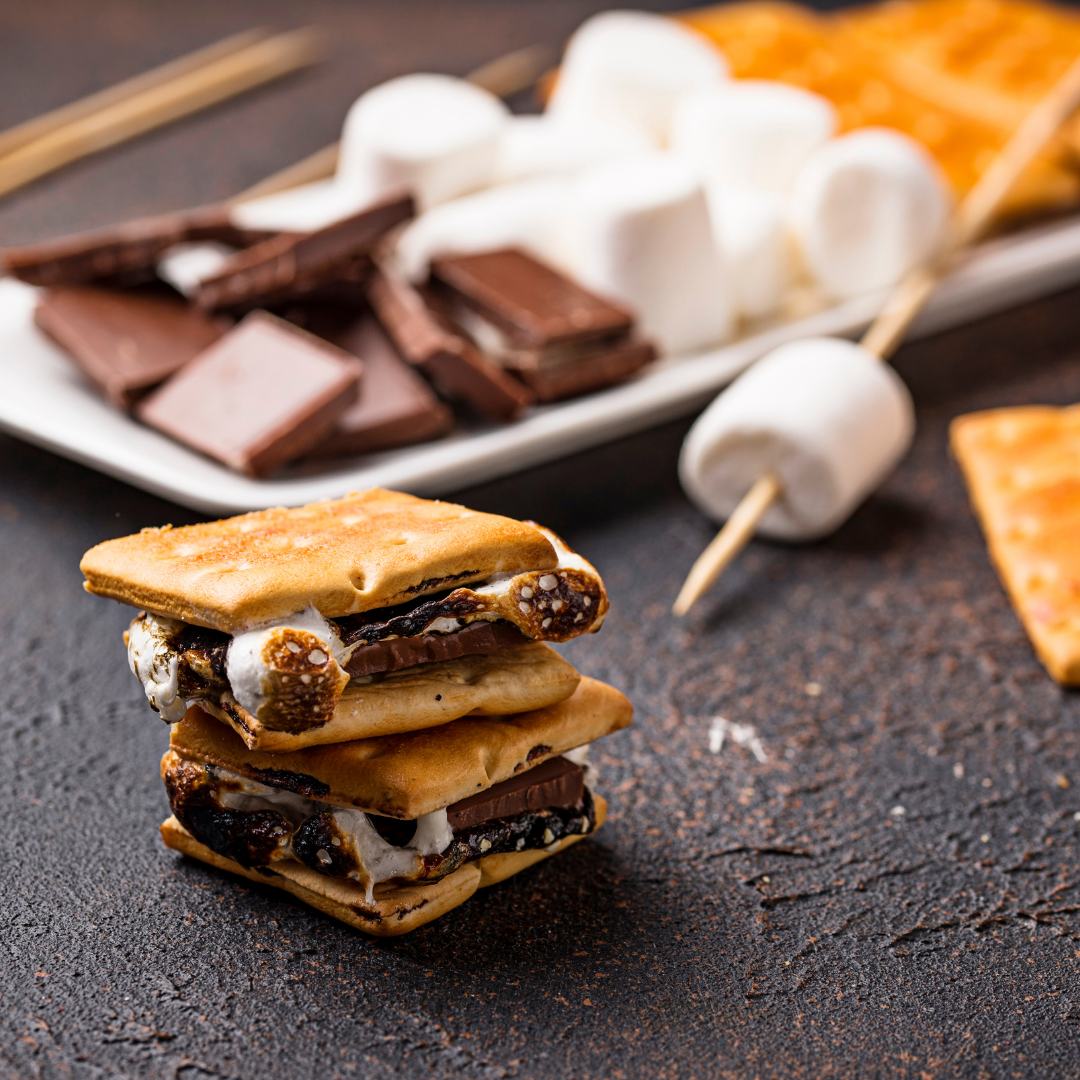 Click to tweet:
Savor the final days of summer by praying with Scriptures that keep us focused on the summer season. #catholicmom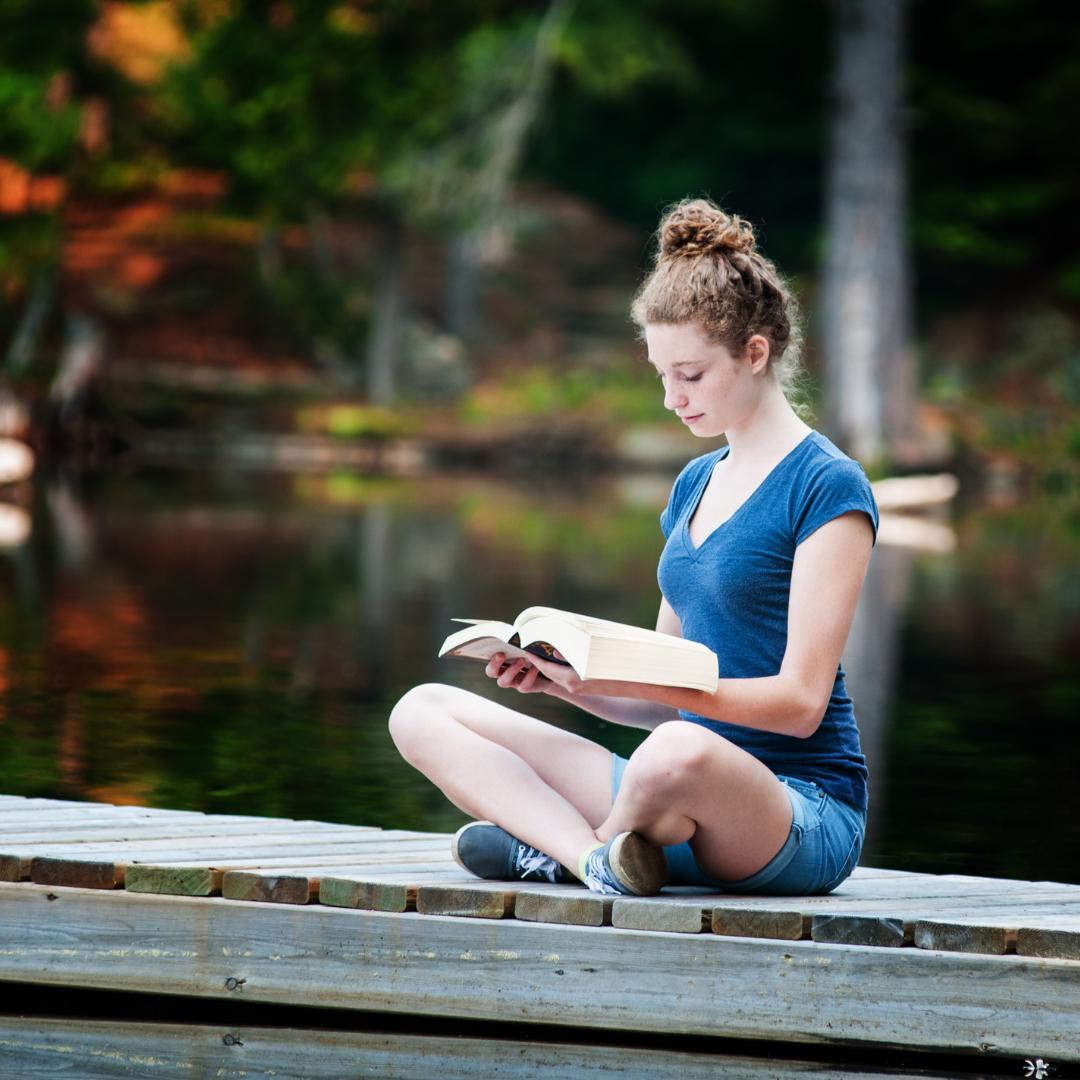 Below are several Bible verses to pray as we savor the last days of summer:
Appreciating Creation
Yours is the day, yours also the night; you established the luminaries and the sun. You have fixed all the bounds of the earth; you made summer and winter. (Psalm 74:16-17)
More majestic than the thunders of mighty waters, more majestic than the waves of the sea, majestic on high is the Lord! (Psalm 93:4)
From the rising of the sun to its setting the name of the Lord is to be praised. (Psalm 113:3)
Do you not fear me? says the Lord; Do you not tremble before me? I placed the sand as a boundary for the sea, a perpetual barrier that it cannot pass; though the waves toss, they cannot prevail, though they roar, they cannot pass over it. (Jeremiah 5:22)
Thus says the Lord, who gives the sun for light by day and the fixed order of the moon and the stars for light by night, who stirs up the sea so that its waves roar — the Lord of hosts is his name. (Jeremiah 31:35)
They were amazed, saying, "What sort of man is this, that even the winds and the sea obey him?" (Matthew 8:27)
Being Grateful/Resting in the Lord
My presence will go with you, and I will give you rest. (Exodus 33:14)
Create in me a clean heart, O God, and put a new and right spirit within me. Do not cast me away from your presence, and do not take your holy spirit from me. Restore to me the joy of your salvation, and sustain in me a willing spirit. (Psalm 51:10-12)
Arise, shine; for your light has come, and the glory of the Lord has risen upon you. (Isaiah 60:1)
The Lord, your God, is in your midst, a warrior who gives victory; he will rejoice over you with gladness, he will renew you in his love; he will exult over you with loud singing. (Zephaniah 3:17)
Come to me, all you that are weary and are carrying heavy burdens, and I will give you rest. Take my yoke upon you, and learn from me; for I am gentle and humble in heart, and you will find rest for your souls. For my yoke is easy, and my burden is light. (Matthew 11:28-30)
Every generous act of giving, with every perfect gift, is from above, coming down from the Father of lights, with whom there is no variation or shadow due to change. (James 1:17)
Remaining Present to the Season
As long as the earth endures, seedtime and harvest, cold and heat, summer and winter, day and night, shall not cease. (Genesis 8:22)
Seek the Lord and his strength, seek his presence continually. (1 Chronicles 16:11)
You show me the path of life. In your presence there is fullness of joy; in your right hand are pleasures forevermore. (Psalm 16:11)
Blessed are those who trust in the Lord, whose trust is the Lord. They shall be like a tree planted by water, sending out its roots by the stream. It shall not fear when heat comes, and its leaves shall stay green; in the year of drought it is not anxious, and it does not cease to bear fruit. (Jeremiah 17:7-8)
From the fig tree learn its lesson: as soon as its branch becomes tender and puts forth its leaves, you know that summer is near. So also, when you see all these things, you know that he is near, at the very gates. (Matthew 24:32-33)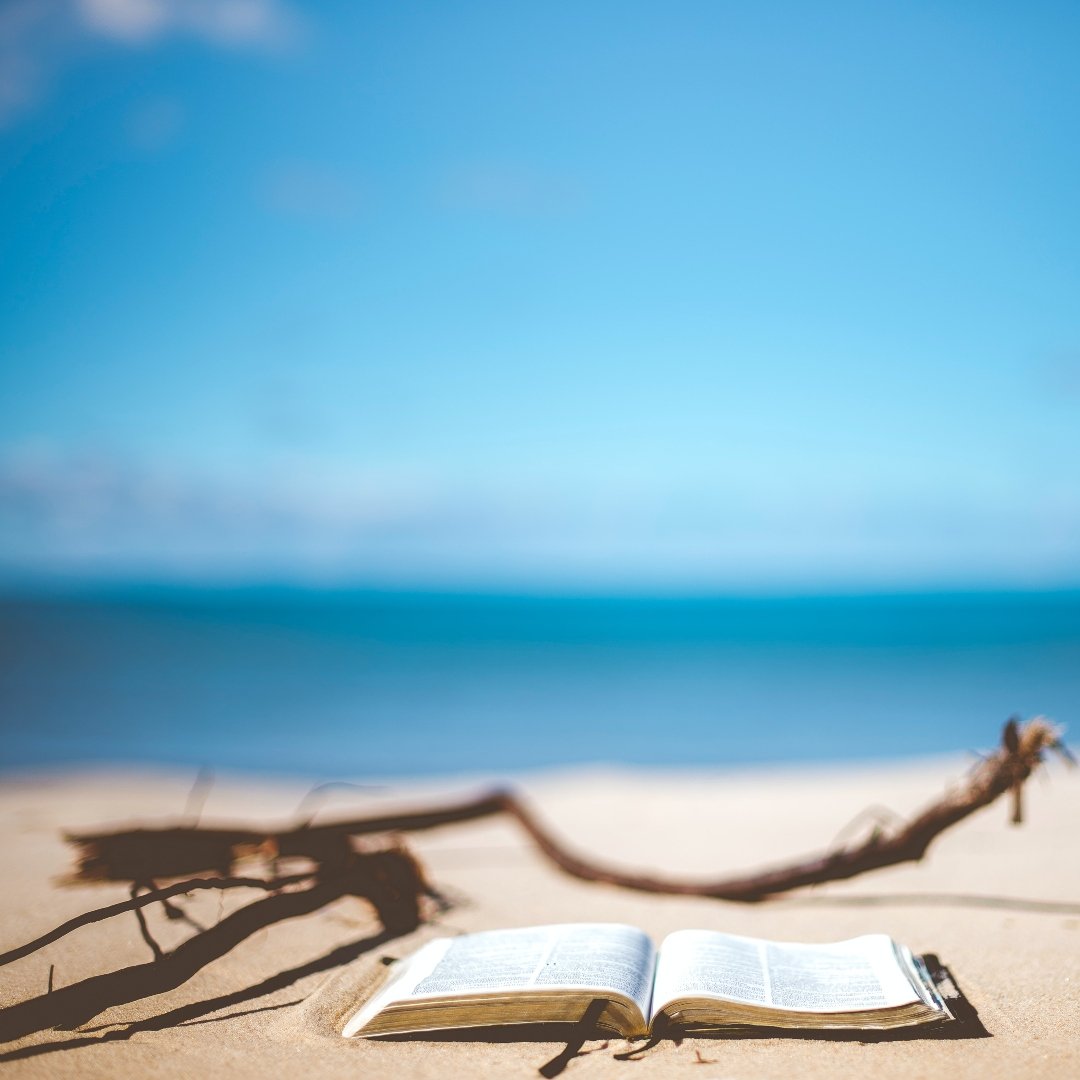 Do you have a favorite Bible verse that encourages you to savor the summer season?
---
Copyright 2021 Sarah Damm
Images: Canva Pro; Ben White (2016), Unsplash
About the Author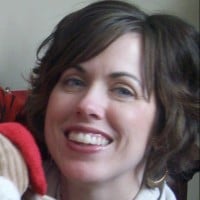 Sarah Damm is a Catholic wife and mother of six children, living in Minnesota. She spends her days running errands, helping with homework, and keeping up with laundry and the family schedule. Sarah loves her faith, coffee, and good books. You can find out more about her at SarahDamm.com.