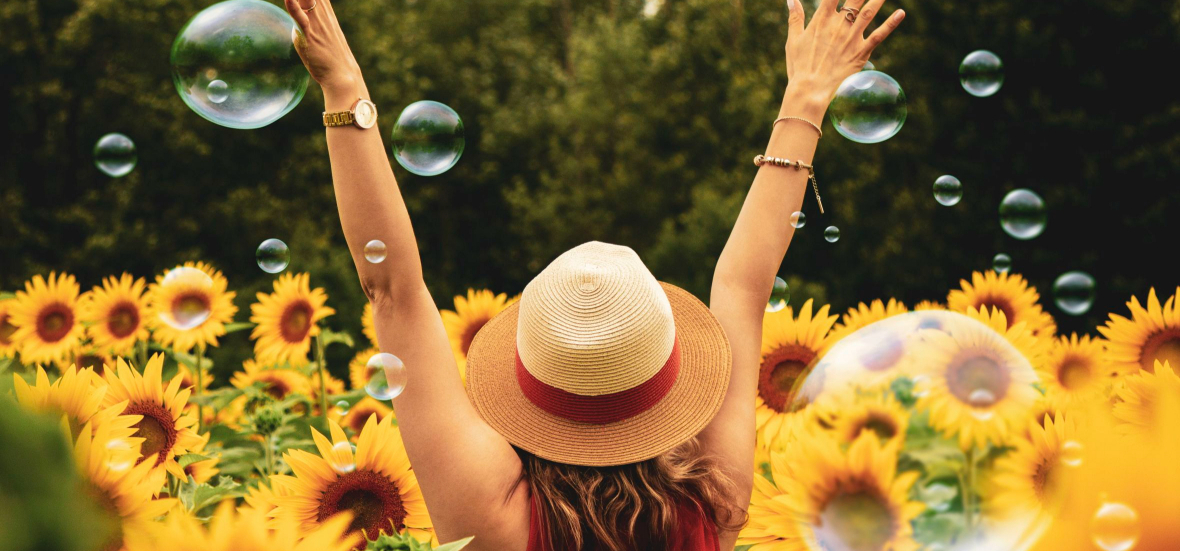 Deanna Bartalini takes a look at joy in the midst of ordinary life.
Do you remember the song that goes like this, "I've got the joy, joy, joy of Jesus down in my heart; down in my heart, down in my heart today!" (Not responsible for ear worms.) It went to other verses, substituting different words for joy. I can see all the little children, clapping, singing, smiling as they sing. But what about us? Are we smiling and singing and clapping about the joy of Jesus?
We are busy adulting as they say, aren't we? IS there time for joy? Oh yes, my friends, we need joy. It is what helps to sustain and carry us in our trials and difficulties of life. Joy is that deep, abiding knowing that no matter what, God is with us. You don't need to take my word for it, here are a few verses from Psalms:
Then all who trust in you will be glad and forever shout for joy. You will protect them and those will rejoice in you who love your name. (Ps 5:12)

You will show me the path to life, abounding joy in your presence, the delights of your right hand forever. (Ps 16:11)

When cares increase within me, your comfort gives me joy. (Ps 94:19)
God is the source of our joy. When we recognize our total and complete dependence on Him, knowing He is the source of wisdom and freedom joy and confidence. We are not in this world alone.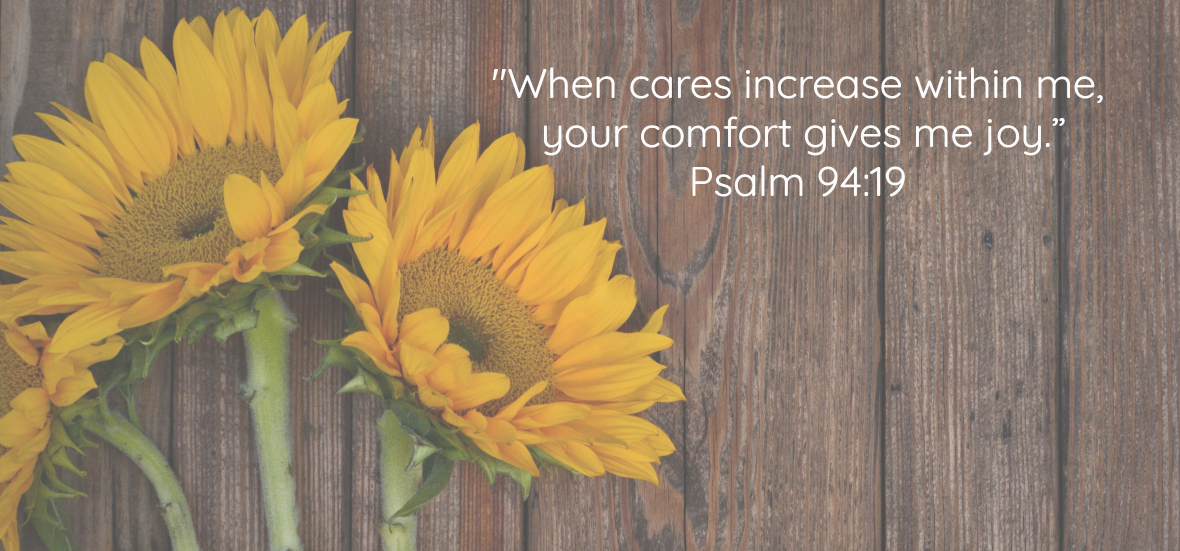 CLICK TO TWEET
Want joy? Reflect on the psalms and turn to Jesus, Others and You. #catholicmom
When we struggle to find joy, looking at JOY as Jesus, Others and You helps put things into perspective. Shift your focus to first be on Jesus, then others, then yourself. Turn to prayer and the sacraments; do something unexpected for someone else; and then look at yourself. Do you need to rest, practice gratitude, do something to refresh your soul?
Putting Jesus and others before you is not about being last or unimportant; it's about perspective. I know, the more I think about what is wrong in my life or what needs to be done for work or in my house I can get anxious, maybe even a bit annoying to others. Whatever we focus on is what grows. Shift your focus. Choose joy!
When you are not particularly joyful, what helps you reclaim joy?
---
Copyright 2020 Deanna Bartalini
Images created by the author in Stencil.
About the Author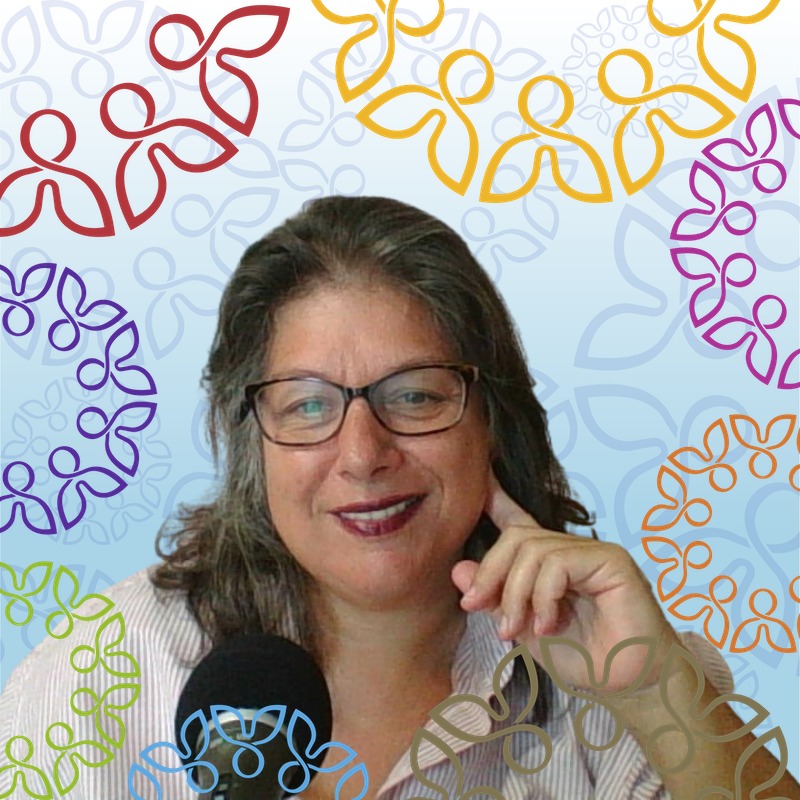 Deanna G. Bartalini, MEd, MPS, is a Catholic writer, speaker, and educator. Her Bible study, Invite the Holy Spirit into Your Life, is published by Our Sunday Visitor. Her website, DeannaBartalini.com, is for the Every Day Catholic. There you can find Deanna's writing, free webinars on Catholicism, her podcast and social media services, and invite her to speak to your group, in person or virtually.