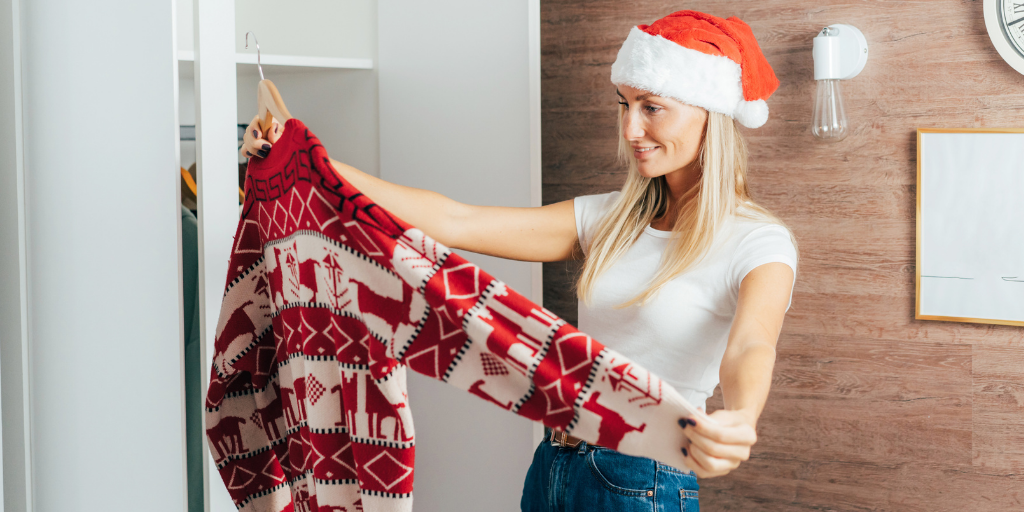 Lisa Hess offers three keys to creating a wardrobe setup that doesn't make you dread the change of seasons.
I love fall. And, as with any change of season, the arrival of fall means rearranging my closet to make it easier to get to the clothes that fit the new season.
This did not used to be something I like as much as I like fall but, once I reconfigured everything to suit my styles, the whole process became a lot easier.
Here are three keys to creating a setup that doesn't make you dread the change of seasons, whether your closet is big, small, or somewhere in between.
Aim for access.
If you can't reach it, you can't wear it. While it's fine (and often necessary) to tuck out-of-season and rarely worn items in the back of your closet, if it's in season and in rotation, keep it where you can get to it.
Think out of the box -- or off the rack.
Just because a builder configured your closet a certain way doesn't mean you have to live with that configuration forever, particularly if it doesn't work for you. Shelf too high? Lower it -- or take it down. Not the world's best hanger-upper? Put a shelving or drawer unit below the hanging pole and fold your clothes instead. Need some room for dresses and other long items? Choose a shelving (or drawer) unit that leaves room for hanging clothes on either side. All of this can be accomplished with basic portable items you can buy at Target or Wal-Mart so that if you don't like the new plan, you can go back to the old one or, if you love it, you can hire a professional to upgrade it and make it permanent.
Go for style -- and not just in clothes.
If you honor your styles with the organizers you choose, you'll be more likely to use them. Bins, drawers, and other storage containers can be lidded or unlidded, clear, opaque or color-coded. And, there's no reason a closet can't be pretty -- even on the inside.
Click to tweet:
Three keys to creating a wardrobe setup that doesn't make you dread the change of seasons. #catholicmom
At its core, a closet is just a big cube, waiting for you to configure it in a way that works for you. While it's important to keep your habits and styles in mind as you organize, it's perhaps most important to remember that you're the boss of the cube. You can -- and should -- set it up any way you like because, once you do, it's so much easier to stay organized.
And to get dressed.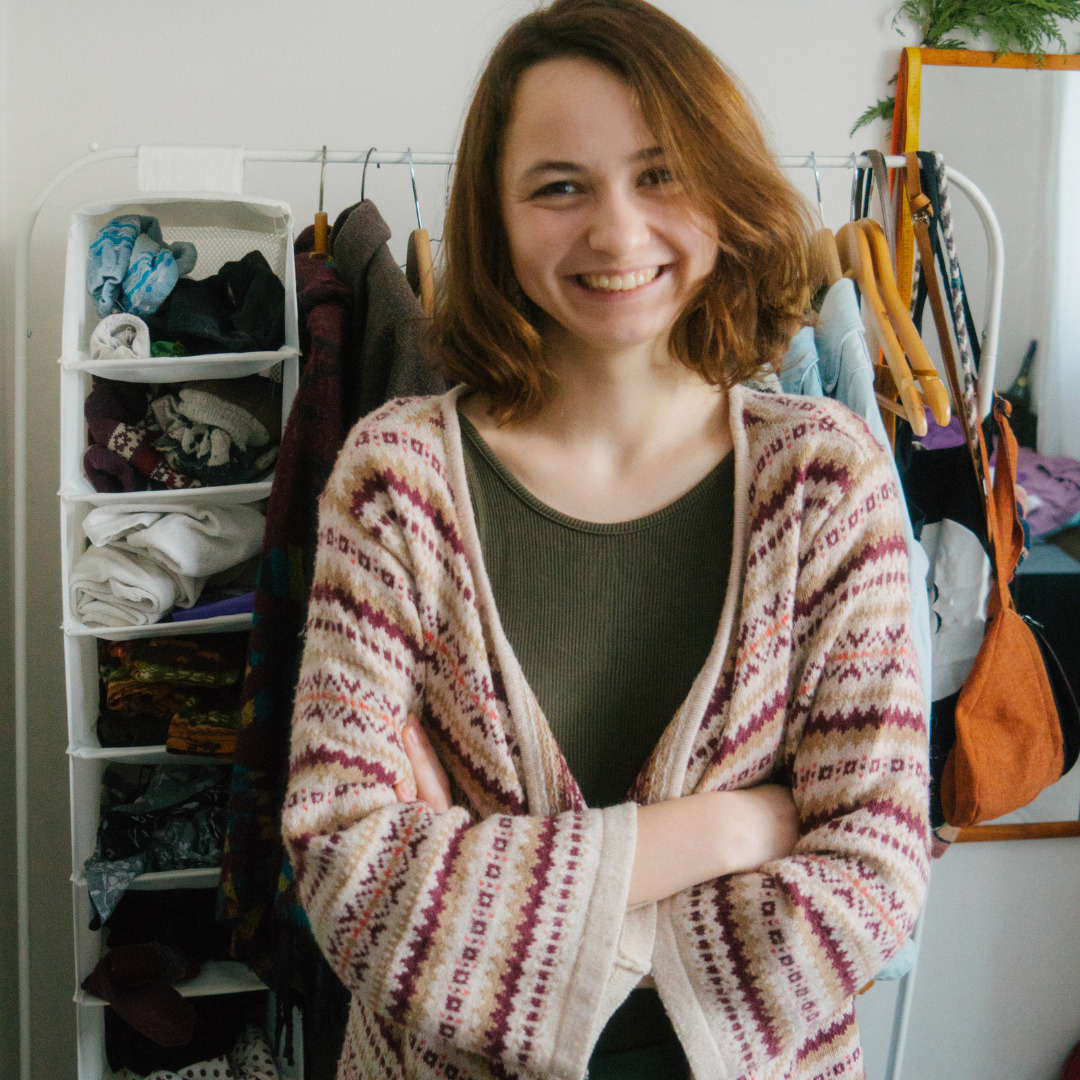 ---
Copyright 2021 Lisa Hess
Images: Canva Pro
About the Author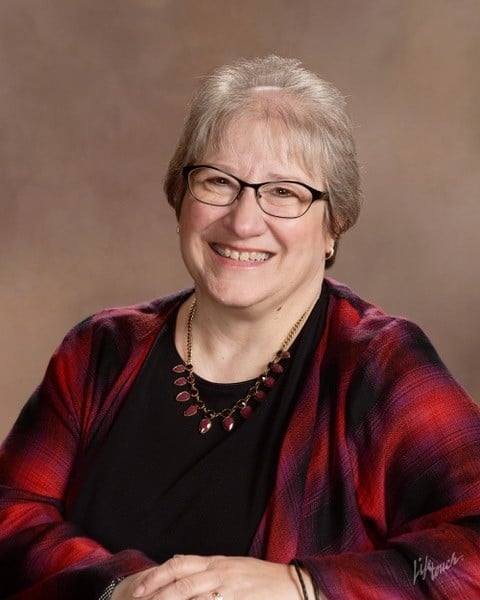 Transplanted Jersey girl Lisa Lawmaster Hess is the author of a blog compilation, three novels, and three non-fiction books, including the award-winning Know Thyself: The Imperfectionist's Guide to Sorting Your Stuff. A retired elementary school counselor, Lisa is an adjunct professor of psychology at York College of Pennsylvania. She blogs at The Porch Swing Chronicles, Organizing by STYLE, and here at Catholicmom.com. Read all articles by Lisa Hess.