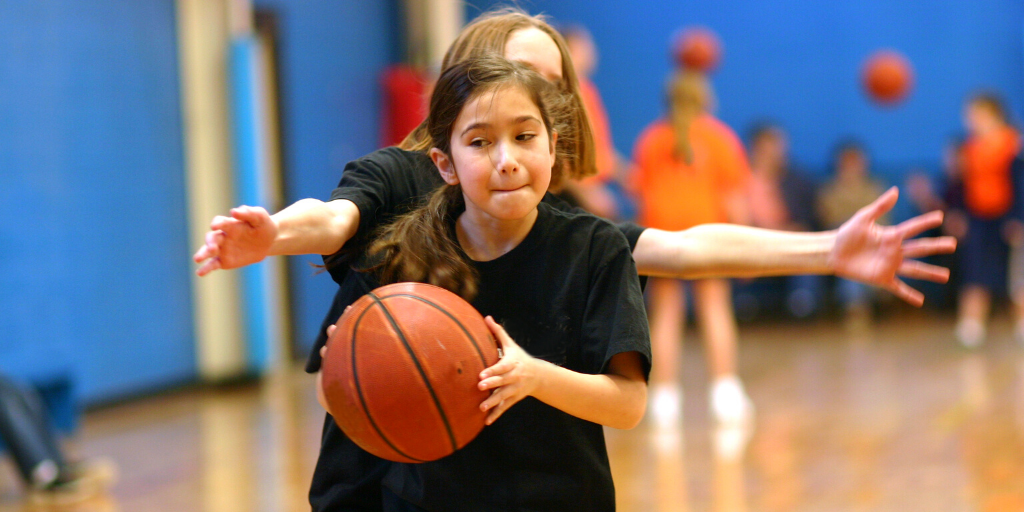 Lilia Grundy recollects how her father's cheers from the stands at her basketball games instilled her zeal for life.
---
Big Blue
The buzzer rang and the game was just about to start. I could already hear what became a familiar sound to me and my teammates, "GO BLUE BLUE BLUE BLUE!" my father shouted from the bleachers. His infamous saying had become well-known to parents and coaches alike.
The big "blue" phrase represented our team color, and it was my father's way of rousing enthusiasm.
I was embarrassed the first time I heard my father screaming at my basketball games. I tried to ignore the looks of spectators turning to see which obnoxious fan had gathered among them.
But game after game, no matter when or where—my father would show up, in his suit and tie, after working long hours. Starting each of his days at sunrise, he made sure to attend every game I played.
Zeal Marked for Life
Do not grow slack in zeal, be fervent in spirit, serve the Lord. (Romans 12:11)
My father is a quiet and reserved man. Where did all this rambunctiousness come from? As a shy girl myself, I didn't like attention. And so, while I was initially uncomfortable with my father's shouting from the stands, I became expectant of those loud cheers. My team too appreciated the fact that we had a cheerleading squad at both home and away games.
I didn't have to see my father's face to know he had arrived—as soon as I heard the "big blue" screams, I knew he was there, and there was comfort in knowing that.
I eventually grew out of my shyness and love networking. I also have become quite fervent about my faith. I'd like to think that my father's display of zeal for what mattered to him the most—marked me too, for life.
Click to tweet:
I'd like to think that my father's display of zeal for what mattered to him the most—marked me too, for life. #catholicmom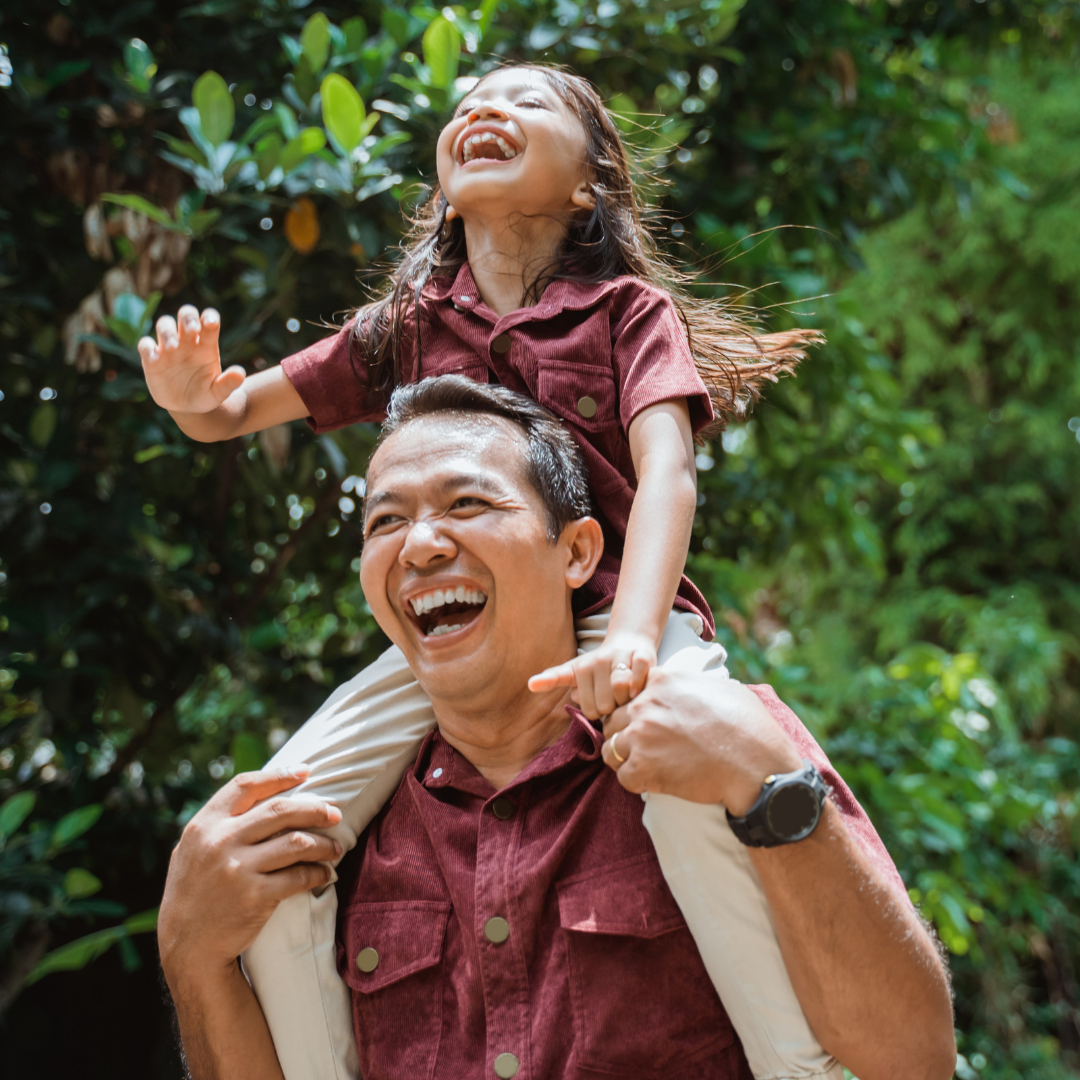 Shout Joyfully
I discovered that I was worth something—enough for my quiet father to shout at the top of lungs to root for me and my team. When we are passionate about something, we shout with joy.
As Father's Day approaches, I wanted to send a heartfelt thank you to all the dads who show up. Thank you for your passion. That energy you exude—it doesn't go unnoticed. You serve as a role model for those around you, especially your children.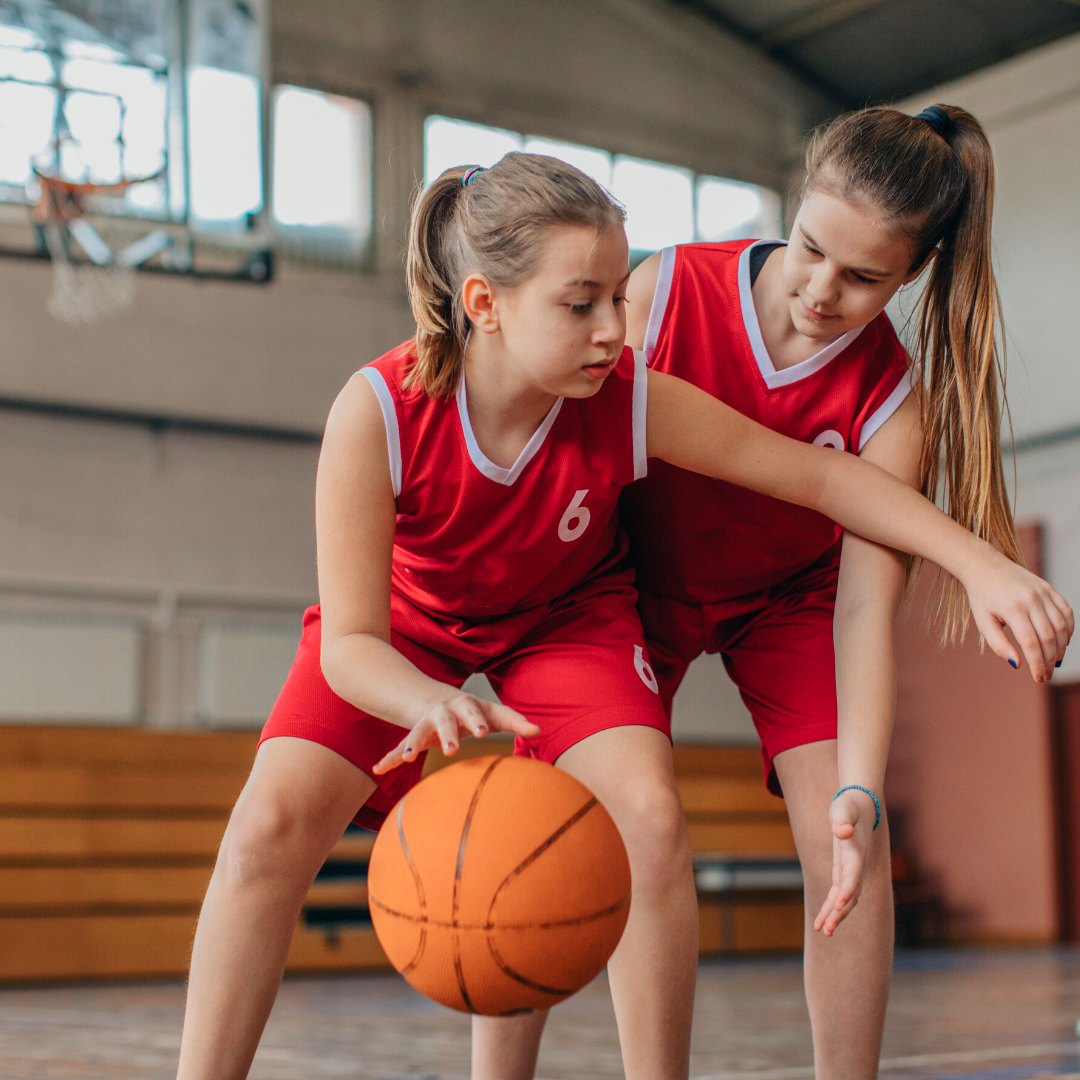 I now watch my twins, who similarly, embarrassed like their mother years ago by attention, shyly smile when their daddy cheers them on at their events. I see the same face they give to him that I gave to my own father and my heart melts.
We have little soldiers in training—may they be ever zealous as we are about our Lord.
Shout joyfully to God, all the earth; sing of his glorious name; give him glorious praise. (Psalm 66:2)
---
Copyright 2022 Lilia Grundy
Images: Canva
About the Author
Lilia Grundy is University of Portland's Pamplin School of Business' Director of Corporate Partnerships with over 20 years of corporate experience (including Kraft Foods, NBC Television, and Telemundo). Lilia launched Catholic Women Professionals to inspire other working women to grow their faith. She is married to her high-school sweetie Rob - they have beautiful twin girls who love art, music and learning about the saints.