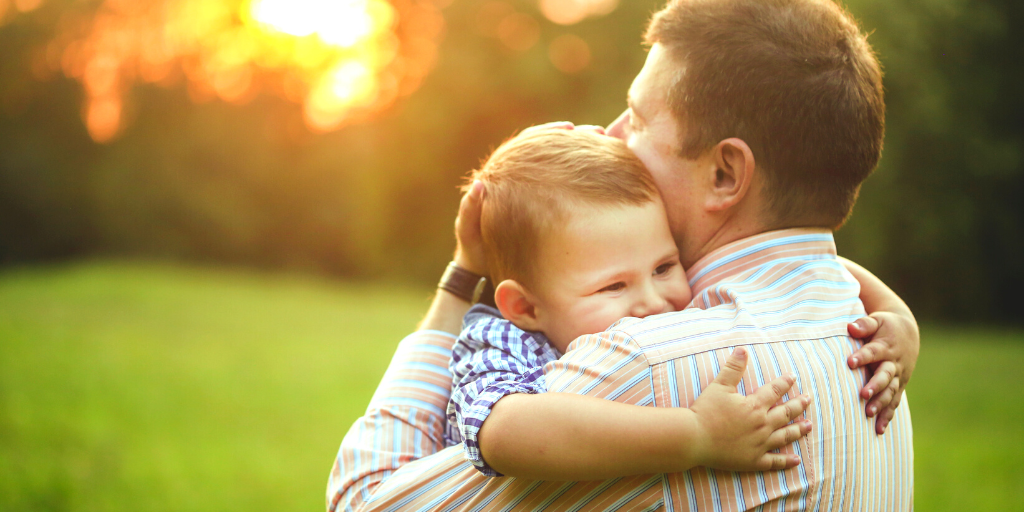 Susan Ciancio explains the crucial role fathers play in the spiritual lives of their children.
---
St. Joseph was not just the foster father of Christ; he was the faithful husband who took care of Mary when she was expecting Baby Jesus. He supported Mary throughout her pregnancy and through Jesus' birth. He protected Mary and Jesus when King Herod sought to kill Him. And we can assume that he taught Jesus carpentry and served as a valuable role model for how a father and husband should treat his family.
Today, St. Joseph is that model for us.
Though we never hear any spoken words of St. Joseph in the Bible, we can discern from his actions that he was obedient, loving, kind, and generous. We know that he was the very epitome of what a father and husband should be.
We live in a time when masculinity is often frowned upon, when chivalry is swept aside, and when many women scoff at the idea of men doing things for them.
But just because a woman allows a man to help her or to take care of her doesn't mean she isn't strong. Look at the Blessed Mother. She was incredibly strong, yet she relied on Joseph for support. And that's one of the beautiful things about their marriage. Joseph was a leader who took care of his family, but Mary was a strong and brave mom. God knew what He was doing when He chose Mary to be the mother of Jesus.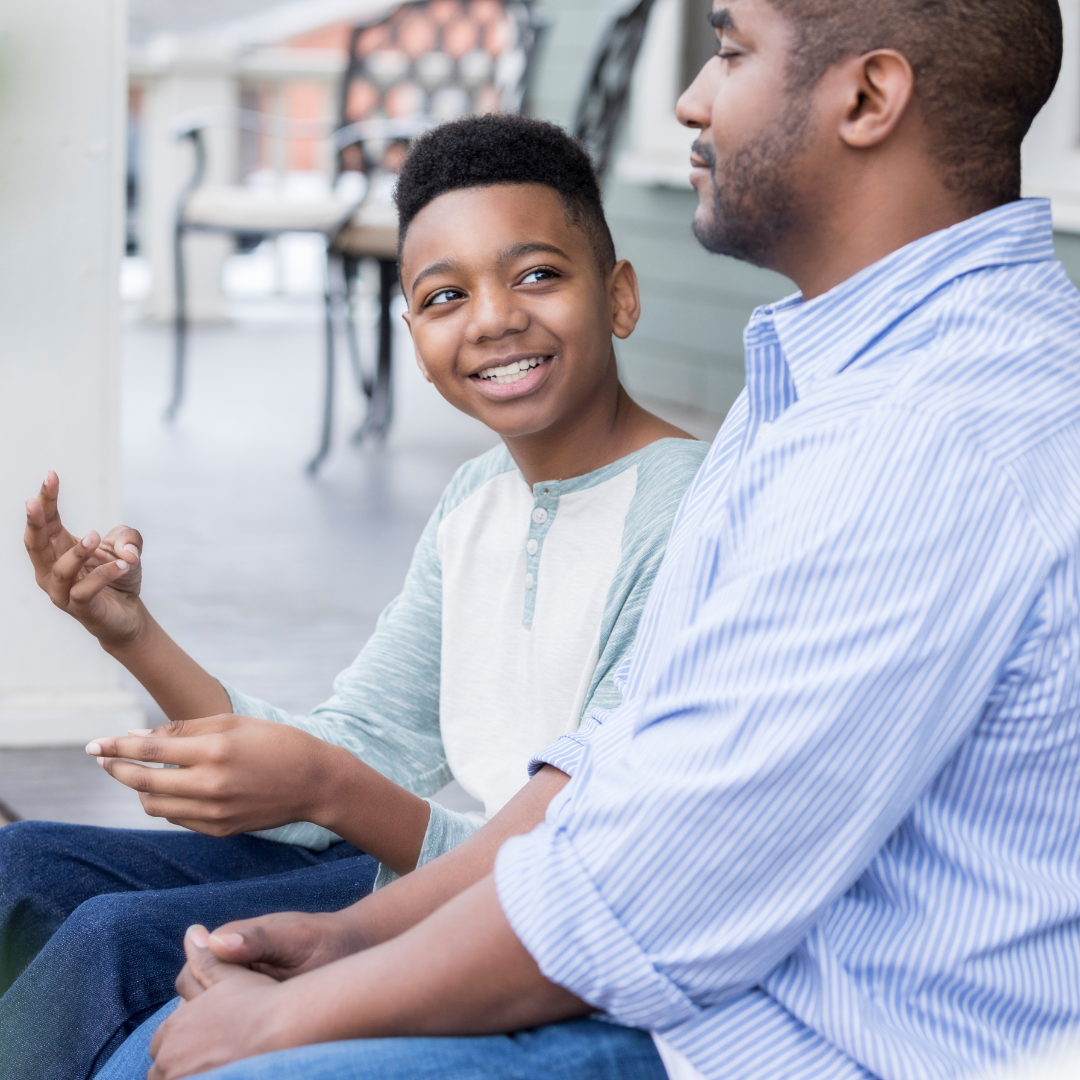 When I think about St. Joseph and his leadership role in his family, I think of my own father, who has not only spent his life serving the Lord but serving our family and our country as well. He spent nearly 30 years in the Marine Corps trying to make our country better and safer. He taught me so much about what a faithful husband, father, and Catholic should be, and I am forever grateful for his love and guidance. I pray that my sons emulate him.
I also think about a man whom I loved as a father for so many years—a man I haven't seen in long time and who is nearing the end of his life as he loses his battle with cancer. My former father-in-law is the kind of man who could make anyone smile. As the father of five, he led his family through both good times and bad. He stood by his children through loss, and he walked with them through their joys. He never wavered in his faith, always putting God first in his life. No one ever felt anything but love from him. For many years, I was proud to call him "Dad," and I hope that my sons take to heart the lessons they have learned from him and from my own father as they grow into men.
The world needs more men like these, yet it wants to tell us that fathers aren't important or necessary. We know that's just not true. Fathers are vital to the moral, spiritual, and psychological development of children. Research proves this.
According to the Child and Family Research Partnership at the University of Texas, "Children who grow up with involved fathers are: 39% more likely to earn mostly A's in school, 45% less likely to repeat a grade, 60% less likely to be suspended or expelled from school, twice as likely to go to college and find stable employment after high school, 75% less likely to have a teen birth, and 80% less likely to spend time in jail."
Focus on the Family states: "In an analysis of over 100 studies on parent-child relationships, it was found that having a loving and nurturing father was as important for a child's happiness, well-being, and social and academic success as having a loving and nurturing mother."
Further, research has found that "if a father does not go to church, even if his wife does, only 1 child in 50 will become a regular worshiper. If a father does go regularly, regardless of what the mother does, between two-thirds and three-quarters of their children will attend church as adults."
Fathers matter. Fatherhood matters. Strong male leadership within the home makes a huge impact on how children will develop and grow. We need strong men today to make strong men tomorrow.
Click to tweet:
The world wants to tell us that fathers aren't important or necessary. We know that's just not true. #catholicmom
Now is a perfect time to think about the importance of fathers in our lives. The Culture of Life Studies Program (a pro-life educational program for grades pre-K-12) has a lesson on St. Joseph that will help your elementary-aged students see the beauty and wonder of the Holy Family and that will help them understand the love Joseph had for Mary and Jesus. In this lesson, students will learn why we honor St. Joseph as the guardian of the Church. They will also learn the important role that fathers play in our lives and why we should turn to St. Joseph for his intercession.
So let us thank God for the gift of St. Joseph. Let us thank God for the gifts of our own fathers or for the men who served as father figures in our lives. And let us strive to not only teach our sons to become more like St. Joseph, but let us encourage our daughters to seek a husband who emulates him.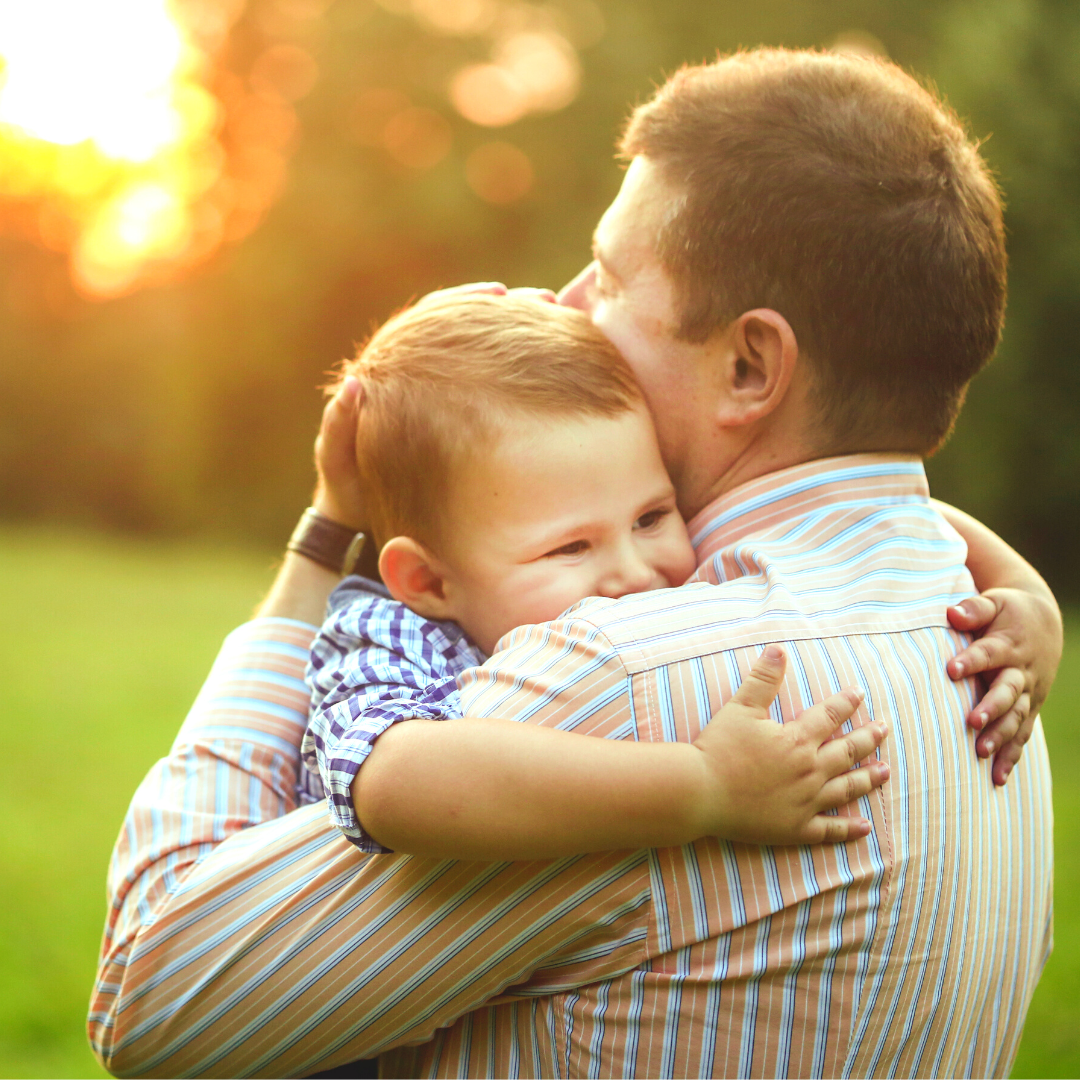 ---
Copyright 2022 Susan Ciancio
Images: Canva
About the Author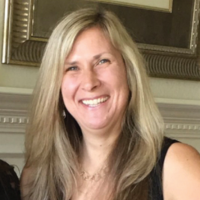 Susan Ciancio has a BA in psychology and a BA in sociology from the University of Notre Dame and a master's in liberal studies from Indiana University. Since 2003, she has worked as a professional editor and writer. She is executive editor for the Culture of Life Studies Program and editor of ALL's Celebrate Life Magazine.