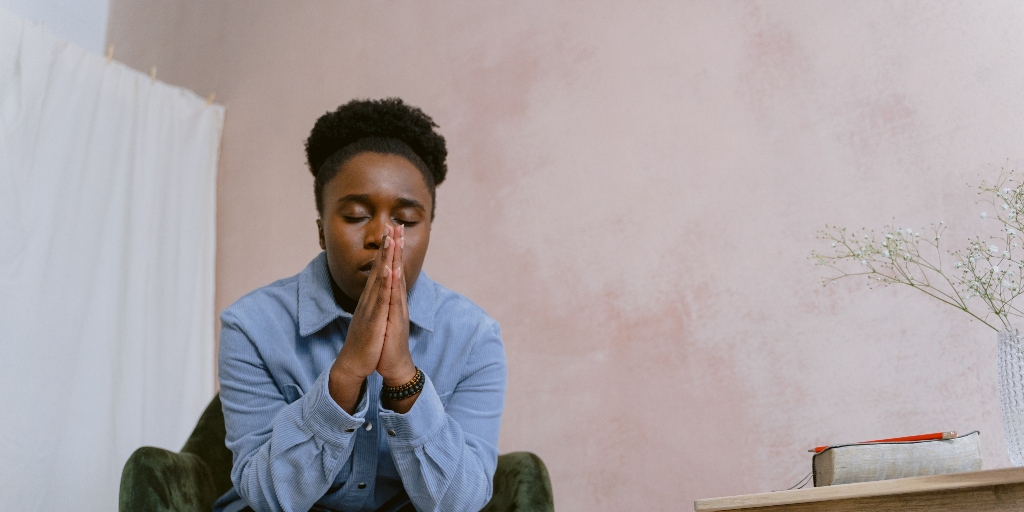 Christy Wilkens talks about the value of persistent prayer for your children and the difficulty of holding those prayers lightly.
I want a lot of things. While I'd love to be able to say I've achieved a high level of spiritual detachment, that's simply not true (yet). I want a lot of things, some that are lofty and good for me and others that are … not.
I want to get healthier. I want the latest gadget. I want to be a good mother. I want a happy marriage. I want to have worldly success in my work. I want a mountain vacation villa. I want to not feel stressed out, tired, and short-tempered quite so often as I do.
What I really want most is closeness to God. Especially for my family, and double-especially for my children.
In the example of St. Monica, whose feast day is August 27, we see a woman whose child, St. Augustine, had fallen into atheism, recklessness, and intractable mortal sin: a real-life Prodigal Son. Monica's response, famously, was to turn to God with her whole heart, begging for Augustine's conversion with deep fervor and tenacity.
When she could not reach her son's ears herself, she enlisted other saints-in-the-making in her task, most famously St. Ambrose, who became a spiritual mentor for Augustine. Her intercessory prayers eventually won out, against formidable opening odds -- not to mention years and years (and years) of having her pleas seemingly rebuffed.
St. Monica reminds me of the Syrophoenician woman who crashed a banquet in Mark 7:24 and Matthew 15:22 to beg for her daughter's deliverance from demons. She begged not once, but repeatedly -- even after Jesus told her no and likened her to a dog, highlighting her status as an outsider (not an Israelite). Her refusal to leave, her insistence at being heard, is rewarded in the end not only with her daughter's healing but with words of high praise from the Son of God Himself: "Great is your faith." (Matthew 15:28)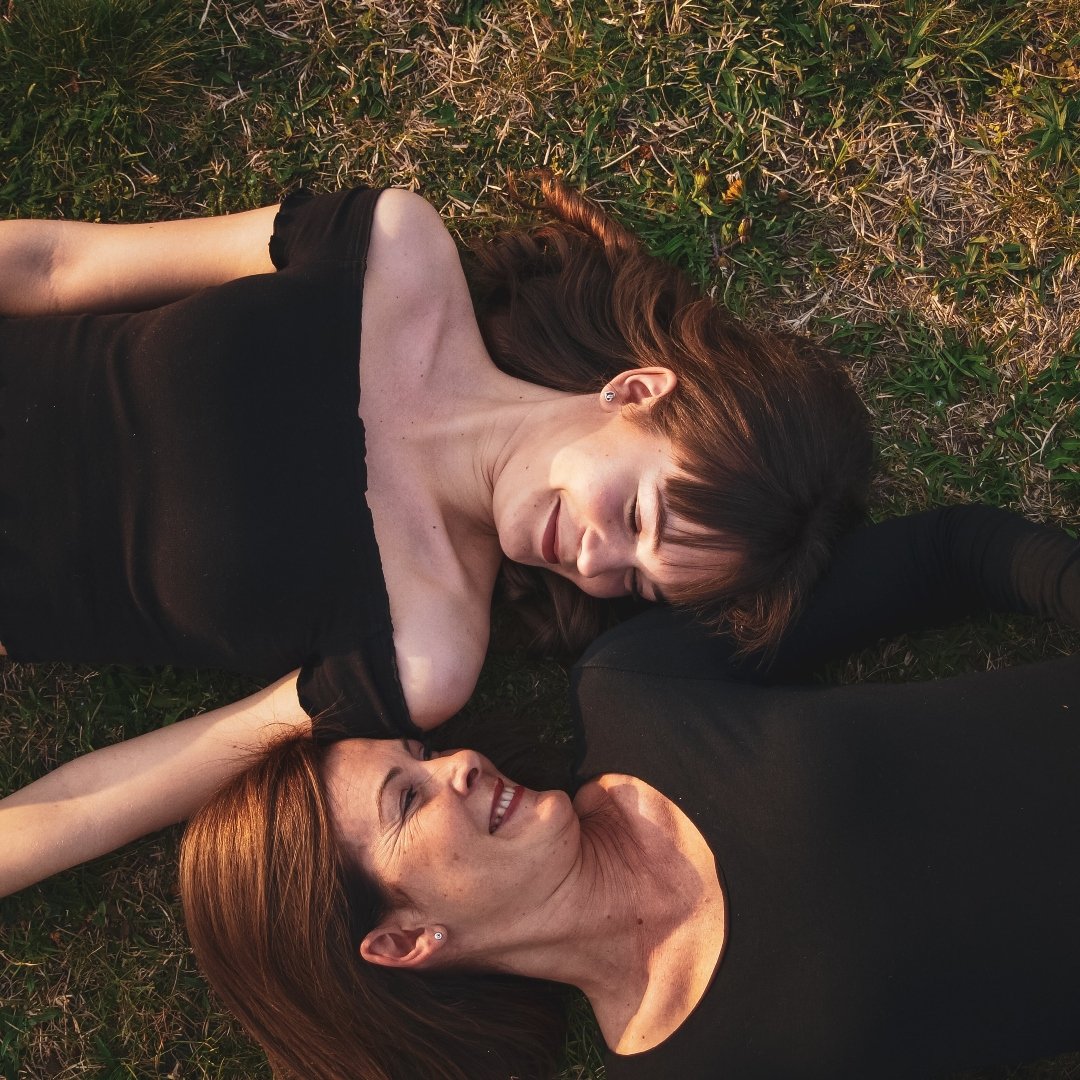 I want to be like these women. As mothers, we are invited to pour ourselves out for our children in nearly every conceivable way -- physically, emotionally, mentally. But it is the spiritual self-emptying that is most central to our role as mothers. We bring our children's bodies into the world, cooperating with God in a way that both is and is not within our control. We must labor equally hard to bring our children's spiritual selves home to heaven, cooperating with grace through our intercession and persistence … even while we recognize that the results are not up to us.
St. James reminds us,
Consider it all joy, my brothers, when you encounter various trials, for you know that the testing of your faith produces perseverance. (James 1:2-3)
Both St. Monica and the Syrophoenician woman demonstrate great faith, and great perseverance in that faith, on behalf of what their children desperately need.
My oldest children are on the cusp of aging out of our house. As we live out that messy differentiation of adolescence, my prayers for their health -- their physical, mental, and oh, please God, their spiritual health -- grow more intense nearly by the hour.
Click to tweet:
It is the spiritual self-emptying that is most central to our role as mothers. #catholicmom
St. Monica's example teaches us to continue to pray when all hope seems lost, and to enlist the help of others, both in prayer and in earthly deed. The Syrophoenician woman teaches us to keep asking with perfect trust and patience, even when the answer is no.
The task is to pray "Please, Lord" in one breath and "Thy will be done" in the other. We pray those two on a continuous loop without ceasing, with the fervor of St. Monica and the great faith of the Syrophoenician. It's a trick prayer, in a way: we can proceed with perfect trust that God's will for our children is always for them to accept the gift of faith.
We can trust, too, that humans are fallible and often quite adept at eluding God's will in their lives. We must hold these prayers for our children close to our heart, while holding the outcome lightly in our hands, ready to surrender them back to God either way. Our intercession is necessary but not sufficient.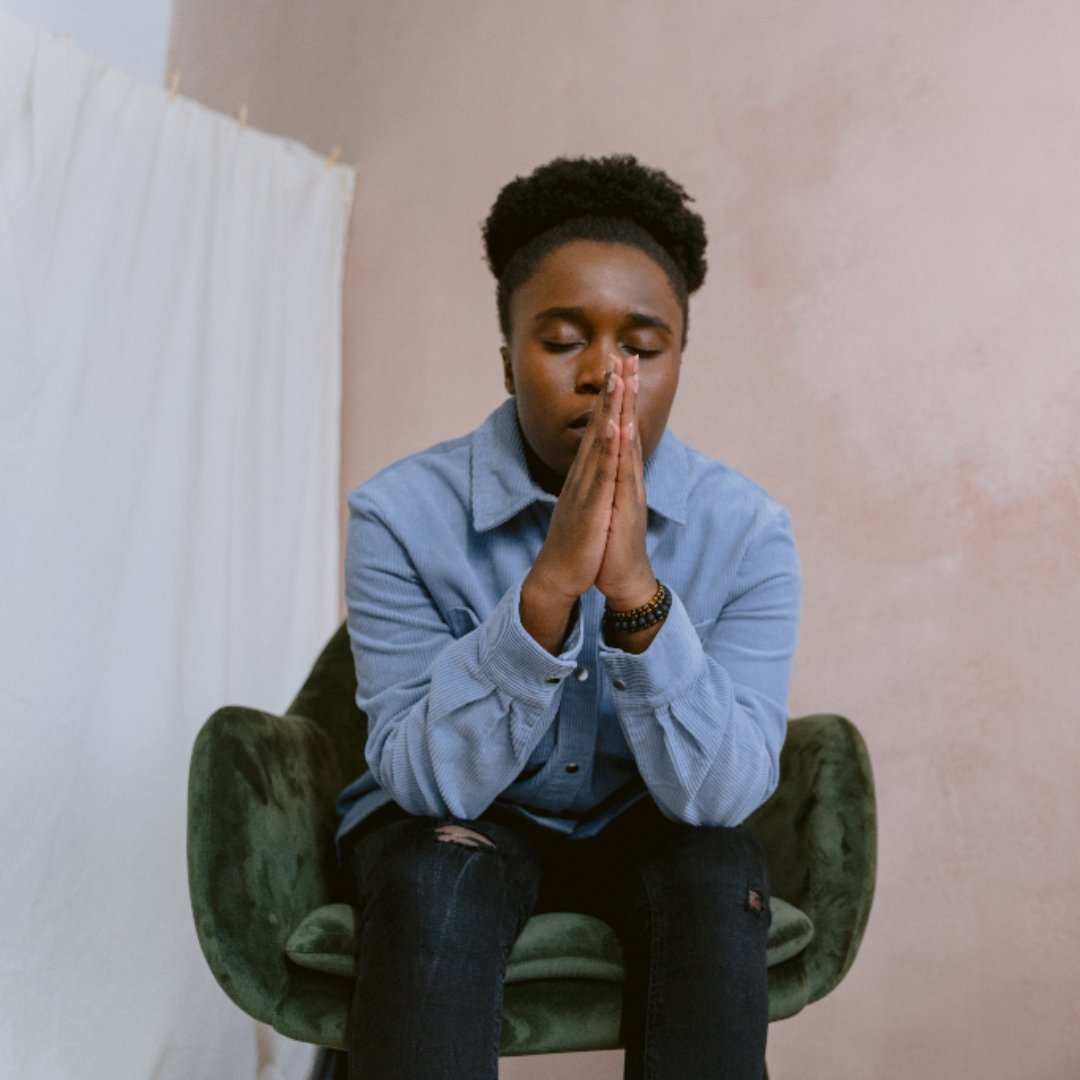 ---
Copyright 2021 Christy Wilkens
Images: Tima Miroshnichenko (2021), Pexels; Bence Halmosi (2019), Unsplash
About the Author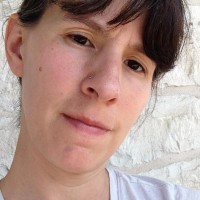 Christy Wilkens, wife and mother of six, is an armchair philosopher who lives in Austin, TX. She writes at FaithfulNotSuccessful.com about disability, faith, doubt, suffering, community, and good reads. Her first book, Awakening at Lourdes: How an Unanswered Prayer Healed Our Family and Restored Our Faith, a memoir about a pilgrimage with her husband and son, will be released by Ave Maria Press in 2021.