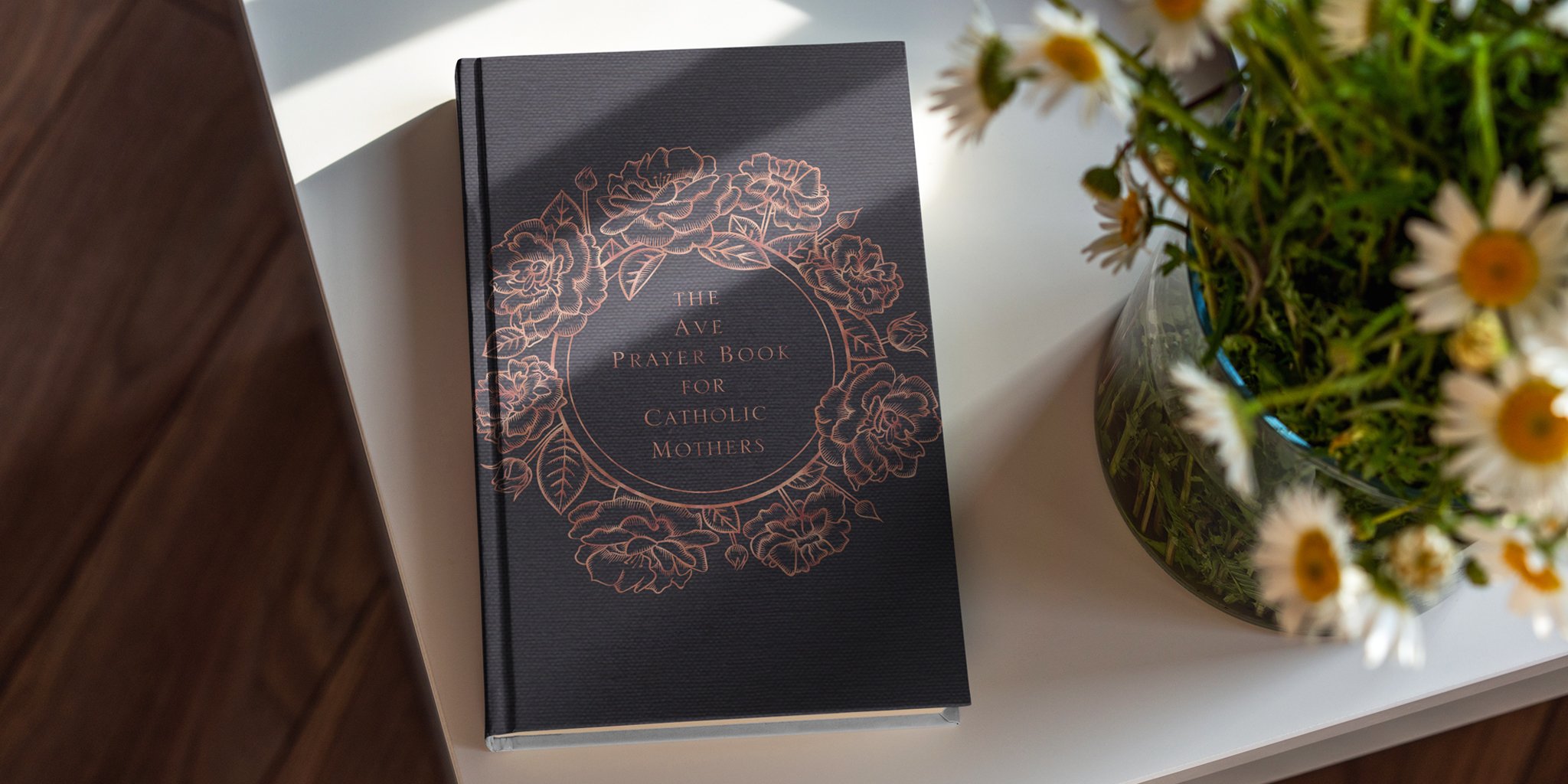 In this selection from The Ave Prayer Book for Catholic Mothers, Jenna Guizar offers an original Litany of Trust and a reflection on loneliness and encounter with the Lord.
The story of the walk to Emmaus is one of my favorite gospel passages. I'm happy to hear that it must have been one of St. John Paul II's favorites as well:
"Stay with us, Lord, for it is almost evening" (Lk 24:29). . . . Amid the shadows of the passing day and the darkness that clouded their spirit, the Wayfarer brought a ray of light which rekindled their hope and led their hearts to yearn for the fullness of light. "Stay with us," they pleaded. And he agreed. Soon afterwards, Jesus' face would disappear, yet the Master would "stay" with them, hidden in the "breaking of the bread" which had opened their eyes to recognize him.
The idea of the Lord walking with us, step-by-step, on this Christian journey is an image I come back to nearly daily in my prayer. The truth that I am not alone on the way, no matter how alone I may feel—in my marriage, as a mother, as a friend, as a daughter—has changed my life.
No matter how discouraging my day can be—from the endless piles of dishes and laundry and toys and chores to the distance I feel from my husband when we are experiencing desolation in our relationship—I have a companion, a Savior, a friend who never leaves my side.
There are times, of course, when I choose to stray: times I lose my temper with my children; times I choose to overindulge in shopping, drinking, or Netflix; times I shut my husband out because how will he ever understand? Every day, every hour, every moment we can choose either to continue walking alongside the Lord on the way to our eternal home, or to turn from him and carve our own path, make our own choices, move in alignment with our own will.
But Jesus never leaves. He stays, waiting for us to turn our gaze back to him and invite him to stay with us. He will always draw close, come into the home of our hearts, and set them on fire with his love, presence, and Spirit.
In every moment, in all temptation, irritation, discouragement, or fear, let us always remember to turn our gaze to our Savior who is always present, and ask, "Stay with me, Lord." And he always will.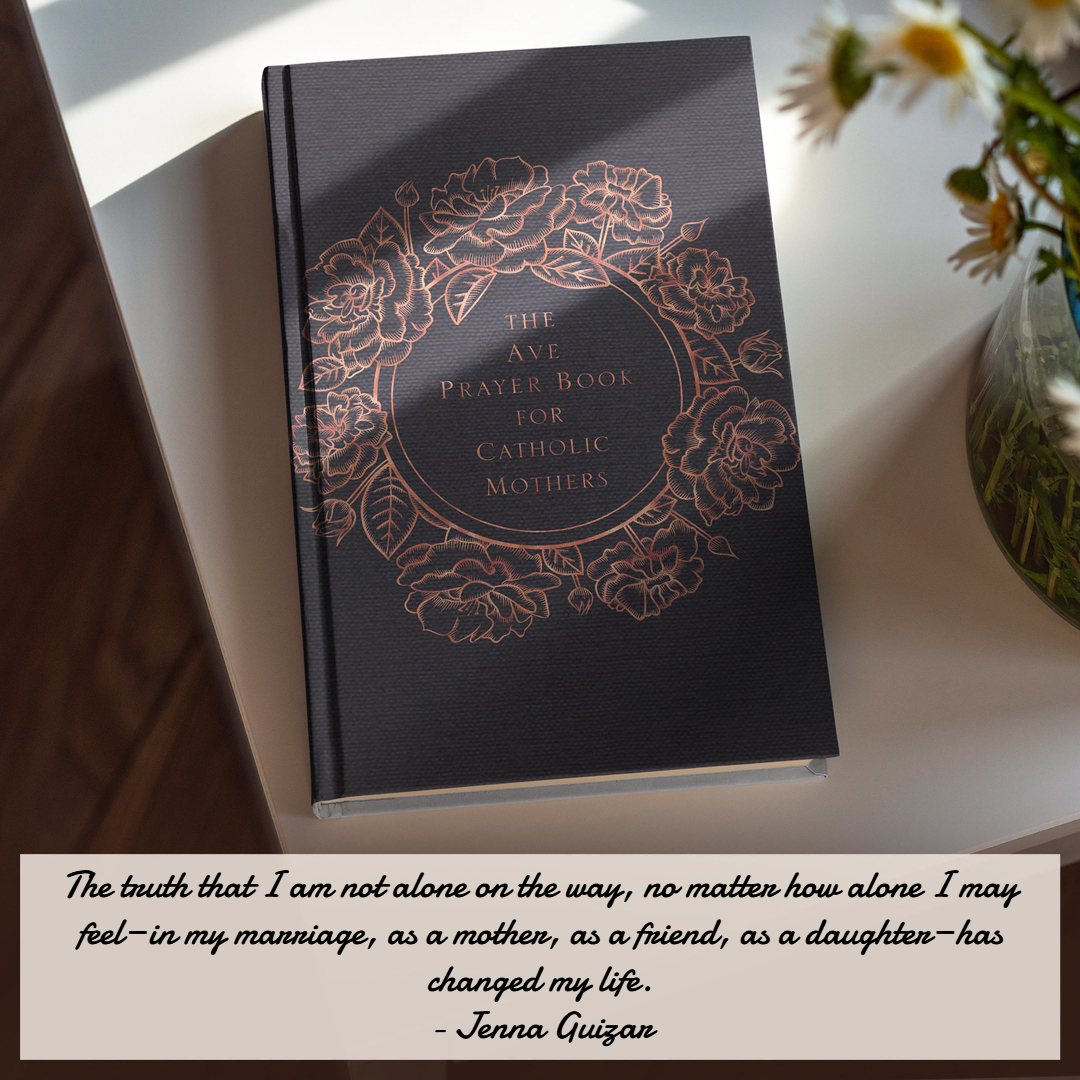 I put together this litany for any time you want to be more mindful of the Holy Spirit's movements in your life throughout the day. Whether you are feeling anxious or lonely, or simply find yourself trying to cope with an overwhelming task, this litany extends a simple invitation of encounter with the one who loves us best.
The response (R) for this litany is, Stay with me, Lord.
A Litany of Trust
Stay with me, Lord Jesus.
In the joyful noisiness of this day—R
In suffering and sickness—R
In dying and rising—R
In detachment from the world—R
In turning away from sin—R
In the quest for virtue—R
In the interior quiet of my heart—R
In intercession and contemplation—R
In communion with you—R
Walk with me, step-by-step,
As I make a gift of myself—R
In tasks great and small—R
In uncomfortable conversations—R
In laughter and friendship—R
In tending to family—R
Let me feel you close by
As I step out in courage—R
In tears and in sorrow—R
In every disappointment—R
In moments of fear—R
In lingering hope—R
Open my eyes to see you before me
In the breaking of the bread—R
In your eucharistic presence—R
In my burning heart—R
Walk with me, step-by-step, on the road ahead—R
Click to tweet:
The truth that I am not alone on the way, no matter how alone I may feel—in my marriage, as a mother, as a friend, as a daughter—has changed my life.
This is an excerpt from The Ave Prayer Book for Catholic Mothers, which will be published November 5. 2021.
The Ave Prayer Book for Catholic Mothers is your go-to resource to find the perfect words to lift up in prayer for almost any occasion or need. This beautiful, full-color, hardcover book includes a collection of original and traditional prayers and reflections from dozens of moms just like you. You might need "A Kitchen Sink Offering," "The Nine Annoying Things Novena," "The Rosary for Warriors," or "A Birthday Prayer." Or you might want to read about more traditional prayers such as the Angelus, the Jesus Prayer, or the Memorare.
Join familiar moms including Jackie Francois Angel, Karianna Frey, Rachel Bulman, Sarah Christmyer, Jenna Guizar, Lisa M. Hendey, Haley S. Stewart, Kathryn Whitaker, Kendra Tierney, Michele Faehnle, Emily Jaminet, and Kelly M. Wahlquist as they share their favorite prayers and stories as a way to help you refresh your prayer life, leading you into God's presence.
Preorder a copy of The Ave Prayer Book for Catholic Mothers at a special price of $18 with free shipping with coupon code: CROWN. Good through October 15, 2021.
Each Friday through October 15, we'll highlight one chapter from this book. Would you like to receive email notifications of our Book Club articles? Sign up below!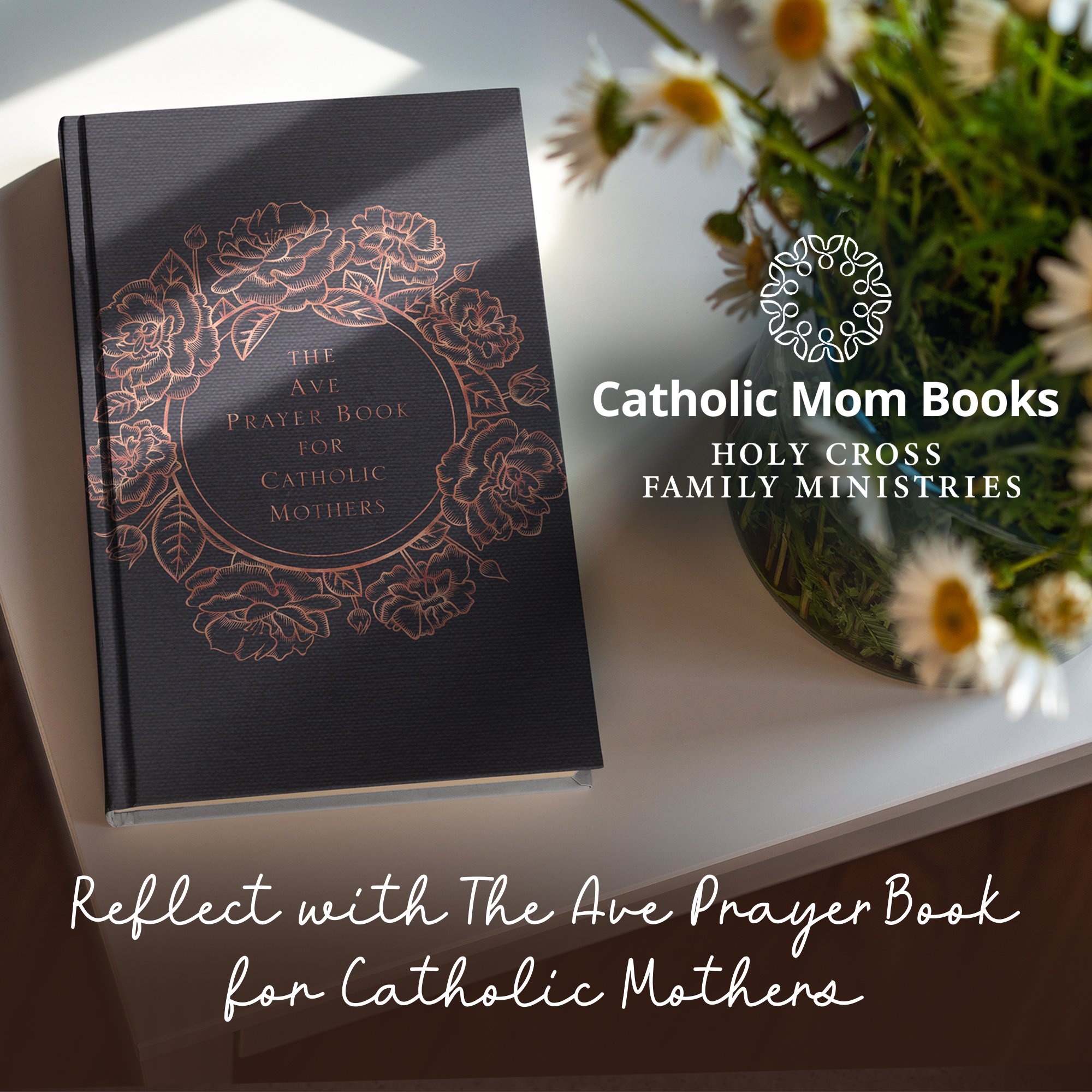 ---
Copyright 2021 Jenna Guizar
Images courtesy of Ave Maria Press. All rights reserved.
This excerpt from The Ave Prayer Book for Catholic Mothers is printed here with the kind permission of Ave Maria Press.
About the author: Jenna Guizar is a the founder of Blessed Is She, a mission ground to help other women fall more in love with the Lord and into deeper friendships with one another. She and her husband have five children.
About the Author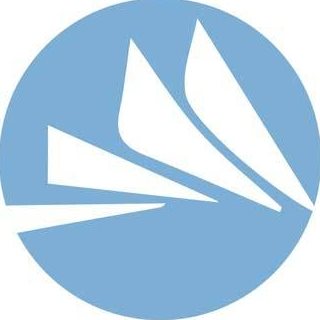 Ave Maria Press was founded by Fr. Edward Sorin, C.S.C., in 1865 and is recognized as a leader in publishing Catholic high school religion textbooks, parish resources, and books on prayer and spirituality. Ave Maria Press is a ministry of the Congregation of Holy Cross, United States Province of Priests and Brothers.