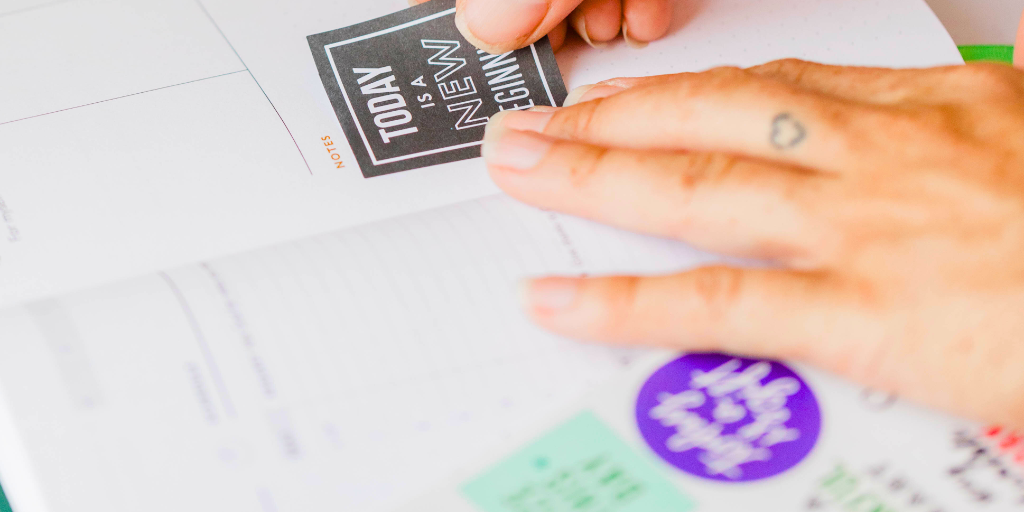 When she and her children face challenges making friends, Lilia Grundy tries to remember that the only one we need to please is God.
---
Odd Pup Out
The day had arrived and I unloaded Lady from my car down to the park grounds. She was my first-ever pup, a beautiful cream-colored cocker spaniel (just like the dog from the Disney classic, Lady and the Tramp.) She was my dream dog since I was a little girl, and here we were, together, at her first puppy training class.
But my giddiness disappeared quite quickly as I noticed Lady wanted nothing to do with the other pups. She didn't budge when it was time to walk. Nor did she ever participate in any of the "social break time" throughout the training session.
I flash back on that picture in my head: my little Lady, standing off to the side never mingling with the other dog friends and think—I've been in the same boat most of my life.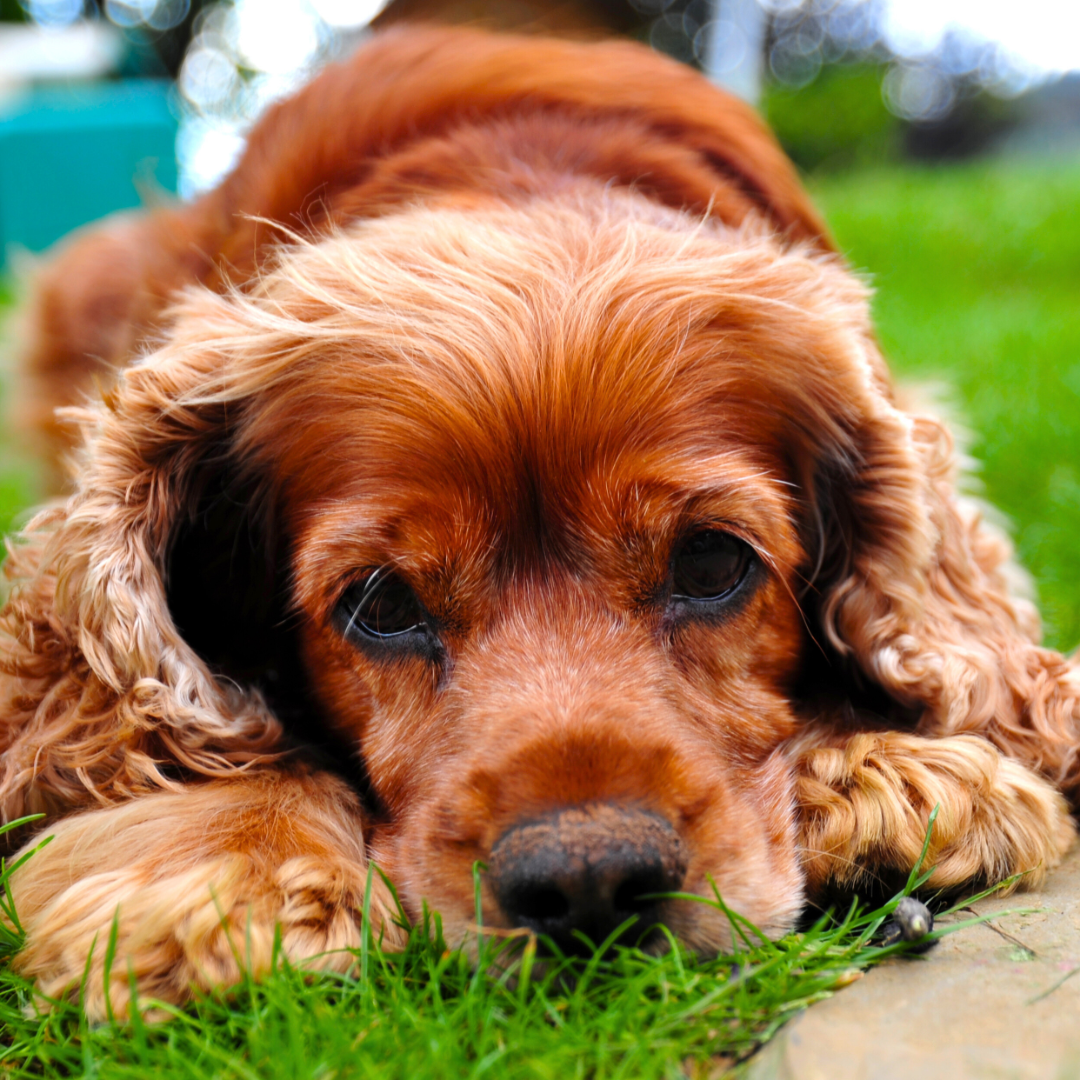 The Grace of Unselfconsciousness
Recently, I've had conversations with my twins about not fitting in. It's a big concern in their elementary-school lives, but who am I kidding? I've felt that way many times—not fitting in. And now, I see the same sentiment creeping into my girls' thoughts.
I've heard many times how I shouldn't let others affect my feelings, but it never clicked. Finally, something changed earlier this year. I know it was the holy spirit flowing through my sister's voice when she candidly told me, "Lilia, who cares what others think! What does it matter?" Her words struck me in that moment, and I haven't turned back.
I sought out a book I had in our home, You Are Special by Max Lucado (I learned about this book while on a Catholic Women's Retreat) and reread it, to inspire new dialogue with my daughters.
I use the "stickers" given in the book as reminders for how we allow others' opinions to affect us. I've encouraged praying for the grace of unselfconsciousness together, so that we may not worry about the things that others say or think about us.
Click to tweet:
I've encouraged praying for the grace of unselfconsciousness together, so that we may not worry about the things that others say or think about us. #CatholicMom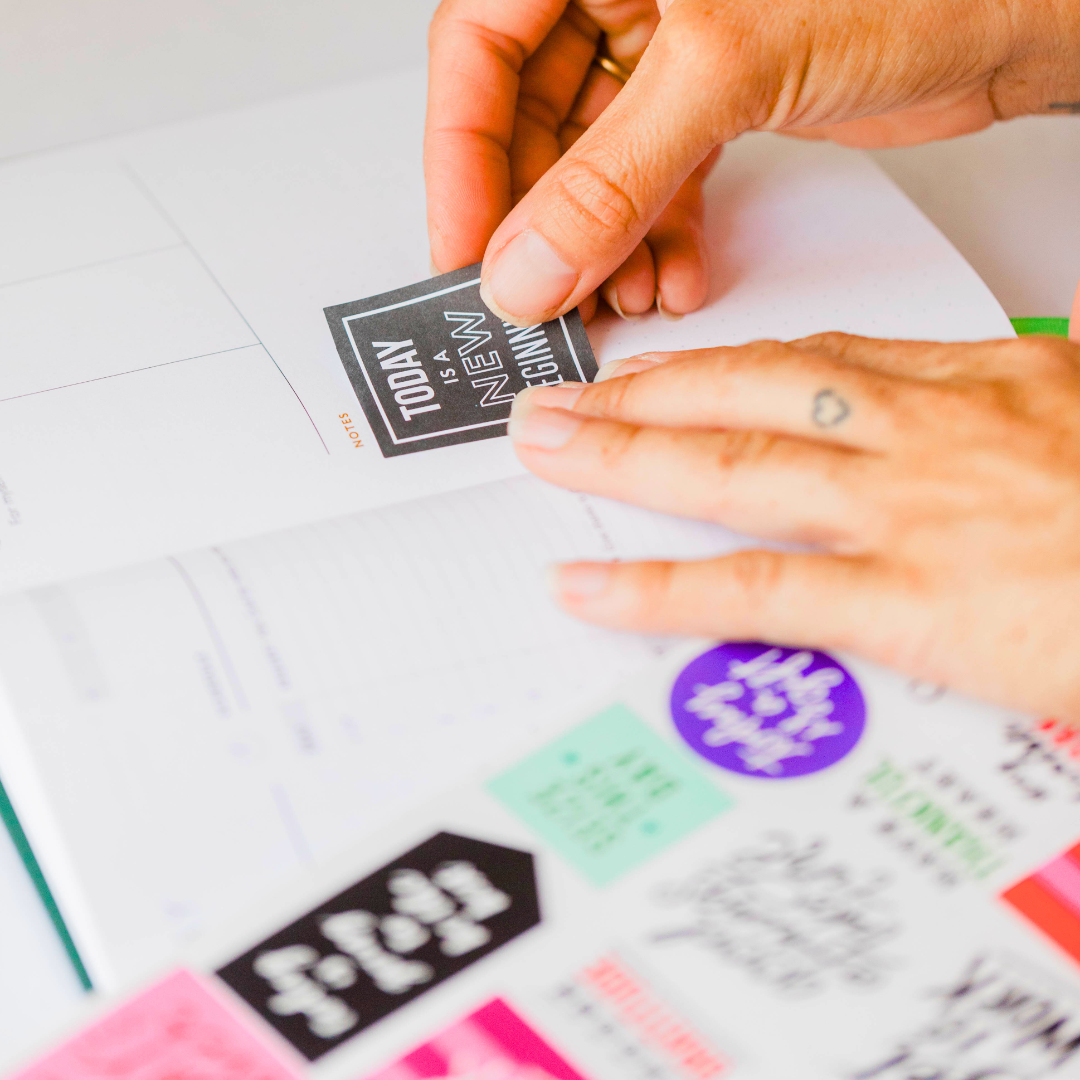 Making Time for Eli
In You are Special, the main character Punchinello, who doesn't fit in with his fellow wooden-toy community, realizes the secret to not allowing others' opinions affect him: spending time with "Eli" (or God, as we Catholics know to be true).
"What I think is more important than what they think. The stickers only stick if you let them." (You are Special 29).
By spending time with our heavenly father in what I call the "holy trifecta"—Mass, Reconciliation and Adoration—I am detaching from worldly possessions and thoughts. I am working to focus all my energy on pleasing God and hoping to influence my family with the same.
Do not try to please everybody. Try to please God, the angels and the saints—they are your public. (Saint John Vianney)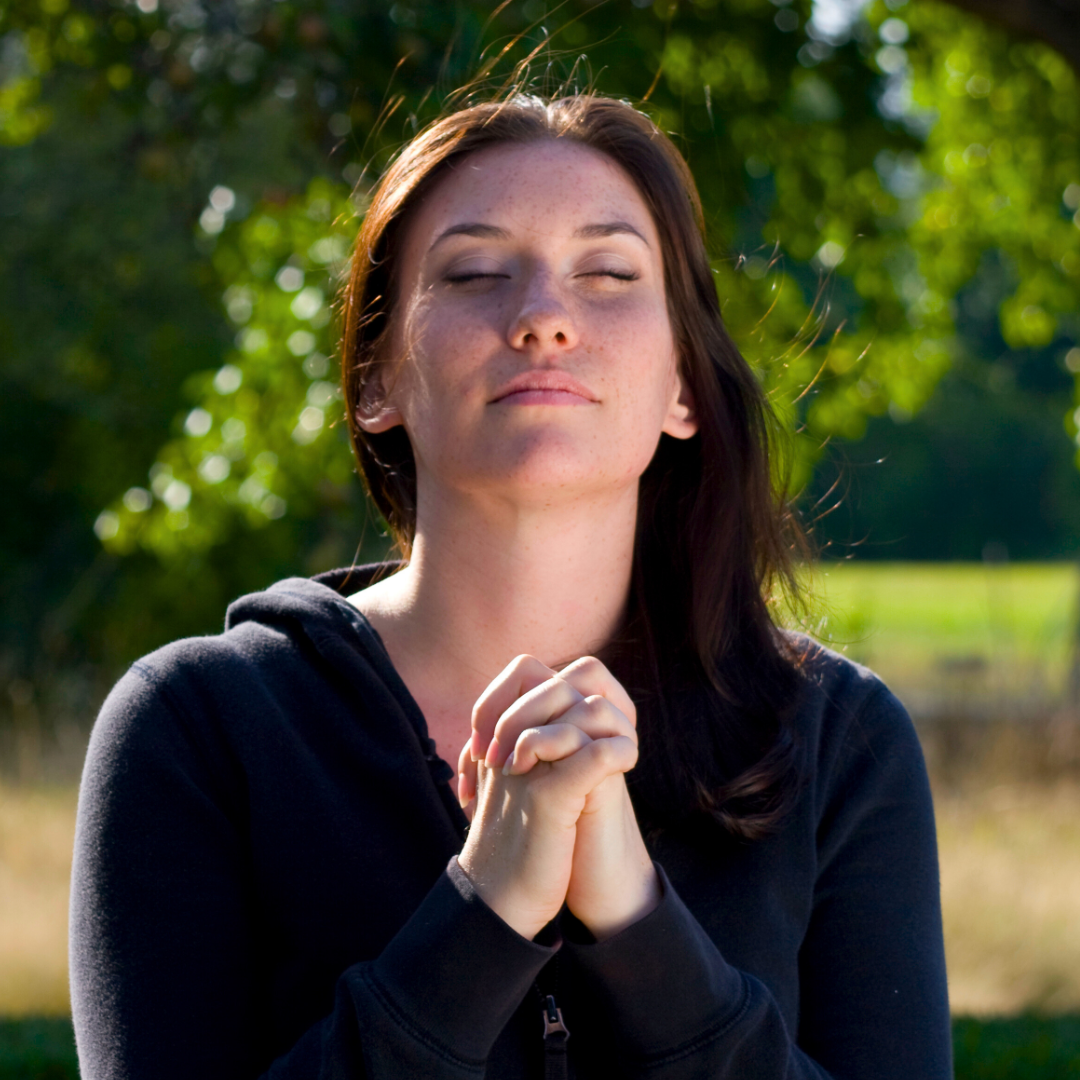 ---
Copyright 2023 Lilia Grundy
Images: Canva
About the Author
Lilia Grundy is University of Portland's Pamplin School of Business' Director of Corporate Partnerships with over 20 years of corporate experience (including Kraft Foods, NBC Television, and Telemundo). Lilia launched Catholic Women Professionals to inspire other working women to grow their faith. She is married to her high-school sweetie Rob - they have beautiful twin girls who love art, music and learning about the saints.