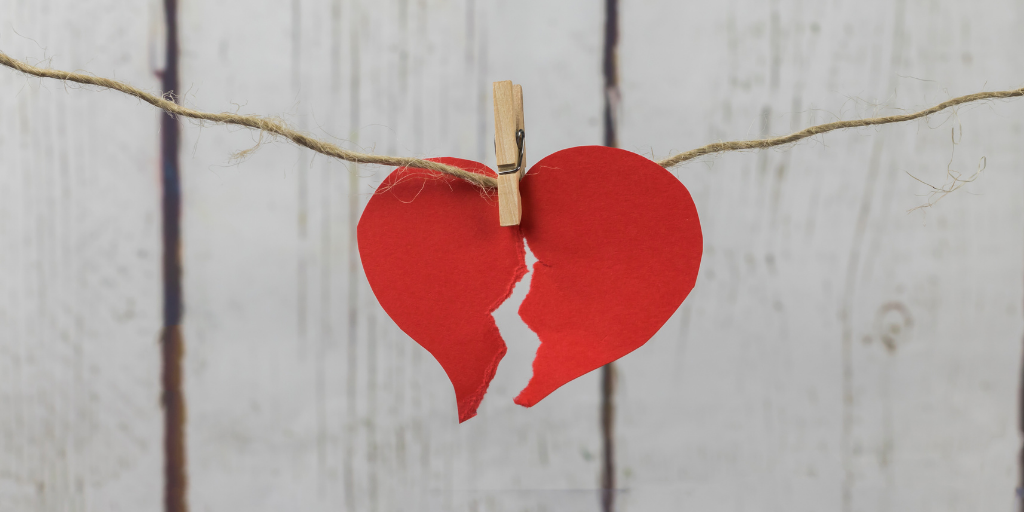 A few weeks in to the new year, Lisa Hess reviews three important lessons she learned from the difficulties of 2020.
Did you make New Year's resolutions? Set goals for 2021? Did you get sucked into the no-more-sweats-and-lounging-around/let's-make-up-for-lost-time machine?
The last week in December, as I started thinking about my big picture goals for 2021, I noticed a definite trend on social media toward a "let's do this!" type of increased productivity. As an educator whose productivity was running pretty high in 2020, I felt no need to join that party. Instead, I wanted to remember some of the lessons I learned in 2020 and use them to create a kinder, gentler approach to 2021.
Yes, I want to be productive in 2021, and, although I was happy to kiss 2020 goodbye (masked and from a safe distance, of course), like any relationship, it solidified for me qualities I want to seek as I move forward and pursue a relationship with a new year. It also reminded me of what I don't want; specifically, I want to accomplish things, but I don't feel a need to race through the new year in a desperate attempt to make up for lost time.
CLICK TO TWEET
I wanted to remember some of the lessons I learned in 2020 and use them to create a kinder, gentler approach to 2021. #catholicmom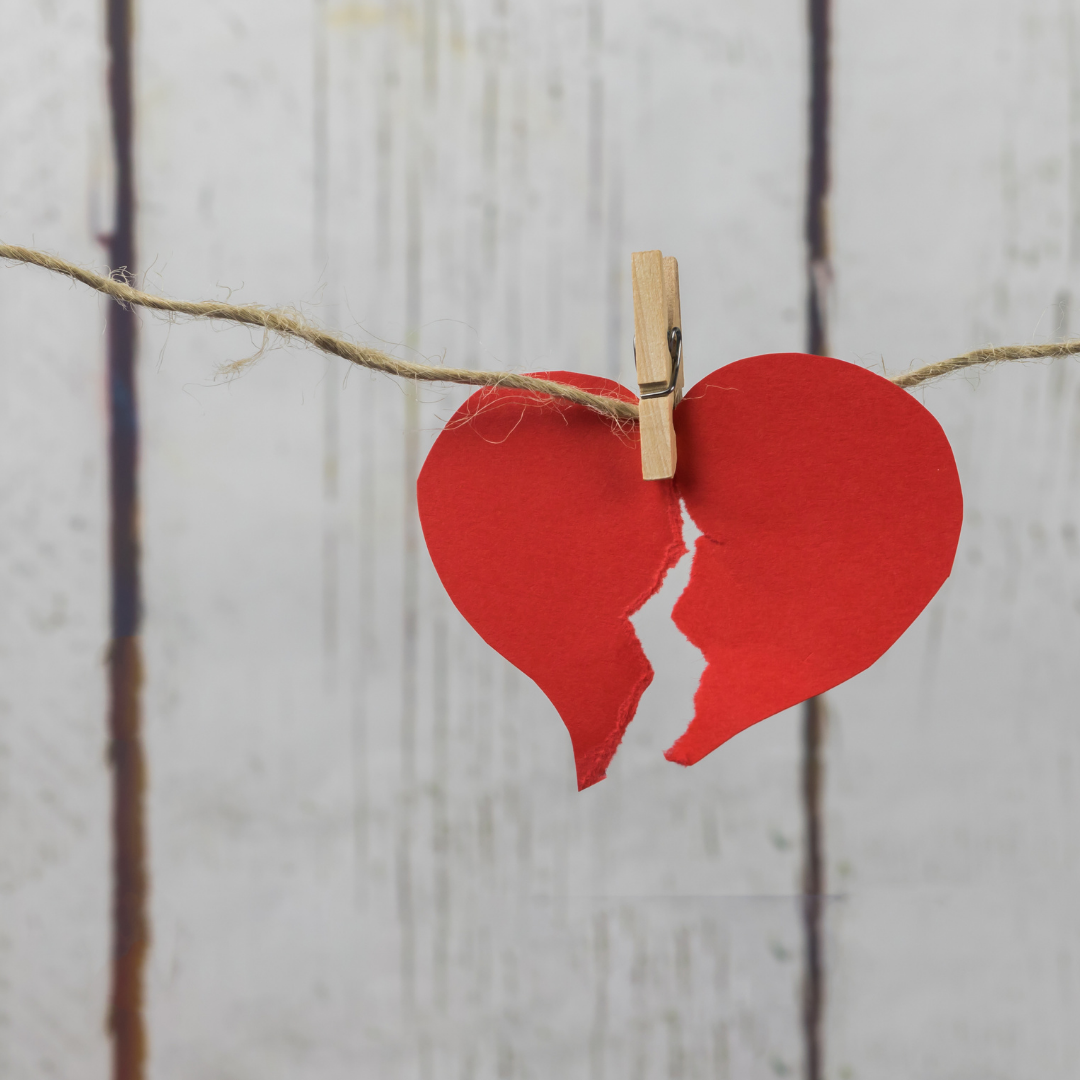 My break-up with 2020 was amicable. It stayed as long as it was meant to and, although it broke my heart at times, it wasn't all bad. Here are a few things I hope I'll always remember about our time together.
Practice gratitude.
There is always something to be thankful for, even if we sometimes need a bulldozer to unearth it. Ending each day with thoughts of gratitude for things large and small helps us sleep better and improves our overall outlook. Maybe we're only grateful that a seemingly interminable day came to an end or that the sheets on the bed are clean or that the heat (or air conditioning) is working. Our gratitudes don't need to achieve the status of world peace to remind us of the things that are going right in our world. Very often, it's the little things that make a difference.
Take care of me.
2020 showed us that living on the edge has limited appeal. When we are run down, we get sick. When we are overwhelmed, we get cranky. When we burn the candle at both ends, we make mistakes. I often find myself going back to the overused comparison of putting our own oxygen masks on first. This analogy gets used a lot because it makes sense. When others are depending on us, it's hard to take a break but often that's when a break yields the greatest payoff.
Don't take on other people's stress.
Part of self-care is knowing what's ours to resolve and what's not. Other people's emotional states can be contagious; when they panic, we can absorb that panic and behave in a similar fashion. Occasionally, those around us might even be offended if we manage to keep calm when they don't feel the situation calls for it. Before we act, though, it's wise to ask ourselves if the problem is ours to solve. Chances are we have plenty of responsibilities of our own. We can still be helpful without taking on the responsibilities that belong to others.
How about you?
Now that you have a little distance from 2020 and all its drama, are there any lessons you hope to carry forward into the rest of 2021?
---
Copyright 2021 Lisa Hess
Image: Canva Pro
About the Author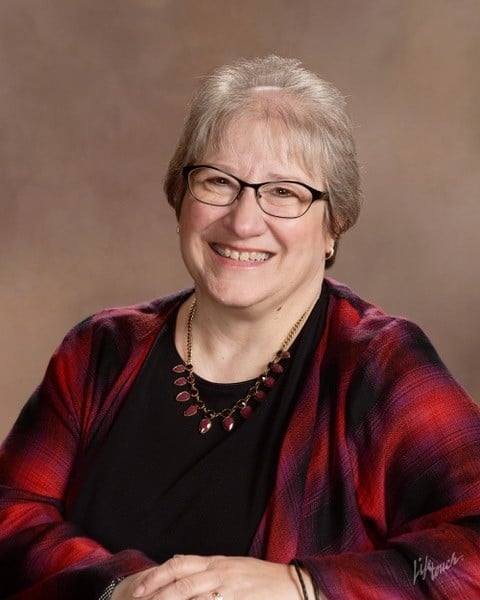 Transplanted Jersey girl Lisa Lawmaster Hess is the author of a blog compilation, three novels, and three non-fiction books, including the award-winning Know Thyself: The Imperfectionist's Guide to Sorting Your Stuff. A retired elementary school counselor, Lisa is an adjunct professor of psychology at York College of Pennsylvania. She blogs at The Porch Swing Chronicles, Organizing by STYLE, and here at Catholicmom.com. Read all articles by Lisa Hess.