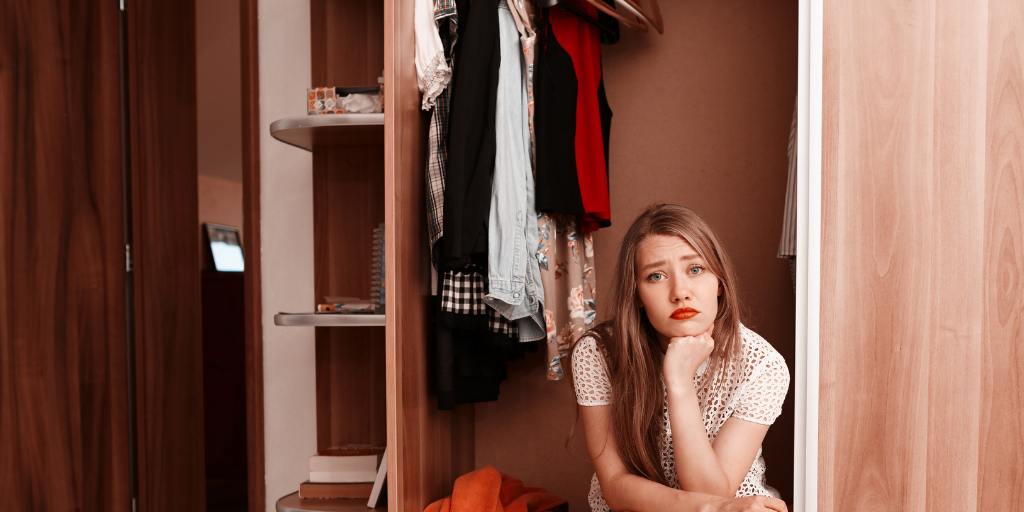 Lisa Hess offers 6 strategies to help find - and make - the time to organize.
The past year and a half of hybrid teaching has done a great job of unceremoniously shoving everything out of its way, my writing included. A few weeks ago, as I took steps toward making my writing a priority again, I thought about a question we often ask ourselves when it comes to organizing.
How do I find time to organize?
We all know that the end result will be a time saver but life always seems to intervene. In the last year, life not only intervened, it left quite a bit of chaos in its wake.
So. How do you take the time you need to create order?
Make it a priority.
I know that sounds like an admonishment, but it's not because I feel your pain. I desperately wanted writing time, but there weren't enough hours in the day -- at least not enough hours during which I had the energy to concentrate on the task at hand. When I finally realized that I was using my best hours on other things, that was the nudge I needed. One (or several) of those things could be moved out of prime time one day (or more) a week so I could put writing (organizing) first. Sometimes, it's as simple as a shift in the schedule. Other times a little creativity, delegating or outsourcing may be in order. Or maybe a little takeout while I spend the time I'd have spent cooking writing (organizing) instead.

Go public.
I took the first step toward this months ago when my writing accountability partner and I agreed that Zoom meetings were better than no meetings at all. We're pretty good at being both carrot and stick for one another, knowing when compassion is needed and when a good, swift reminder is the better approach. The thing this week that pushed me forward most of all? Signing up for a virtual writing retreat through my college. I participated last summer and got soo much done. Prime time writing (or organizing) + accountability = success. And small successes often nudge us to larger ones.

Remember that taking small steps works.
I'm teaching a summer class, so there's no way I can attend every session of the virtual writing retreat but I know from last summer that it was fun, motivating and it had an element of socializing as well, so I hated to say no. Saying yes meant setting my perfectionism aside (I must do every session every day!) and committing to the sessions I could attend.

Commit (in your own mind).
I know from last summer that the schedule for the writing retreat is flexible and I can add or subtract sessions as I need to without reducing my public credibility, but I also need to make a commitment to myself. The first step was marking that week out in my calendar. Next, I had to make a promise to myself: no appointments will fill what looks like blank squares on my planner page unless there is absolutely no other choice. Finally, I took out a pencil and (lightly) marked a great big W (for writing) in each of those blocks. No blank space? No room to add a commitment because that time is already spoken for.

Do the prep work.
The writing retreat is two weeks away. In the meantime, there are elements of my summer class I can take care of so I don't have to do them that week, freeing up more time to attend additional sessions. If you're going to schedule a block of time to organize, be specific (and realistic) in terms of what you want to accomplish. The night before (or the morning of if you're a lark like my husband), make sure everything you want to work on is in one spot. Then, when it's time to dig in, you won't waste precious time.
Click to tweet:
We all know that the end result will be a time saver but life always seems to intervene. #catholicmom
Why didn't I do all of this in the last year and a half? Because everything else that was going on managed to consume all the energy I had. Some times are like that. In those times, I rely on small steps. Write the blog post even if it's late. Grade part of the stack of papers. Make a list of what I'll do when life eases up and I can somehow locate some creative energy again. Every step forward is a step in the right direction.
So. How will you find time to organize?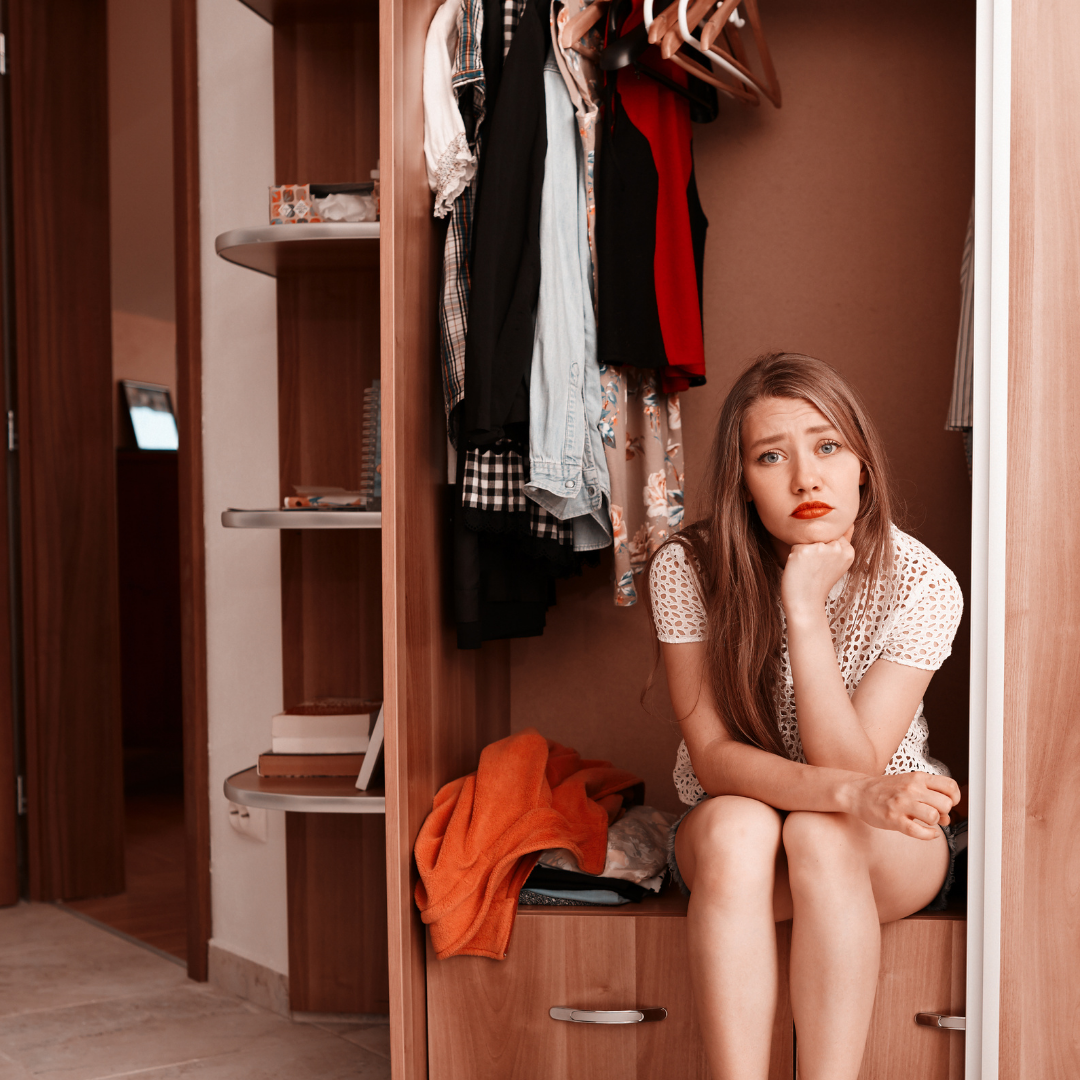 ---
Copyright 2021 Lisa Hess
Image: Canva Pro
About the Author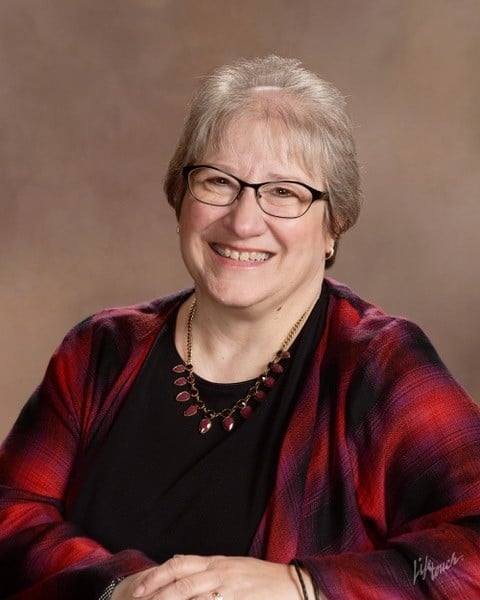 Transplanted Jersey girl Lisa Lawmaster Hess is the author of a blog compilation, three novels, and three non-fiction books, including the award-winning Know Thyself: The Imperfectionist's Guide to Sorting Your Stuff. A retired elementary school counselor, Lisa is an adjunct professor of psychology at York College of Pennsylvania. She blogs at The Porch Swing Chronicles, Organizing by STYLE, and here at Catholicmom.com. Read all articles by Lisa Hess.