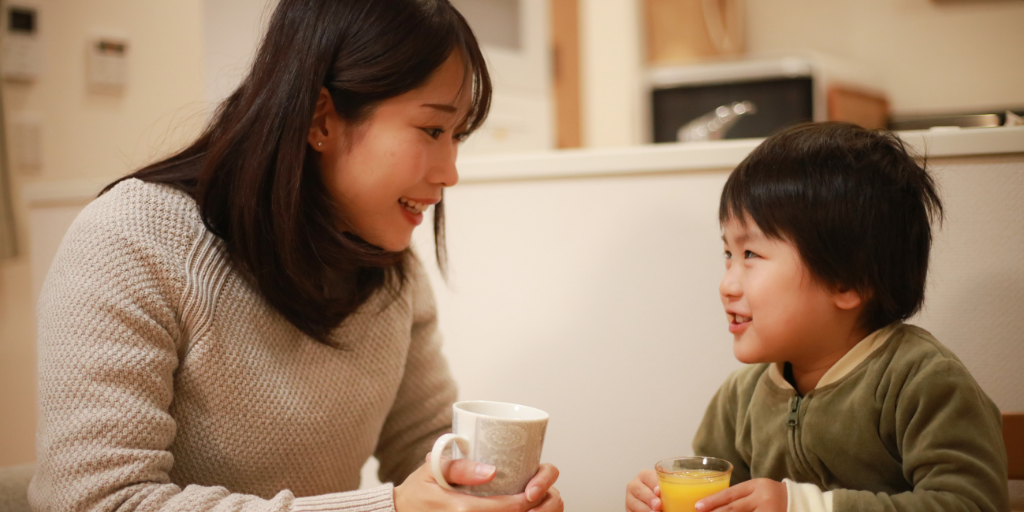 Courtney Vallejo reviews Louie's Lent, a book designed to spark conversations with young children about how we can turn our hearts to Jesus during Lent.
Louie's Lent is a sweet children's book which can create a conversation about the various ways to "give up" something in Lent. We join the class in a Catholic school classroomon Ash Wednesday as the children discuss what they're planning to do for Lent. Their teacher, a religious sister, is teaching and guiding the class and offers wisdom about the deeper purpose of Lent. Everyone has an idea except Louie, about a little boy who is struggling to pick what he wants to "give up" for Lent.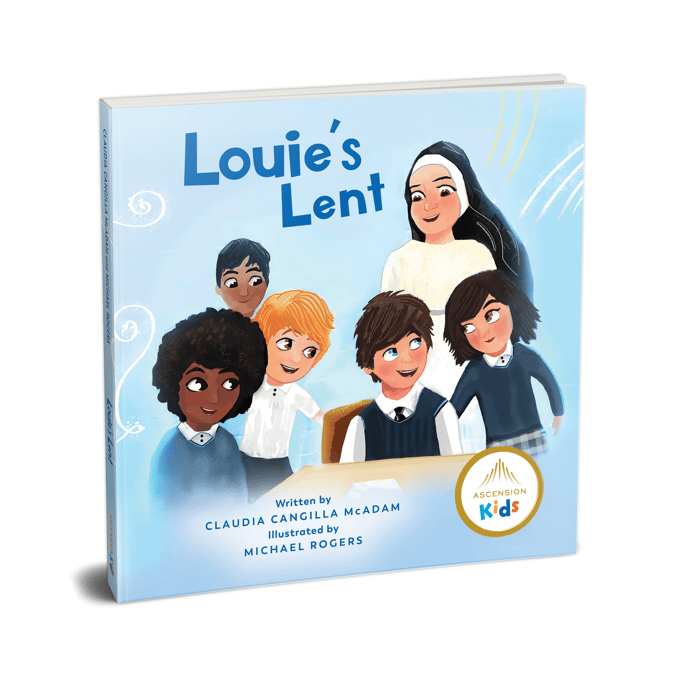 While we journey with Louie, we find that there are a variety of ways to give things up during the Lenten season. Depending on your family's Lenten practices, the book may require a little more explanation of how Louie's actions fell into the categories of prayer, fasting, and almsgiving. The ideas of fasting and almsgiving were brought up, but I didn't feel like prayer was really mentioned.
My older children noticed that the book didn't have a very formal teaching on the concepts of prayer, fasting, and almsgiving, but instead gave a more broad description of following Jesus. Louie did find ways to fast and give to others.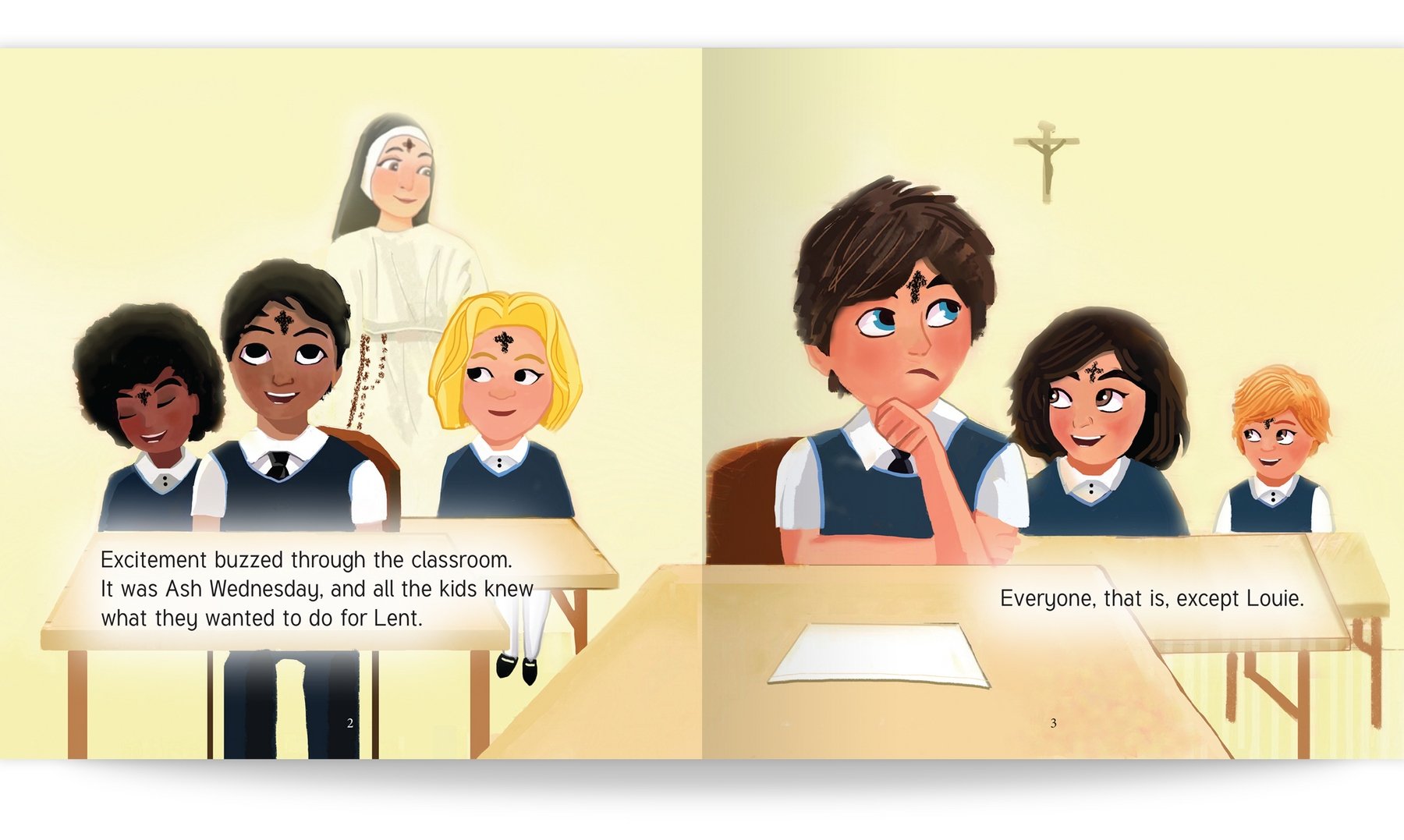 Louie's Lent is definitely geared toward a younger elementary-age child, probably ages five to ten. However, it can be read with a variety of ages (my children are elementary and middle-school age). The book allowed for a good simpler conversation about Lent with my 8-year-old, but spured a conversation to develop about the deeper meaning of Lent and the Church's way of observing this season for my middle-school children.
I thought it did provide a very empathetic and thoughtful way for our children to begin to experience Lent and to find ways to think outside of the box for ways to offer sacrifices to Jesus.
My children especially enjoyed the full-page, watercolor-inspired artwork by Michael Rogers, which really brought the story to life.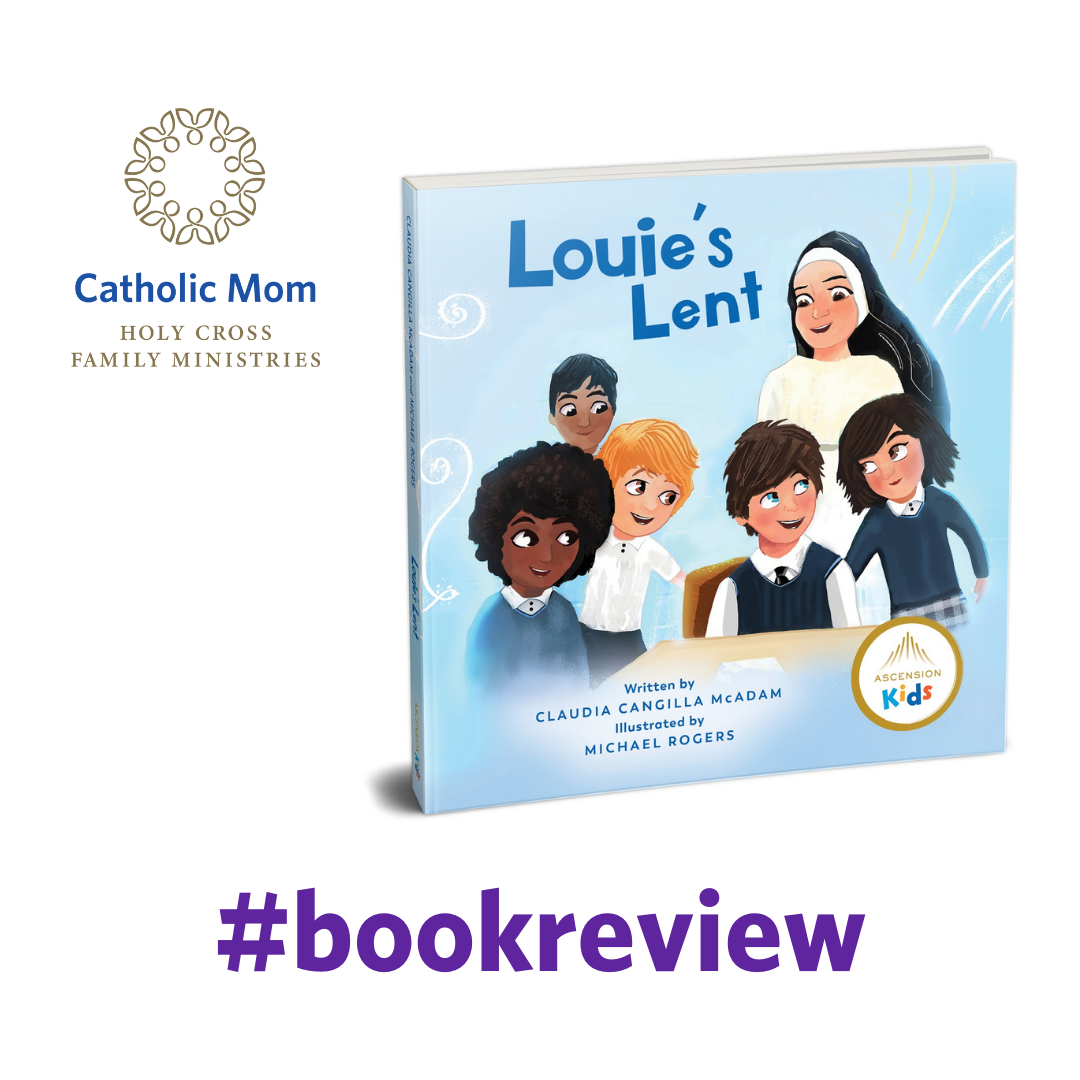 ---
Copyright 2022 Courtney Vallejo
Images: (top) Canva Pro; book illustrations copyright 2022 Ascension Press, all rights reserved.
About the Author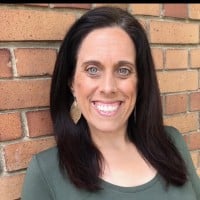 Courtney Vallejo is a convert to the Catholic faith. She and her husband are homeschooling parents of three adopted children. She loves speaking at women's groups and Catholic conferences! Courtney is a Barton tutor for Dyslexic children. She writes for her own blog, CourtneyVallejo.com. She is also the co-founder of AMomRevolution.com and has a master's degree in Film Production.