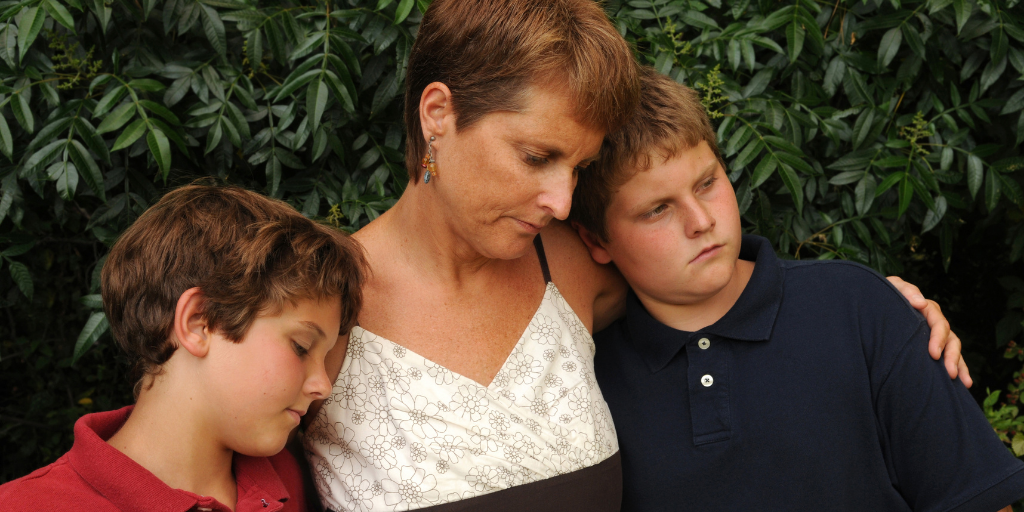 Anne DeSantis offers strategies for families as they rely on God to help them through the tragedies of life.
When family crisis strikes, it can be challenging to navigate the proper steps to overcome a trauma which can be devastating to members of the family. As Catholics and as people of faith, we are not immune to adversities that can impact family life. Addiction, family breakup, sickness, accidents, relationship issues, dealing with extended family members, and many other causes challenge the unit to undergo tremendous stress.
Ten Tips for Catholics Dealing with a Family Crisis


Seek proper help. Aside from the faith-aspect of dealing with crisis related to family-life, seeking the proper help is essential. Of course, there are a range of issues and seeking the correct help whether it be through therapy, counseling, medical help, financial assistance, or other areas, diagnosing and treating the problem is number one.


Follow through once help is obtained. Once you find the proper resources to get through a challenging time, be sure to follow through on the advice. You may need to obtain a few different opinions first before settling with the right mode of help for your family, but once you do this be sure to follow-through on the proper recommendations. Things will not change unless you and your family act toward not only getting help but following proper advice to move forward.


Step back from commitments for a while. Clearing your schedule out aside from those things that are not necessary for the time-being is very important. During the healing process, time is needed for rest, relaxation, and for resolving the issue with God's help. Too many commitments on the calendar are not a good thing when you are seeking to find needed healing in dealing with a crisis.


Eat, sleep, and take care of yourself and those in your care. We need to have proper sleep, nourishing food to eat, and enough rest-time to get better in dealing with adversities within family life. This is essential for self-care and for the good of you family. If you need help in any of these areas, reach out to trusted friends, family, neighbors, or your church community and let them know there is a need in terms of meals, help with children, and with maintaining your home.





Share with trusted people in your life. If you feel the need to share what is going on in your life, share with a good listener or a trusted friend. Choose wisely in this regard. Not many people have the gift of good listening skills and are empathetic to others pain. You will save yourself trouble later if you choose the right people to share your feelings with. For this reason, keep in mind that even the best people are tempted to gossip and to be unempathetic. Pray that God will reveal to you the safest people to share your story with, and then wait for signs.


Spend time alone to reflect and pray when able. Quiet time to think and pray are essential in the healing process. Whether it be Eucharistic Adoration at church or time to reflect at home in prayer, it will help you to clear your mind and focus on God's presence in your life. Even if just for 10 or 15 minutes a day, this time will help you to rest your thoughts and to be with the Lord during a time of trauma in your life.


Reach out to the younger people in your life and offer help and a listening ear. Children, pre-teens, and teens need proper guidance, love, and prayer. If you are in a situation which affects your children or children directly related to your life, be sure to reach out in the proper ways to let them know they are supported through your prayer and your care. If they need counseling or therapy, seek out the right help so that they an obtain all the necessary assistance they need for the healing journey. Be sure to go through the proper channels when children are involved especially if you are not the parent. Whether they are grandchildren, nieces or nephews, or others, always going through the proper channels of communication is essential since parents are the primary caretakers in many families. Boundaries are important; respect them.




Prayer is essential in all aspects of seeking help during a crisis especially as people of faith and goodwill. Prayer is the life-breath of a relationship with God. Offer your prayers, sacrifices, and your time regarding the adversity you are going through. Discover which prayers you like best and will stick to such as the Rosary, other prayers, Eucharistic Adoration, or other methods of prayer. Remember, prayer does not have to be long and drawn-out. A simple "Lord, be with me" or "Jesus, help me through this" is also a prayer which you can do at any time during the day.


Trust God and offer gratitude. As hard as life can be during a truly challenging time, trust Him that in the end all will be well. It may take time. Continue your prayers, self-care, care for your family, and in seeking the proper help during the crisis. Also, continue to trust God through it all as He loves you and will not abandon you. Find ways each day to be grateful to God for ways he has provided for you and your family during a traumatic time in your lives. Make a journal of things you are grateful for when you have an opportunity and write down all the ways you are thankful to God for his love.


Pray for others in crisis. It has been said that when sacrifices are offered for those in need, it is also a gift to oneself and a gift to God. When tragedies strike, it is difficult to focus on anyone other than what is directly happening to you and your own life. However, offering a prayer and care for those around you who are suffering will help you to offer what you have learned and to give it to someone else in need. You will find that some of the best people are those who have gone through great suffering. If you are able, be there for them, and offer what you have learned about dealing with adversity in a gentle way. Don't give up, God is with you.
Click to tweet:
With God by your side, prayer, and support, you and your family will get through adversities to a better place. #catholicmom
I hope these suggestions are helpful to you and your family. The most essential aspect of all is perseverance during family challenges, so trust that in the end the Lord will bring needed healing and answers. With God by your side, prayer, and support, you and your family will get through adversities to a better place.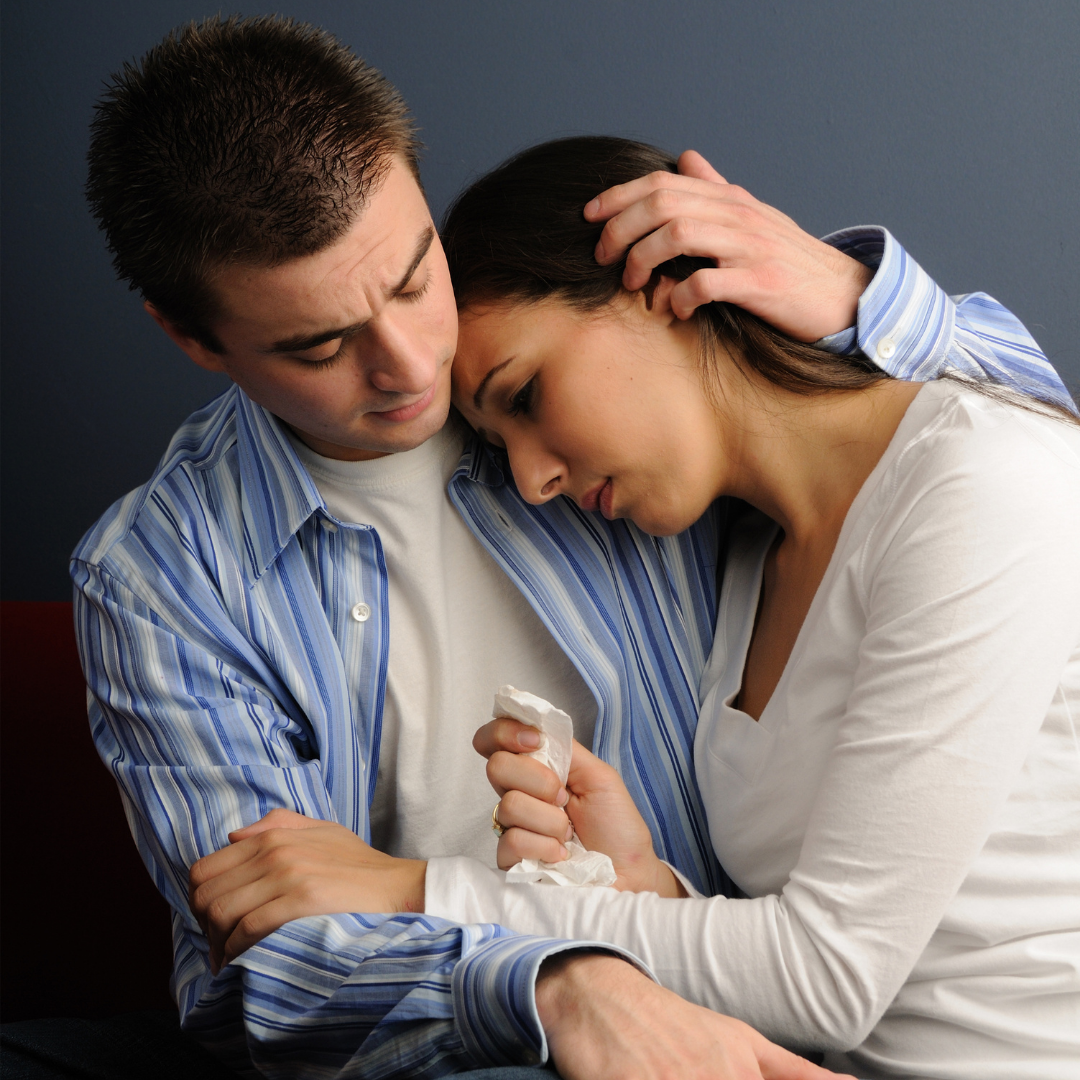 ---
Copyright 2021 Anne DeSantis
Images: Canva Pro
About the Author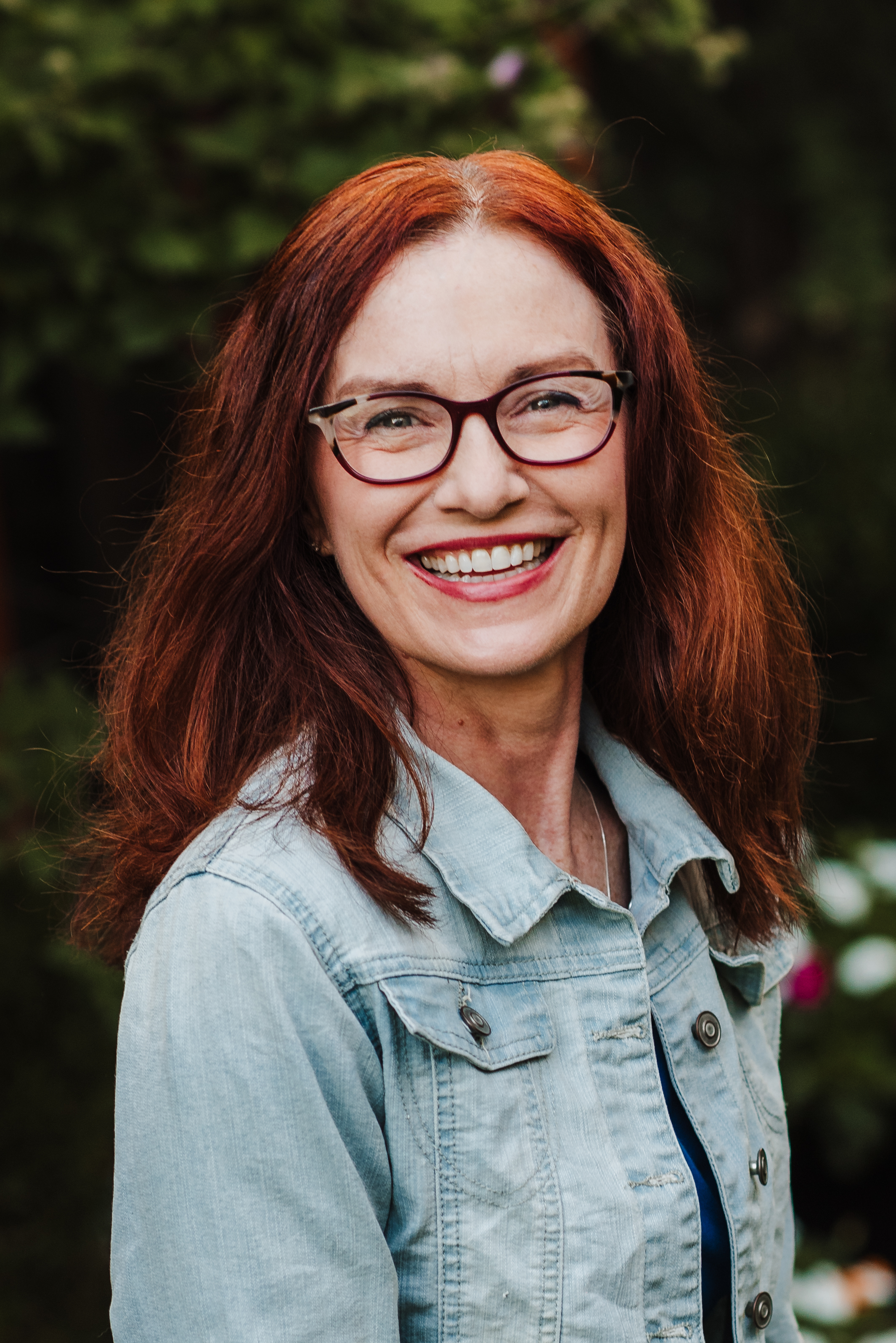 Anne DeSantis, MA Theology, is the author of the book Love and Care for the Marginalized: 40 Meditations for Catholics. She is a wife, mother, podcast and TV host, and the Director for the St. Raymond Nonnatus Foundation at Nonnatus.org. Learn more about Anne at AnneDeSantis.com.