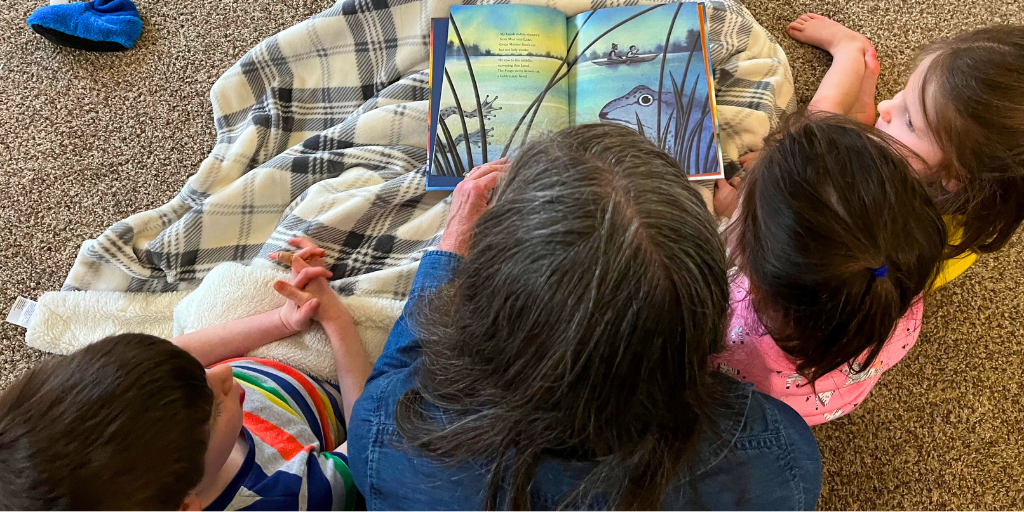 Amanda Lauer shares what she and her three young grandchildren enjoyed about Lisa M. Hendey's latest picture book.
---
I Am Earth's Keeper is a beautifully illustrated children's book. The enchanting illustrations by Giuliano Ferri help bring the story, written by Lisa M. Hendey, to life. The concept of this tale comes from a photograph taken on a pond in pre-dawn hours where the sunrise on the horizon is mirrored by its reflection in the pond, bringing to mind the question, "Is the sky up or down?" It's told from the perspective of a little boy going for an early morning kayak ride with a loved one.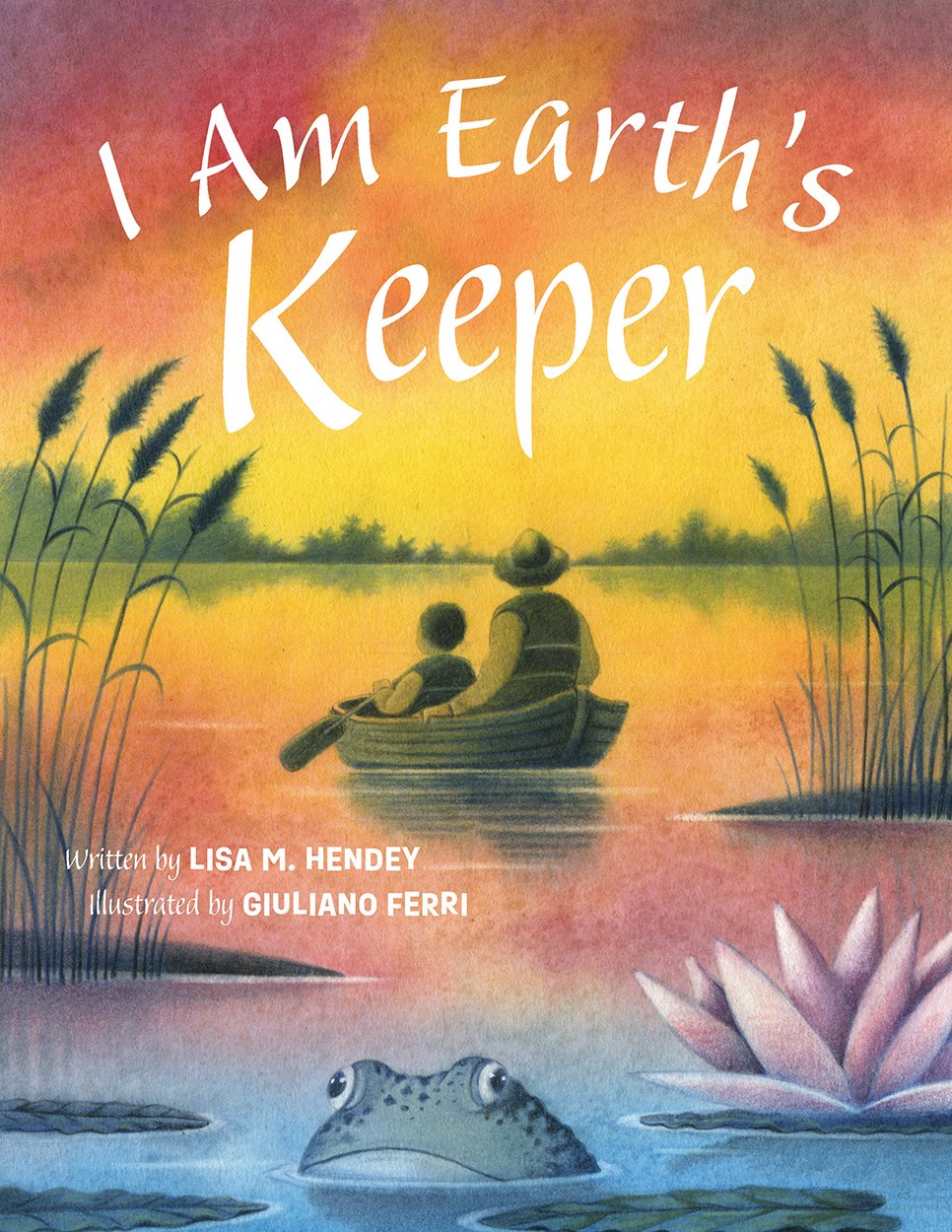 It's written in rhyme but was in essence a poem that Lisa noted was inspired by St. Francis of Assisi's work, "The Canticle of Brother Sun and Sister Moon." I hadn't read that piece and am not a poet enthusiast per se, but the book is lovely and our three grandchildren, ages 7, 5, and 3, enjoyed it.
While I don't know that the two younger ones got the essence of the poem itself, they liked looking at the pictures of the wildlife the two kayakers saw in and surrounding the pond. From the pair's experience on the water, the poem jumps a bit to the final message of knowing, loving and protecting our world.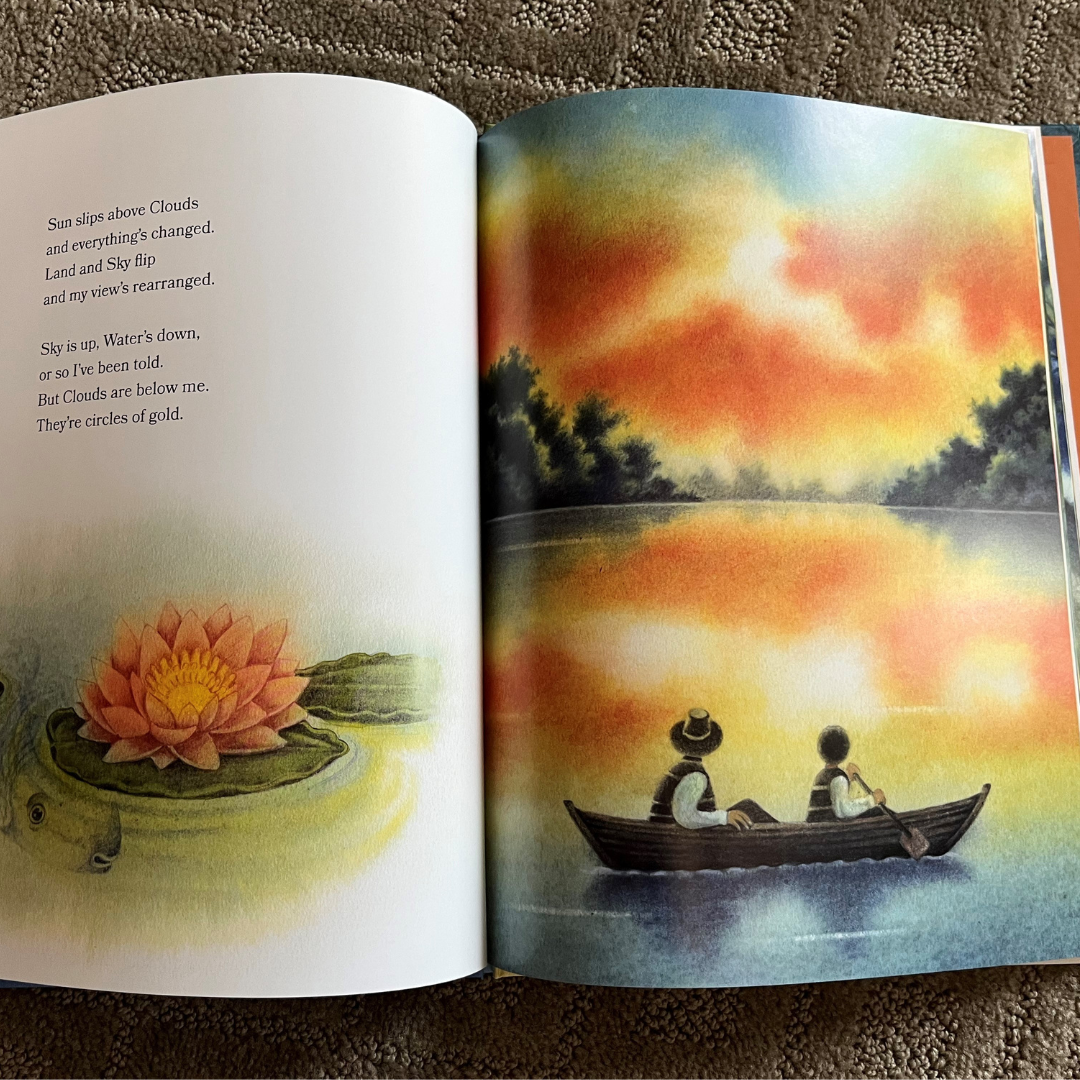 If the message of caring for our earth is what our grandchildren took from this story, then it was certainly a book worth reading.

Ask for I Am Earth's Keeper at your local Catholic bookseller, or order online from Amazon.com or the publisher, Paraclete Press.
---
Copyright 2023 Amanda Lauer
Images: copyright 2023 Amanda Lauer, all rights reserved.


About the Author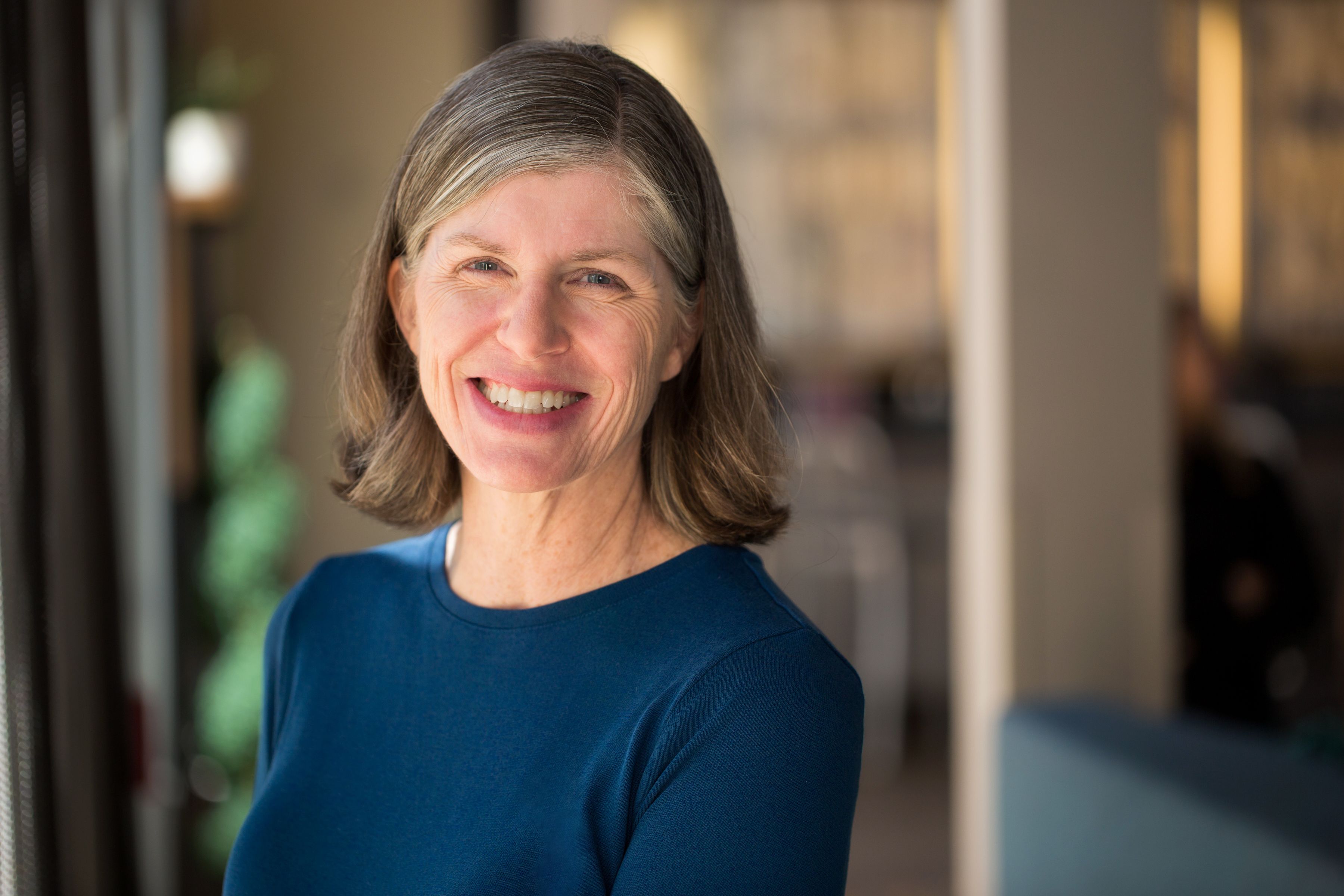 An avid reader since childhood, award-winning author and journalist Amanda Lauer is the author of the Heaven Intended Civil War series and two time-travel novels, Anything But Groovy and Royal & Ancient. Amanda—who's been married to her husband John for more than four decades—has had the privilege of being a Catholic mom for 30-some years and is a Catholic grandma to seven.