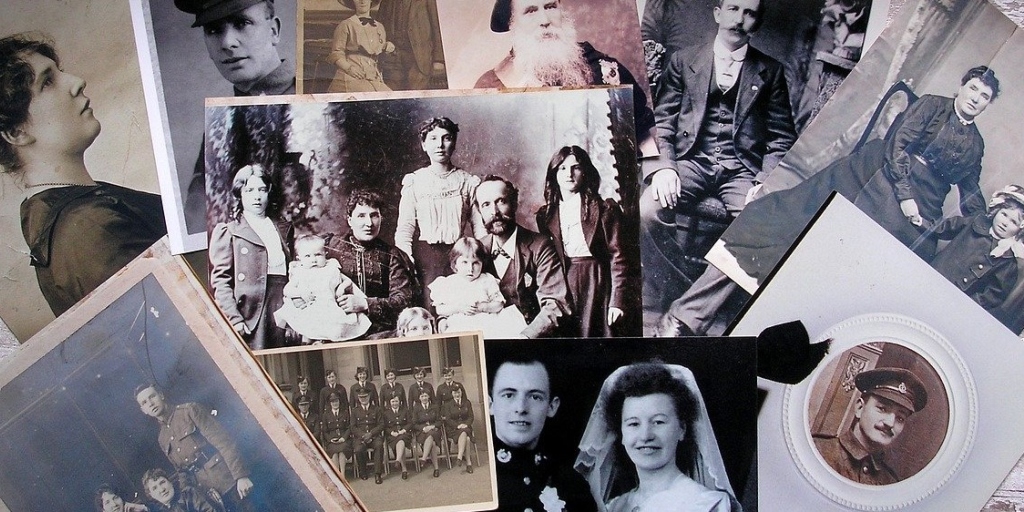 Carol S. Bannon explains her decision to break a family tradition that had been handed down for generations.
There comes a time in every mother's life when she has to make certain decisions. Some of these are fairly easy, such as what to have for dinner, when to go shopping, or if it would be best to skip cleaning the house and play games with her children. Others are more difficult, such as deciding which friends you prefer for your child to play with, the right teacher to request, or how to tell your older child certain facts of life. Worse are the decisions on whether to move to another state for a change of career, or to change course all together to care for an ailing parent or family member.
And then there was the decision women in my family have made throughout the years: who was to inherit particular pieces of family paraphernalia passed down from one mother to the next.
In my family we call these treasures Dowry Furniture. Basically they are pieces which have seen the handprint of countless generations. The bureau where your great great grandfather was laid as an infant, or the rocking chair which was the only piece of furniture your great grandmother brought over from Poland in 1886. Curio cabinets which graced your mother's mother's kitchen.. A radio cabinet hand-carved by Anthony Osebold, known as the "Carver of Altars," with a pull-out shelf your mother did homework on while listening to The Lone Ranger.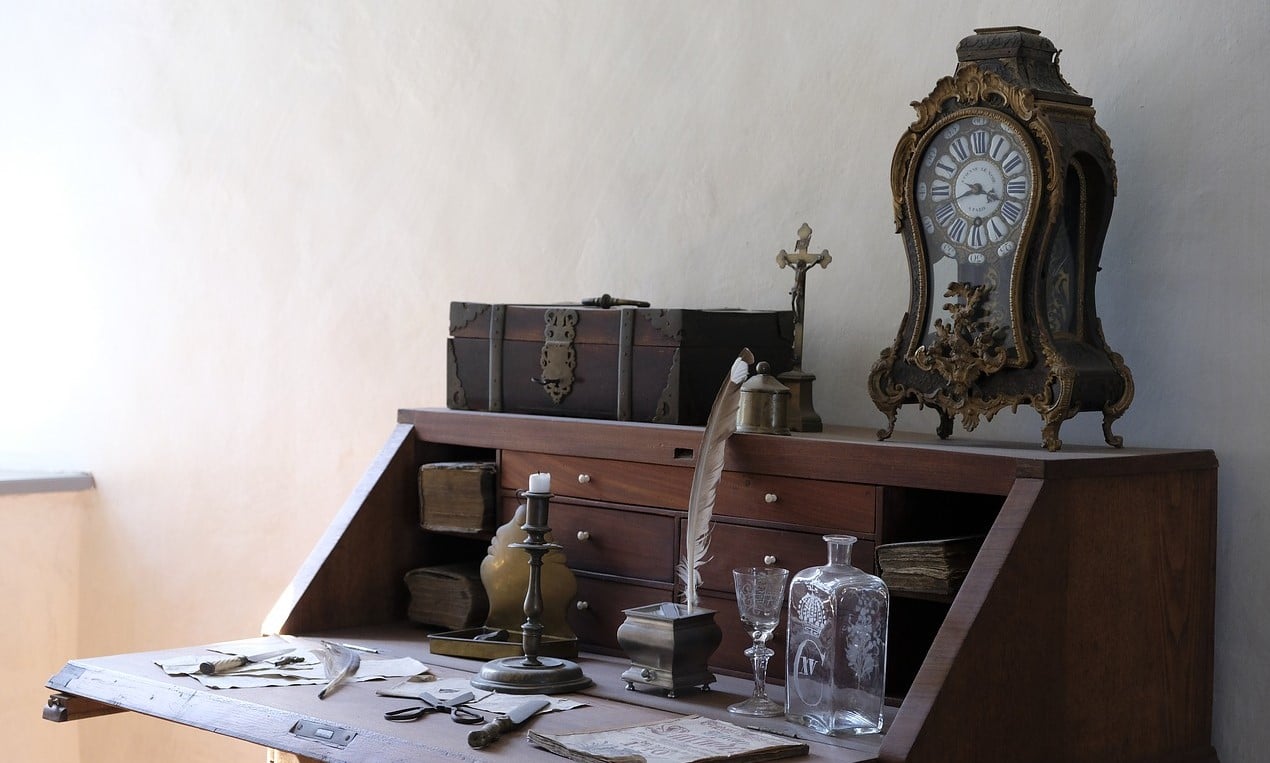 My siblings and I grew up hearing all of the stories associated with multiple pieces of furniture. These pieces were loved by my relatives, and lovingly maintained. But dowry furniture comes with a serious downside.
The familial guilt one feels when pressed to maintain the lineage of an inanimate piece of daily lore can be overwhelming. And the discord it can bring cannot be discounted. You see, dowry furniture, as expressly stated by our mother, can only be passed forward to the female side of the family. My mother's family firmly believed that in the event of a divorce, the woman receives the furniture/home and they never wanted to take the chance a son would divorce and a treasured piece would be given to a "non-family" member in the divorce decree.
Which is how I inherited my great grandmother's rocker, and my sister the curio cabinet and other items. We also felt the need to honor our mother's wishes and keep the tradition alive ... until now.
Click to tweet:
Hands down, the single most important thing a mother needs to pass down is her faith in Jesus Christ. #catholicmom
We have experienced the burden dowry furniture creates for us and which we were inadvertently passing on to our daughters. They love the stories, but do not feel the need to pass on the actual family items. No one wants the wooden rocker because they prefer padded gliders in a nursery. Who needs a curio cabinet to display dishes when one doesn't use or collect dishes? A 200-year-old bureau does not actually hold many items. So why did my mother feel the need to hand down the dowry furniture to her daughters?
She felt it was her obligation to those who came before her.
And that created an awakening for my sister and me when we were recently tasked with closing our deceased sister's home. What exactly is important to pass down to the next generation? What treasured "item," if we were to choose, should each successive generation of women pass down through the years?
Hands down, the single most important thing a mother needs to pass down is her faith in Jesus Christ.
And the women throughout my family did not fail in this regard. Every single woman in our lineage was devoted to their faith in God. I am a Catholic not only sacramentally, but spiritually and it is directly due to my mother's and her family's influence. I love the memories of attending Mass with my great grandmother on early summer mornings. The seasons of our Church are intertwined with Polish traditions my grown daughters are now teaching their children. Teaching our catechism, showing my children and now my grandchildren how prayer may not *fix* certain problems in a way I may wish, but it does fix my reaction to that problem.
The other stuff, the physical items, just took up space in a home. Faith was the living force binding the family together throughout the years.
My sister and I decided it is time to stop the dowry furniture yoke, and instead reinforce to all of our children that they are the guardians of our faith, not the inheritors of physical items.
Only faith can ever truly hold a family together. Our only responsibility as mothers is to pass the love of Christ, and the teachings of our Church to our children ... as the women who came before us did for their children. THAT is the real family dowry, with a value which is everlasting.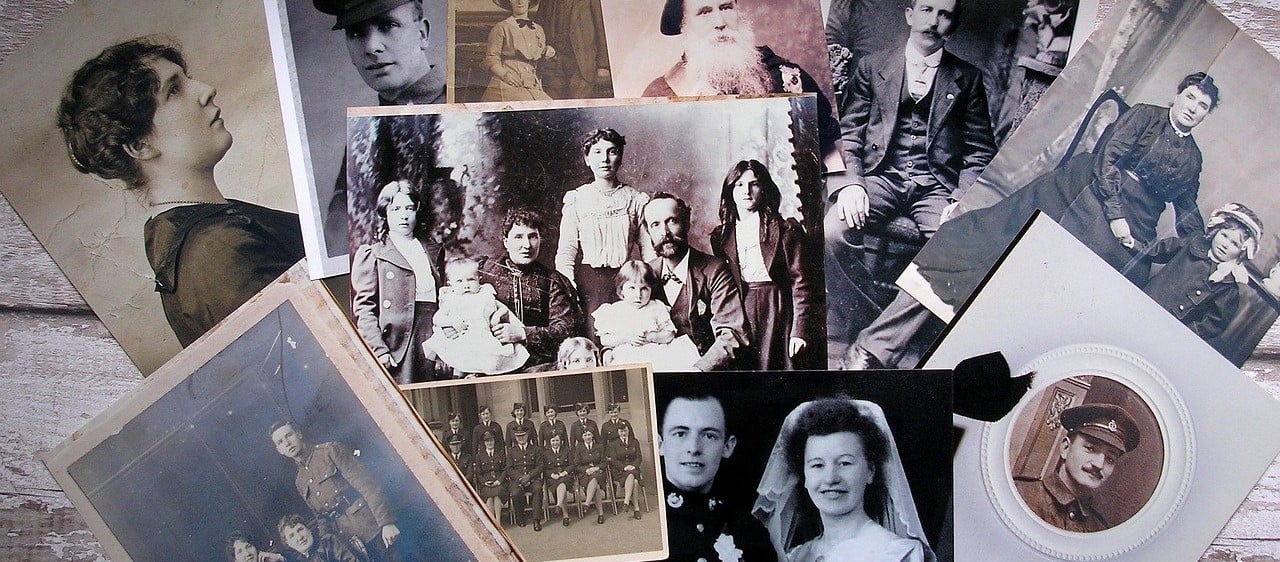 ---
Copyright 2021 Carol S. Bannon
Images: Pixabay (2020); Pixabay (2017)
About the Author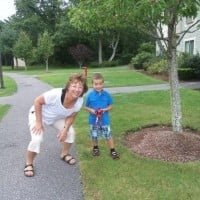 Carol Bannon currently lives in Massachusetts with her husband. She is a wife, mother, grandmother to seven, substitute teacher, and an active supporter of the Down Syndrome Society of Rhode Island (DSSRI). Carol is the author of Handshake from Heaven and Our Family's Christmas Elf. She and her husband love to spend time boating on Cape Cod and traveling to new harbors.