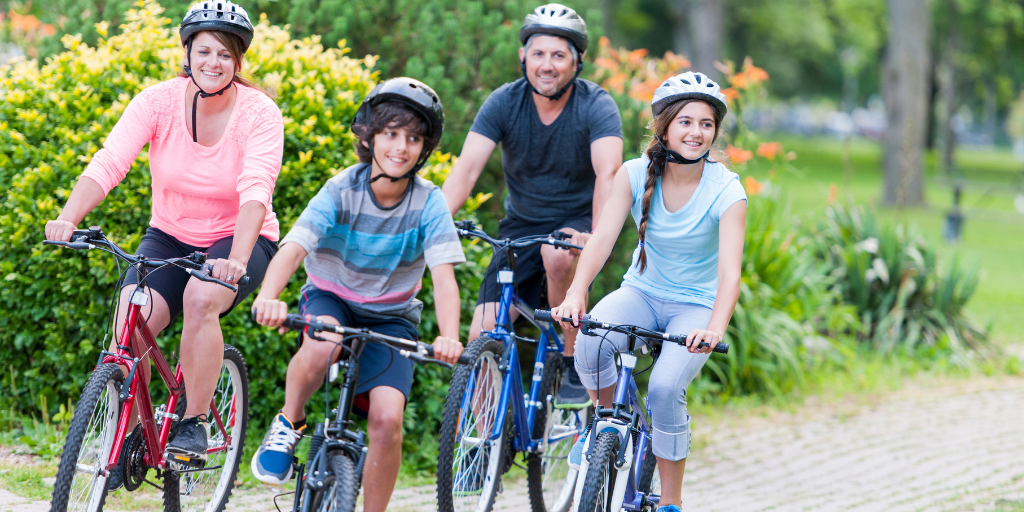 Jake Frost and his family didn't let two days of snow ruin their spring break staycation.
We had an awesome week over Spring Break staying right in our own little home. Even when it snowed!
Yes, snowed.
During "spring" break.
Such is life in the Wilds of Western Wisconsin — the three W's, which can also stand for Weep for the Woes of Winter (just kidding of course, we actually love winter in Wisconsin; what would May be without it?).
In any case, the salient fact is that we stayed home for Spring Break and, despite two days of snow, we had a great time. Like the Grinch discovering that Christmas doesn't come in a box or bag, we learned that spring break doesn't require a sunny destination or languishing in long TSA lines to be fun.
It came without beaches
It came without sand
It came without airlines
Or tickets in hand
Click to tweet:
Nine days of family staycation fun for spring break (even with snow). #catholicmom
So what did we do for nine days?
Play outside. Including in the snow.
Make bowls of popcorn and read out-loud.
Have a family movie night.
Grill outside (once the weather got back up into the 40's).
Indulge in Connect Four mania, which, for reasons that remain murky, swept our family with a checker-clacking frenzy. Between the six of us we played about one thousand matches of Connect Four in nine days. And the funny thing is that you think I'm exaggerating.
Ride bikes.
Go to the library (twice) — and one of my daughters stayed up late almost every night reading Little Women, making her Grandma's heart pitter-patter with joy upon learning that another member of the family had fallen under the spell of her favorite book.
Sleep in!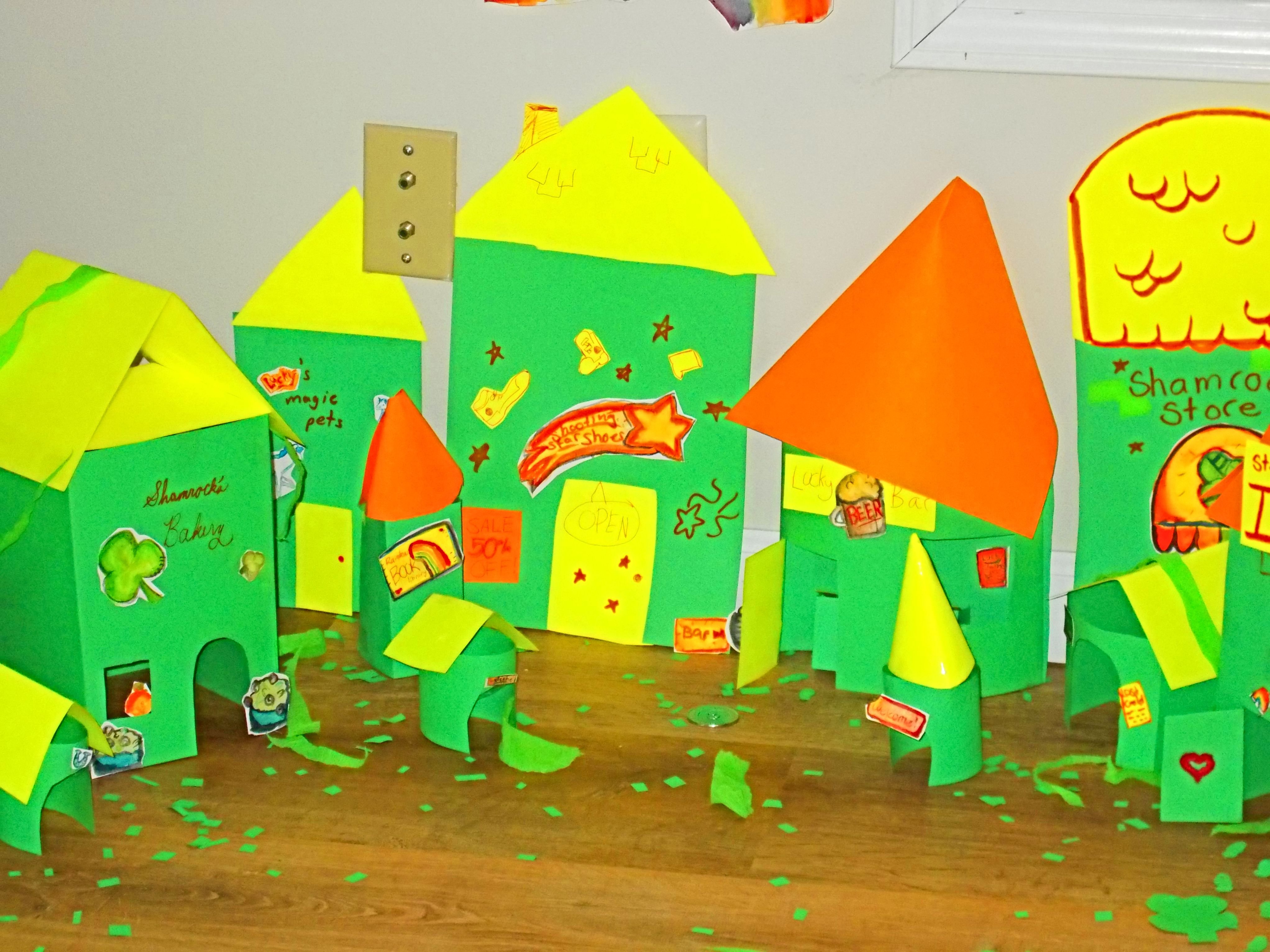 The kids made a Leprechaun Village (Saint Patrick's Day fell during our spring break this year — which reminds me: we also ate copious amounts of Lucky Charms).
Another daughter, all on her own, used YouTube videos to figure out how to work her sewing machine. And she sewed up a storm! Including some super cute bunnies that ended up in Easter eggs for her siblings.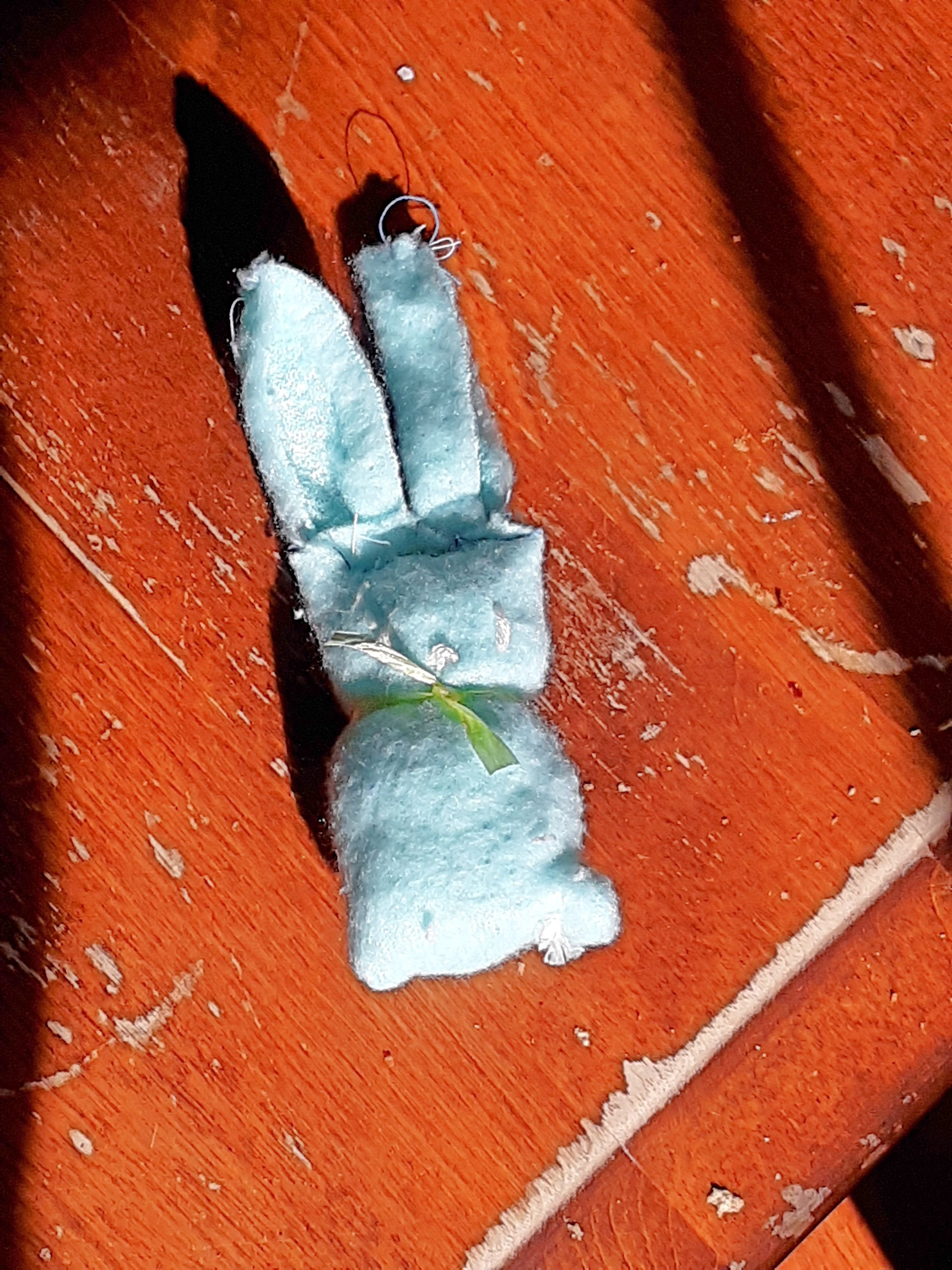 One of the boys got a library book about gems and indulged in much dirt digging, donning his winter coat to go out and sift the soil in his enthusiasm for geological exploration.
So what did we do? A little bit of everything and a whole lot of nothing. It was divine.
And we learned that the essence of fun, for spring break or otherwise, isn't in beaches, or snow, or the lack of either.
---
Copyright 2021 Jake Frost
Images (from top): Canva Pro; all others copyright 2021 Jake Frost, all rights reserved.
About the Author