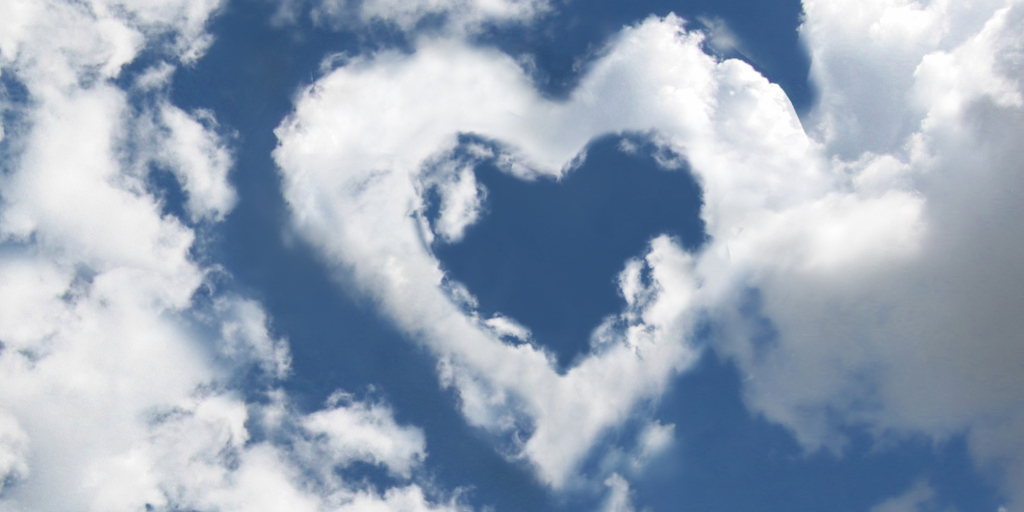 While wallowing and brooding after her kids made some stinging comments, Claire McGarry got a lesson in parenting from God.
I'm not quite sure what's going on with me lately, but my kids have been hurting my feelings a lot.
I don't think it's them. Their behavior hasn't really changed much. They are teens and a tween, after all. Obviously, they lash out as an attempt to separate from me, and to grow more independent. Throw in the sarcastic culture of our family, and the stinging comments and sharp barbs are almost common place. I do draw a hard line at disrespect, though, and they haven't been crossing that.
I think the problem lies with me. Maybe it's all this time spent together as a family due to the pandemic. Even wonderful things can get old when there's not enough variety.
In my hyper-sensitive state, I find myself regressing. I'm becoming a moody teenager myself: holding grudges, withdrawing into myself, wallowing in the muck of feeling misunderstood and under-appreciated.
The response that grows out of this isn't very Christ-like at all: I want to knock my kids' heads together, and storm out the door. What I wouldn't give to get in my car, drive to the airport, and fly away to some tropical resort all.by.myself.
Then there's the First Letter of John to put me in my place.
This is love: not that we loved God, but that He loved us and sent His Son as an atoning sacrifice for our sins. (1 John 4:10)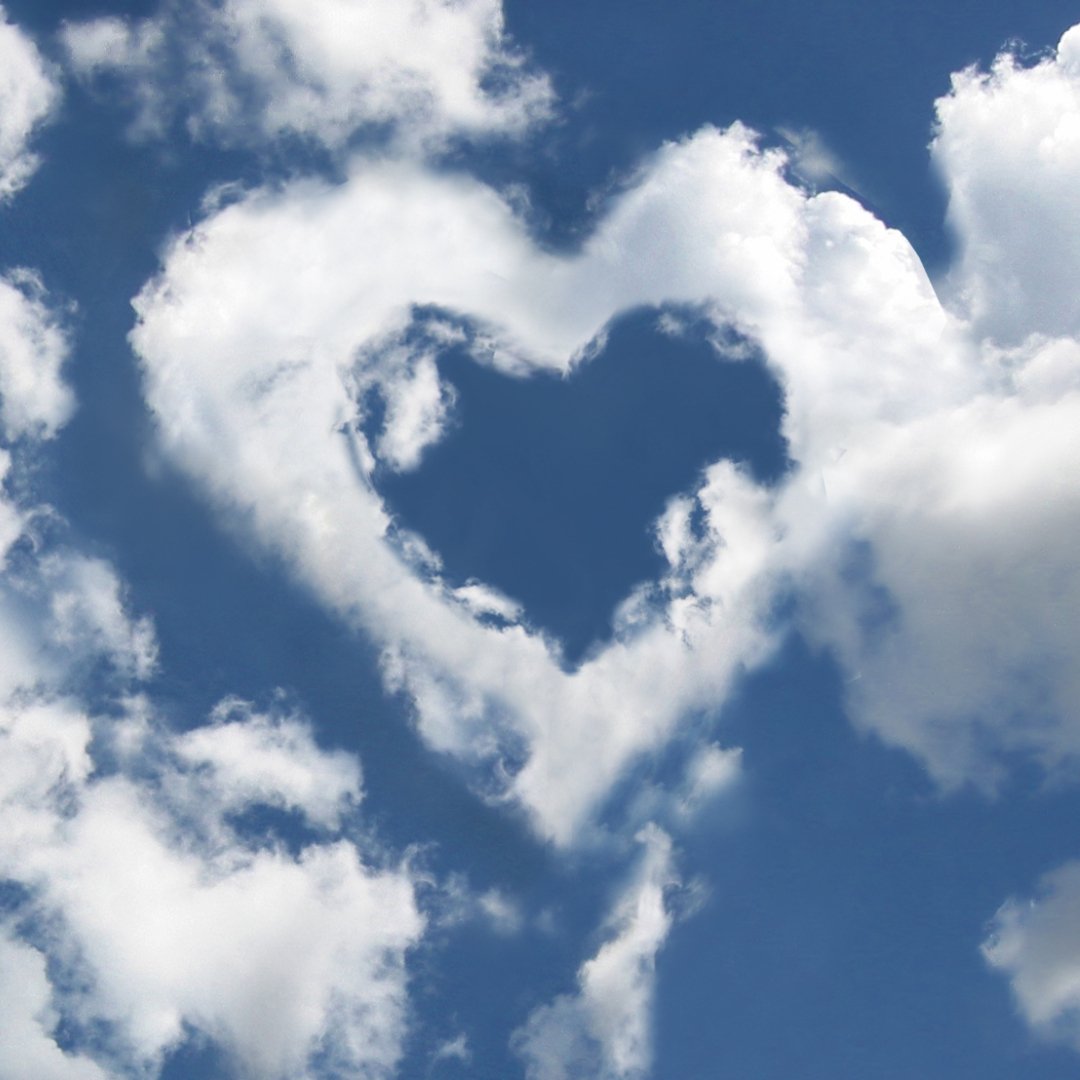 Whether we realize it or not, a lot of us insult God on a daily basis. We make stinging comments about the state of our lives, and throw sharp barbs His way because He doesn't fix everything right away. In our selfishness and immaturity, we take and take. Maybe, on occasion, we toss up a quick prayer of thanks, but our taking far outweighs our giving and gratitude combined.
CLICK TO TWEET
Rather than keeping score, holding grudges, and waiting for the offender to make amends, true love makes the first move and extends even more love. #catholicmom
If anyone has a right to hold a grudge, it's God. He gave us everything we have, including our very lives, and still, we don't treat Him like we should.
But rather than knocking our heads together, and moving far away, He came closer by sending Himself to us in the form of His Son. Moreover, He knew Jesus would be rejected by most, tortured, and then crucified. And still He sent Him.
That's what true love does. Rather than keeping score, holding grudges, and waiting for the offender to make amends, true love makes the first move and extends even more love, no matter how it will be received.
God doesn't do this just to be the only One. He does this so we'll receive that love, be transformed by it, and then mirror His actions with the people in our own lives, especially our children. We are the adults in the scenario, after all.
No matter the offender, or the offense, we're called to make the first move: extending true love, despite how hurt we are, regardless of how it will be received.
---
Copyright 2021 Claire McGarry
Image: Miguel Ugalde, FreeImages.com
About the Author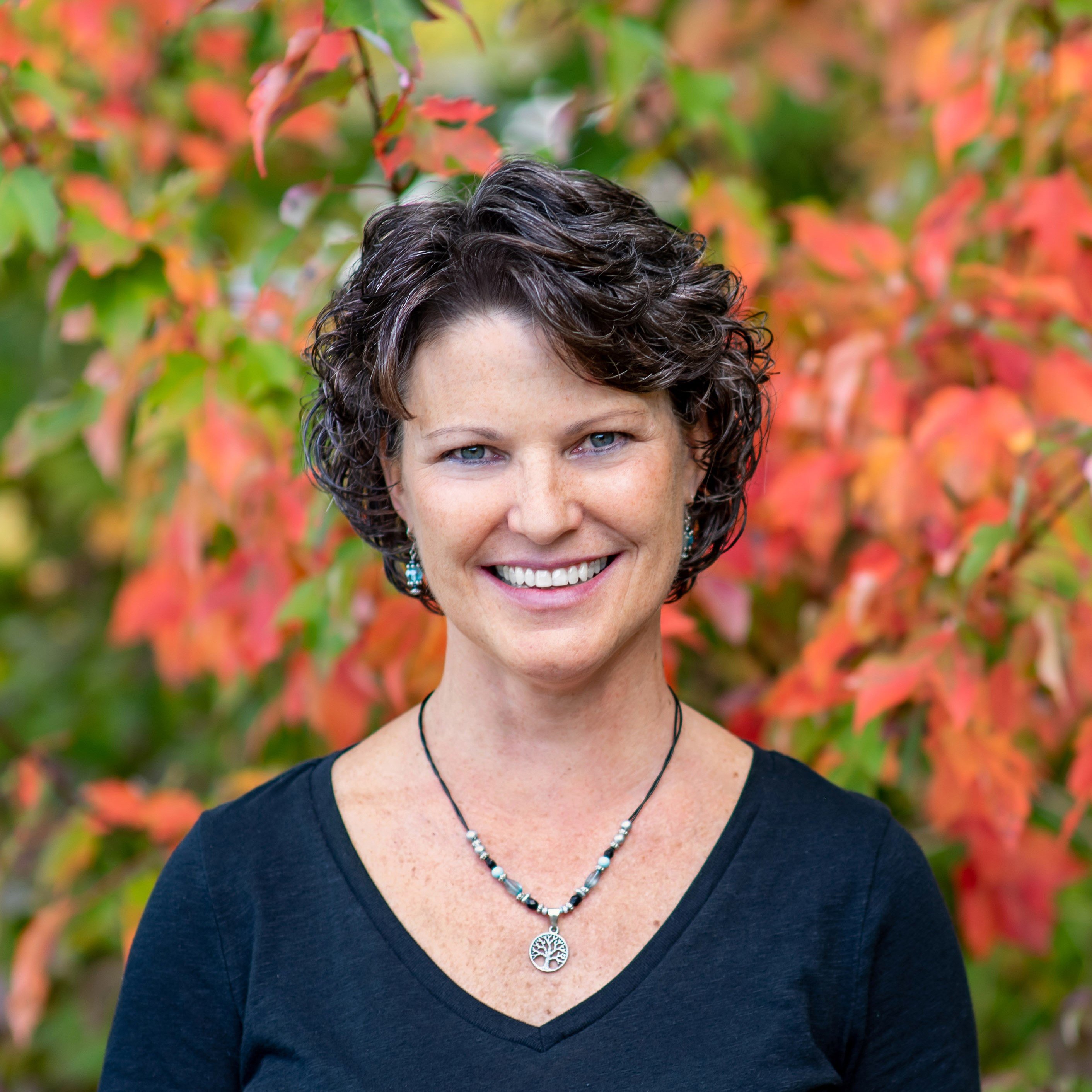 Claire McGarry is the author of the Lenten devotional "With Our Savior," published by Creative Communications for the Family/Bayard, Inc. and Grace in Tension: Discover Peace with Martha and Mary, to be published by Our Sunday Visitor in the fall of 2021. Her freelance work has appeared in various Chicken Soup for the Soul books, Focus on the Family magazine, Catechist magazine, These Days devotional, and Keys for Kids devotional. The founder of MOSAIC of Faith, a ministry with several different programs for mothers and children, she blogs at Shifting My Perspective.