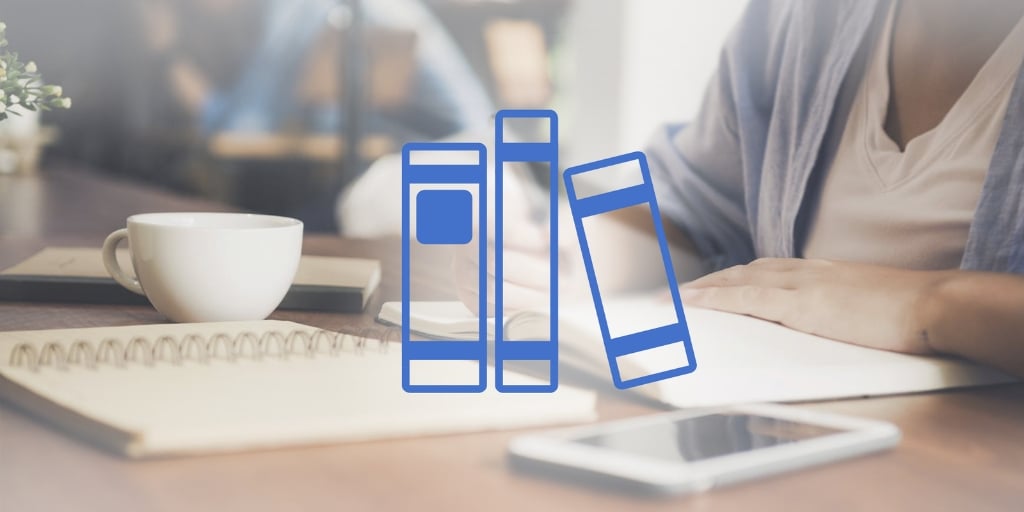 Rosemary Bogdan recommends Fr. Thomas A. Stanley's prayer book that connects the Stations of the Cross with botanical imagery.
In the starkness of winter how delightful it is to contemplate the Way of the Cross with imagery of plants and flowers! The Garden Way of the Cross by Father Thomas A. Stanley, illustrated by Louise Tessier, allows us to do just that.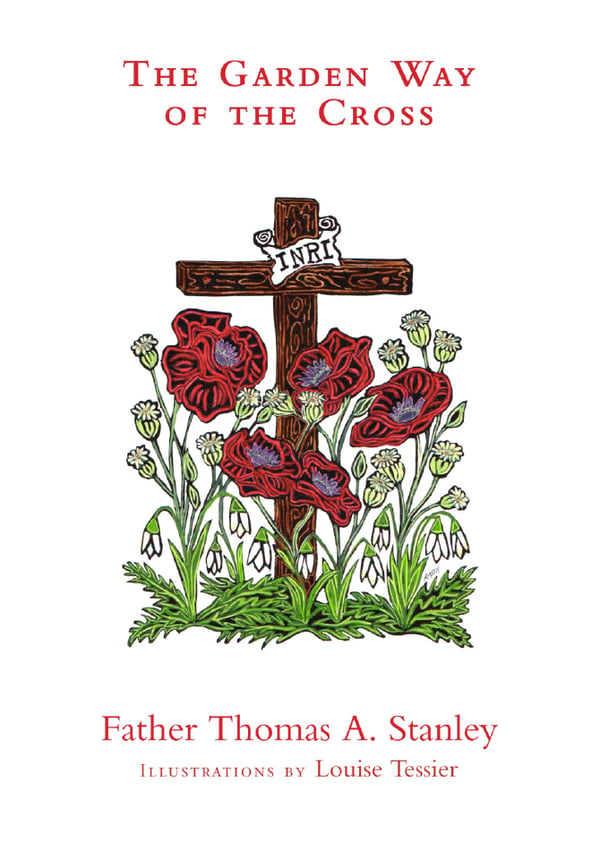 In this simple but beautiful book of only 48 pages, Father Stanley teaches us, with each station, the spiritual significance, and stories of flowers and plants associated with the Stations of the Cross. As Lauretta Santarossa explains in her foreword, "In medieval times, a garden became a teaching tool for the unschooled. The common names of flowers, plants and trees told of the virtues and life of Mary, and the stories of Christ's passion. They were a poor person's catechism, a mnemonic of the divine." She goes on to write, "Learning the stories, names, legends and symbolism of these familiar and common plants means we may never spend time in a garden in quite the same way again." Indeed.
Louise Tessier spent two years creating 15 ceramic tiles that illustrate the stations with the associated botanicals. She began the process with paper designs that were transferred to linoleum printing blocks that she then carved and imprinted into slabs of clay, eventually finished into gorgeous ceramic tiles. The illustrations for this delightful book are based on these 15 tiles. You can see a photo of the original tiles, framed in Fijian mahogany on display at LouiseTessier.com.
It should be mentioned that these Stations of the Cross are based on Scripture and do not include every traditional station. They were written by Angelo Bonetti in 1975, at the request of St. John Paul II. Each station begins with a prayer, followed by the appropriate Scripture verse. Reading Scripture at each station helps a great deal with the meditation. Then we are invited to consider the symbolism and meaning of the plants so wonderfully depicted in the illustration.
The stations are as follows: I. Jesus at the Last Supper, II. Jesus Prays in the Garden of Gethsemani, III. Jesus Is Taken Prisoner, IV. Jesus is Brought Before the Sanhedrin, V. Jesus is Denied by Peter, VI. Jesus is Taken to Pilate, VII. Jesus is Scourged and Crowned with Thorns, VIII. Jesus is Condemned to Death, IX. Jesus with Simon of Cyrene Meets the Women of Jerusalem, X.. Jesus is Crucified, XI. Jesus Dies on the Cross, XII. Jesus' Side is Pierced by a Lance, XIII. Jesus is Buried, XIV. Jesus Rises from the Dead.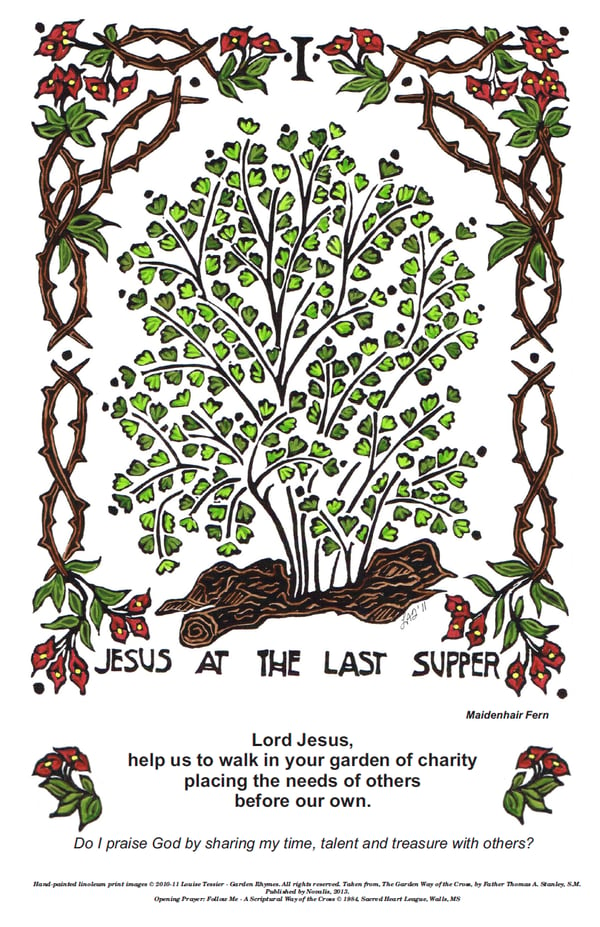 Some of the plants and flowers in this book are ones you would expect. The Resurrection, of course, shows Easter lilies. Did you know that the Bleeding Heart flower is associated with Jesus' side pierced by a lance?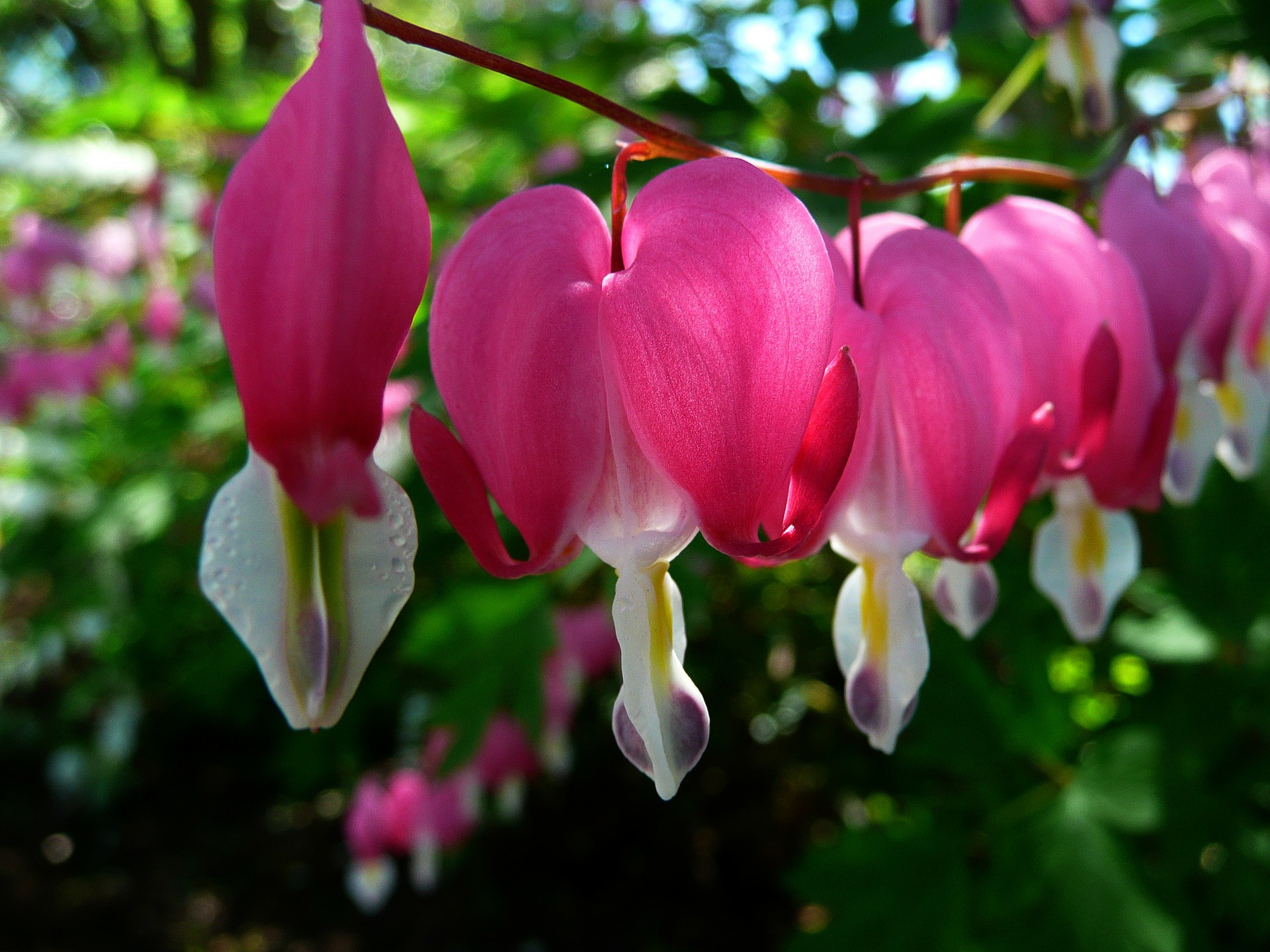 Or that the delicate Lily of the Valley is also called Mary's Tears, said to have as its origin the tears of Mary falling to the earth when Jesus was condemned to death?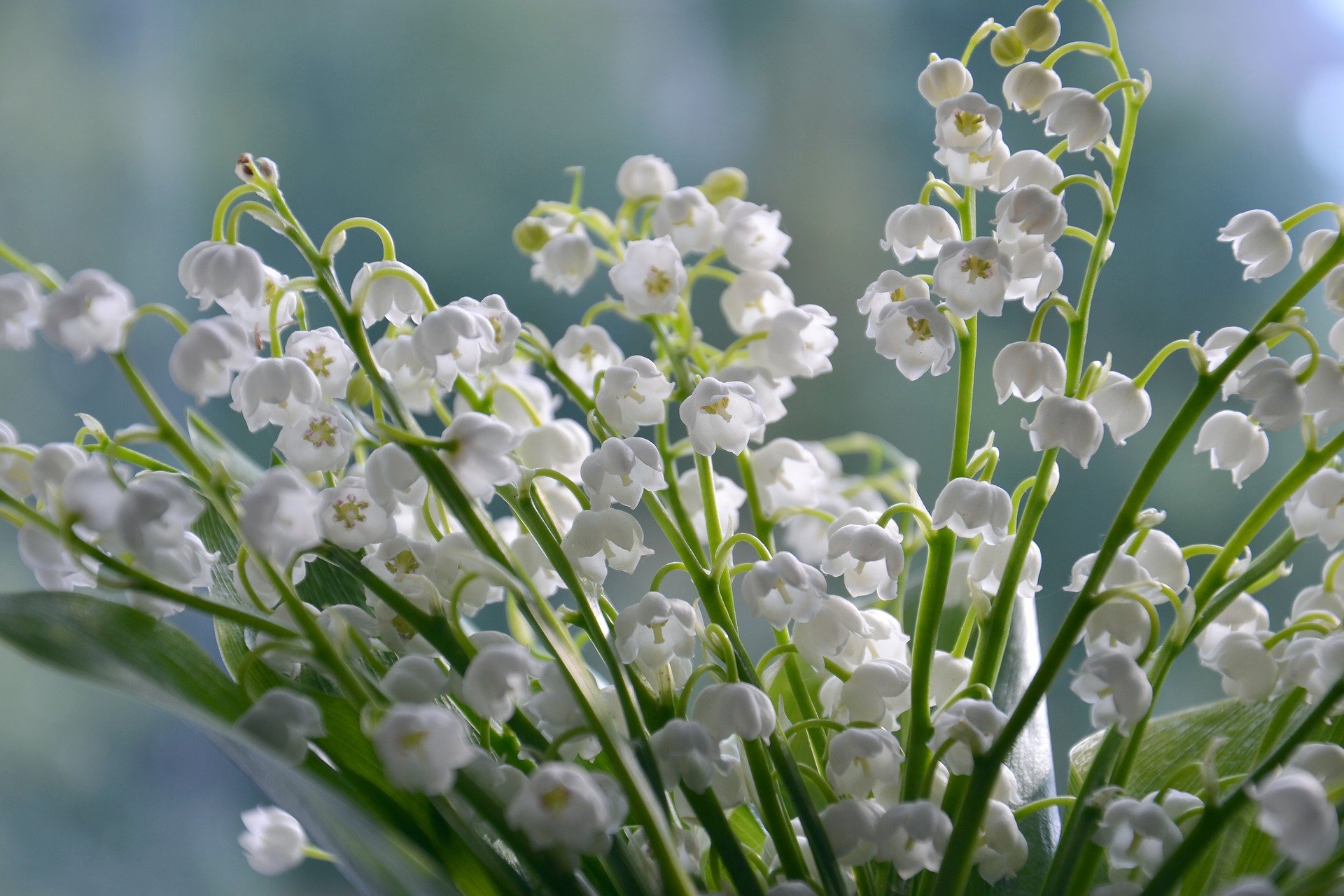 If you're like me, the first time you read this book you may find yourself researching the mentioned flowers and plants and wondering where in your garden they might fit, whether they need sun or shade and how you might make your own Garden Stations of the Cross. In this dead of winter, the very idea brings a smile to my face.
Louise Tessier is a gifted artist. You can find more information about her and her work at LouiseTessier.com.
To purchase any of her art pieces, visit her Etsy shop.
I might add that each of the illustrations in this beautiful book are available in a set of 11x17 posters, complete with a laminated suggested prayer format that could be perfect for a classroom, church, chapel, or maybe even a home-school setting. They are available in Louise Tessier's Etsy shop.
You can also follow Louise on Instagram at Garden Way of the Cross and Garden Rhymes Studio.
CLICK TO TWEET
A gem of a work, perfect for the Catholic gardener and anyone who wants a creative and beautiful way to contemplate Christ's Passion. #catholicmom
I love this book. The Garden Way of the Cross will be perfect for Lenten meditation and maybe even some spring garden planning, using the convenient glossary of plant names in the back. Father Stanley and Louise Tessier have given us a gem of a work, perfect for the Catholic gardener and anyone who wants a creative and beautiful way to contemplate Christ's Passion.
What a perfect way to begin this Lent.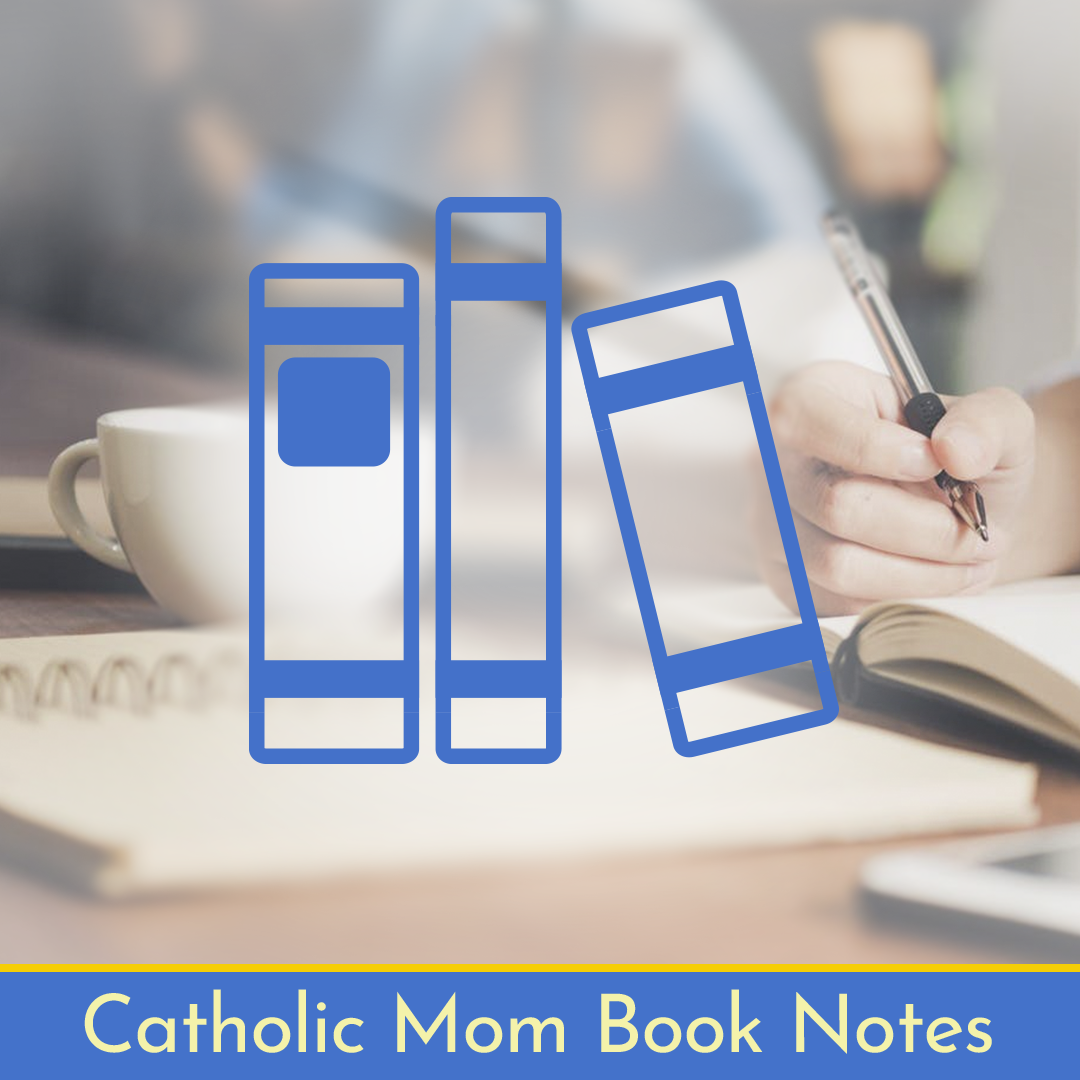 ---
Copyright 2021 Rosemary Bogdan
Images: Book cover and sample page courtesy of Louise Tessier, all rights reserved; Pixabay (2009); Pixabay (2019)
About the Author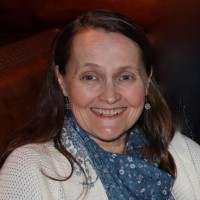 Rosemary Bogdan is a wife, mother of six adult children, and a grandmother. She homeschooled her children when they were young and currently substitute teaches at her favorite Catholic school. When not spending time with her family, Rosemary writes at A Catholic Mother's Thoughts and Catholic365.com.