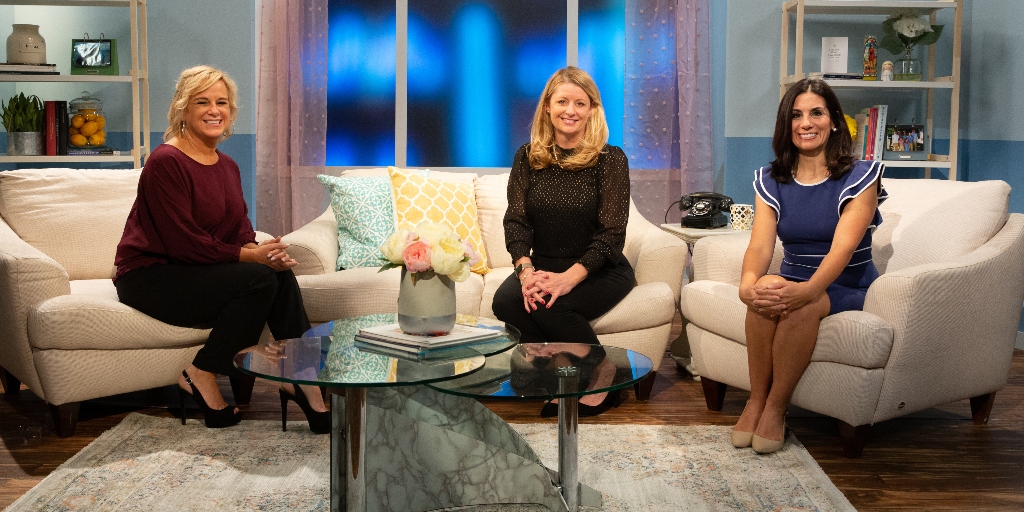 On CatholicTV's The Gist, Danielle Bean interviews Fr. Jim Phalan, C.S.C., on the importance of prayer in family life.
In the season ten premiere of CatholicTV's series for women, hosts Danielle Bean, Rachel Balducci, and Carolee McGrath give you the gist on family prayer being an essential part of Catholic life, including an interview with Fr. Jim Phalan, C.S.C., National Director of Family Rosary.
CatholicTV Network's series for Catholic women, The Gist, airs every Tuesday morning at 11 AM Eastern. Tune in to CatholicTV to see this show focusing on Catholic women and their families.
Click to tweet:
"The heart of what's good family prayer is really embracing where you're at as a family" - Rachel Balducci on CatholicTV's The Gist. #catholicmom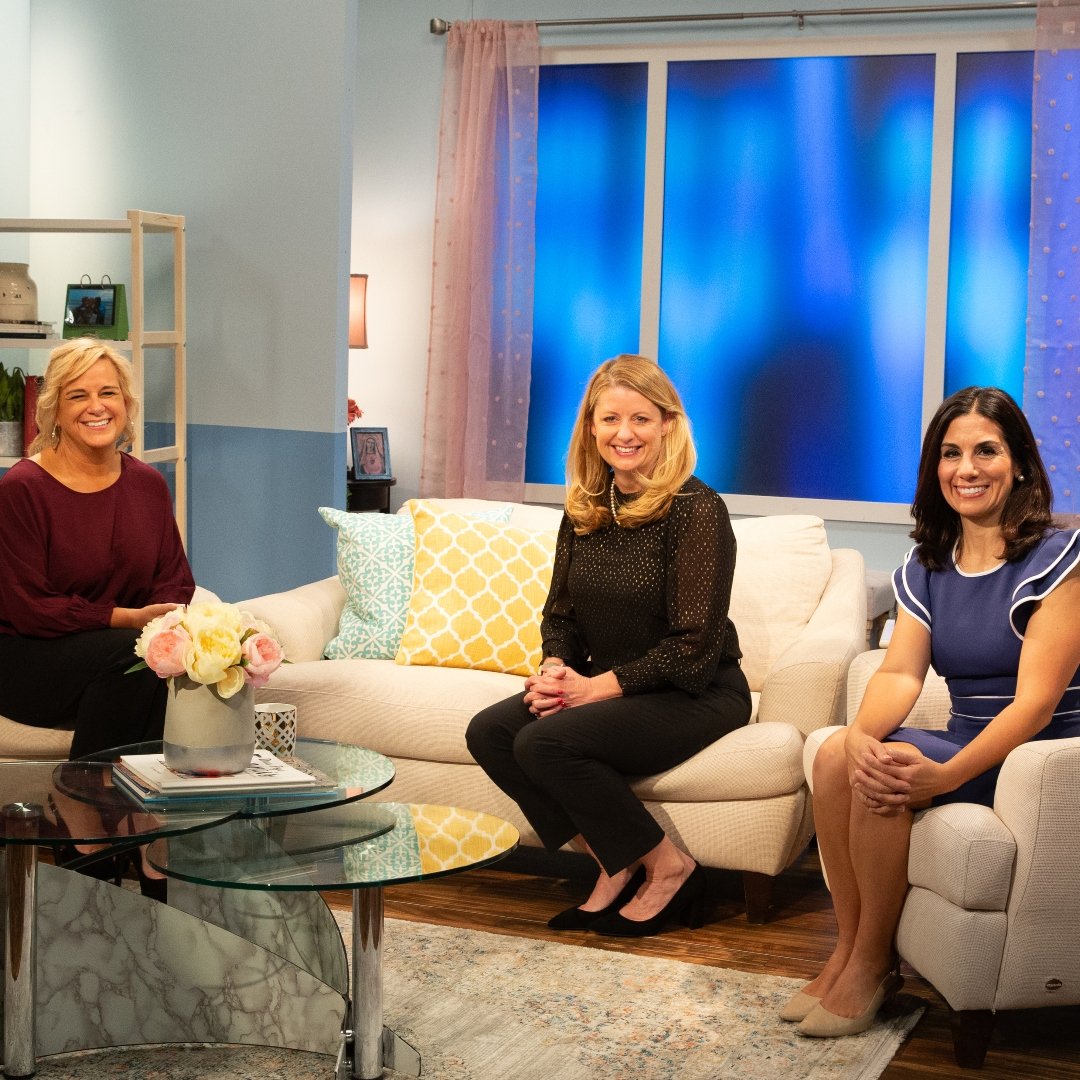 ---
Copyright 2022 Danielle Bean
Images courtesy of CatholicTV.org, all rights reserved, used with permission.
About the Author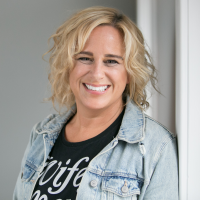 Danielle Bean is an author, speaker, podcaster, and brand manager at CatholicMom. She and her husband Dan have 8 children and live in New Hampshire.