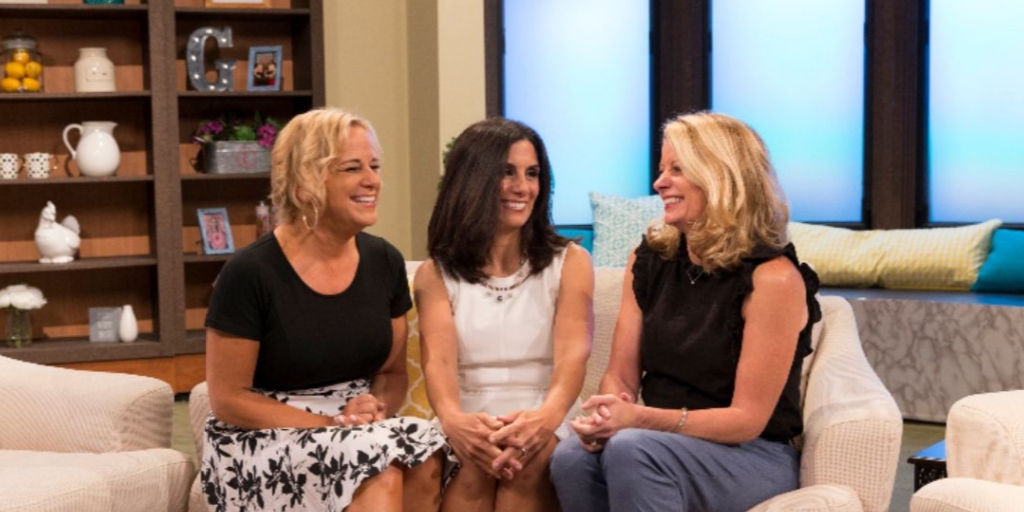 The hosts of CatholicTV's "The Gist" interview Kristin Reilly, who began the "Many Hail Marys at a Time" daily Rosary on Instagram.
CatholicTV Network's series for Catholic women, The Gist, airs every Tuesday morning at 11 AM Eastern. Tune in to CatholicTV to see this show focusing on Catholic women and their families.
Each week, Catholic personalities Danielle Bean, Rachel Balducci, and Carolee McGrath host The Gist. They discuss topics such as family culture, saints, marriage, and trusting in God. Because new episodes could not be filmed for the 2020 season, CatholicTV will showcase some of the best episodes of the series' nine seasons this year.
In this episode, the hosts interview Kristin Reilly, who began the Many Hail Marys at a Time daily Rosary on Instagram and YouTube.
Click to tweet:
A conversation with Kristin Reilly, created the One Hail Mary at a Time daily Rosary community on social media. #catholicmom
---
Copyright 2021 Danielle Bean
Image courtesy of CatholicTV. All rights reserved.
About the Author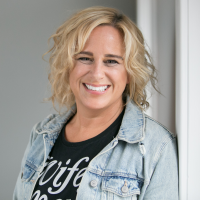 Danielle Bean is an author, speaker, and podcaster. She and her husband Dan have 8 children and live in New Hampshire.