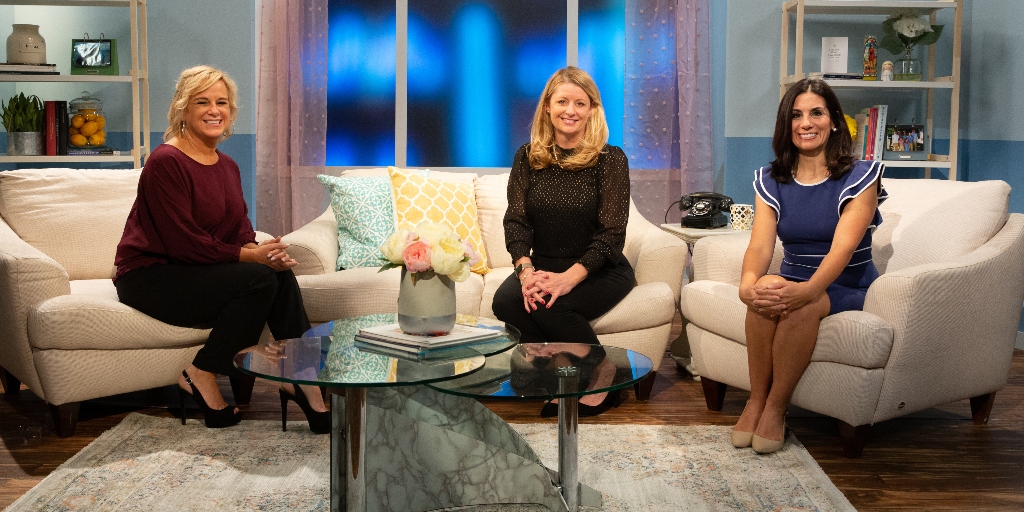 Video: The hosts of CatholicTV's The Gist interview Sam and Rob Fatzinger about making decisions—including financial decisions—as a couple.
---
Danielle Bean, Rachel Balducci, and Carolee McGrath host CatholicTV's series for Catholic women, The Gist. In this episode, the vocation of marriage is the topic for discussion. Guests Sam and Rob Fatzinger, co-authors of A Catholic Guide to Spending Less and Living More share ways to make marriage a priority in your life and advice on making decisions for your family.
CatholicTV Network's series for Catholic women, The Gist, airs every Tuesday morning at 11 AM Eastern. Tune in to CatholicTV to see this show focusing on Catholic women and their families. Watch on cable, satellite, Roku, AppleTV, the CatholicTV app and more: learn how at CatholicTV.org.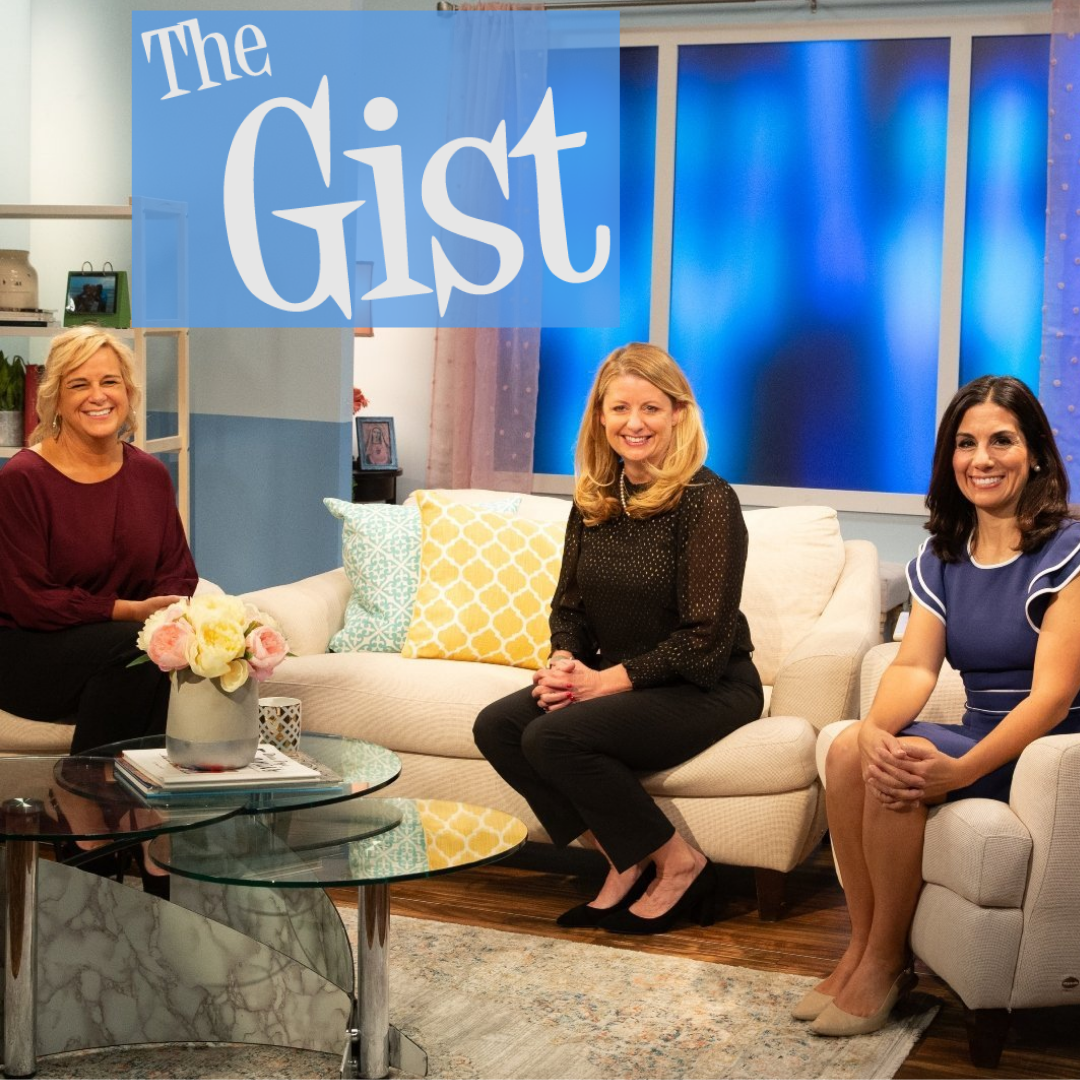 ---
Copyright 2022 Danielle Bean
Images: copyright 2021 CatholicTV.org, all rights reserved, used with permission.
About the Author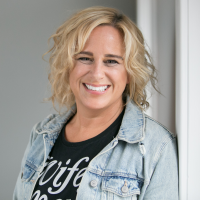 Danielle Bean is an author, speaker, and podcaster. She and her husband Dan have 8 children and live in New Hampshire.